Highest Paying Companies In The World: From various research, it has been discovered that good remuneration is one of the greatest sources of motivation and inspiration in the work place. The company that pays well seem to get the best brains and actualize the most result. Good remuneration has a huge tendency of attracting the best brains and also keeping them inspired to do their very best in the job.
As a result of this, most employers appear to be considerate in the amount they offer as remuneration. Big employers therefore strive to ensure that the amount they offer is not only competitive, but that it is sufficient to keep the employees satisfied. This write up is an appraisal of the highest paying companies in the world. For persons whose greatest motivation is remuneration, or who hold remuneration in great esteem in the scheme of things, this writeup will serve as a guide. The remuneration structure of different industries seems to vary, depending on the services being rendered and the skill-set of individuals. Now let's get into the highest paying companies in the world.
Recommended: Highest paying professions in the world
Top 12 Highest Paying Companies in the World 2023
1. NVIDIA: This is an American Multinational technology company incorporated in Delaware and based in California. This company designs graphics processing units for the professional market and gaming industry. This company also manufactures system on a chip unit for the automotive and mobile computing market. The company is currently the leading manufacturer of high-end graphics processing units. This company has been in establishment since 1993 until date.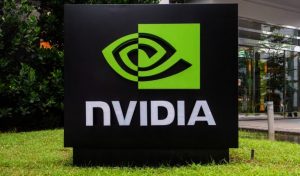 Presently, the median total annual salary is over $170,100. The company's involvement in Artificial Intelligence (AI) related technologies and innovations seem to have increased its market value substantially and as a necessary consequence, its pay structure.
2. Palo Alto Networks: This is an American multinational cybersecurity establishment which has its headquarter in California. Its products include advanced firewalls, security firewalls, and cloud-based offerings. The company has a customer base of over 60,000 organizations in over 145 countries across the globe, including about 80 Fortune 100 companies.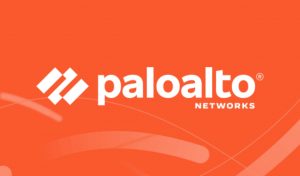 It is one of the foremost companies in the are of cybersecurity and cyber advancements. Its total median salary is about $170,000 annually. The company is considered ats the next generation world-wide security company heralding the technological age.
Also see: Hardest musical Instruments To Learn and Play
3. Twitter: We all should know about this corporate giant. Twitter is an American company that creates a platform for communication, microblogging and social networking services. It provides a platform where registered users interact with each other with messages referred to as "Tweets".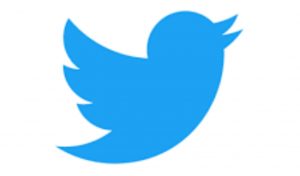 These tweets can be posted, liked, retweeted. The platform allows users to not only post messages through tweets, but to also post audio and video tweets. These are however limited to a timeframe of about 140 seconds. Twitter is currently placed as the third highest paying company in the world currently with an annual median total salary of about $165,000.
4. Google: This is one of the most renowned companies across the globe. Its services are used by virtually anyone and everyone who have access to a computer. Google is basically a search engine company, which was founded in 1998. Over 70% of the online search by people worldwide is handled by google.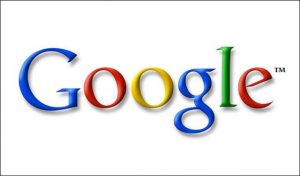 Google has gotten to a point where it can be said that it is at the very heart of the internet. The average median annual salary of workers at this company is about $162,000. While google is concerned with achieving its mission of organizing the world's information and making same accessible universally, it is also concerned with satisfying its workers with good remuneration and benefits.
Also see: How to become a successful business entrepreneur
5. Gilead Sciences: This is a top medical corporation that is concerned with commercializing innovative therapeutics in the area of unmet medical needs and patient care. This company is a biopharmaceutical company that is focused on advancing medicine to prevent and treat diseases.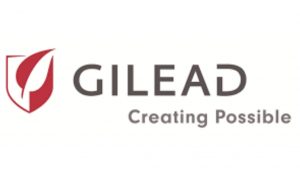 It has been involved in the development of drugs for the cure of HIV, hepatitis, cancer, and was recently involved in providing solutions to COVID-19 patients. It is also involved in the provision of medication for liver diseases, hematology, cell therapy, among others. It is one of the highest paying companies globally with an annual pay package of about $160,000.
6. VMware: This is a leading tech company that is concerned with virtualization and cloud computing technologies. It is based in Palo Alto, and it is a Dell Technologies subsidiary. VMware has different software and technologies. It has a server virtualization, which is installed on a physical server and it allows for multiple virtual machines to run concurrently on the same physical server.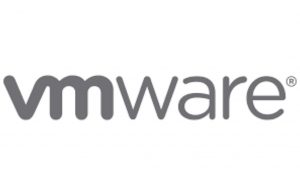 Each of these machines run on its own operating system. The company is basically concerned with reaching frontiers and breaking barriers to engineering successes. The ability to allow different technologies work simultaneously together is one of its biggest objects. Its average median salary is about $158,000 annually.
Recommended: Best side hustles for students while in school
7. Linkedin: This company is also a social network that is professional in its outlook unlike facebook and the other social networks. It provides a valuable tool for professional networking, career advancement and business connections.
Resources shared on the platform are usually tailored towards the professional users of the platoform. The average salary of workers here is about $157,000 annually.
8. Facebook: So of course, facebook is one the list. The American online social media network is now a part of the Meta platforms. Facebook is currently the world's largest social network with about 3 billion users globally. These users do not just have accounts that are dormant, but it was discovered lately that over 50% of the users visit the platform daily.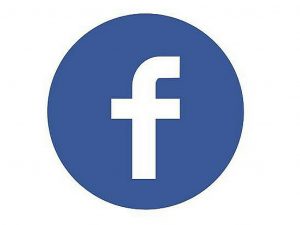 The company does not charge users for using the platform, but it gets most of its income from advertisements that run on the platform. Users are allowed to send messages to other users, post pictures and videos on their news feeds. The company current median salary is about $152,000.
Recommended: Countries with the best education system in the world
9. Salesforce: Salesforce is a leading tech company in the are of Cloud Computing Technologies. Salesforce is a company that is not only concerned about a better product at a relatively cheap price, but it is has also helped in shortening the previously long installation process. Before Salesforce got into the market, the model in place involved long-term contracts and expensive licensing deals.
All of these have changed, as Salesforce allows for very simple contracts with monthly subscription fee. One of the major services of Salesforce is providing the infrastructure for Application development. It is one of the highest paying companies currently, with a median total salary of about $150,000 annually.
10. Netflix: Netflix is the largest media and one of the highest paying company in the world as at 2022 and recently, its median total annual salary is $380,000. Recently, a global list was compiled in screening for the biggest public companies in different aspects such as: gains, transactions, properties, and market quality which was estimated to include higher prices of shares and Netflix is among the best and has also been mentioned in this article.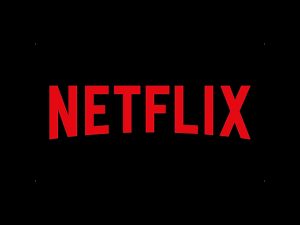 Recently, Netflix executives said that they aim at introducing the ad tier in the final three months of this year and that two people will share details of the communication on the condition of anonymity to describe netflix's internal company discussions.
Most recently, Netflix also announced that it intended to begin charging higher prices to subscribers who shared their account with several people and by so doing the payments of employees will automatically increase the more. Netflix executives write to the employees and said that the tier support for advertisement would be introduced in line with the plans of charging for shares.
Recommended: Most Beautiful Universities in the World 2022
11. Microsoft: This is a leading company in the area of personal-computer software development. Every user of a personal computer would be a user of some of the software and tools of Microsoft.
The company is also involved in books publication, multimedia titles, and the production of a long line of hybrid computer tablets. It is also a major player in the gaming world, providing hardware and software devices to computers. The Median salary of Microsoft is about $148,000 annually.
Recommended: Most Secure Buildings In The World (With Pictures)
12. Apple: An American multinational technology business called Apple Inc. creates, produces, and distributes computer software, consumer electronics, and internet services. Apple is renowned for its ingenuity and design prowess, which has led to the creation of iconic goods such as the iPhone, iPad, and Mac. According to income, it is the biggest information technology business. More than 147,000 people work there.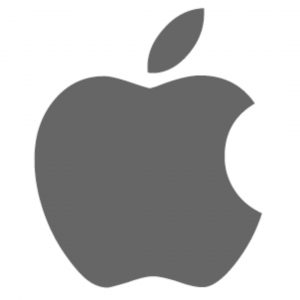 Apple is renowned for its generous perks and high wages. Early-stage careers pay an average annual salary of $91,300, while mid-stage careers pay an average annual salary of $121,400. Additionally, it has ratings of 73% work happiness and 47% employment stress. Additionally, Apple provides its staff with a full range of perks, such as health, dental, and stock opportunities as well as ample leave time.
Recommended: Most Dangerous People In the World 2023
13. IBM: IBM, also known as International Business Machine Company, is an American corporation that manufactures software, hardware, and offers hosting services. Mainframe computers, which were once the foundation of the global processing system, are what IBM is best known for. IBM is a pioneer in cloud computing and artificial intelligence today.
IBM is renowned for its competitive pay and generous perks. It employs over 345,900 people and offers early-career workers an average annual income of $72,700 and mid-career workers an average annual compensation of $112,700. The typical base pay for a software developer at IBM is $98,651 per year, according to Glassdoor. Additionally, it has ratings of 62% work stress and 59% job happiness.
Also see: Ways of promoting popular participation in politics
Conclusion
There are usually different factors which serve as motivation to why people decide to work in different establishments. Money no doubt is one of these major factors. The above companies are currently the highest paying companies in the world. The amount above may not exactly be the amount being paid in some of their offices across the globe.
The amount given above is the amount paid in the European branches of the above companies. Do well to check out for possible variations that may exist with respect to other offices other outside Europe.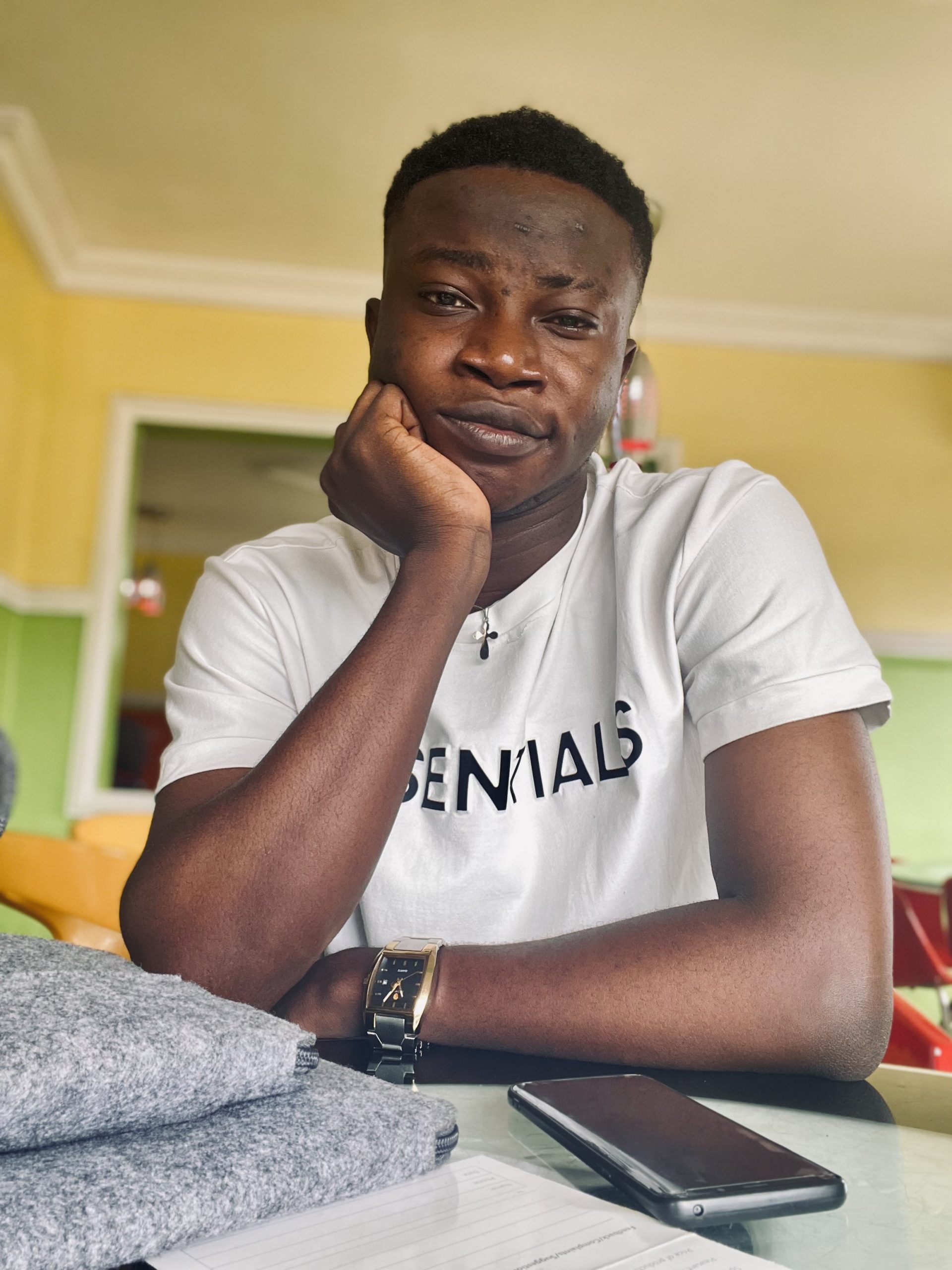 Edeh Samuel Chukwuemeka ACMC, is a Law Student and a Certified Mediator/Conciliator in Nigeria. He is also a Developer with knowledge in HTML, CSS, JS, PHP and React Native. Samuel is bent on changing the legal profession by building Web and Mobile Apps that will make legal research a lot easier.