When will WAEC results be out? When will WAEC 2020 results be released? These are some of the questions that pops up in the mind of many candidates after concluding their WAEC examination. In this short article, i will be disclosing the exact date when WAEC results for 2020 session will be released for candidates to check their results. I therefore recommend that you read this work carefully.
Aside from telling you the release date, I will also disclose some key things you need to know about the usual way WAEC results are released.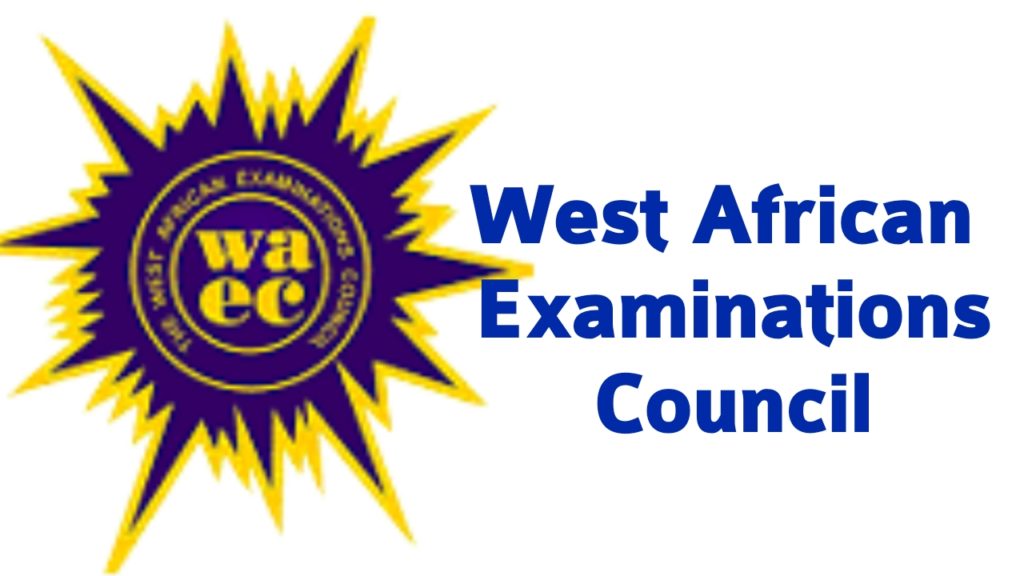 Also see: How to prepare and pass WAEC examination
When will 2020 WAEC result be released?
The West African Examination Council has announced to the general public that WAEC examination for 2020 session will be released 45 dates after the conclusion of the examination. Based on the current timetable of WAEC for this year, exams are supposed to end by the 7th of September 2020. This means that WAEC results will be out by the 22nd of October 2020.
Though this has not been officially promulgated by the West African Examination Council in their Twitter handle, but from the announcement made by the examination body that results are going to be released in 45 days, it means that WAEC results for this year will be released by the 22nd of October.
Below is a tweet by Demianus Ojijeogu, a well known WAEC officer to corroborate that WAEC examination is going to be released after 45 days of the conclusion of WAEC examination.
The usual duration for five years running has been 45 days after the last paper on the timetable must have been written. https://t.co/VmcM7NdyEl

— Demianus Ojijeogu (@IamKingDemian) July 29, 2020
Also see: Most populated universities in Nigeria to study in 2020.
What candidates must know
Candidates should take notice of the following
1. When WAEC results are released, candidates will be required to purchase their scratch cards before they can access the result.
2. Candidates are not that not all WAEC results will be released at the same time. WAEC can decide to release the result in batches. So, if after checking yours, you couldn't see the result, keep calm and check back later.
3. Candidates who were suspected of engaging in examination malpractice might not be released by WAEC immediately. The council usually take about two more months before it is released.
4. To check your result, your 10-digit WAEC Examination Number will also be required. Candidates are therefore advised to keep their registration number and seat number safe.
Also see: Less competitive universities in Nigeria (2020)
Okay! This is all you need to know about WAEC result release date for 2020/2021 session. So far, WAEC results for this year has not been released. I will let you know whenever the examination body decides to release it. Meanwhile, i enjoin you to drop your questions and comments using the comment section below.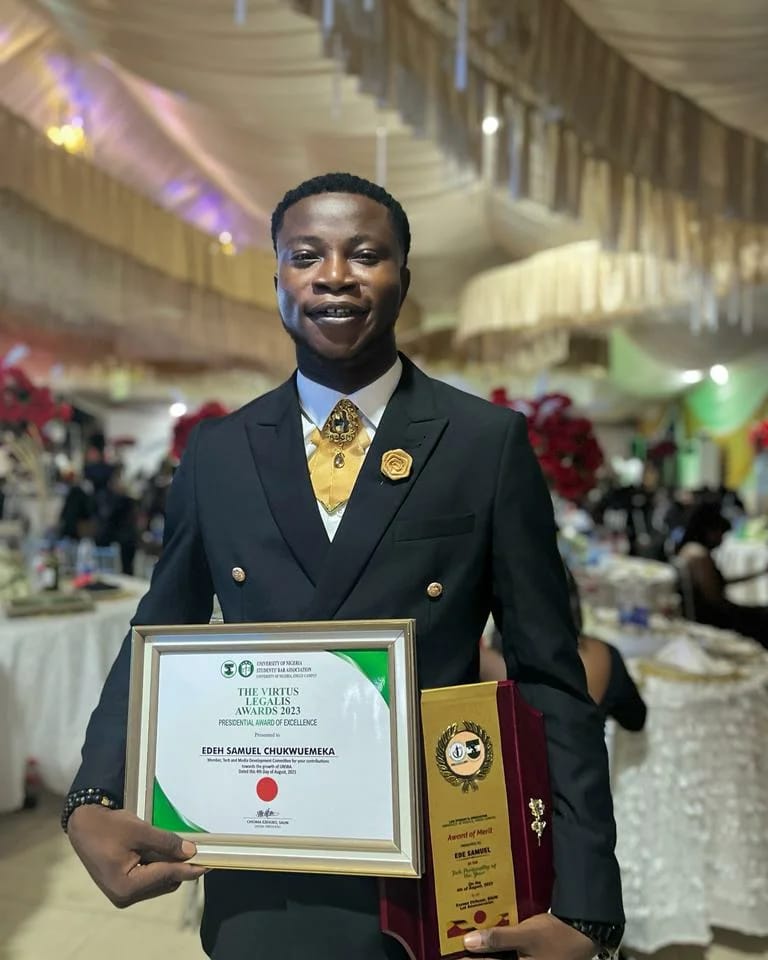 Edeh Samuel Chukwuemeka, ACMC, is a lawyer and a certified mediator/conciliator in Nigeria. He is also a developer with knowledge in various programming languages. Samuel is determined to leverage his skills in technology, SEO, and legal practice to revolutionize the legal profession worldwide by creating web and mobile applications that simplify legal research. Sam is also passionate about educating and providing valuable information to people.