How to Gain Admission With Low JAMB Score: After writing my first JAMB examination in 2017, I had 210 as my total score. I felt very bad then because my intention was to study law and I needed nothing less than 250 to gain admission into my dream institution. To be frank, i cried for days until I read an article that explained to me that it is actually possible to gain admission with low JAMB score. It was from that article that I also knew that it was possible to gain admission into the university without taking JAMB examination.
I know there are thousands of students who are also in the same situation currently and that is why i have decided to share this article today. Consequently, if you have written JAMB examination, but you are not sure of gaining admission because of your low score, this article is going to be an eyeopener as i am going to discuss how you gain admission with low JAMB score. Trust me; you will not regret reading this work.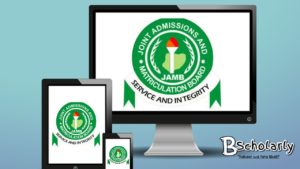 How You Gain Admission With Low JAMB Score in 2022
1. Apply for a change of course or institution form: One way to gain admission even with very low JAMB score is by applying for JAMB change of course and institution form. Change of course forms are often sold to aspirants who are unable to gain admission with low JAMB score. Though, in the form, an aspirant is expected to change his choice of course to something else.
Universities in Nigeria often sell their change of course form after they must have released all their admission lists for the year. However, some universities can do it at anytime. So, if you have been scared of a slim chance of gaining admission into the university with a low JAMB score, then you shouldn't panic at all. Just make sure you get the change of course form as soon as it is out on sell.
One other tentative thing to do when you have low JAMB score, is to reapply for a lesser competitive institution. No doubt, there are some institutions in Nigeria that are less competitive, and are also very easy to gain admission into. So, with your low JAMB score, your chance of gaining admission becomes more consolidated. Click here to see easy Admission universities in Nigeria.
Also read:Correct JAMB subject combination for all courses
2. Apply for universities that does not require JAMB result before admission: Another way to gain admission with low JAMB score, is to apply for admission in institutions that needs no JAMB result to offer admission. Well, I guess this will surprise you a little, but for sure, there are so many tertiary institutions in Nigeria, that does not require students to present their JAMB examination results before they offered admission.
Examples of universities that needs no JAMB result before offering admission are private universities. Aside from that, there are also ways you can gain admission without JAMB examination. I recommend that you read my article on how to gain admission without JAMB for more information.
Also read: How to prepare and pass JAMB examination excellently
3. Purchase the schools shopping form: Most federal and state universities in Nigeria has a form used by students to apply for admission in the school while previous application is still pending. This form is called shopping form. In many schools, the price is about 10,000 to 25,000 naira. The interesting thing about buying shopping form it the fact that it doesn't invalidate your previous admission.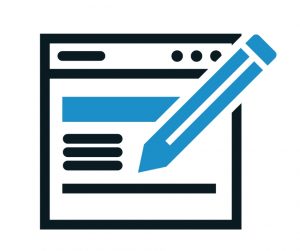 It can serve as a backup plan for you. When the school eventually releases its admission list. You can gain admission via any of the applications. Sometimes, candidates can even gain admission via the two application forms and be allowed to select the one they want to go form.
Yes, this is actually allowed in most Nigerian schools. You just have to know when the form will be released to the general public to purchase. So, with a low jamb score which you don't know whether it can gain you admission, you can apply for the shopping form for a lower course while retaining your previous application.
Recommended: Salary of Bankers in Nigeria 2022: See How Much Bankers Earn
4. Study hard for Post-UTME: Initially, Post-UTME screenings were supposed to be internal examinations conducted by various institutions in Nigeria for the purpose of testing the knowledge of students who made it through JAMB, and want to study in the school. However, Post-UTME examinations today are even more important than JAMB examination because many institutions in Nigeria use it to augment the JAMB scores of aspirants.
A student who has about 200 in JAMB examination should not totally loose hope of gaining admission into the his/her dream school because, it is still possible to read and pass post UTME examination with an excellent result. This system has helped many students with very low JAMB score to gain admission.
All that is required is to prepare properly for your Post-UTME examination and try to make better score. So, with your low JAMB score, you will be able to gain admission by preparing very well for Post-UTME examination.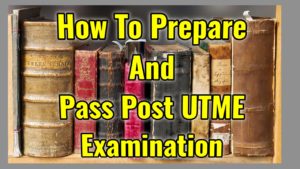 So far, i have mentioned and explained some of the ways to gain admission with low JAMB score in 2022. I am optimistic that with the foregoing, you will no longer panic again because your JAMB score is very low. Simply use any of the points above, to make your chance to getting admission propitious. Hope this article was helpful? I would like to hear from you if you still have questions or contribution to make on this topic. Kindly use the comment section below.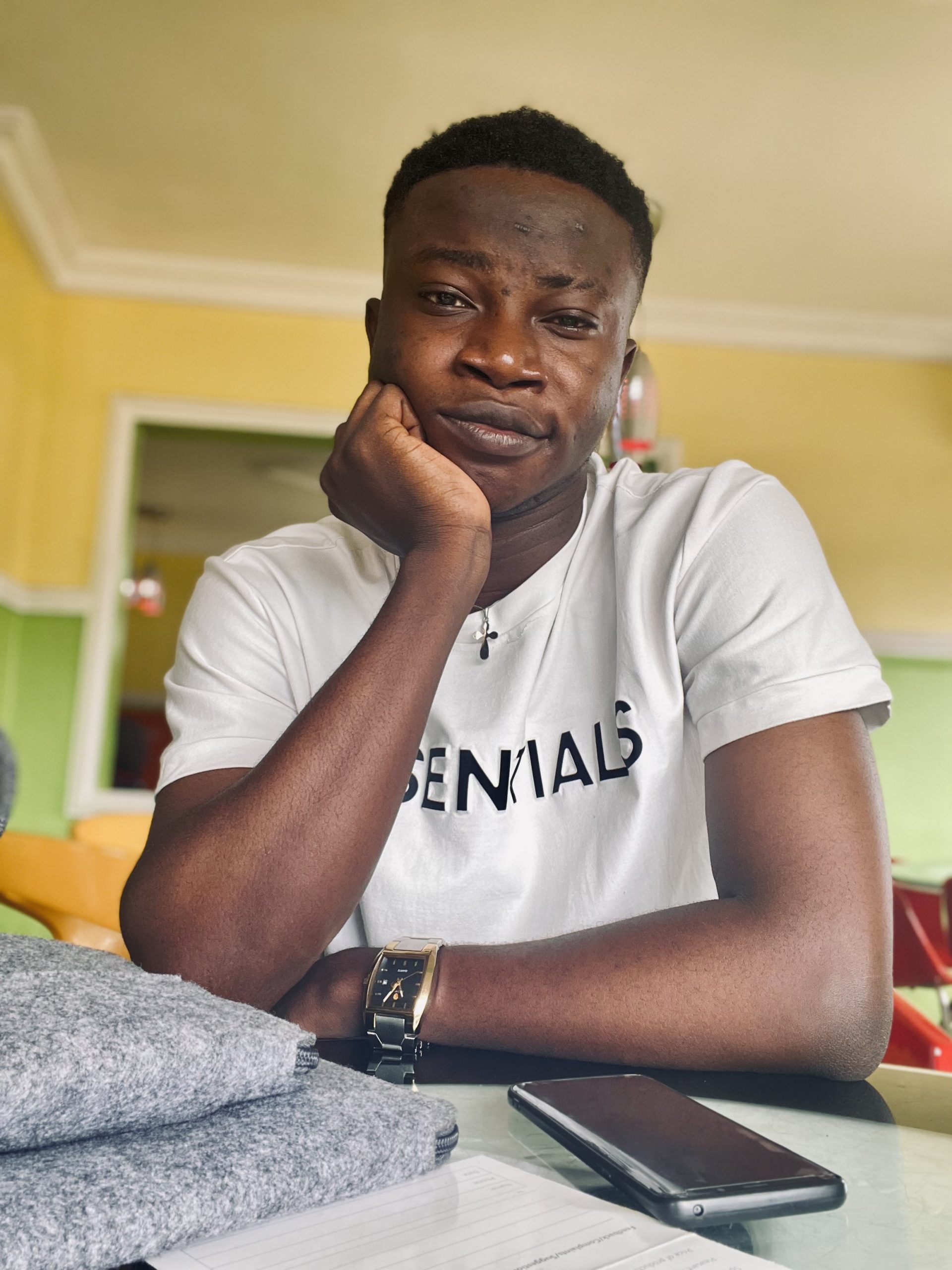 Edeh Samuel Chukwuemeka ACMC, is a Law Student and a Certified Mediator/Conciliator in Nigeria. He is also a Developer with knowledge in HTML, CSS, JS, PHP and React Native. Samuel is bent on changing the legal profession by building Web and Mobile Apps that will make legal research a lot easier.