Biggest Ngos In The World: Nonprofit organizations with local or global reach that were founded around certain goals or issues are known as non-governmental organizations (NGOs) and operate beyond the control of governments. Modern NGOs can be distinguished based on a variety of characteristics, including their size, funding, degree of representation, scope, emphasis, and operational orientation. For instance, community-based organizations (CBOs) reflect grassroots activities started at the community level, whereas international NGOs (INGO) work on a worldwide scale.
Depending on the organization's operational priorities, some NGOs concentrate on environmental protection and restoration initiatives, while others seek to advance human rights via the use of legal frameworks or support the effective delivery of humanitarian relief to those in need.
Recommended: Best Courses In South Africa to Study (2023): Top 10 Most Lucrative
Biggest And Largest NGOs In The World
1. Oxfam International. Established in: 1942. Global presence: 90+ countries: The anti-poverty group Oxfam focuses on a wide range of issues, including conflict resolution, gender justice, water and sanitation, and disaster relief. With services like clean water, sanitation, hygiene, and money for food, the NGO has reached over 3 million people in Yemen since 2015.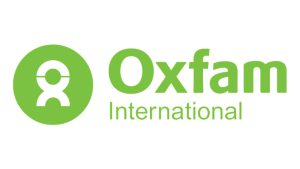 Oxfam operates in eight of the country's governorates, concentrating on clean water, hygiene kits, farmers, and other issues in Syria, where millions have been forcefully displaced since 2011. Worldwide, Oxfam operates charity stores that sell donated and fair-trade goods (the majority of which are in the UK).
The 2020–2021 Annual Report states that Oxfam worked with 1.7 million people on gender justice, reaching over 14 million people with its COVID–19 response, and earned USD 912 million in total.
2. Doctors without Borders. Established in: 1971. Global presence: 70+ countries: Doctors Without Borders is a medical non-governmental organization (NGO) that operates in conflict zones, disaster zones, and regions with endemic illnesses. It is headquartered in France and is known there as Médecins Sans Frontières. Antibiotic resistance, maternal health, HIV/AIDS, undernourishment, immunizations, mental health, and other issues are among their areas of interest. They spend 14% on fundraising, 85% on programming, and 1% on administration and other administrative costs from their income.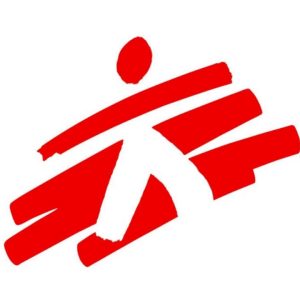 Over 12.5 million medical consultations, 1.6 million vaccinations, and over 1 million patients were seen by the NGO in 2021 at MSF clinics and hospitals. MSF ended up with a €169 million surplus after corrections. The majority of MSF's financing comes from private sources, including donations from individuals and private foundations.
Also see: Problems Facing Bangladesh and Solutions
3. BRAC. Established in: 1972. Global presence: 11 countries: An NGO focused on global development with a Bangladeshi base is called BRAC. It is the largest NGO in the world in terms of its workforce. Every district of Bangladesh as well as others like Kenya, Liberia, Afghanistan, and Myanmar have reported success with it. It emphasizes social development issues including gender justice, water and sanitation, disaster risk reduction, and microfinance. A number of social enterprises, or self-sustaining, mission-driven firms, are also available through BRAC. These aid the NGO in raising money.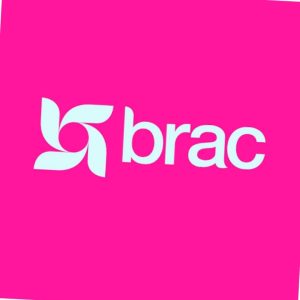 Almost 2 out of 5 people in Bangladesh received support from BRAC, according to its 2021 annual report. 11.5 million people used financial services, 4.5 billion dollars in loans were given out, and 190,000 children had access to schooling. The NGO's entire assets were above 4 billion Taka.
4. World Vision. Established in: 1950. Global presence: 100+ countries: Dedicated to tackling challenges including poverty, education, child protection, disaster relief, economic development, and clean water, World Vision is a Christian humanitarian NGO. The NGO's major priority is children. In 2022, World Vision provided clean water access to 3 million people, aided 31.1 million refugees and catastrophe survivors, and helped 3.2 million children via child sponsorship. Operating income for World Vision is somewhere about $1 billion USD. 90% of its income goes into programming, 6% goes toward fundraising, and 4% goes for management and general administration.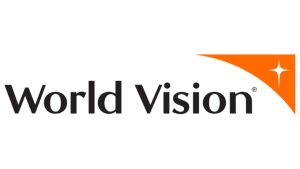 Note: There has been debate concerning World Vision's staff moral standards. The NGO declared in 2014 that it will start recruiting staff in same-sex unions, but World Vision immediately changed its position after losing donors. It appears that the NGO is still following its discriminating policy as of the time of writing.
See also: Differences Between British and American English
5. International Rescue Committee. Established in: 1933. Global presence: 40+ countries: The International Rescue Committee, which was initially established to aid those escaping Nazi Germany, provides aid to refugees impacted by natural catastrophes and armed conflict. Focus areas include education, empowerment, economic well-being, and safety. The NGO devotes special attention to the needs of women and girls since they are among the most vulnerable. The IRC operates across the Middle East, the United States, Europe, Latin America, Asia, and Africa.

The NGO served over 1 million people with services to avoid malnutrition in 2021 and reached 31.5 million people. It also relocated individuals from 32 different nations in the United States. Net assets were USD 245,790 in 2021 while total income was USD 979,512.
6. Catholic Relief Services. Established in: 1943. Global presence: 100+ countries: Catholic Relief Services (CRS) is a global network of Catholic relief organizations and an international non-governmental organization (NGO). The NGO, which was first established to assist European refugees during World War II, has since expanded its mission to include disaster assistance, long-term development, and the defense of human rights.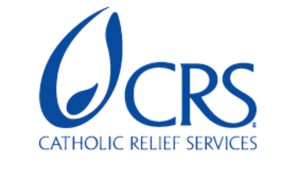 CRS reached 193 million individuals in 116 nations in 2021. This includes rehabilitating 503,096 acres of land in Central America, giving over USD 75 million in cash and vouchers to displaced people there, and assisting 221,396 children and teenagers with HIV in receiving treatment. In 2021, CRS's overall operating income was USD 1,191,928. 93.5 percent of the budget is used for program services, while 6.5 percent is used for administrative and fundraising support.
Recommended: Oldest Buildings In The World (With Pictures): Top 12
7. Danish Refugee Council. Established in: 1956. Global presence: 40+ countries: After World War II, in response to the Soviet invasion of Hungary, the Danish Refugee Council was established. The biggest NGO in Denmark at the moment. It assists at every step of displacement, offers protection and humanitarian help, and collaborates with government and civil society to advance refugee rights. With 33 member groups under its nonprofit umbrella, the Danish Refugee Council is present in over 40 nations, including those in Europe, Asia, and West and North Africa.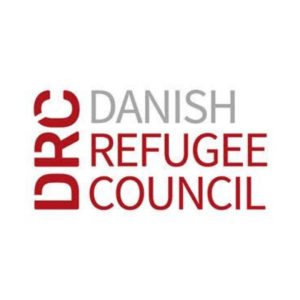 The new worldwide DRC Strategy 2025 was agreed by the NGO's Executive Committee in 2021, and it outlines the organization's plan of action for the ensuing few years. The DRC has a challenging task as the number of forced displacements rises. The DRC made a 25 million DKK profit in 2021.
8. CARE International. Established in: 1945. Global presence: 100+ countries: An anti-poverty NGO called CARE International concentrates on issues like gender equality, the right to health, climate justice, the right to food and access to clean water, among other things. Women and girls are given high consideration. To gauge their progress, they follow the Sustainable Development Goals.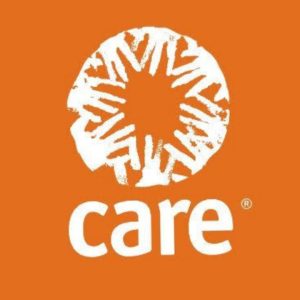 CARE directly impacted 174 million people in 111 countries in 2022. CARE assisted 4.4 million children to receive higher-quality or more inclusive education between 2015 and 2021. A reduction in poverty or access to essential services was experienced by 73.9 million individuals. CARE USA spent USD 658,572 on program activities for the fiscal year (July 2021–June 2022) and USD 56,703 on supporting activities.
Also see: How To Remain Calm Under Pressure: 12 Effective Tips
Even calling it the tip of the iceberg is overstating the case. We are unable to include every one of the numerous international NGOs that operate around the clock throughout the world. We do, however, hope that this essay will provide you with some insight into the varied world of international organizations.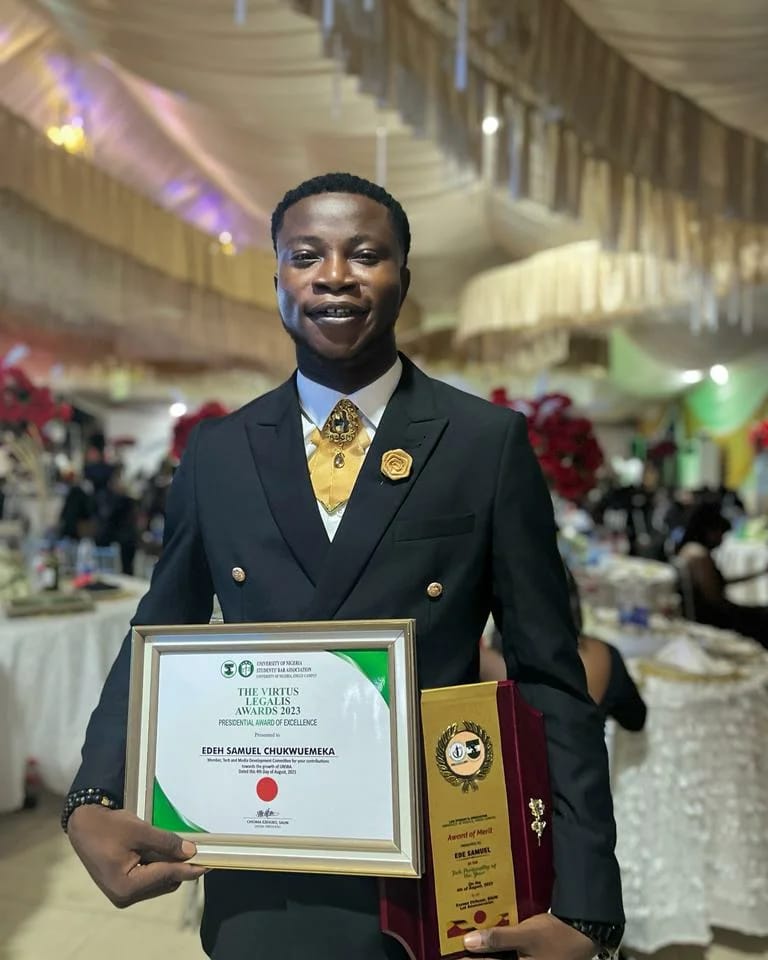 Edeh Samuel Chukwuemeka, ACMC, is a lawyer and a certified mediator/conciliator in Nigeria. He is also a developer with knowledge in various programming languages. Samuel is determined to leverage his skills in technology, SEO, and legal practice to revolutionize the legal profession worldwide by creating web and mobile applications that simplify legal research. Sam is also passionate about educating and providing valuable information to people.