It is truism that English Language is one of the prerequisite subjects to be taken by every student that intended to pass the impending JAMB examination. There is no doubt every course requires English language. In light of this, it is important to have your JAMB English Syllabus at your fingertips because it will go a long way to help you pass JAMB English examination.
Well, in this article, i will be sharing a full copy of the recent JAMB 2020/2021 English syllabus to help you prepare for your English examination. But before then, I did like to share with you how to use this syllabus effectively. Many students make the mistake of not using JAMB syllabus properly and that is why i must teach you what you need to know now.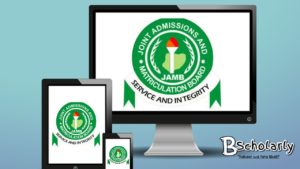 How to use JAMB English syllabus
If you had heard a lot about JAMB examination or past questions and answers, you must have noticed that most JAMB English Questions are on topics like Lexis and Structure or Comprehension/Summary. Now, if you really want to pass your JAMB English exam, you must use your syllabus as a guide. This means that, it is not the only thing you are expected to read.
Let it be your guide when reading and preparing for the examination. Don't use JAMB syllabus as the only material or book you need to study to pass JAMB. As you already know, Syllabus only contains certain topics where questions will be drawn from in a particular examination. Trust me; this will go a long way to help you pass the impending JAMB examination. Meanwhile, if you need more tips on how to pass JAMB examination, kindly check here.
Now that you know what JAMB syllabus is and how to use it, I will now show you JAMB syllabus for English Language in 2020/2021 academic session. If you need a PDF copy of the syllabus contained in this page, kindly scroll to the bottom of this page to download a copy. Here we go!
Must read:
Best 10 universities to study law in Nigeria
Top 10 universities to study medicine in Nigeria
Most populated universities in Nigeria: Top 10
How many admission list does UNN releases every year? 
JAMB English Language Syllabus for 2023/2024
Aim of this syllabus
The aim of the Unified Tertiary Matriculation Examination (UTME) syllabus in Use of English is to guide the candidates in their preparation for the Board's examination. It is designed to evaluate the candidates' ability to:
(i) communicate effectively in both written and spoken English; and
(ii) use the English Language for learning at the tertiary level.
2. The syllabus consists of three sections:
SECTION A: Comprehension/Summary
SECTION B: Lexis and Structure, and
SECTION C: Oral Forms
DETAILED SYLLABUS/CONTENTS
Below is the full content of JAMB English Syllabus for 2020/2021 academic session
TOPIC A. Comprehension/Summary
description
narration
exposition
argumentation/persuasion
(i) Each of the three passages to be set (one will be a cloze test) should reflect
various disciplines and be about 200
words long.
(ii) Questions on the passages will test the
following:
(a) Comprehension of the whole or
part of each passage.
(b) Comprehension of words, phrases,
clauses, sentences, figures of speech and idioms as used in the passages.
(c) Coherence and logical reasoning (deductions, inferences, etc).
(d) The Last Days at Forcados High School, A. H. Mohammed.
(e) Synthesis of ideas from the passages
Expectation from candidates:
i. identify main points/topic sentences in
passages;
ii. determine implied meaning;
iii. identify the grammatical functions of words, phrases, clauses and figurative/idiomatic expressions;
iv. deduce or infer the writer's intentions including mood, attitude to the subject matter and opinion.
NOTE: By synthesis of ideas is meant the art of combining distinct or separate pieces of
information to form a complete whole.
Also read:
Steps to prepare and pass post UTME examinations in Nigeria
How to prepare and pass WAEC examination
TOPIC B. Lexis and Structure
(a) synonyms
(b) antonyms
(c) homonyms
(d) clause and sentence patterns
(e) word classes and their functions
(f) mood, tense, aspect, number, agreement/concord, degree (positive, comparative and superlative) and question tags
(g) punctuation and spelling
(h) ordinary usage, figurative usage and
idiomatic usage are to be tested.
NOTE: Idioms to be tested shall be those that are formal and expressed in standard British English.
Expectation from candidates:
i. identify words and expressions in their ordinary, figurative and idiomatic contexts;
ii. determine similar and opposite meaning of words;
iii. differentiate between correct and incorrect punctuation and spelling;
iv. identify various grammatical patterns in use;
v. interpret information conveyed in sentences
TOPIC C. Oral Forms
(a) Vowels (monophthongs and diphthongs
(b) Consonants (including clusters)
(c) Rhymes (including homophones)
(d) Word stress (monosyllabic and polysyllabic)
(e) Intonation (words emphatic stress)
NOTE: Emphatic stress involves the placement of normal stress on words in an utterance for the purpose of emphasis.
Expectation from candidates:
I. make distinctions between vowel types;
ii. differentiate between consonant types;
iii. identify correct accentuation in individual words and connected speech.
Also read:
Structure of The Examination
Candidates are to note that JAMB English Language Examination has 2 comprehension passages – 10 questions, 3 marks each = 30 marks
I cloze passage – 10 questions, 2 marks each = 20 marks
1 reading text – 15 questions, 1 mark each = 15 marks
In total = 65 marks
For Lexis Structure, candidates will be asked on sentence interpretation – 10 questions, 2 marks each = 20 marks
Antonyms – 10 questions, 2 marks each = 20 marks
Synonyms – 10 questions, 1 mark each = 10 marks
(d) Sentence completion – 20 questions, 1 mark each = 20 marks
In total = 70 marks
For Oral Forms candidates will be asked 15 questions, 1 mark each = 15 marks
The total questions will be 100.
That is, 65 + 70 + 15 = 150 mark
Recommended: Advantages And Disadvantages Of a Limited Liability Company (LLC)
How to read and Understand English Language for JAMB
1. Don't describe English as Difficult: Some Jambites describe the usage of English as being very challenging. They get disinterested in continuing to read it at this point. Their overall performance will suffer as a result. Simply have faith that the JAM use of English can be learnt, and make it a point to study it with enthusiasm. You will get the impression that it is possible to do well if you do not believe that the JAM usage of English is too tough. It makes it easier for you to concentrate on your studies.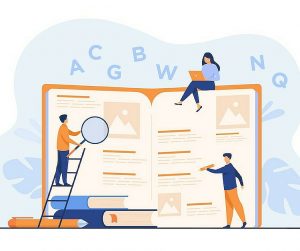 2. Never Underrate Jamb English: It is imperative that you never underestimate the Jamb's use of the English language. In point of fact, studies have shown that those who believe English to be an overly straightforward language often end up having a difficult time with the tasks associated with learning the language.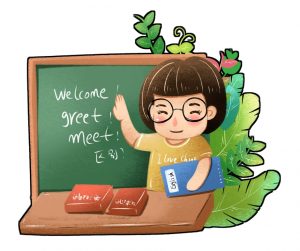 This is due to the fact that they are confident in their level of knowledge and do not feel the need to study. Do not make the assumption that you are already fluent in English; rather, demonstrate that you are by testing yourself with a large number of questions. You are more likely to give the Jamb Use of English the attention it requires if you do not underestimate it.
Also see: Most Dangerous Places In The World
3. Study More Idioms: Spend more time studying idioms, since Jamb English questions often use them. It is not in doubt that it is very important. The more you work on your idiom skills, the more equipped you will be to take on the idioms portion. A significant advantage may be gained on the Jamb exam by providing accurate responses to all of the idioms questions.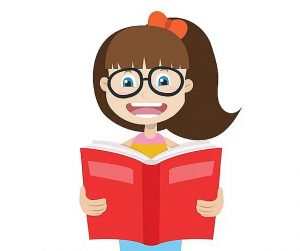 4. Acquire New Vocabulary Every Day: Take a notepad and a pen with you whenever you go out. Put a note in your dictionary as soon as you come across a new term. Watching English movies of a certain caliber may teach you a significant number of new vocabulary. Learn as many words as you can, together with proper grammar, by all means imaginable. This will get you ready for the lesson on filling in the gaps, registering, and learning synonyms and antonyms. Simply doing well in this section of the exam might earn you up to half of the overall score for the Jamb English test.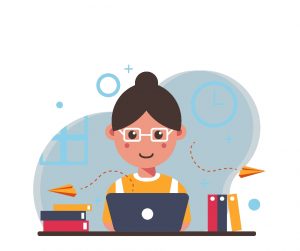 Recommended: Most technologically advanced country in the world
JAMB 2023/2024 English Language Syllabus in PDF format
Below you can view and download the above JAMB syllabus in PDF format:
Click here to download 2023/2024 JAMB Syllabus in PDF Format
Wrapping up: Now that you have the official JAMB 2023/2024 English Language Syllabus for FREE, i enjoin you to make good use of it. Do not joke with JAMB syllabuses because they are very essential to pass JAMB UTME examination. Trust me; by studying your JAMB syllabuses, you will be able to know which topic is very important and which is less important.
It is also very important to note the recommended textbooks in the PDF version of the JAMB English Language Syllabus above. Those textbooks are also essential because JAMB usually ask their questions word-by-word from them.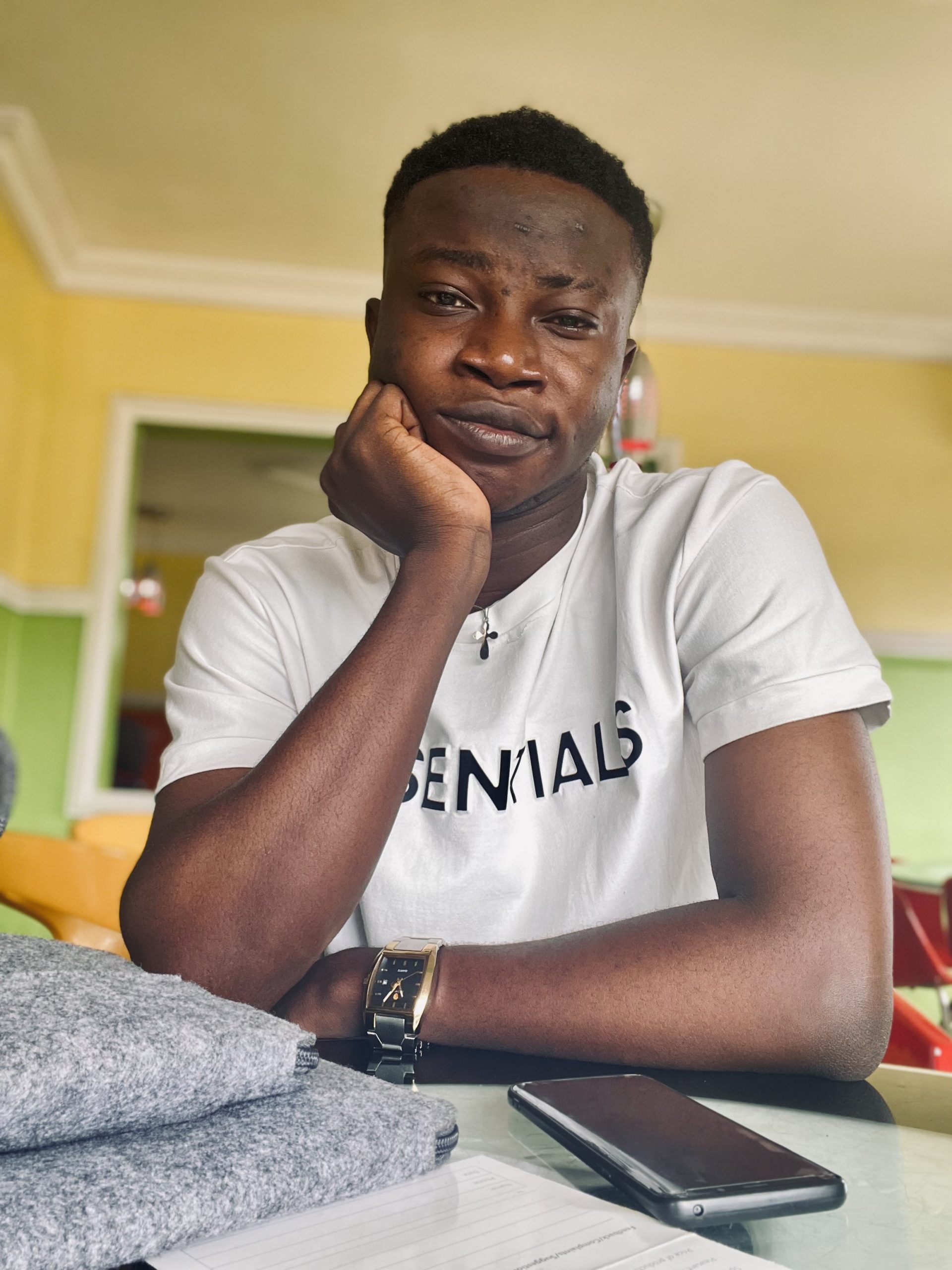 Edeh Samuel Chukwuemeka ACMC, is a Law Student and a Certified Mediator/Conciliator in Nigeria. He is also a Developer with knowledge in HTML, CSS, JS, PHP and React Native. Samuel is bent on changing the legal profession by building Web and Mobile Apps that will make legal research a lot easier.