Which is the best chemistry textbooks in Nigeria for JAMB and WAEC? Chemistry is among the important science subjects that is taught all over Nigeria. It is so important that, almost evry field of study that is related to science also requires a basic knowledge of this subject. In Nigeria, to become a medical doctor, engineer, Pharmacist or even micro biologists, you must know chemistry to the core.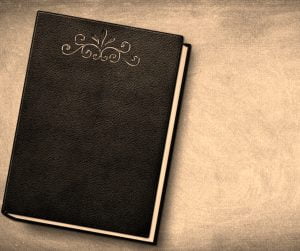 Having said that, research shows that there are hundreds of writers who has written down something on this subject but not all of them is good enough to be recommended for a JAMB or WAEC candidate. Consequently, i thought it wise to share some of the good chemistry textbooks that is advisable for students or examination candidates to use when preparing for their examination. These books are the best and officially approved books for WAEC and JAMB examination.
So, if you have been searching for the best chemistry textbooks in Nigeria for Secondary Schools, you are in the right place.
Also see: Best JAMB textbooks for Mathematics
Best chemistry textbooks in Nigeria for JAMB and WAEC examination
1. Countdown to WASSCE/SSCE, NECO, JME Chemistry, Uche, I. O.; Adenuga, I. J. and Iwuagwu, S. L. (2003). Ibadan: Evans.
2. New School Chemistry for Senior Secondary Schools, Ababio, O. Y. (2009), (Fourth edition), Onitsha: Africana FIRST Publishers Limited.
3. Understanding Chemistry for Schools and Colleges, Ojokuku, G. O. (2012, Revised Edition), Zaria: Press-On Chemresources.
4. Senior Secondary Chemistry, Bajah, S.T.; Teibo, B. O., Onwu, G.; and Obikwere, A. Book 1 (1999), Books 2 and 3 (2000). Lagos: Longman.
5. Essential: Chemistry for Senior Secondary Schools, (2008), 2nd Edition, I. A. Odesina, Lagos: Tonad Publishers Limited.
Note that you must not get all the textbooks above. If you have the money for just one, go for it.
Also see: How to prepare and pass WAEC examination excellently
Why you should use the best chemistry textbooks to prepare for your Examination
1. They are officially recommended by JAMB and WAEC: One reason why you should make use of the above textbooks when preparing for examinations is because they are officially recommended by JAMB and WAEC. This is indeed a benefit as most of the questions asked in these examinations are picked directly from their textbooks.
2. For the purpose of clearity: Apparently, there are times when two textbooks of chemistry can give different views about a particular topic or word. In this case, using the recommended JAMB and WAEC syllabus will be advantageous. By recommending those books, it means that everything contained in the book are accepted by this examination bodies.
3. Easy to understand: If you have been searching for Chemistry textbooks that are easy to understand, then those textbooks are the best. The truth is that WAEC and JAMB does not just pick any book and recommend it for students to purchase. Usually, they go through the book to make sure that it's above the required standards. Trust me, yoy may not need a teacher to explain anything to you after going through the above textbooks.
Also see: List of schools that accept second choice candidates for admission in Nigeria
Where to get the best JAMB and WAEC chemistry textbooks
There are many places to purchase the best chemistry textbooks in Nigeria (both offline and online), nonetheless, it is always advisable to buy from a bookstore because books are cheaper there.
Alternatively, you can purchase from any of the online stores in Nigeria. But this might be more expensive, especially when the books are to be delivered directly to the purchaser.
In conclusion, i must let you know that many people fail their examinations just because they didn't use the right textbooks when preparing. Having said that, i don't want you to make this same mistake and that is why i shared the best textbooks for WAEC and JAMB in 2020/2021. Hope this was helpful.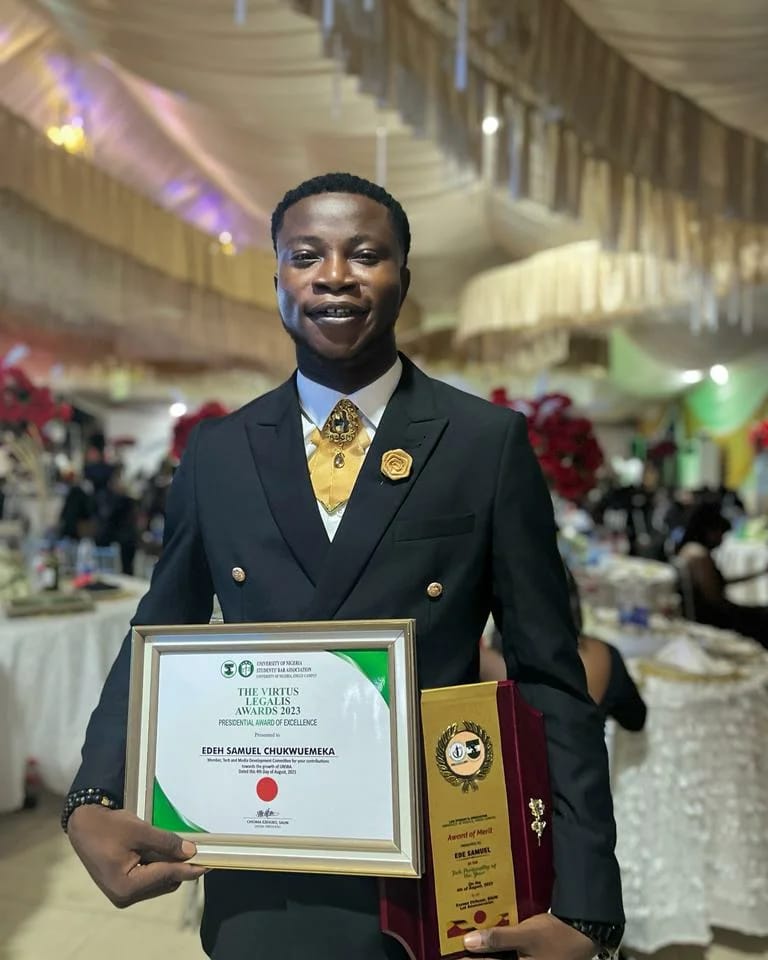 Edeh Samuel Chukwuemeka, ACMC, is a lawyer and a certified mediator/conciliator in Nigeria. He is also a developer with knowledge in various programming languages. Samuel is determined to leverage his skills in technology, SEO, and legal practice to revolutionize the legal profession worldwide by creating web and mobile applications that simplify legal research. Sam is also passionate about educating and providing valuable information to people.