Countries with the Highest Number of Immigrants: Immigration is influenced by a variety of circumstances, including increased social instability, religious freedom, and economic development. These are the main factors that keep making the United States a favored migration destination.
Only 10 nations host half of the world's 272 million international migrants. The latest International Migration Report from the UN estimates that there have been an additional 119 million migrants since 1990. The majority of migrants arrived in Europe and North America, but an increasing number are choosing to settle in Western Asia and Northern Africa. India is the country with the most migrants residing abroad (17.5 million), followed by Mexico (11.8 million) and China (10.7 million).
Recommended: How To Become a Successful Entrepreneur
What is Immigration?
Immigration is the act of moving to a new country to live and work, usually with the goal of relocating permanently. The decision to relocate may be motivated by a number of motivations, including the need for better economic possibilities, the desire to mend fences with relatives, or the need to flee persecution or violence in the immigrant's home country. It is a complex and frequently contentious topic that is influenced by a variety of elements, including political regulations, economic situations, and personal circumstances.
Let's find out which states have a significant immigrant population as well as the differences between migrants, immigrants, and emigrants.
See also: Differences Between Objective And Subjective
What is a migrant population?
A migratory population is a group of people who have moved from their nation of origin to live elsewhere. This term includes both persons who left their home country due to wars or persecution and those who moved for economic reasons, such as access to better employment, educational, or healthcare opportunities.
Migrants versus Immigrants
Despite the fact that dictionary definitions distinguish between the two, stating that migrants are those who are only temporarily residing in a country while immigrants are those who are or intend to settle there, the terms "immigrant" and "migrant" are frequently used synonymously in discourse and even by research experts.
Immigrants versus Emigrants
A person who migrates may simultaneously be an immigrant and an emigrant. According to the perspective of the study of status, a person might be considered an immigrant in the country of destination and an emigrant in the country from which he or she is departing.
Let's use the case of a person who was born in Germany but later relocated to Japan and now resides there permanently. This person is an immigrant (migrated to Japan) in the eyes of Japanese people, but an emigrant (migrated to Germany) in the eyes of Germans.
See also: Differences Between Flat And Round Characters
Trends for Countries with the Most Immigrants
International migration grew in 169 countries between 1990 and 2019. It fell in 60 nations or regions. Between 1990 and 2019, the number of immigrants in the United States increased by the most, by 27.4 million people. The United Arab Emirates saw the second-largest growth (8.1 million), followed by Germany (7.2 million), the United Kingdom of Great Britain and Northern Ireland (5.9 million), and Saudi Arabia (8.1 million). In Pakistan, however, the number of immigrants fell by almost 3.0 million between 1990 and 2019.
Although the Trump administration has worked to restrict immigration to the United States, it is anticipated that the Biden administration will buck that trend. Biden has promised to be more tolerant of the migratory laborers and refugees around the world.
See also: Most Underdeveloped Countries In The World 2023: Top 11
Top 10 Countries with the Highest Migration Rates
The top 10 nations having the most immigrants are discussed below.
1. United Kingdom 10 million immigrants 3.7% of total world's migrant population: The number of migrants in the United Kingdom of Great Britain and Northern Ireland increased dramatically between 2000 and 2015, nearly doubling from 4.7 million to 8.5 million.
The surge is related to the substantial influx of East European immigrants that followed the EU's 2004 enlargement. The top three foreign nations of birth for UK residents are India, Poland, and Pakistan.
2. Russia 12 million immigrants 4.4% of total world's migrant population: Russia is one of the very few nations that actively promotes immigration. Despite this, there are now fewer immigrants in Russia than there were a few years ago.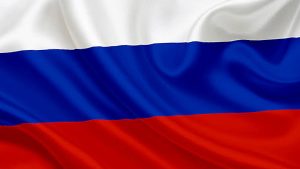 Chinese, Uzbeks, Tajiks, and other ethnic groups in Russia have not welcomed the idea of single-ethnicity settlements; in certain cases, local authorities have even moved to outlaw them in an effort to encourage integration into Russian society.
See also: 5 Differences Between Acids and Bases
3. Saudi Arabia 13 million immigrants 4.7% of total world's migrant population: Saudi Arabia has experienced a greater increase in immigration over the past ten years than most other countries. This has caused roughly one-third of the population of the country to be made up of immigrants.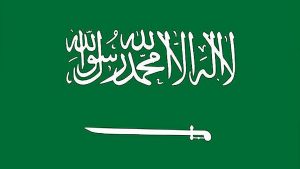 The percentage of Saudi Arabian citizens who were born abroad increased by an astounding 93% between 2010 and 2015. According to United Nations reporting, the Saudi government is implementing new regulations to reduce immigration.
4. Germany 23 million immigrants 4.8% of total world's migrant population: Germany is one of the top immigrant destinations because of its strong economy. German immigration has been affected by the country's advanced infrastructure, elite educational system, and the struggling Eurozone. However, Germany also hires highly qualified personnel who wish to reside and work there permanently.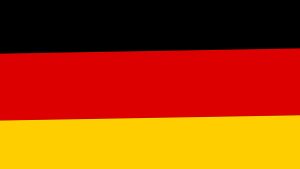 The population of Germany is made up of 27.2% people of immigrant origin, according to the most recent information made public by Destatis, the country's statistics office. Of the 82 million citizens of this EU country, officials estimate that 22.3 million are either foreign-born or have foreign heritage.
Germany hosted over 1.32 million immigrants before to the outbreak of the Ukrainian conflict, and although data for 2022 is not yet available, it is projected that the number will be much higher as a result of the conflict and the resulting refugee flow.
Recommended: Pros And Cons of Living In The United Kingdom (UK)
5. United States of America 51 million immigrants 19% of total world's migrant population: The United States is by far the most preferred immigration destination in the entire world. The United States has more foreign-born citizens living there than any other country in the world, totaling more than 51 million. The opportunity, both social and economically, is a major draw to the United States. The United States has the largest economy in the world and one of the greatest per capita GDPs. Additionally, the United States offers a developed financial system, a good education system, and religious freedoms.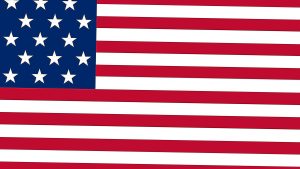 Statistics show that there were 47.9 million foreign-born or immigrants living in the US as of September 2022, an increase of 2.9 million from the beginning of 2021. In addition, 17.2 million of the 65 million people in the country under the age of 18 who were born there had an immigrant parent.
6. United Arab Emirates 8.9 million immigrants: There are presently more foreigners living in the United Arab Emirates than ever before because of the country's numerous professional opportunities.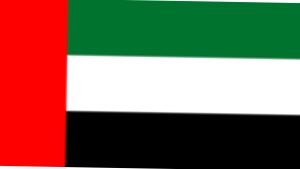 Experts predict an increase of foreigners in the upcoming months, especially because Expo 2020 has made a variety of job prospects available. 10.19 million people called the nation home as of December 2022, with nearly 8.9 million of them being foreigners.
Recommended: Advantages and Disadvantages of Military Rule
7. Qatar 2.5 million: There are little under 3 million people living in the 2022 World Cup host country, and three out of every four citizens are immigrants. 95% of the workforce in Qatar is made up of almost 2 million migrant workers.
The country's population increased by roughly 40% after it was revealed that it would host the World Cup as a result of the explosive demand in the building industry. The percentage of immigrants may decline in the next years as there won't be any employment opportunities like there were during the World Cup.
8. Kuwait 3 million immigrants: The majority of Kuwait's 4.3 million residents, or 70%, are immigrants from South and South-East Asia, Africa, and Arab countries.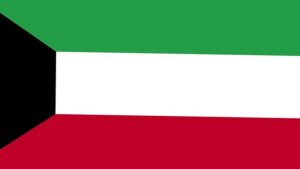 The majority work in the service and construction industries. The most frequent kind of migration in Kuwait is now temporary labor mobility because the government there rarely gives foreigners citizenship.
Recommended: Most popular football clubs in the world
9. Jordan: Today, this country is among the major immigrant-receiving countries. This is because it is surrounded by conflict-ridden neighbours such as: Palestine, Iraq, and Syria.  However, Jordan has maintained a humanitarian stance, and a third of its population is constituted by almost refugees (although there is economic and infrastructure strain in the country).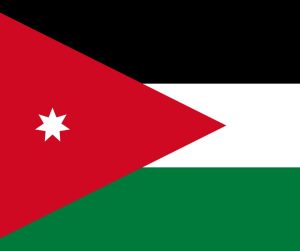 Today, in Jordan, the legal status of refugees or immigrants can be precarious, with limited access to work permits. However, this country has a long history of welcoming refugees and migrants, especially from Iraq, Palestine, and Syria (more recently). So, as at 2023, nearly 3.5 million people in this country are foreign-born.
Again, this country has demonstrated commendable hospitality in hosting refugees but often faces economic and infrastructural pressures which impact both locals and newcomers. As at 2023, the percentage of residents in Jordan who are born in a foreign country is over 33.5%.
10. Liechtenstein: Today, this is among the smallest countries in the world but presents a relatively rigid policy of immigration that most accept highly qualified workers. As at 2023, over 67.5% of the population in this country is foreign-born who come in from Austria, Switzerland, and Germany to settle.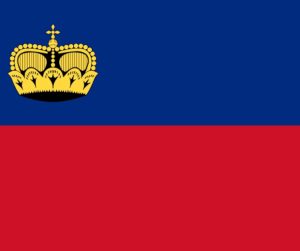 However, the immigration policy of Liechtenstein is influenced by its small size and limited resources and emphasizes selectivity so as to ensure newcomers contribute to its high-income economy.
Recommended: Advantages and Disadvantages of a Rigid constitution
Conclusion: As the world develops and becomes more connected, global migration will continue to be a challenging and important subject. Migration may have numerous benefits, but it also causes problems for both the sending and receiving countries. All migrants' rights and needs must be acknowledged and safeguarded, and governments, communities, and individuals must work together to create long-term solutions that address the root causes of migration.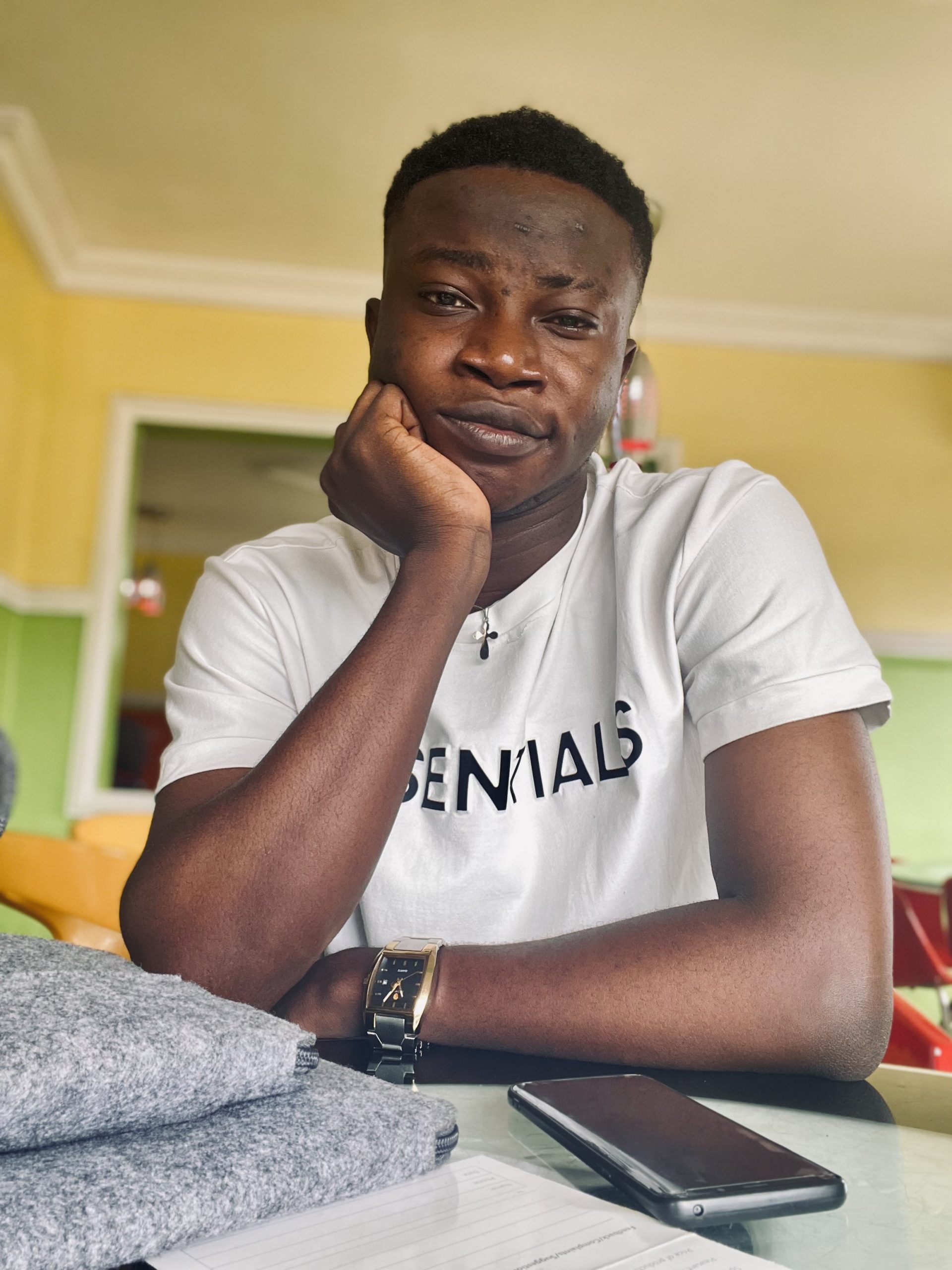 Edeh Samuel Chukwuemeka ACMC, is a Law Student and a Certified Mediator/Conciliator in Nigeria. He is also a Developer with knowledge in HTML, CSS, JS, PHP and React Native. Samuel is bent on changing the legal profession by building Web and Mobile Apps that will make legal research a lot easier.