How to stop whatsapp from reducing picture quality: The features that enable users to share special experiences with friends and family are what make social media applications so beautiful. Uploading a WhatsApp status is among the many things you have probably used if you are a frequent and active user of the messaging app. You may post as many pictures as you like using the WhatsApp status function. But it gets annoying when you find out that your photos lose quality as you upload them.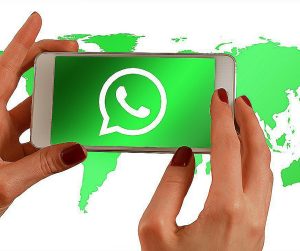 Poor-quality photos might be discouraging to look at and are not the greatest to look at. How then can you keep your WhatsApp status photo quality intact? The many methods for preserving image quality when utilising WhatsApp's status function will be covered in this article.
Recommended: Most Expensive Universities In The World
Use WhatsApp to send uncompressed high-quality images and videos
Sending the media files as Document is the approved workaround for WhatsApp's harsh compression if you wish to transfer media (pictures, videos, and music) at full resolution. Any image, video, or music that you transmit to someone on WhatsApp as a Document keeps its original size and is not compressed by WhatsApp.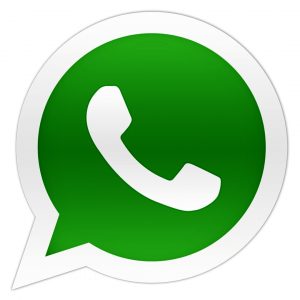 You may learn how to share images and videos on WhatsApp as documents on iPhone and Android by reading the sections below.
Recommended: Best Countries To do business in Africa
Sending a photo or video as a Document from an Android device
To transfer an image or video from an Android smartphone to WhatsApp as a Document, follow these steps:
a. To share a photo or video, open WhatsApp and navigate to the desired chat.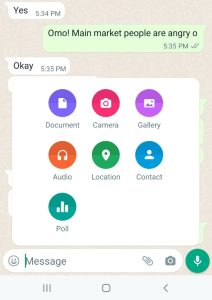 b. Select the Document option by tapping on the paper clip icon located in the bottom-right corner.
c. Choose the media file you wish to share by browsing. Click "Browse other docs…" and choose the media from the desired place if it isn't shown in the list.

d. Finally, hit Send.
The chosen contact will receive the image or video in its original quality.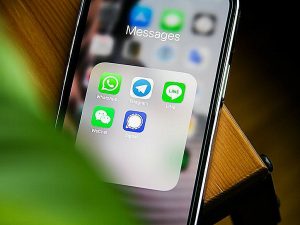 Send an image or a video from your iPhone as a document
Sending a picture or a video to WhatsApp from an iPhone is much the same process as sending it from an Android smartphone. The media you wish to share should be found in the Files app rather than the Photos library in order to do this.
a. In the event that the video is located in your Photos library, open the Photos app, pick it, press Share in the lower-left corner, and select Save to Files.
b. On your iPhone, launch WhatsApp and choose the conversation in which you wish to send the lengthy video.
Recommended: Most Dangerous People In the World
c. From the bottom-left corner, tap the "+" button, then select Document. You may explore and choose the exact video that you previously saved when you are brought to the Files view.
d. To share the video, use the Send button in the upper-right corner.
The preferred contact will get the chosen image or video as a Document at its original resolution.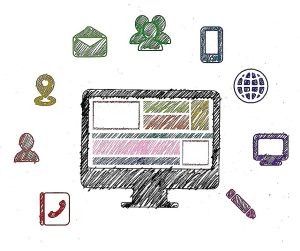 Recommended: Best side hustles for students while in school
Tips for sending higher-quality pictures over WhatsApp
With the latest version, WhatsApp users may now upload photographs with the choice of greater quality (Best quality) or more compression (Data saver).
WhatsApp's previous compression method is still in use in the "Data saver" option, which significantly lowers photo quality when transmitting. However, the "Best quality" option preserves the majority of the original image quality by using a more recent, gentler compression method. The new "Best quality" option offers a respectable substitute for swiftly sharing photographs without significantly sacrificing quality, even though the Document type is still the best choice for sharing photos and videos without any loss of quality.
Follow these steps to activate WhatsApp's best quality photo-sharing mode:
a. To access WhatsApp Settings, tap the three dots located in the upper-right corner of the Chats screen on Android devices, or tap the Settings tab located at the bottom of the iOS screen.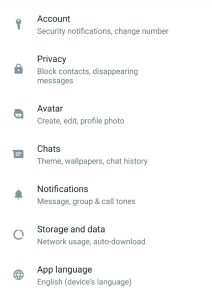 b. Select Data and Storage.
C. On an Android device, select the "Photo upload quality" option found under the "Media upload quality" area. Just tap on Media Upload Quality on iOS.
d. Select Highest Resolution for Images.
e. On an Android device, tap OK to confirm.
The recipient(s) of your picture messages on WhatsApp will now always receive a higher-quality photo that is more akin to the original. Therefore, you may share full-size images or videos via WhatsApp without having to resize them. Additionally, you may send higher-quality pictures from your iPhone or Android device by using the "Best quality" preset.
What Difference Does the Best Quality Make?
Even though you can set WhatsApp to send the best quality, there are still resolution and size limitations. Sending the best quality won't allow you to send the full resolution of the picture; instead, you can only send the best quality that WhatsApp supports. Remarkably, there isn't much of a difference between resolution and size when using this setting; however, posting documents with higher quality is the best way to maintain quality when sending pictures on WhatsApp.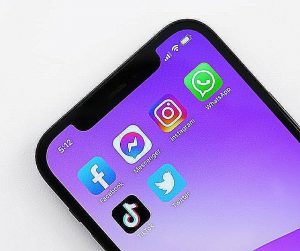 Also see: Most Beautiful states in Nigeria 
Can't Find The Feature on Your WhatsApp?
If you upgraded WhatsApp before the 2021 feature became live, you might not see the ability to select media quality. Checking to see if WhatsApp needs to be updated is the best method to fix this problem.
Check the App Store on your iPhone or Play Store on Android to determine if WhatsApp is the most recent version. Look up WhatsApp. Should it not be current, you will receive a prompt to change it. WhatsApp Web does not support the photo quality function; it is exclusive to the smartphone version. Thus, don't be alarmed if the desktop app doesn't include it.
Recommended: Most Dangerous Foods in The World
Conclusion
You want to keep the quality of the photos you post to your WhatsApp status if you love using the app. Finding out that every time you submit a photo to WhatsApp, the quality of the image decreases is annoying. The techniques listed below might help you keep the quality of your photo in WhatsApp status updates. To determine one works best, you may try each one individually or choose one.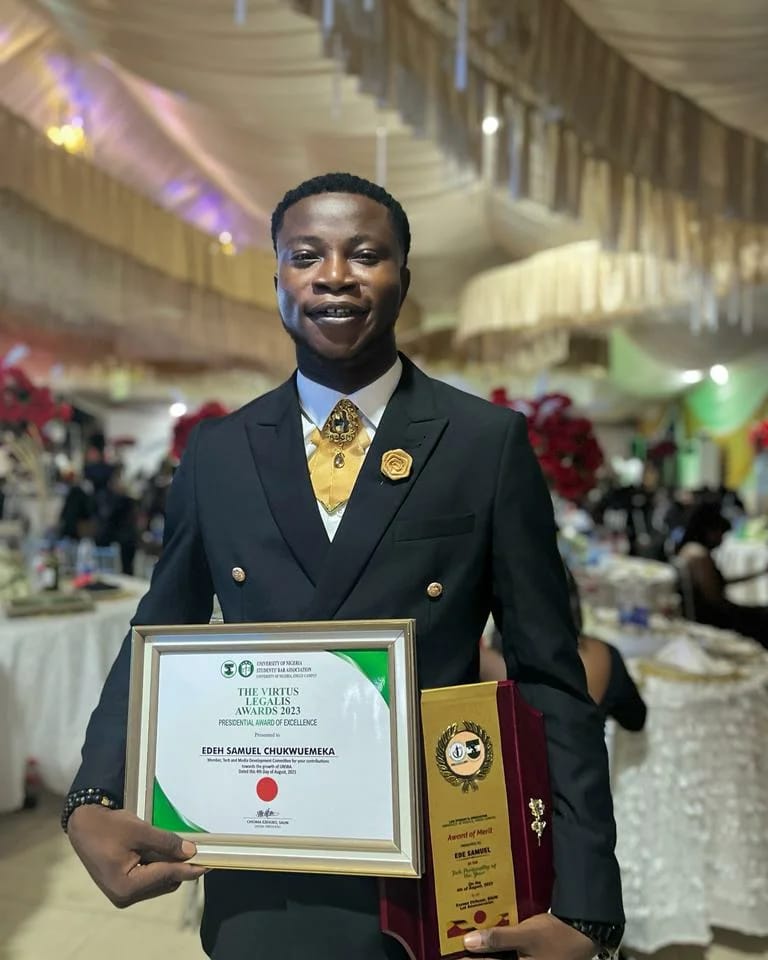 Edeh Samuel Chukwuemeka, ACMC, is a lawyer and a certified mediator/conciliator in Nigeria. He is also a developer with knowledge in various programming languages. Samuel is determined to leverage his skills in technology, SEO, and legal practice to revolutionize the legal profession worldwide by creating web and mobile applications that simplify legal research. Sam is also passionate about educating and providing valuable information to people.