Advantages and disadvantages of electric vehicles: In the realm of the automobile industry, the electric vehicle (EV) is a relatively new idea. While some firms have built their whole automobile model around being proactive and utilising electricity, others provide hybrid vehicles that can operate on both electricity and gas. A Nissan Leaf, Ford Focus Electric, Tesla Model S, or Chevrolet Volt is a terrific way to save money while still contributing to a healthy and stable environment. Cars emit a lot of carbon emissions into the atmosphere, which makes us susceptible to pollutants and other greenhouse gases. So, driving an electric automobile is a terrific way to assist the environment.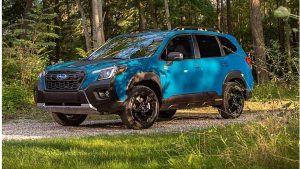 Electric vehicles (EVs) run on rechargeable batteries that are put within the vehicle as opposed to fossil fuels. These batteries function largely in the same way as those found in conventional gasoline-powered vehicles; the main difference is that in electric vehicles (EVs), the batteries are utilised for more than just starting the engine. In fact, several governments have already demonstrated their dedication to encouraging the change by offering EV owners rebates in exchange for their environmental consciousness.
We will look at the benefits and drawbacks of electric vehicles in this post.
Recommended: Countries Where Teachers Are Paid the Most
Advantages (merits) of electric cars
1. Smaller environmental impact: The reduced environmental impact of electric automobiles when they are in operation is one of their most significant benefits over cars with internal combustion engines. Electric vehicles don't emit direct emissions into the atmosphere that harm the environment, the public's health, or the quality of the air. Particulate matter, carbon monoxide, and nitrogen oxides are the only pollutants they don't release. They make a fantastic substitute for eco-friendly transportation, particularly when viewed from this angle.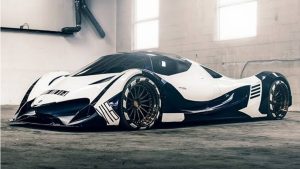 It is preferable if the vehicle can also be charged with green power produced by renewable sources, such solar cells. The environmental impact of an electric automobile may be somewhat worse without energy from renewable sources, but it still performs better than a car powered by petrol or diesel.
2. Lower operating costs: A number of factors, including the type, driving style, and current power pricing, affect how much it costs to charge an electric car. Owners of electric vehicles who have access to a home charging station should budget between four and six francs for every 100 km driven. Alternatively, filling up with petrol is much more costly.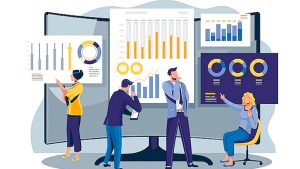 Electric automobiles are also more efficient than traditional cars because they are better at converting power from the battery into kinetic energy. They may thus travel the same distance with less energy. The degree of efficiency allows for a clear description of this. This variable shows the amount of energy that is truly transformed into motion. Here, the petrol engine barely manages a 20 percent value. With an 80 percent score, the electric automobile performs much better.
Recommended: Countries with the most handsome men in Africa
3. Environmental incentives: The interest in electric vehicles is growing not just among customers. Governments everywhere are assessing the benefits of electric vehicles and, as a result, have established aggressive climate goals and are seeking strategies to meet them. Here, CO2 dense automobile traffic is a natural place to start. Concentrating on electric vehicles might be one way to help find a solution. Drivers of electric vehicles may therefore frequently rely on financial advantages and incentives. These incentives not only cut the initial cost of ownership for the vehicle but also increase the appeal of purchasing an electric vehicle.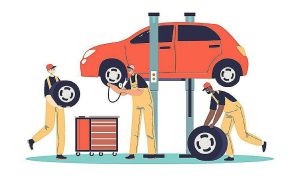 It's also being encouraged to build charging stations. The intention is to incentivize businesses, in particular, to invest in sustainability and to provide incentives for staff members to use electric vehicles.
4. Lower maintenance expenses: You should take into account the less maintenance needed for electric automobiles while assessing their benefits and drawbacks. Because the structure of electric automobiles is simpler, wear and tear and failures happen less frequently. Regular oil changes and other maintenance needed for a car with an internal combustion engine are no longer necessary.
Recommended: Best Countries To Migrate/Relocate To From Nigeria
5. The noise level: Much less noise is produced by electric autos. Road traffic noise pollution is becoming a bigger issue in many cities, particularly in places with high population density. In this situation, electric vehicles can be very helpful since they lower noise levels, which lower overall noise levels.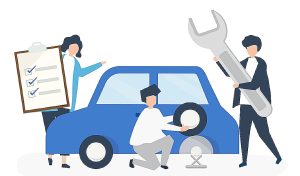 Recommended: Advantages and Disadvantages of Living in Abuja
Disadvantages (Demerits) of electric cars
1. Purchase cost: Apart from their numerous benefits, electric vehicles also include certain drawbacks. The high cost of buying is most likely the deciding factor. Electric vehicles continue to be substantially more expensive than equivalent internal combustion engine ones.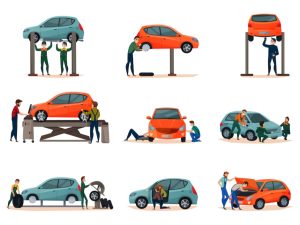 There are a number of reasons behind this, including the greater expenses associated with designing and manufacturing electric engines as well as the costly production of batteries, which are currently not produced in large quantities. Future price reductions are anticipated as the popularity of electric vehicles grows and with it the scaling up of battery and electric engine production.
2. The mileage: The range of electric cars worries a lot of people who are thinking about buying one. For what far can you go on a single charge? Although this is less significant for use in city traffic, it can still be a problem when travelling greater distances. When used in more rural locations, where charging stations are less prevalent and trips are longer, the range also becomes quite important.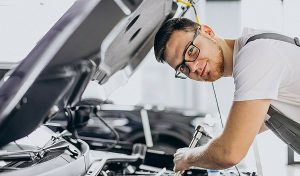 Regarding an electric vehicle's range, broad generalisation is not feasible. The model, the battery capacity, and your driving style are among the several factors that influence it. Energy-guzzlers like air conditioning and heating can also have an impact on performance. Batteries for electric automobiles typically have a 40–100 kWh capacity. This allows for the achievement of 200- to more than 600-kilometer journeys.
Recommended: Countries Where Teachers Are Paid the Most
3. Charging times: Even with the quickest kind of battery charger, charging with electricity requires a lot more time than refilling with petrol. Although this can be less of an issue with thoughtful design and a reliable infrastructure for charging, it still has to be considered a drawback for electric vehicles.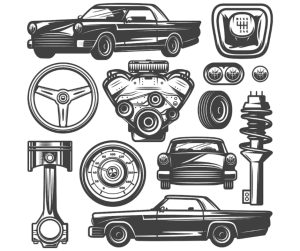 Recommended: Countries with the highest rate of crime
4. Charging infrastructure: The degree to which distance limitations and lengthy charge periods become a drawback is mostly dependent on the infrastructure for charging. Electric car owners rely on the availability of sufficient appropriate charging stations nearby, particularly if they don't own a personal charging station.
5. Service life of the battery: The battery is the main component of every electric vehicle. But unfortunately, as consumption increases, so does performance. This is a common occurrence with all batteries in devices of any sort, thus it is not an indication of low quality. In the meanwhile, a lot of manufacturers even provide ten-year guarantees regarding specific battery performance.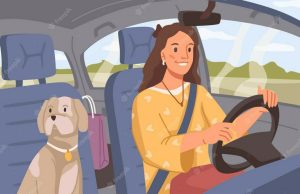 Recommended: Countries with the highest number of child marriage
Conclusion
Our study shows that the advantages and disadvantages of EVs are equal. In the end, everything relies on your needs and if an electric car model exists that fits your criteria. The cost of an EV used to be the main argument against them. But this isn't as important anymore. The cost of EVs will decrease as more people purchase them. Their cheap running costs are also a big asset.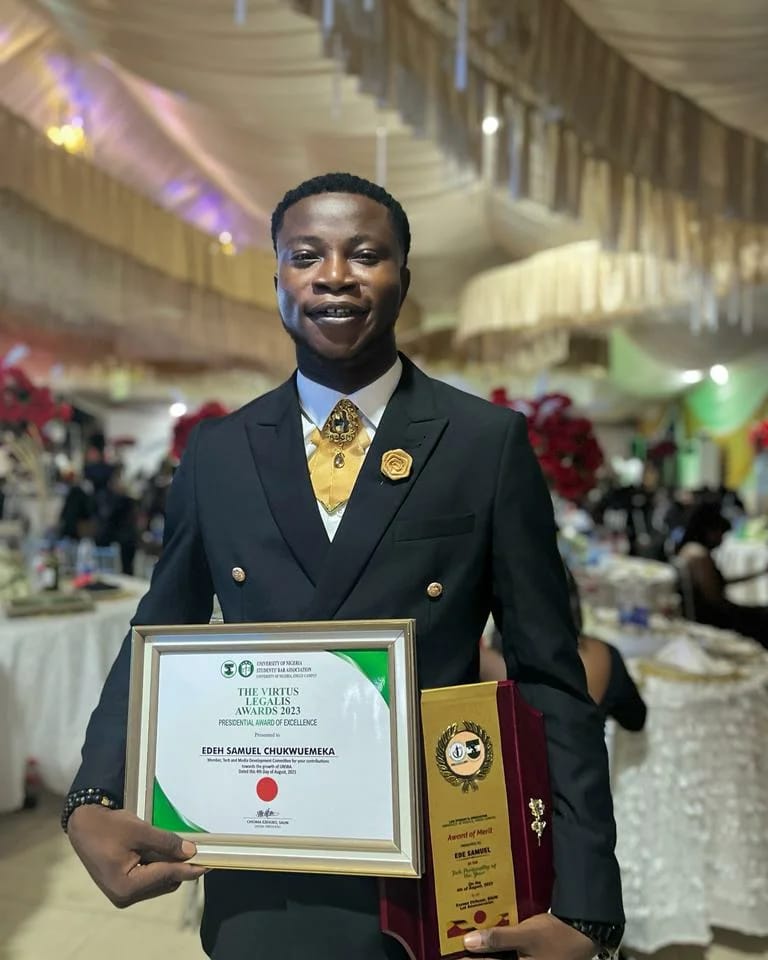 Edeh Samuel Chukwuemeka, ACMC, is a lawyer and a certified mediator/conciliator in Nigeria. He is also a developer with knowledge in various programming languages. Samuel is determined to leverage his skills in technology, SEO, and legal practice to revolutionize the legal profession worldwide by creating web and mobile applications that simplify legal research. Sam is also passionate about educating and providing valuable information to people.