Best Android Music Apps: The skill of fusing many sounds to create a single, continuous sound is known as music. Music has a compelling way of expressing thoughts, feelings, and emotions. People all adore music. It has the ability to instantly transform your mood from the worst to the greatest by evoking memories and helping you forget your suffering.
Through a variety of mobile applications, you may listen to music for practically no money. There are several music players that contain millions of songs in a variety of genres so you may listen to the one you like most depending on how you're feeling. We'll go through the top Android music players' features in this post so you can choose which one best suits your needs.
Recommended: Uses of Computer: 15 Importance/Uses of a Computer
Top 8 Best Android Music Apps For 2023
1. Neutron Music Player: Despite having a less visually attractive design than many of the choices on our list, Neutron Music Player is one of the most audiophile-grade programs available. You may maximize the performance of your DAC thanks to its platform-independent internal 32/64-bit audio engine, which excels at playing high-res music directly to the DAC, taking out the middleman. (the OS).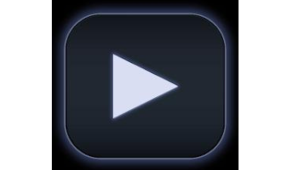 With support for all audio codecs, a parametric equalization, bit-perfect playing, and all the other features you'd expect from an audiophile-grade music program, Neutron Music Player is excellent for high-resolution audio. The technology behind the software makes this edition shine even though the UI is a little antiquated and awkwardly organized.
2. USB Audio Player PRO: Audiophiles are courted by this audio player. With support for any resolution and sampling rate, it works with HiRes audio chips and USB audio DACs. If you prefer streaming to playing local files, a MQA Core Decoder is built-in and can unfold the MQA stream from 44.1/48kHz to 88.2/96 kHz. With native support for 32-bit/768kHz, local file support is also excellent.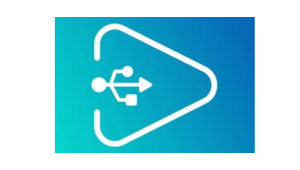 Without comprehensive file-type compatibility, this player wouldn't be of good quality. WAV, FLAC, OGG, MP3, MQA, DSD, SACD ISO, AIFF, AAC, M4a, APE, CUE, and WV are all supported by this audio player. If you wish to stream files from your personal servers, it also supports UPnP/DLNA.
Also see : Youngest Countries In The World: Top 10 Newest
3. Spotify: Music and Podcasts: Because of its playlists, Spotify is essentially the standard music streaming service across all devices. Spotify frequently creates impressive playlists based on your preferences. Playlists may be made by anybody and are readily shared. If you're new to the service but want to get started right away, you may also train the AI with lists that friends have already created.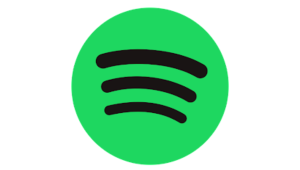 You almost never have a problem accessing your music because Spotify is pretty much available everywhere. Due to Spotify's compressed streams, the streaming may not provide audiophile quality, however technology is evolving quickly. This suggests that certain high-end players could be replaced by Spotify. Additionally, if you like to use Spotify to relax while listening to a debate, you have access to a ton of podcasts.
4. YouTube Music: You most likely utilize or are familiar with YouTube Music if you are more immersed in the core Google ecosystem. Although it wasn't the best Play Music substitute, the app is a good option for individuals who want to stream their music in a familiar YouTube experience now that it has had time to develop.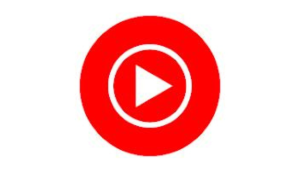 Similar to Spotify, music streaming applications flourish when they offer automatically created playlists that are tailored to your tastes. It is far superior than trawling through internet shops in search of the newest music for them to learn as you listen in order to provide better recommendations and notify you of fascinating music.
See Also: How to Stop Procrastinating: 13 Ways that Works
5. Poweramp Music Player: Poweramp is every bit as potent as its name implies. It supports playing a wide variety of local music file formats and importing HTTP streams from websites like Digitally Imported. In order to fill the gap created by the withdrawal of Play Music, it provides compatibility for Android Auto, Chromecast, and Google Assistant.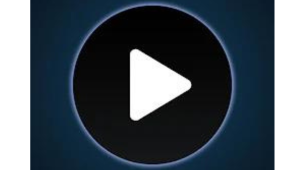 There is Direct Volume Control (DVC) for greater dynamic range and deeper bass, and bass fans may tune the bass and treble via a user-friendly equalization interface. Choose the Speaker (Loud) setting in the equalizer to raise the gain and receive louder audio from your phone if you wish to listen to music loudly.
Whether you're seeking playlists, streams, or all music, it's simple to discover the menu item you're searching for. You may select from a variety of animated visualizations that show over the interface or take over your screen as an ambient display if you're putting on a party (even if it's a party of one). Poweramp is a feature-rich program with more functionality hidden in the Settings. You may go through all the app offers for 15 days without having to spend any money by downloading it for free.
6. Foobar2000: Foobar2000 is a staple on Windows. It is a free music player that competes favorably with top-tier players like Winamp. In 2016, foobar2000 switched to Android. The Android app is a great adaptation even if it may not be as well known as the PC software, especially if you like simple designs.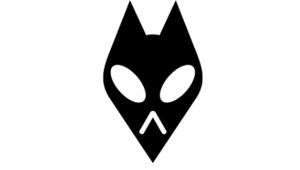 Many different file formats, including MP3, MP4, AAC, Ogg Vorbis, Opus, FLAC, WavPack, WAV, AIFF, and Musepack, are supported right out of the box, as well as gapless playback. If you'd prefer to stream media rather than keep it locally, the software also supports UPnP media servers.
Recommended: Most Respected Countries in the World 2023: Top 11 Most Reputable
7. VLC for Android: Traditionalists like VLC for Android's dependable simplicity and wealth of features. There isn't much here for those searching for design-forward content. It's a straightforward, unfussy musical experience. The ability to mix in video with your music playback is a benefit.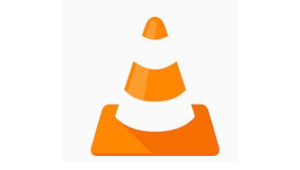 MKV, MP4, FLAC, and OGG are just a few of the many video and audio file formats that are supported by VLC for Android's complete audio player. Internet streams, DVD ISOs, and disk sharing are accessible to media hounds. Subtitles and multi-track audio are also supported. The gesture control on the app is delicate, which is a small issue.
8. AIMP: Try out AIMP if you enjoy creating playlists and believe that the sequence in which you listen to songs is the only thing that matters. The main goal of this app is to provide you rapid access to the lists you use every day to get things done. The playlists you create in AIMP are also incorporated into the hamburger menu for incredibly easy access, even though playlists are available in every other music player software reviewed here.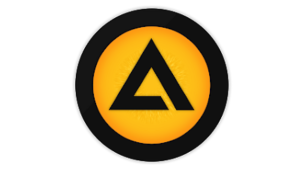 Discover choices for theming, gesture control, and the criteria presented in the file name during playing by digging into the settings. And AIMP offers Android Auto compatibility if what you enjoy doing is listening to those playlists while driving.
Also see: Advantages And Disadvantages Of Being an Introvert
Conclusion
Finding the perfect music app for your requirements might be difficult because there are so many available on the Play Store. Because these are some of the greatest Android applications available and are compatible with the best devices available, we have selected our favorites and divided them into categories such as audiophile quality, streaming, local, free, and theming. Therefore, the best music player roundup for today is appropriate for all users.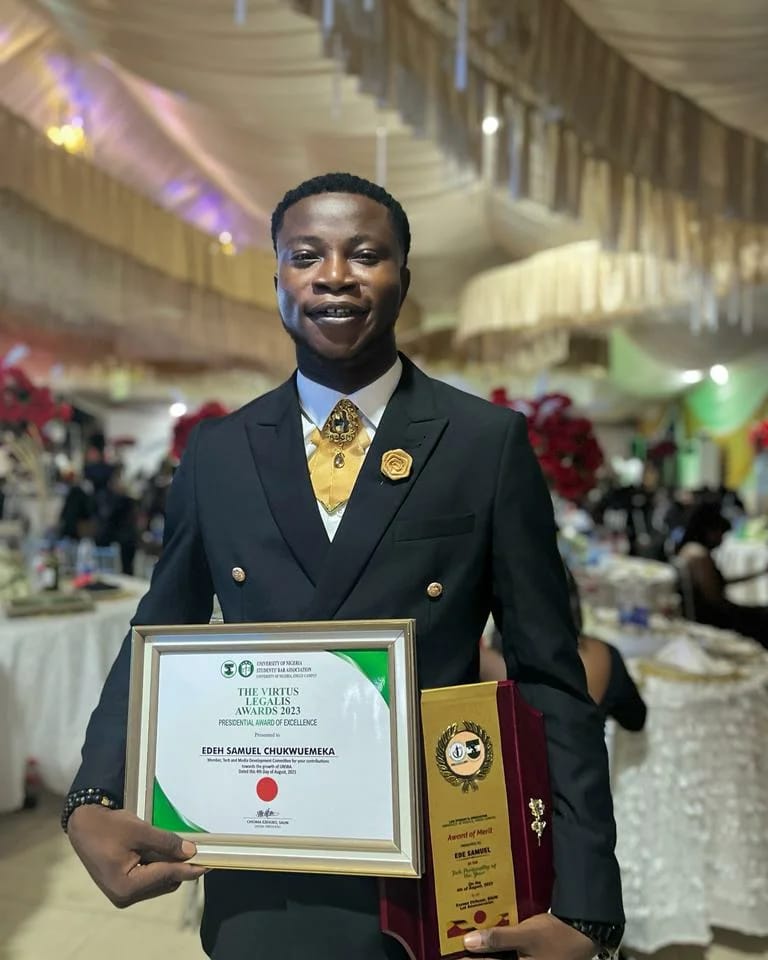 Edeh Samuel Chukwuemeka, ACMC, is a lawyer and a certified mediator/conciliator in Nigeria. He is also a developer with knowledge in various programming languages. Samuel is determined to leverage his skills in technology, SEO, and legal practice to revolutionize the legal profession worldwide by creating web and mobile applications that simplify legal research. Sam is also passionate about educating and providing valuable information to people.