If you are yet to pay your UNICAL school fee, or you have been asking the question, "How must is UNICAL school fees for Law, Nursing, Medicine, Engineering etc?", bear in mind that i will do justice to your question in this short post. More so, i will teach you the step by step process to pay UNICAL school fee online and how you can also pay UNICAL acceptance fee without any mistake.
In case you don't know, UNICAL is one of the best and cheapest federal universities in Nigeria as at the time this article was written. Trust me, if you made this university your choice of institution, you did not make a wrong choice. UNICAL is beautiful, standard and cheap at the same time. Though, it is also one of the most competitive universities in Nigeria too.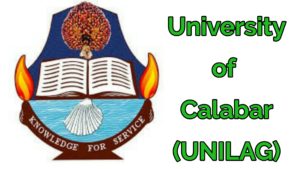 Must Read:
Is UNICAL school fees for 2021/2022 out?
Yes! the management of the prestigious University of Calabar (UNICAL) has released the school fee for all courses in 2021/2022 academic session.
Pursuant to this, old and new students of the institution are encouraged to visit the school's website today, generate remita and pay their fees as that will enable them write exams for this session.
Unical School Fees Structure for Students
Like other universities in Nigeria, student of the University of Calabar (UNICAL) does not pay the same amount as school fees. The amount to be paid differs based on the levels and the faculties in the university.
Usually, first year students are pay more than other years because they are new and the university has to clear them before they resume school activities properly. After this first fee, the money continues to reduce until final year.
UNICAL 2021/2022 School Fee for Old and New Students
Below are the fees paid by students of UNICAL at different levels of study:
UNICAL SCHOOL FEES FOR NEWLY ADMITTED STUDENTS
Science Students – 35,250
Non-Science Students – 34,250
MBBS Students – 42,750
Nursing Students – 42,750
UNICAL SCHOOL FEE FOR OLD AND RETURNING STUDENTS
Science Students – 31,500
Non-Science Students – 30,500
MB Bch Students – 39,000
Nursing Students – 39,000
UNICAL FINAL YEAR STUDENTS
Science Students – 34,750
Non-Science Students – 33,750
MB Bch Students – 42,250
Nursing Students – 42,250
Also read: Areas of concentration for JAMB Agriculture examination
Final note: It is important to note that school fees of freshers of the University of Calabar (UNICAL) is not always static. It aways changes depending on the department of the applicant and sometimes it is even difficult to know until you have generated remital slip which contains the exact fee.
Nonetheless, based on past experiences, UNICAL school fees for all faculties and departments in the school has never been above N60,500. It is always around this amount. And for fresh students who just gain admission, you will always be required to pay you acceptance fee of about N25,000. Making everything about N85,000.
This is just a rough estimate. It can actually be above of below the amount stated above. But in all, just keep N85,000 for school fees and acceptance fee if you are a new student at the University of Calabar.
Now that you know the amount paid by new, old and final year students of the University of Calabar (UNICAL), i will show you how you can pay your UNICAL school fee online. I enjoin you to follow the steps highlighted in this post carefully.
Recommended: Cheapest private universities in attend in Nigeria 2022
How to Pay UNICAL School Fee Online
Kindly follow the steps highlighted below to pay your UNICAL school fee online:
Step 1: Login to UNICAL students profile portal (Myunical.edu.ng)with your JAMB Registration Number (For newly admitted students) or Matriculation Number (For old students).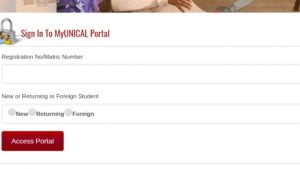 Step 2: Generate and print out your school fee bill.
Step 3: Get your money and proceed to the bank assigned for your course and make the payment.
You are not expected to pay in any bank that was not assigned to you course in the first place. Please scroll below to see the bank assigned for every course in UNICAL
Step 4: After payment, collect the document containing our order number and keep it very well. In fact, you are expected to keep every document you used during school fee payment very well as they will also be needed during clearance.
Step 5: Finally, login to your UNICAL student profile again with your JAMB Registration Number (For newly admitted students) or Matriculation Number (For old students) and enter your bill number.
At this point, it will be shown, on the screen, that you have paid your fees and you will be able to access the portal entirely.
Must read: Areas concentration for Government in JAMB 2020 examination
Faculties in UNICAL and their designated Banks for school fee payment
College of Medical Sciences – FIRST BANK PLC
Law – FIRST BANK PLC
Social Sciences – STANBIC IBTC BANK
Management sciences – FIDELITY BANK PLC
Education– STERLING BANK
Arts – GUARANTY TRUST BANK (GTB)
Agriculture & Science – FIRST CITY MONUMENT BANK (FCMB)
How Much Is UNICAL Acceptance Fee 
UNICAL acceptance fee for 2020/2021 academic session is N25,000 Naira only (Twenty five thousand Naira only). This money must be paid by every newly admitted student of the University of Calabar to show that they have accepted the admission offered by the school.
It is pertinent to note that failure to pay your UNICAL acceptance fee as a new student might lead to the automatic forfeiture of the provisional admission offered.
Other payments to be made by students of UNICAL
Aside the payment of school fee and acceptance fee, students of the University of Calabar (UNICAL) will also have to pay the following fees in some cases:
Project Supervision – 3,000
Portal Charges – 2,500
Late Registration – 3,000 (This is for candidates who failed to register on time. They will pay the late registration fee)
Academic Gown – 2,000 (This is for the newly admitted students of the University. This said gown will be given to them for their matriculation party).
How much is UNICAL Hostel Fee for 2021/2022
As you may know there are limited space for UNICAL hostel. So, students who want to stay in hostel must be ready to the money for this as fast as possible. The price for UNICAL hostel fee in 2021 is just 10,000 (Ten thousand naira only).
How to Apply for UNICAL Hostel Online
Below are the steps to apply for UNICAL hostel:
Step 1: First, visit the university's hostel application page using the link: http://hostel.unical.edu.ng/
This page contains all the available bed spaces for you to apply.
Step 2: If there are free spaces, quickly make apply by entering your JAMB Registration Number, Email and Phone Number.
Step 3: Next step is to pay the required ICT service charge using the online payment platform. Note that if you fail to pay this, you may loose your chance of getting the space.
Step 4: After the above step, a payment receipt will be generated and sent to your email. Check your email to view and download your receipt.
Step 5: Lastly, when coming to school, don't forget to come with the receipt of payment as that will show that you have paid for the hostel.
If you followed the steps above, you will be able to secure a bed space in UNICAL hostel. Please don't forget that the space are limited so you have to apply as fast as possible.
If you still sceptical as to weather UNICAL hostel is good for students or not, you are wasting a lot of time. Trust me, the school has one of the best hostels in Nigeria.
Also read:
Okay! That is all you need to know on UNICAL school fee for now. In a recap, i have shown you the stipulated fee paid by students in UNICAL based on their courses. Accordingly, i disclosed the amount to be paid by fresh students (That is, Newly admitted students of the University of Calabar) as acceptance fee and how the money should be paid online.
Hope this was helpful? If you still have any question or contribution to make to this post, kindly use the comment section. I will be glad to hear from you.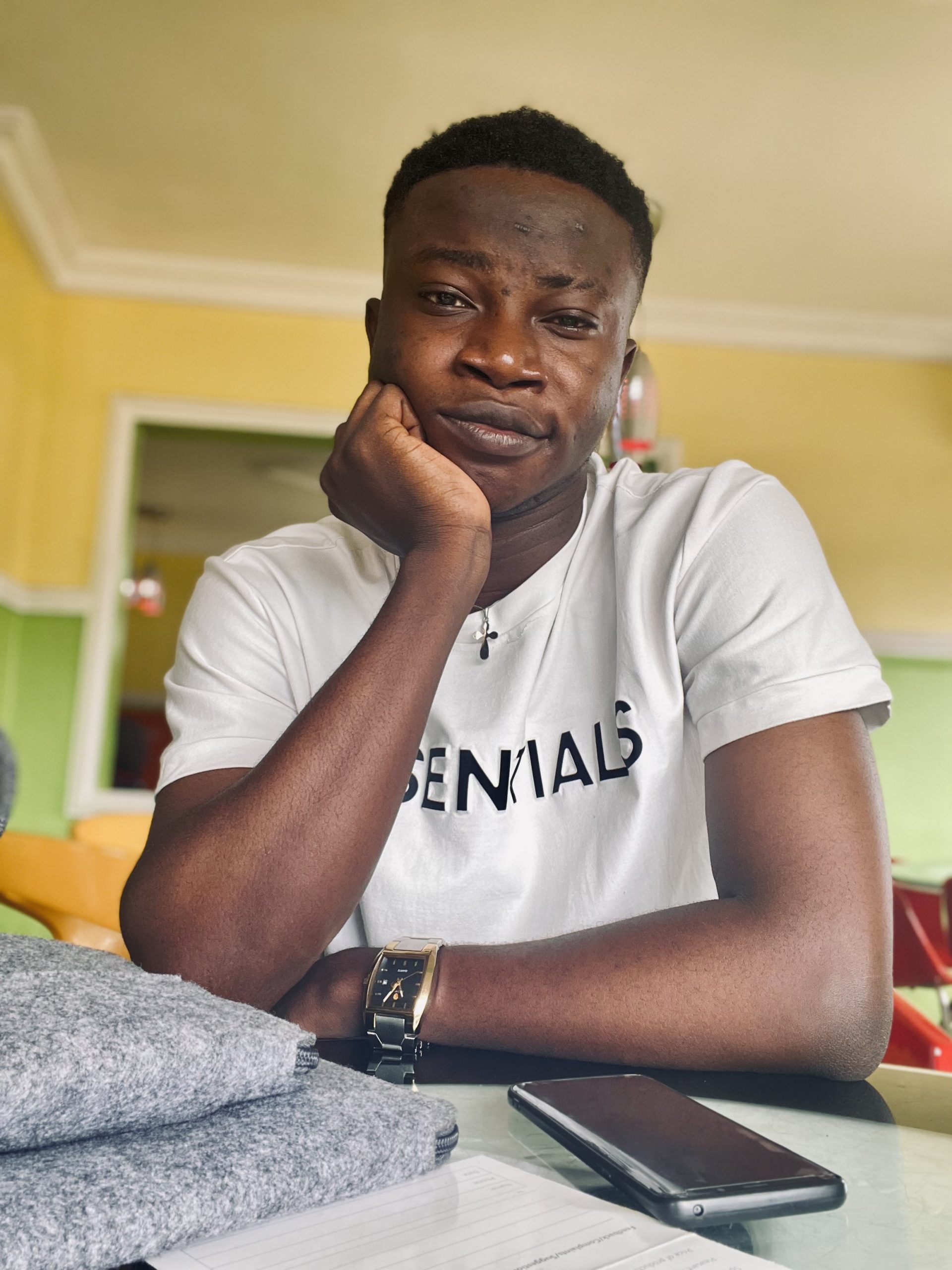 Edeh Samuel Chukwuemeka ACMC, is a Law Student and a Certified Mediator/Conciliator in Nigeria. He is also a Developer with knowledge in HTML, CSS, JS, PHP and React Native. Samuel is bent on changing the legal profession by building Web and Mobile Apps that will make legal research a lot easier.