Most Expensive Universities in The World: Quality education is undoubtedly not free, but it should not be so prohibitively costly that only wealthy students can afford it. Investing in high-quality education is necessary to keep up with the changing times of the world, but the prospect of paying for one of these universities might be daunting if you lack the financial means. A student must spend a large sum of money in fees to attend some of these expensive universities.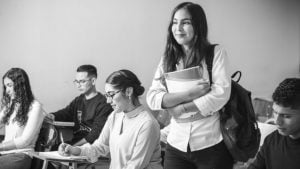 The most popular approach to get into such schools is to use your parents' money or take out loans if you are wealthy enough. Most of these expensive universities are well-known in the field of higher education and their specialized programs have a high market value in the outside world, earning them an exclusive and pricey reputation.
If you wish to pursue higher education, especially in a foreign country, it is critical to obtain firsthand information about colleges. This list contains some of the world's most costly colleges.
Recommended: Best Science Courses to study in the university
Top 12 Most Expensive Universities In The World
1. Harvey Mudd College – $58,660: Harvey Mudd College is a private scientific and engineering school in Claremont, California, with a 13 percent acceptance rate and a total enrolment of just 815 students. It has a lot to do with the fact that it produces the second largest number of STEM PhDs in the country, and Forbes ranked it as the 18th top school in the US.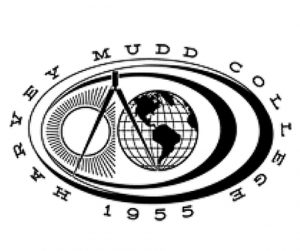 In addition, U.S. News named its undergraduate engineering program, which is tied with Rose-Hulman Institute of Technology, as the finest in the country. Its primary concentration is on STEM disciplines such as math, physics, engineering, and information technology. Harvey Seeley Mudd, a mining engineer, provided the inspiration for the college's name and funding.
2. Columbia University – $61,826: A private Ivy League research university with the distinction of being New York's oldest higher education institution. Columbia University, which is located in the heart of the city, was founded in 1754, making it the country's fifth-oldest higher education institution.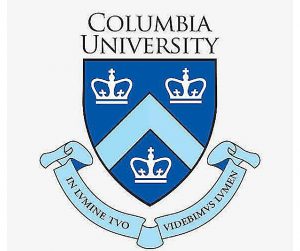 Columbia University is one of the United States' nine Colonial Colleges, a collection of colleges created prior to the American Revolution. Currently, the college has 6,162 undergraduate students enrolled, with a 6% acceptance rate for prospective students. It also boasts Ivy League rank and one of the most selective admittance rates in the world.
Also see: Top Countries where education is totally free
3. New York University, United States – $56,860: NYU, a well-known New York University, is another exorbitantly priced college. New York University was one of the first universities to admit students based on their intellectual ability rather than their social connections, having been founded in 1830.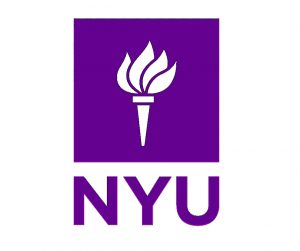 While New York University's main campus is in Greenwich Village, the institution currently maintains campuses in Abu Dhabi, Shanghai, Berlin, Florence, and Madrid, among other places. It was created in 1831 and now has about 52,000 students enrolled. This college is not just one of the greatest in the world, but it's also one of the costliest.
4. The Massachusetts Institute of Technology (MIT) – $55,510: A private research institution in Massachusetts, United States. It has a strong following among students, academics, and employers, earning it a reputation for educational excellence. It was founded in 1861 in Cambridge, Massachusetts. The university offers undergraduate and graduate degrees on its 166-acre campus.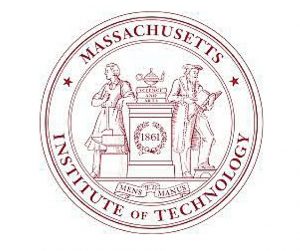 It is a prestigious university that is also one of the most expensive in the world. It is a distinguished university that is also one of the costliest colleges in the world, having played a vital role in various areas of mathematics, engineering, and science. International and local students are admitted to the institution, and the cost structure for postgraduate and undergraduate students is nearly the same. It is one of the most expensive institutions in the world, with an annual tuition rate of 55,510 US dollars.
Also see: How to become a successful business entrepreneurs
5. University of Chicago – $58,660: John D Rockefeller and the American Baptist Educational Society jointly created the University of Chicago in 1890. The University of Chicago has a student body of 16,445 students. The University has always been thought of as a prominent institution.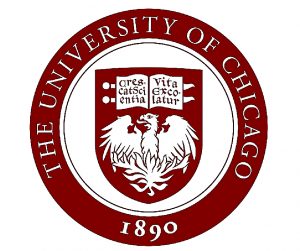 It has produced or graduated a significant number of Nobel Laureates. A big number of people live in the region because of the college's employment. It is a large employer in Chicago, employing 16,000 administrative personnel.
6. Stanford University – $55,473: It is a private research university. It was founded in 1891 by co-founders Jane and Leland Stanford and has the distinction of being one of the world's oldest and most prestigious institutions. Stanford University is located in California. Every undergraduate program at Standard University has an estimated tuition charge of 55,473 US dollars, with an optional fee structure of 16,329 US dollars for summer tuition fees.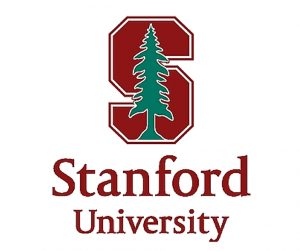 For engineering students, the postgraduate tuition price is 59,015 dollars, whereas, for other postgraduate degrees, it is 70,703 dollars. Everyone pays the same optional summer costs. It is a coed university with forty academic departments (graduate and undergraduate) and four professional schools (business, education, medical, and law). Billionaires, astronauts, and members of the US Congress are among the school's noteworthy graduates.
Also see: Best side hustles for students while in school
7. California Institute of Technology – $56,364: Located in Pasadena, California, was founded in 1891. It's a private doctoral-granting and research university. It is one of the world's top 10 institutions and is quite pricey. All postgraduate programs have an expected annual tuition cost structure of 56,364 US dollars, including required fees of $1,875 US dollars.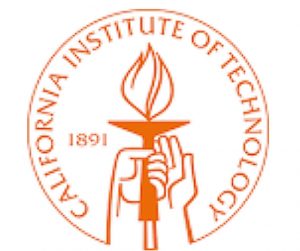 The postgraduate price structure comprises required fees of 1,674 dollars and 48,111 dollars for both domestic and international students. It makes the California Institute of Technology in the United States one of the world's most costly colleges. The California Institute of Technology in the United States is well-known for its engineering and scientific programs. 73 Nobel Laureates, 6 Turing Award Winners, and 4 Field Medalists are among the notable graduates.
8. John Hopkins University – $54,820: The annual tuition of John Hopkins University is $54,820, making it one of the most expensive colleges in the world. This Baltimore-based institution of higher learning is a nonprofit yet private school that is most renowned for its research.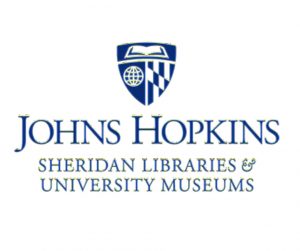 It was founded in 1876, with $7 million from John Hopkins contributing to its establishment. It is also well-known for its natural science, medical research, engineering, and other scientific endeavors.
Recommended: Causes, Effects and Solutions to Bad Governance in Africa
9. The Parsons School of Design – $57,910: With an annual fee of 57,910 US dollars, Parsons School of Design is one of the most expensive universiies in the world. It is considered one of the greatest design institutions in the country, including undergraduate and graduate programs.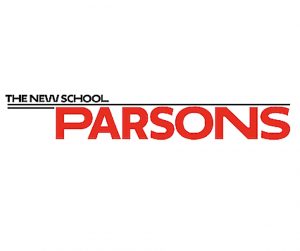 The initial courses offered were graphic design, interior design, advertising, and fashion design. It's a small private art and design school. The New School's original institution, Parsons School of Design, was founded in 1896 and became part of The New School in 1970. Greenwich Village, New York City, is where the university is located. Several notable illustrators, designers, painters, and photographers have graduated from this respected university.
Recommended: Differences Between Libel and slander
10. Bard College: This university is, like most of the universities in this list, in the United States. At Bard College, one of the world's leading music conservatories, attending a course means investing $59,800. Although it has the backing that many great contemporary composers have passed through its classrooms.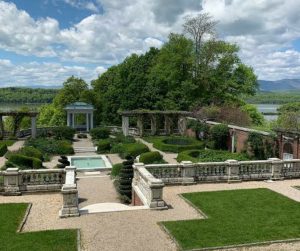 The college offers both a traditional liberal arts education as well as programs in the fine and performing arts. You get to meet notable individuals as your faculty members. Popular majors in Bard include: Social Sciences; Visual and Performing Arts; English Language and Literature/Letters; and Multi/Interdisciplinary Studies.
Also see: Differences Between Subject Matter and Theme
11. Tufts University of Medicine: Also located in the United States, Tufts is the most expensive medical university in the world. To be a licensed physician at this Boston institution, the average student will have to pay around 52,332 USD per course; without counting other expenses associated with the study of this discipline.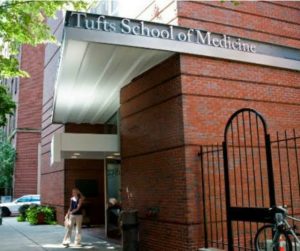 Also see: Differences Between Military and Democratic Government
12. Wharton School: In the area of ​​business, this American giant is one of the most prestigious and expensive universities in the world. To do an MBA at the Wharton School, the student has to pay about $84,874. Notable courses are courses in ethics and law in business, courses in one additional concentration, either of accounting, marketing, finance and management.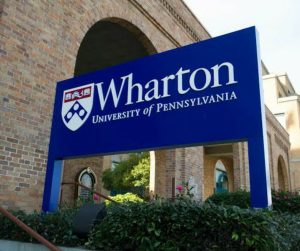 Recommended: Countries with the most beautiful ladies
Others Costly/Expensive Universities/Colleges Outside the US
1. Cambridge University is a university in the United Kingdom: The Institution of Cambridge is a public research university in Cambridge, United Kingdom, that was founded in 1209. In the year 1231, King Henry III awarded the institution a Royal Charter. The yearly tuition price at the University of Cambridge, UK is 9,250 pounds for UK and EU undergraduate students.
Computer science costs 11,733 pounds, engineering costs 8,094 pounds, politics costs 15,810 pounds, and history costs 11,100 pounds for postgraduate UK and EU students. The cost structure for overseas students varies by subject, ranging from roughly 20,000 pounds to 32,000 pounds for both undergraduate and postgraduate studies. It is one of the world's most costly colleges.
2. Australia's University of Melbourne – $30,000: The Institution of Melbourne is a public research university in Melbourne, Australia, that was founded in 1853. It is Australia's second-oldest university, as well as Victoria's oldest. Parkville, just north of the CBD, is where the main campus is located.
The remaining campuses are spread out over Victoria. It is unlike any other university in Australia in that it provides nine three-year generic degrees rather than standard specialized undergraduate degrees.
Recommended: Advantages and Disadvantages of being a Lawyer
3. Oxford University: Oxford is a collegiate-research university in the United Kingdom. It is one of the world's oldest universities, having been founded in 1096 in Oxford, United Kingdom. The University of Oxford in the United Kingdom has a distinct tuition price system for UK and EU students than for foreign students. International students will pay 31,455 pounds for the first two courses and 23,800 pounds for the remaining two in computer science, engineering, history, and politics.
The price for postgraduate engineering studies is 7,372 pounds, while the charge for the remainder of the topics is 10,732 pounds. The price for politics is 25,922 pounds for foreign students and 23,027 pounds for the rest of the programs. It is both one of the world's most respected and one of the costliest universities. It consists of 38 self-governing component colleges as well as various academic departments. The University of Oxford boasts the world's oldest and biggest university museum and university press, as well as the world's largest academic library.
Recommended: Most profitable skills to learn in 2022
Conclusion
It's crucial to remember that paying more for tuition does not always imply getting a superior college education. Employers do take your alma mater into account when making employment decisions, but your enthusiasm for learning will set you apart from the competition. Remember, the cost of a university is simply the first step in the door; your qualifications and GPA are only the beginning.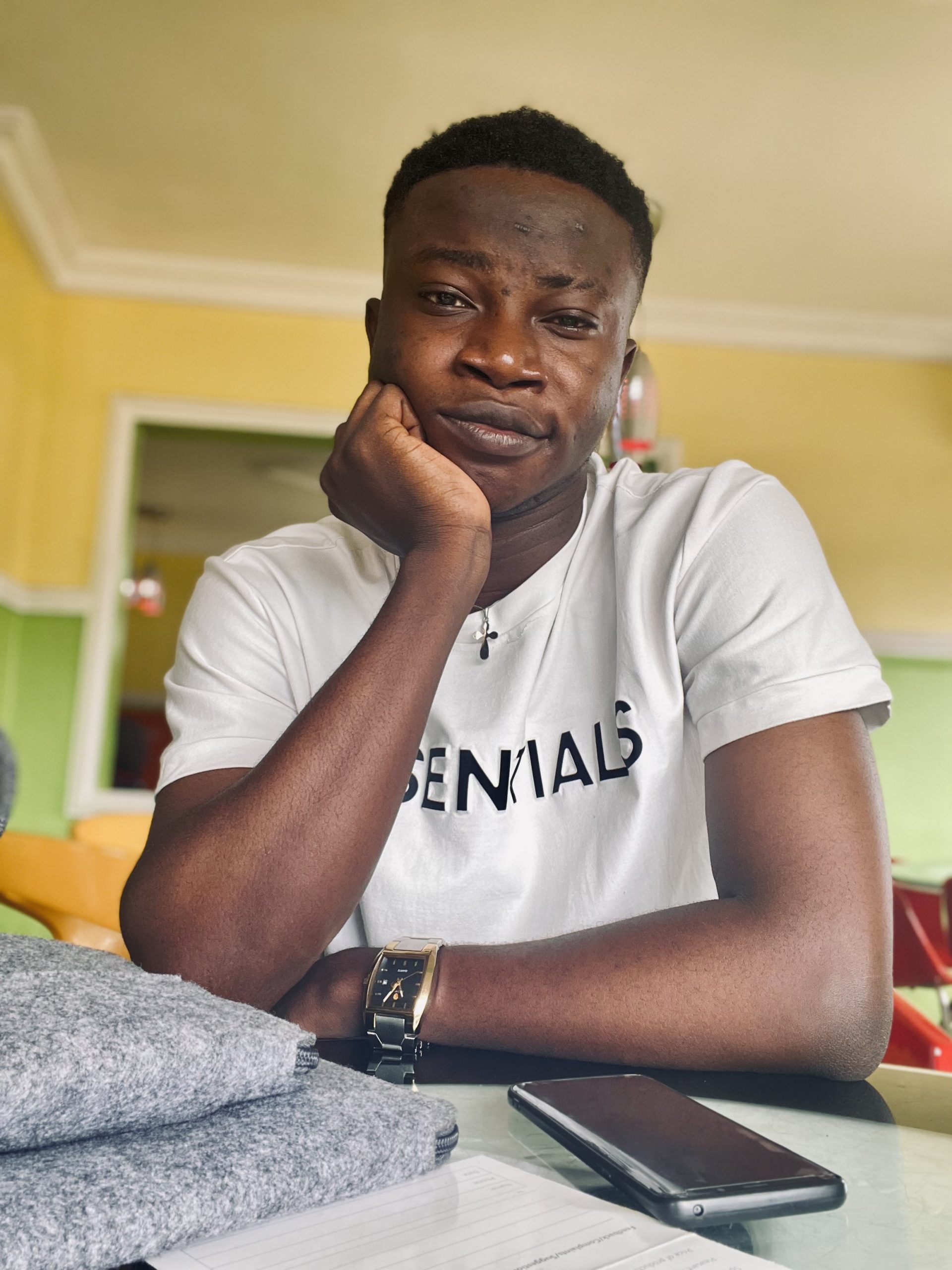 Edeh Samuel Chukwuemeka ACMC, is a Law Student and a Certified Mediator/Conciliator in Nigeria. He is also a Developer with knowledge in HTML, CSS, JS, PHP and React Native. Samuel is bent on changing the legal profession by building Web and Mobile Apps that will make legal research a lot easier.