Top 14 Countries With Free Education: Rather than tuition fees, the term "free education" refers to education that is funded by the government or charitable organizations. Several ideas for free higher education models have been made. Primary school and other comprehensive or required education are free in several countries. Tertiary education is also free in several countries, including post-graduate studies in Nordic countries.
The financial component of the entire is one of the many variables to consider while considering studying abroad. It is, in most situations, prohibitively costly. However, some nations offer free education, while others have low tuition prices, making it possible for both local and foreign students to study abroad for free. We're talking about the best nations for students to study in, which provide education for free or at a very cheap cost. The following nations are listed in no particular order.
Recommended: Countries with the best education system in the world
Top 14 Countries that offers free Education for Local and International Students 2023
1. Brazil: In Brazil, the Ministry of Education provides free education to Brazilians and foreigners with Brazilian citizenship through scholarships for graduate degrees, master's degrees, doctorate degrees, and post-doctoral studies. The top universities and research institutes are public institutions supported by either the local state (state universities) or the federal government (national universities) (federal universities).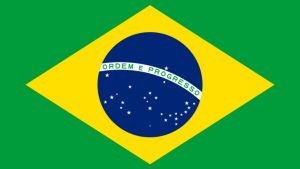 Graduate students can get compensated if they meet the criteria, but the competition is severe. In the last ten years, private institutions that are interested in delivering professional training to their undergraduates have proliferated. Because research is not part of their revenue strategy, many private institutions are not interested in fostering research facilities.
2. Germany: The German government pays higher education for all nationalities, making Germany by far the most well-known country on the list. This implies that a student from Germany, whether from the EU or not, can apply to study in Germany for free at state-funded universities.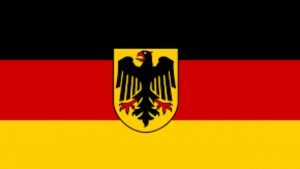 Germany's public universities are totally tuition-free. International students, on the other hand, must pay only the bare minimum in semester costs. As a result, international students in Germany are entitled to free education.
Also see: Best side hustles for students while in school
3. Norway: Norway, another popular study destination, is one of the few countries that offers both international and domestic students' free education. Regardless of the topic or level of study, no tuition fees are levied to every student enrolling in a public university in Norway.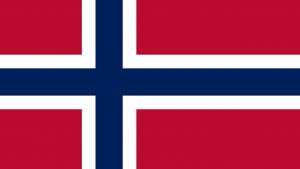 Students simply need to pay a small fee to assist cover administrative costs, similar to Germany. The main issue is that most undergraduate classes are taught in Norwegian, so you'll need a certain level of proficiency to be admitted to the program. But a substantial number of postgraduate and doctorate courses are offered in English, hence you can follow those programs without paying any tuition costs.
4. Sweden: Sweden's public universities do not charge tuition fees to students from the EU/EEA and Switzerland, making it another popular country offering free education.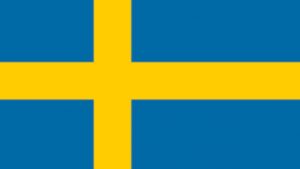 Other overseas students are not excluded from paying bachelor's or master's level tuition costs. Ph.D. courses in Sweden, on the other hand, are completely supported for international students from any country in the globe, so you may earn your doctorate for free.
Also see: Best side jobs for teachers
5. Austria: Austria is a popular study destination for overseas students since it is one of the few countries that provide free or low-cost education. With the exception of a nominal administrative and semester charge, students from EU/EEA countries do not have to pay tuition in Austria.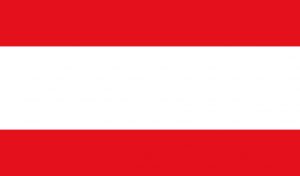 Students from other countries must pay a tuition fee, however, it is far lower than in numerous other European countries. Furthermore, certain public universities may not charge any tuition to students from disadvantaged nations.
6. Finland: Finland is another country where the public academic institutions are funded by the state for all levels and programs. Education is free in Finland, particularly for students who are citizens of Switzerland, European Union (EU) countries and European Economic Area (EEA). Students that are not from these regions are considered international students, and in Finland, free policy does not cover for international students.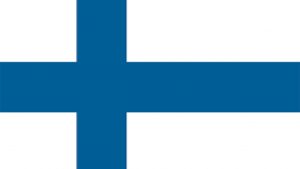 Thus, international students are required to pay tuition fees. However, 'exchange' international students are usually exempted from payment of tuition fee in Finland. Other categories that may be exempted from paying tuition fees in Finland includes students who have acquired residence permit whether for a fixed term or permanent, and students who study a course in the language of the country, Finnish, or Swedish. Moreso, when given scholarship to study in Finland, such exempts the payment of tuition fee for the beneficiaries although only to the extent of the scholarship.
Recommended: How to start a business with small capital and be successful
7. France: France is one of the greatest nations in the world for free or low-cost education, albeit it is mostly aimed at students from the EU/EEA. Tuition costs at a public institution in France are considerably higher for overseas students from all other countries. However, there is still a method for you to study for free in France!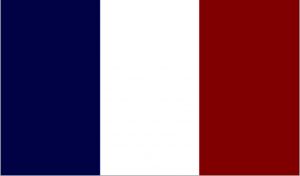 The French government provides a considerable number of scholarships for overseas students, and the number of scholarships available has just been increased. Even if you do not come from an EU/EEA country, you can still study in France at a reduced or free cost.
8. Argentina: Argentina is also one of the top nations in the world for international students in terms of free education. Since 1949, education has been free at every public institution in Argentina, not just for Argentine students but also for international students who choose to study there.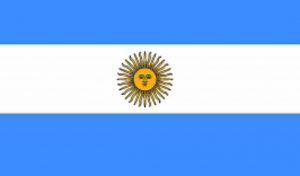 The Ministry of Education is responsible for funding free education. There are no tuition costs at Argentina's public colleges, and those who have secured an Argentinian study permit are excused from paying tuition. All overseas students who have secured a study permit are eligible for free tuition in both undergraduate and graduate programs.
Recommended: Countries with the highest number of scammers in the world
9. Denmark: For students who are citizens of the EU/EEA countries, tertiary education is free in Denmark. Swiss students are likewise entitled to a tuition-free education. Furthermore, education is free for exchange students and those with permanent residency status.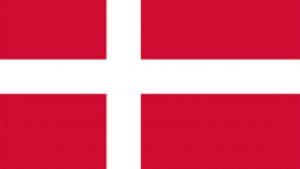 As a result, Denmark ranks among the finest nations for overseas students to study because of its free education system. Tuition fees must be paid by all other overseas students who do not fit into one of these categories.
Also see: Most beautiful countries in the world and why
10. Greece: It's unusual to come across a country with a constitution that guarantees free education. Citizens and visitors alike have access to free education. As a result, Greece stands out as a one-of-a-kind country on our list of the best free education nations for international students. All Greek residents and some foreigners who live and work in Greece are guaranteed a free education under the country's constitution.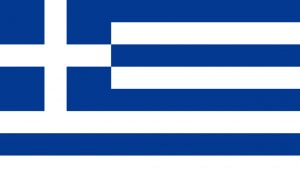 Recommended: Advantages and Disadvantages of being a Lawyer
11. Czech Republic: Another country that offers free education to overseas students is the Czech Republic, popularly known as "the heart of Europe." In the country's public institutions, all students, regardless of nationality, enjoy free access to higher education. Students must, however, be able to communicate in the local language in order to benefit from free tuition at any public institution.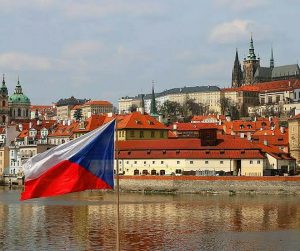 Over 37,000 international students study in the Czech Republic. The Czech Republic's finest institutions provide courses in medical, engineering, and science. The majority of education is offered in Czech, however English is also taught at a few prominent colleges. The country is the perfect blend of cultural history and modernization.
Recommended: Oldest Professions in The World (With Pictures)
12. Slovenia: Slovenia is a European country. The country is notable for offering free education to nationals of European Union (EU). The free education policy extends particularly to students living in Bosnia, Republics of Macedonia, Serbia, Kosovo, Montenegro and Herzegovina.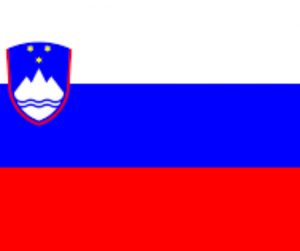 There is however requirement for the payment of admission and registration fees. Free tuition policy in Slovenia does not apply international students.
Recommended: Highest Paying Jobs In The World 2023
13. Cuba: Cuba is well-known for its education system which is accessible to all, from primary to higher education, without any cost. The government supports education by providing subsidies that ensure that all citizens, irrespective of their economic background, have access to education.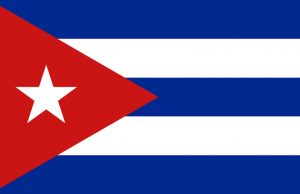 Cuba boasts of an almost 100% literacy rate, which is among the highest globally. The education system of the country emphasizes vocational and technical education, equipping students with practical skills required in the job market. The country's free education system is acclaimed for fostering equality and creating opportunities for all citizens to realize their potential.
14. Poland: Poland is recognized as one of the countries with free education for all students, regardless of their nationality. The country offers a comprehensive education system, with primary, secondary, and tertiary levels of education accessible to all students.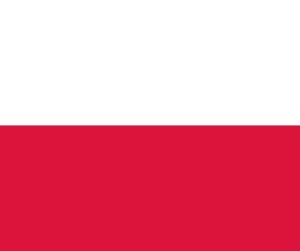 The Polish government has invested heavily in education, with public universities receiving significant funding to ensure quality education. Poland's education system is known for its academic rigor, with many universities offering courses in English to attract international students. The country's free education policy has helped to promote equal opportunities and social mobility, as students from all backgrounds have access to quality education without financial barriers.
Recommended: Advantages and Disadvantages of being an Entrepreneur 
Conclusion
Everyone wishes to study and live in a foreign country. We all dream of the opportunity to live in a distant country. Who wouldn't want to learn about a different culture, meet new people, travel to new places, and sample new foods? (Definitely, most people would). When you study abroad, you will have access to all of these options and more.
On the other side, the high tuition costs and added living expenses are frequently deal-breakers. I not only compiled a list of countries that provide free or almost free education, but I also verified that the education in these countries satisfies international standards. It's unsurprising that the bulk of the nations on this list are European. European countries believe that everyone has the right to higher education, regardless of citizenship.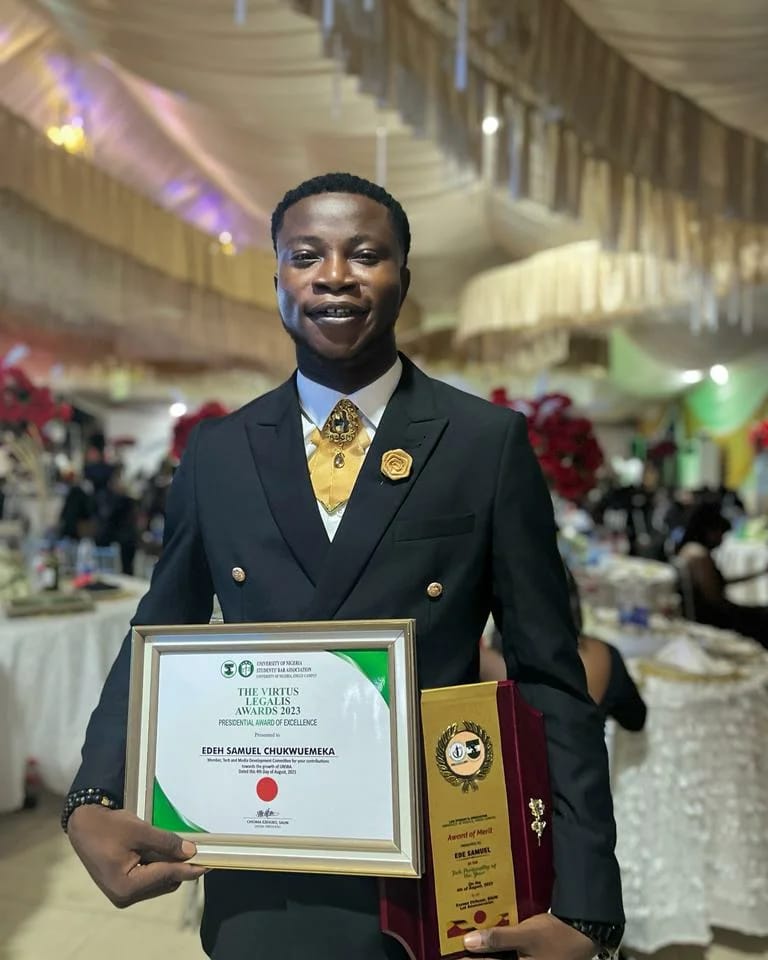 Edeh Samuel Chukwuemeka, ACMC, is a lawyer and a certified mediator/conciliator in Nigeria. He is also a developer with knowledge in various programming languages. Samuel is determined to leverage his skills in technology, SEO, and legal practice to revolutionize the legal profession worldwide by creating web and mobile applications that simplify legal research. Sam is also passionate about educating and providing valuable information to people.