Past Presidents of India From 1947 to 2022: Indian was an official colony of Britain between 1858 and 1947 when they officially gaines their indepence. India gained her indepence and became an independent State with the full powers to run her own government. After a long period of being subjected to British Monarchical rule under a parliamentary system, India officially started to govern its territories as an independent State from 1947.
However, the first president of India was not elected until 1950 as the country was governed by a prime minister between 1947 to 1950 and the prime minister as at the time was Jawaharlal Nehru. We shall take a look at the successive transitions of Government in India with special reference to the presidents of India since her time of indepence.
Recommended: Most Powerful Intelligence Agencies Of The World
Past Leaders of India Since Indepence Till Date (With Pictures)
1. Dr. RAJENDRA PRASAD: Rajendra Prasad was the first President of India. He was born on the 3rd of December 1884 and lived through till the time of his demise on the 28th of February 1963. He was a lawyer and an Indian politician, he was also an activist for the indepence of India, a refined journalist & scholar. He became the first president of Republic of India from 1950 to 1962 after serving as Minister for Agriculture under the administration of Jawaharlal Nehru who was the then Prime Minister of India.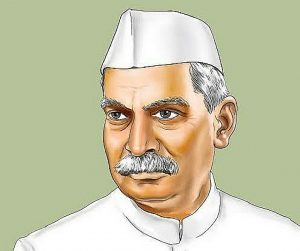 He bacame a major leading figure during the Indian Independence Movement when he joined the Indian National Congress. Prasad was equally imprisoned by British authorities at a point during the Salt Satyagraha of 1931. Consequently upon the independence of India in 1947, Prasad was elected as President of the Constituent Assembly of India.
2. DR. SARVEPALLI RADHAKRISHNAN: Born on the 5th of September 1888 He was a philosopher and a renowned politician. He was the second president of India from 1962 to 1967 after serving as Vice president for ten years.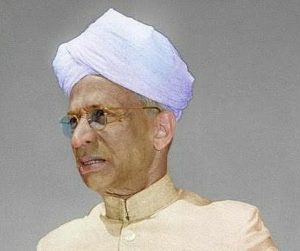 He had prestigiously served as the second Ambassador of India to Soviet Union from 1949 to 1952. He died on the 17th if April 1975.
Also see: Highest Paying Companies In the World
3. DR. ZAKIR HUSAIN: Zakir Husain Khan was an Indian politician and economist born on the 8th of February 1897. Until his death in 1969, he served as the third president of India between 1967 to 3rd of May 1969 when he died in office.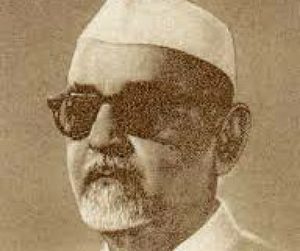 Prior to his election as the 3rd president of India, he also served as Governor of Bihar from 1957 to 1962.
4. V. V. GIRI: Varahagiri Venkata Giri was born on the 10th of August 1894. The 4th president of India was elected into power and served from 24th of August 1969 to the 24th of August 1974.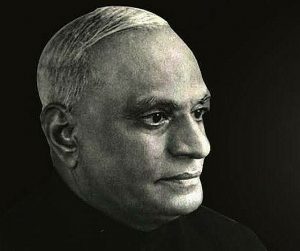 He was notable for being the first president to be elected as an independent candidate. He later died on the 24th of June 1980.
Also see: Most Famous and Popular People in the World 2022
5. FAKHRUDDIN ALI AHMED: The 5fth president of India, Fakhruddin Ali Ahmed was born on the 13th of May 1905. He was a renowned politician and an Indian lawyer.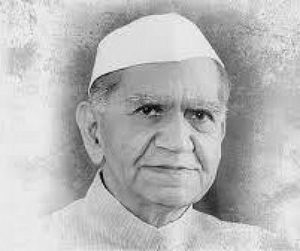 He had served in various public offices as Minister and was also renowned for being the second muslim president of India and the second to die in office. He served from 1974 to 11th of February 1977 when he died.
6. NEELAM SANJEEVA REDDY: Neelam Sanjiva Reddy was the sixth president of India. He was born on the 19th of May 1913. He was a member of the Indian National Congress Party during the indepence movement.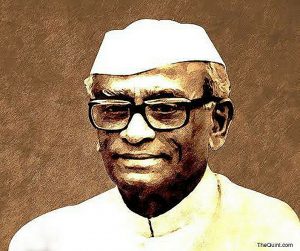 He was a renowned political figure and first Chief Minister of Andhra Pradesh who later became the president of India and served from 1977 to 1982.
Also see: Highest Paid Coaches in the World 2022 (With Pictures)
7. GIANI ZAIL SINGH: Giani Zail Singh was the Seventh President of India and was born on the 5th of May 1916  and until his death in 1994, he served as president of India from 1982 to 1987.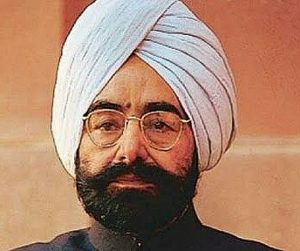 He was a well known politician who served as Minister in the Union Cabinet and Chairman of the Non-aligned movement from 1983 to 1986 (during his administration as president).
8. R. VENKATARAMAN: Ramaswamy Venkataraman became the 8th president of India. Born on the 4th of December 1910. Ramaswamy was an activist, a lawyer and one time Union Minister.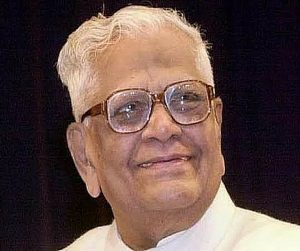 The renowned politician was elected the Seventh vice president of India in 1984. In 1987, he became the eighth president of India. He was renowned for his activism before he died in 2009.
Also see: Most Dangerous People In the World 2022
9. DR. SHANKAR DAYAL SHARMA: Shankar Dayal Sharma was the former Chief Minister from 1952 to 1956  who was born in the 19th of August 1918. Although he died in 1999, he was the 9th president of India and former vice president under the administration of R. Venkataraman before he became the president.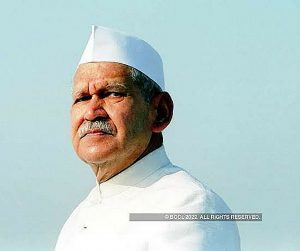 He was the president of the Indian National Congress from 1972 to 1974 and further became the Union Minister for Communications from 1974 to 1977.
10. K R NARAYANAN: Kocheril Raman Narayanan was born on the 4th of February 1921. He was a diplomat , renowned politician and academician. He was the ninth vice president and eventually the tenth president of India from 1997 to 2002.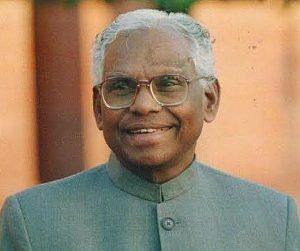 He was an Indian Statesman who had served as Ambassador to Thailand, Japan, United States, United Kingdom, China and Turkey.
Also see: Oldest Churches in the World (With Pictures): Top 10
11. DR. A.P.J ABDUL KALAM: Avul Pakir Jainulabdeen Abdul Kalam became the 11th president of India. He was born on the 15th of October 1931.
He was a well educated statesman and an Indian aerospace scientist and became prominent for his many scientific research works and for being recognized for being the Missile Man of India for his work on the development of ballistic missile and launch vehicle technology.
12. SHRIMATI PRATIBHA SINGH PATIL: Pratibha Devisingh Patil is the 12th president of India. The Indian lawyer and politician was born on the 19th of December 1934. She was elected and served as president from 2007 to 2012.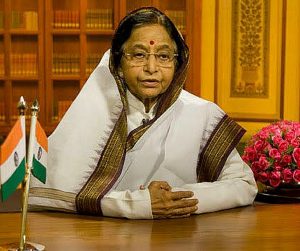 She was remains the first female President of India and a member of the Indian National Congress. Between 2004 and 2007, she served as Governor of Rajasthan.
Also see: Countries With The Best Government In The World 2022
13. PRANAB MUKHERJEE: The thirteenth president of India, Pranab Mukherjee was born on the 11th of December 1935. He was seen as a leader under the Indian National Congress. He became the president of India from 2012 to 2017.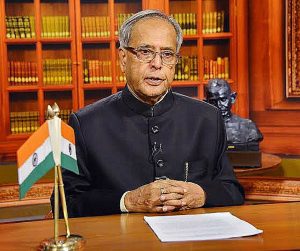 Prior to his assumption as president of India, he held political positions such as ministerial position from 2009 to 2012 when he was elected. He later died on the 31st of August 2020.
14. RAM NATH KOVIND: Ram Nath Kovind was born on the first day of October 1945 and became Indian 14th president. The Indian based politician is a lawyer and a member of the Bharatiya Janata Party.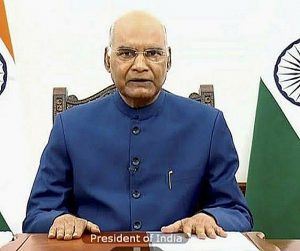 The 26th Governor of Bihar is also recognised as the second candidate from the Dalit community to occupy the office if the president after K. R. Narayanan.
Also see: Richest Authors In the world 2022
15. DRAUPADI MURMU: Droupadi Murmu is the second female president of India, the 15th and current president of India. She was born on the 20th of June 1958. She resumed office on the 25th of July 2022. She is a well known politician and a member of the Bharatiya Janata Party.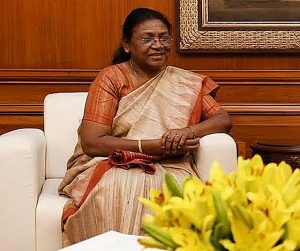 Though she had held several other political offices before becoming the president, she is even more notable as the youngest President of India since indepence.
Conclusively, as we have seen, India has had fifteen successive governments that brought in the fifteen presidents of India since her independence in 1947 after breaking off the chains of colonialism from their former colonial master (England).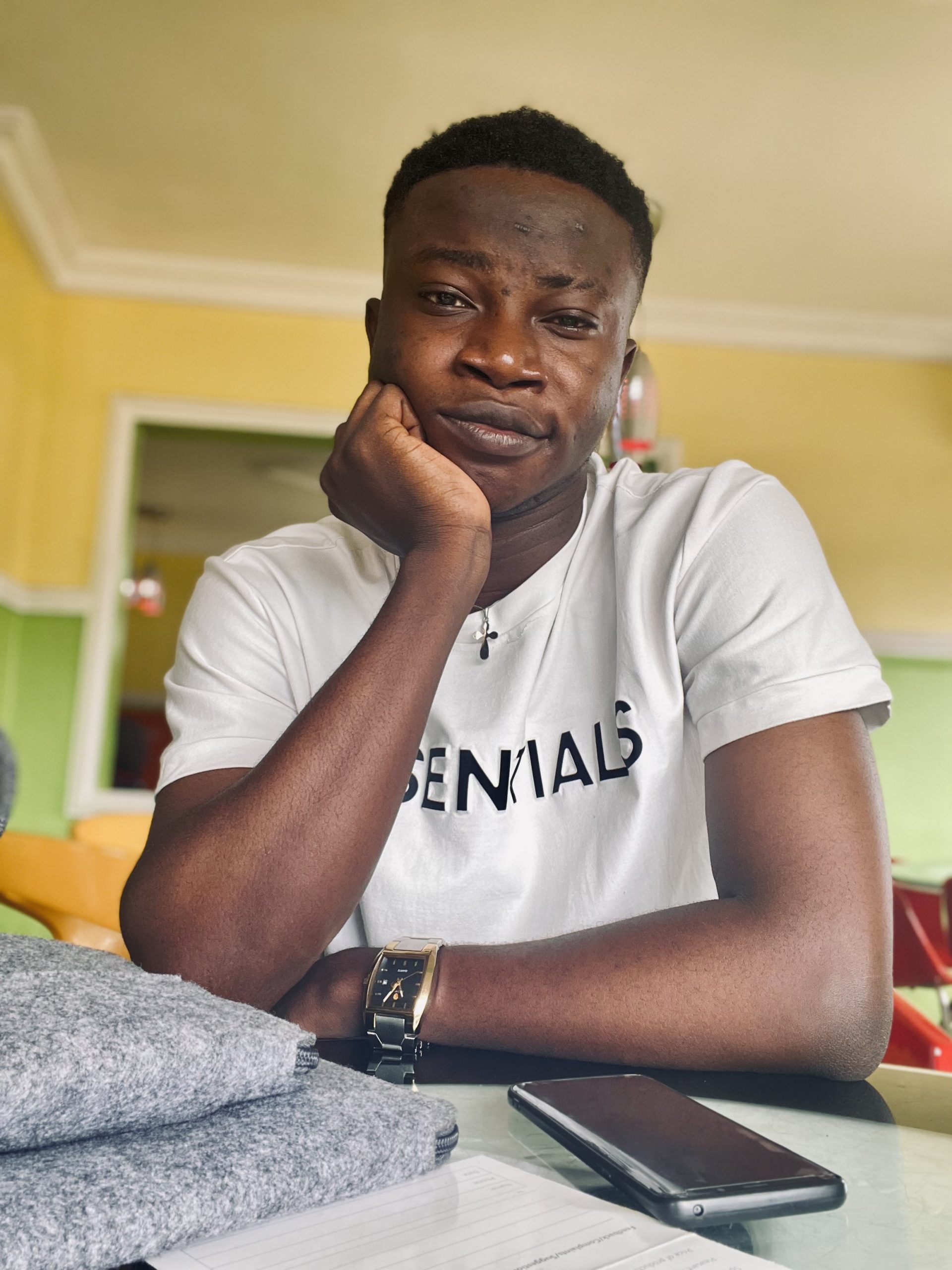 Edeh Samuel Chukwuemeka ACMC, is a Law Student and a Certified Mediator/Conciliator in Nigeria. He is also a Developer with knowledge in HTML, CSS, JS, PHP and React Native. Samuel is bent on changing the legal profession by building Web and Mobile Apps that will make legal research a lot easier.