Why students fail JAMB examination: For many students, the next step after attaining O'level or the Senior School Certificate is to gain admission into a tertiary institutions for further studies. In Nigeria, the process to getting admitted into Universities, Polytechnics, Monotechnics, Colleges of Education, etc can be a rigorous and tedious one.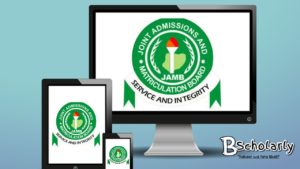 First, writing and passing an O'level exam such as WASSCE, NECO, NABTEB or GCE is a mandatory prerequisite to the process. Then one can now speak of taking the JAMB examination which further qualifies successful candidates for writing the screening examination of the tertiary institutions which they had chosen earlier during registration, and whose cut off mark they've attained or surpassed.
Also see: Reasons why students fail WAEC examination
This screening exam, also known as POST-UTME, is the final step towards gaining admission in terms of written examination. If one's score meets the required cut off mark average, then they will be awarded a place in that institution.
However, JAMB examination has garnered a sort of notoriety over the years because of the often mass failure of exams by students that occur. Many people, especially the undergraduates can recount their experience during this period, as regards the anxiety and uncertainty, as well as the fact and some of them had to resit the examination even more than twice before they secured a score good enough to get admitted into the institution of their choice.
This fact begs the question, why do people fail JAMB examination? Are the questions difficult to attempt, or are there other reasons? Obviously, there are other valid reasons why one may fail JAMB and ten of them will be discussed below.
In addition to the points made below, I recommend that you watch the video below for more interesting points on why students fail JAMB examination.
RECOMMENDED: How to prepare and pass JAMB examination
Reasons why students fail JAMB
1. Failure to read: Sometimes, prospective candidates have a nonchalant attitude towards their studies. Sometimes it is borne out of sheer refusal or laziness to read, other times, it is due to the notion that the harder examinations (WASSCE and NECO or GCE) have already been written and JAMB would only be a piece of cake in comparison to them. This mindset is wrong and deceitful, because every examination needs to be studied for and the fact that it would be wise to avoid being taken unawares.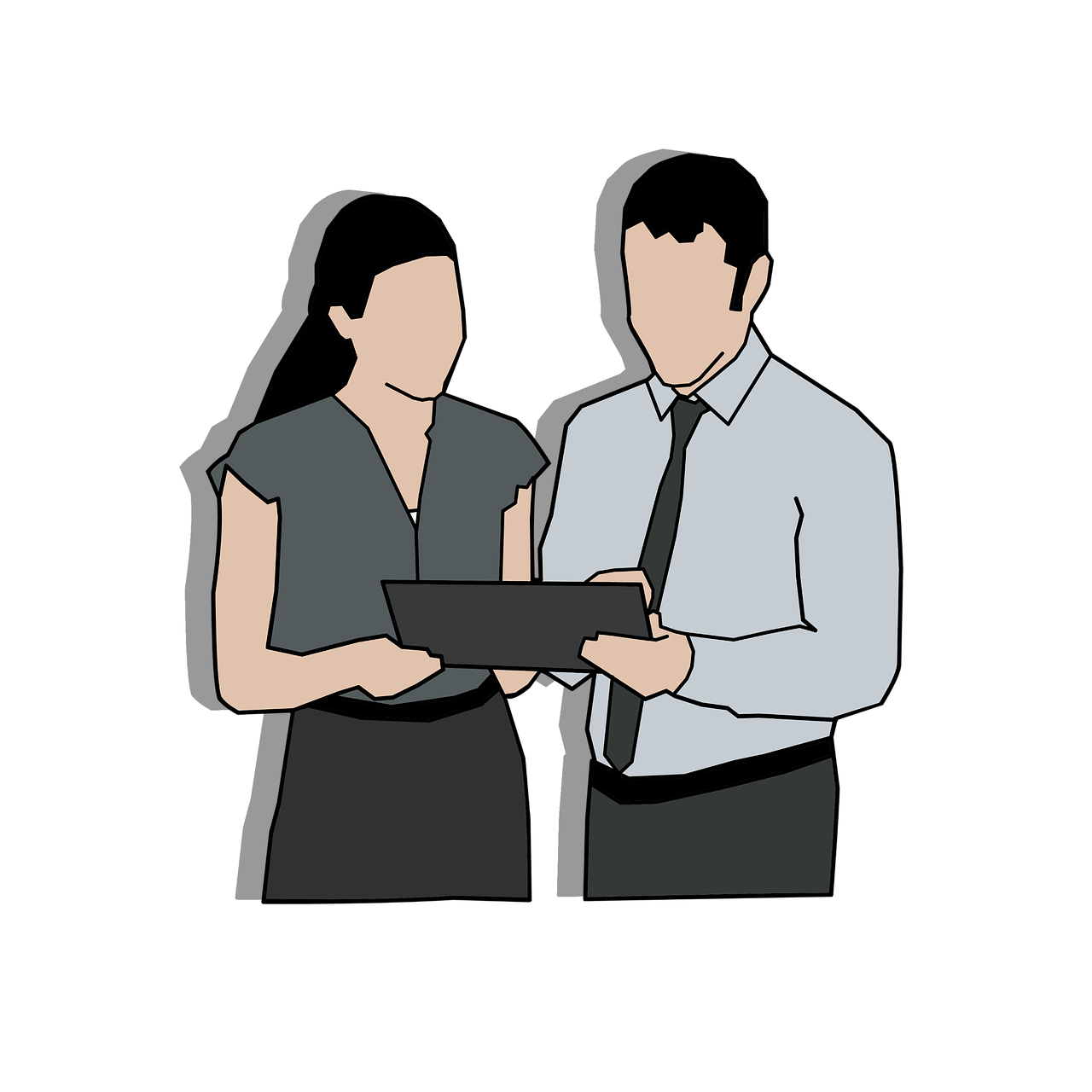 Some other class of people think that it is not an examination to read or fret so much over because questions asked are mostly technical and only a few purely academic questions are put up. This is also wrong. The fact is that if one does not study the syllabus provided, there is a likelihood of failure.
MUST READ: Best time to read and understand effectively
2. Not reading right: Often times the problem isn't that a candidate did not read for an examination, but that he read outside the scope of the areas of concentration stipulated. Deciding what to study for JAMB may be a bit tricky because even though the syllabus of schools in Nigeria may have strong similarities, the little disparities would cause confusion.
To solve that problem, JAMB always releases a syllabus for the students to use as a guideline to read for their exams. Not using this guideline is an ill-advised decision and can make one to fail not because he didn't study, but because he read wrongly.
3. Procrastination: Students can sometimes postpone their reading for later until it is practically impossible to postpone it again. Then they crash-read and try to cram a lot of their coursework a few days or even later than that to the exam. This strategy doesn't always work because it's easy to forget what one read in a hurry and under pressure.
Also see: JAMB chemistry syllabus for 2021/2022 examination
4. Depending solely on past questions: This is another form of reading wrongly, or rather, not reading enough. There is a sort of popular belief that reading past questions can help one pass exams, JAMB inclusive.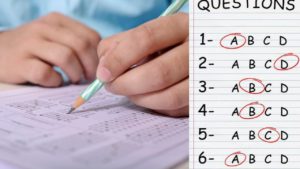 While this is not false at all, it is wrong to think that one can pass solely by reading them without consulting the syllabus. This is a risky move and can cause one to fail the examination.
5. Not reading instructions properly: The mistake some students make that cause them to fail the exams often start in the examination hall. Due to excitement or anxiety over the examination, candidates may forget to, skip or perhaps not read the instructions properly.
Then they use an assumed instruction preinstalled in their heads perhaps from previous exams to attempt the questions, which may not even be correct. Here you find persons failing an exam not because they didn't know what to write but because they didn't read and understand the instructions.
Recommended: Best secondary schools in Nigeria and their school fees
6. Excessive anxiety or nervousness: It is being overly excited or nervous or anxious that causes one to make mistakes such as neglecting to read exam instructions or to not read the questions properly. This often leads to low scores in the examination and invariably failure to reach the stipulated cut-off mark.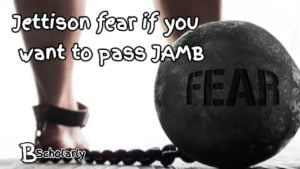 7. Not signing attendance during the biometric process before and after the exams: On the days of examination, JAMB personnel at the venue of the examination usually register and check every candidate before they are allowed into the examination hall. They use this period to capture individual biometric data, collate thumbprints and other important information. Anyone who doesn't go through this process of registration, would likely have a missing result issue.
When candidates forget to go through all this before writing the examination,  it may pose a huge problem. Even if one does score high in the examination, the result may not be recorded due to the fact that there is no corresponding candidate data to match the grades.
Candidates should ensure that they register and sign before and after the examination, as well as any other instructions the exam official may give.
Must read: Reasons why Lawyer Put On Wigs in Court
8. Computer illiteracy: Not very many schools in Nigeria take Computer Education serious, and some others quite simply do not have the facilities or funds to encourage such among their students.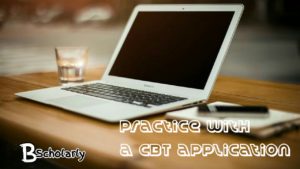 This is detrimental especially in this day and age where nearly every task has a digital option which is mostly used and preferable than any other. Biometric data capturing, fund withdrawal and other bank transactions, research and even taking examinations are just but a few among these tasks.
It is a very sad and sorry situation to see candidates who have likely read and prepared adequately for their JAMB exams, fumble through the questions slowly and clumsily because they haven't had much experience operating a computer.
Even though instructions on how to use basic keys to write the examination are provided, an examination hall is no place to begin a journey into the world of computers, with all the tension and anxiety already permeating the atmosphere.
Common mistakes made by candidates who experienced this problem include; clicking the wrong answers unintentionally, ending the exams too quickly by mistake, attempting the questions at a slower pace than normal, thereby introducing the time constraint factor.
9. Technical faults in designated JAMB centers: The problem doesn't always emanate from the candidate himself; sometimes it is caused by a technical glitch the designated JAMB centers may be experiencing. While candidates write their exams, they may be power failure and even mass system failure. There are cases where the network is so bad that it becomes near impossible to biometrically register those who came to write the exams. 
Even though the issue may be resolved later on, some candidates may have been disoriented by this time, and the pressure of the situation has caused them to forget what they have read or barely understand what they are doing anymore. It is for the better if these centers do everything in their power to ensure that such situations rarely occur. This is to make sure that the candidates have a conducive environment for writing the examination.
Also read: Most effective ways to prepare for Post UTME examinations
10. Reliance on malpractice: Some other group of candidates prefer to rely on examination malpractice to see them through the exams. They may get away with it some of the time, but it is risky to make that assumption with JAMB examinations. In the recent past, the examination centres, especially sophisticated ones are being monitored and CCTV cameras are mounted.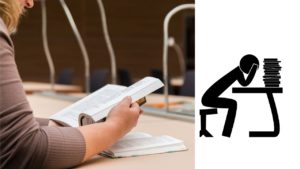 There have been cases where exams in certain centers were cancelled because of exam malpractice, and candidates had to rewrite the exam under a stricter atmosphere.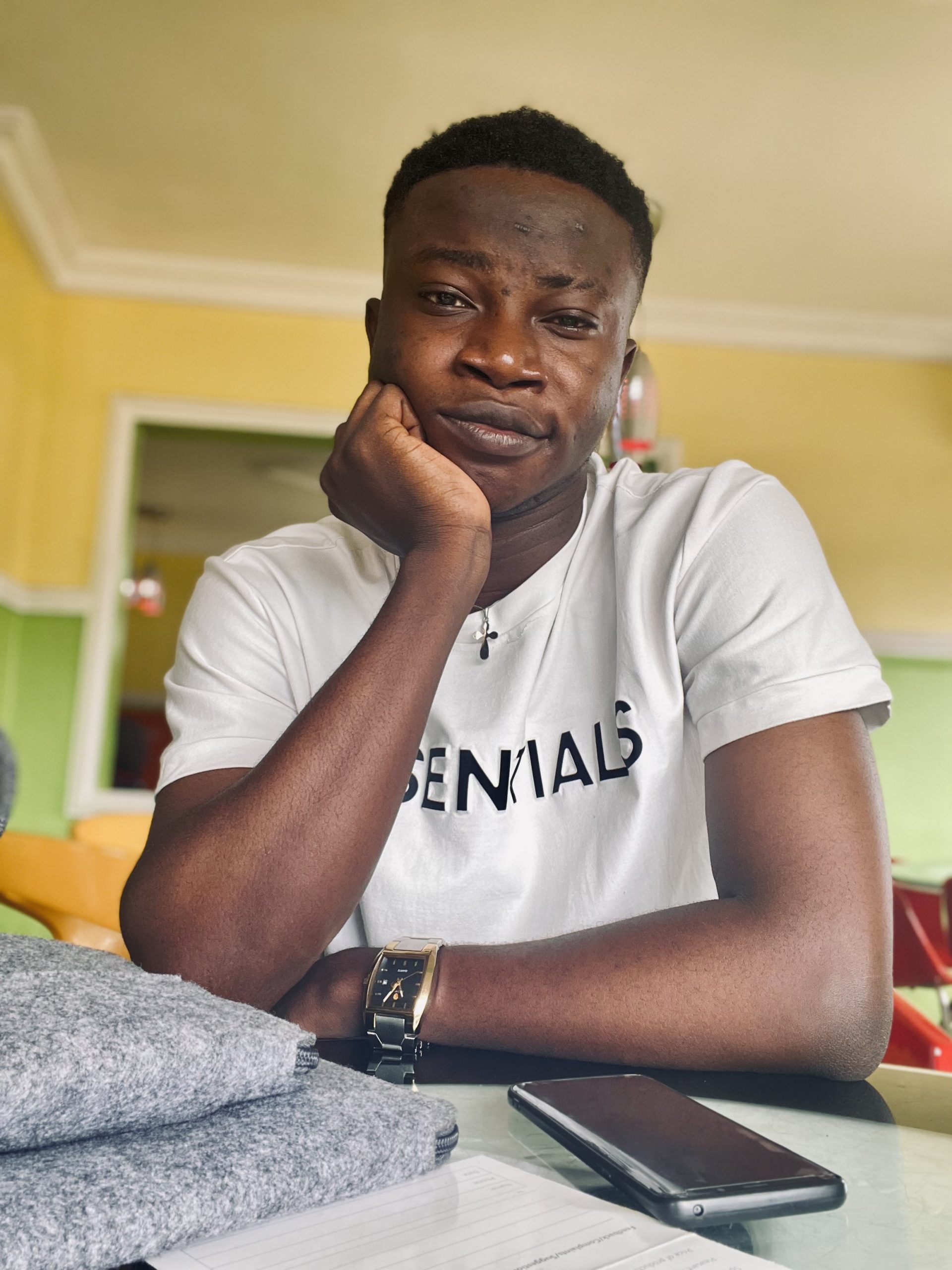 Edeh Samuel Chukwuemeka ACMC, is a Law Student and a Certified Mediator/Conciliator in Nigeria. He is also a Developer with knowledge in HTML, CSS, JS, PHP and React Native. Samuel is bent on changing the legal profession by building Web and Mobile Apps that will make legal research a lot easier.