Is JAMB Examination Difficult/Easy? In the past two weeks students have been sending me messages, asking questions about the impending JAMB 2021/2022 examination. One of the most frequent questions I got last week was whether JAMB examination is difficult/easy to pass. At first, i thought that the question is actually trivial and so, not necessary to answer such kind of questions online.
However, I have finally decided to make this short post to answer the question because most students are still asking the same question every day. So, today, I will be tell you my opinion on the question as to whether JAMB examination is difficult or easy. I enjoin to read this painstakingly so that you will be able to understand my verdict.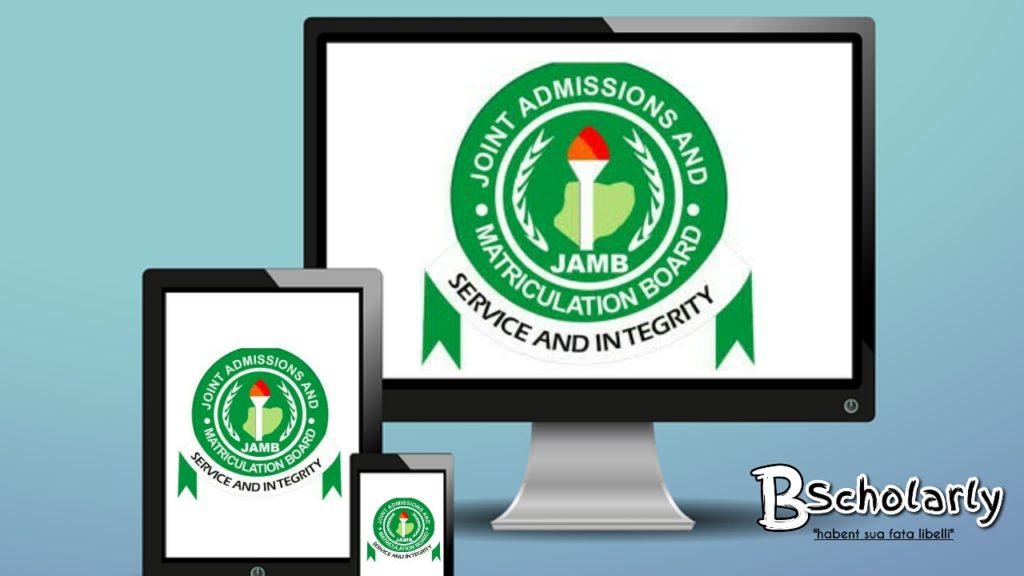 Nonetheless, before I move to the crux of today's work, I would like you to read my article on how to pass JAMB examination. That article contains all the necessary things you need to take away fear and pass JAMB examination excellently. Trust me; you will not regret reading it. Quickly, lets go the the topic of today.
ALSO READ:
See when JAMB 2020/2021 registration will start and end HERE
Areas of concentration in JAMB Agriculture examination
Is JAMB Examination Difficult/Easy?
JAMB examination is not difficult as long as you prepare to pass the examination. In fact, JAMB is one of the easiest examinations anyone can pass in Nigeria. All that is required is for candidates to read the necessary examination syllabus and textbooks recommended by the JAMB.
I know many students might not understand why i gave the answer above. The truth is that JAMB is not difficult. Believe it or not, JAMB is very easy because it is a cbt examination, which not as difficult as other examination like WAEC and NECO.
Here is the rationale for my verdict, JAMB examination is actually very easy, but candidates that do not know the basic guides to pass the examination, always complain that the exam is difficult.
JAMB examination will be the easiest for you this session if you prepare very well before the examination. I have always told my students that JAMB is not just about how hard you read for the exam, but how smart you read. It all depends on your smart work, not just reading and reading and reading.
Important things to know about JAMB examination
Below are some of the things you should know about JAMB examination in 2020/2021:
JAMB UTME examination is a Computer Based Examination. What this means is that, you are not expected to prepare for it the same way you prepare for WAEC, NECO or any other written examination.
Every subject approved by JAMB has its own syllabus and recommended textbooks, which are necessary for every jamb candidate to ensure success in the examination.
Candidates who intend to pass JAMB examination are expected to, at lest, practice JAMB UTME examination with any mobile/PC software as that will go a long way to ensure success in the examination. Check here to see the best FREE JAMB CBT practice app.
Must read:
How to apply for JAMB Direct Entry form in 2020/2021
Correct JAMB subject combination for all courses in Nigeria
JAMB areas of concentration Government
Latest news and updates on how to pass JAMB examination
See how you can gain admission without Jamb HERE
Yeah! This is where I am going to stop today. I hope this post was able to give a clear answer to the question at hand. In a recap, i just stated that JAMB examination is a very easy examination to those that prepare very well to pass the examination. In other words, to pass JAMB examination, you need to prepare for the examination.
Accordingly, i gave you show your some of the importance things you should know about JAMB examination this year. I strongly believe that from today, i will no longer receive messages, asking whether JAMB examination is difficult or easy again.
Meanwhile, if you still have any question or contribution to make to this post, kindly let me know using the comment section. I will be glad to hear from you.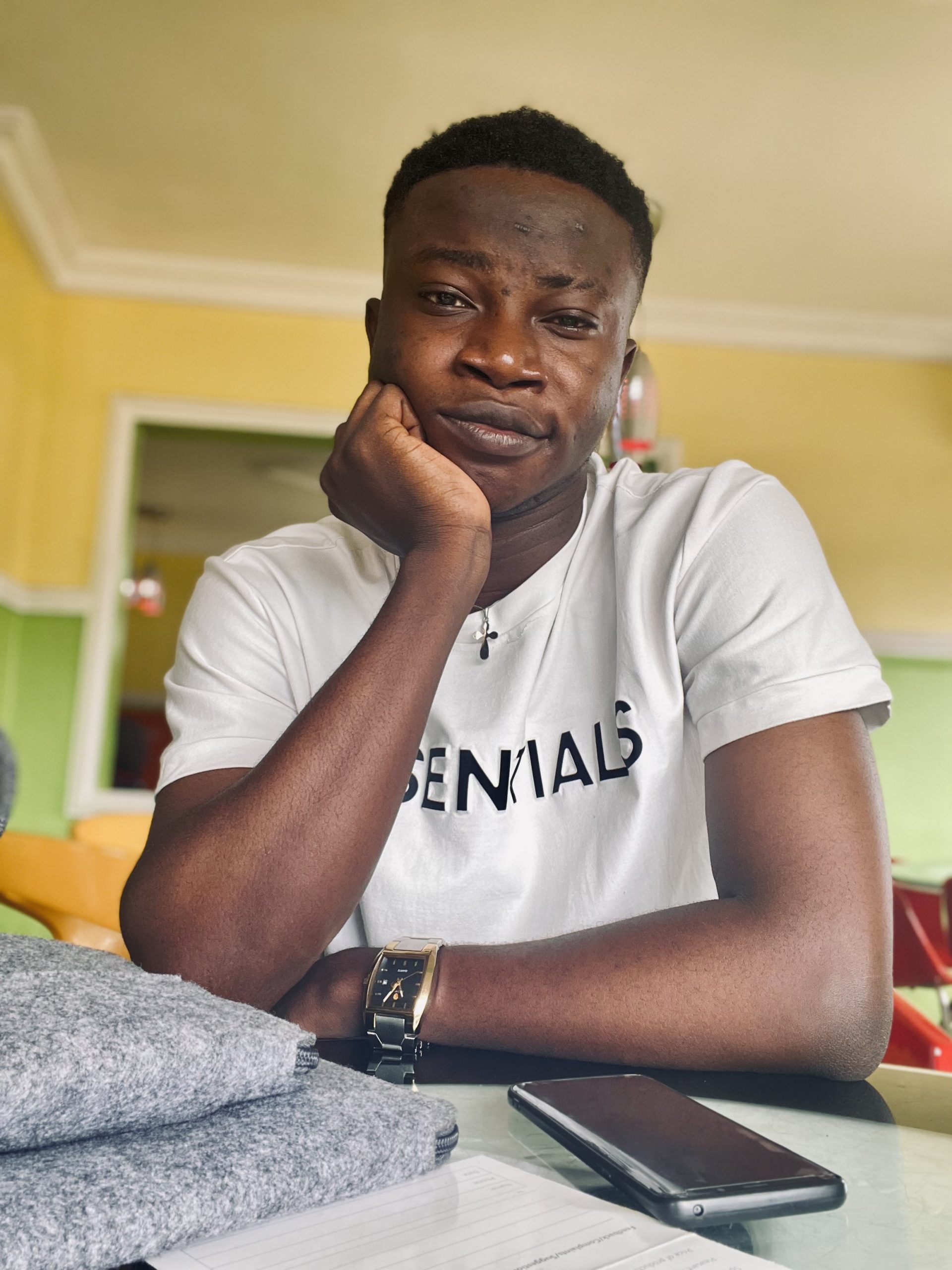 Edeh Samuel Chukwuemeka ACMC, is a Law Student and a Certified Mediator/Conciliator in Nigeria. He is also a Developer with knowledge in HTML, CSS, JS, PHP and React Native. Samuel is bent on changing the legal profession by building Web and Mobile Apps that will make legal research a lot easier.