Is WAEC examination difficult/easy? There is probably no 2020/2021 WAEC candidate that don't ask this particular question. Any student who has not sat for WAEC examination before will obviously be curious to know whether WAEC examination is difficult or easy to pass.
Well, am not going to waste much time answering this question today, since it is very lucid and straightforward. But before then, i would like you to also read my article on how to prepare and pass WAEC examination excellently.
Trust me; that article will help you a lot in the impending WAEC examination. I have had students who told me that my article was actually what helped them to pass their WAEC. So, no matter what my vadict about WAEC examination today is, make sure you read that article. It will help you. Now lets move to the crux of today's topic.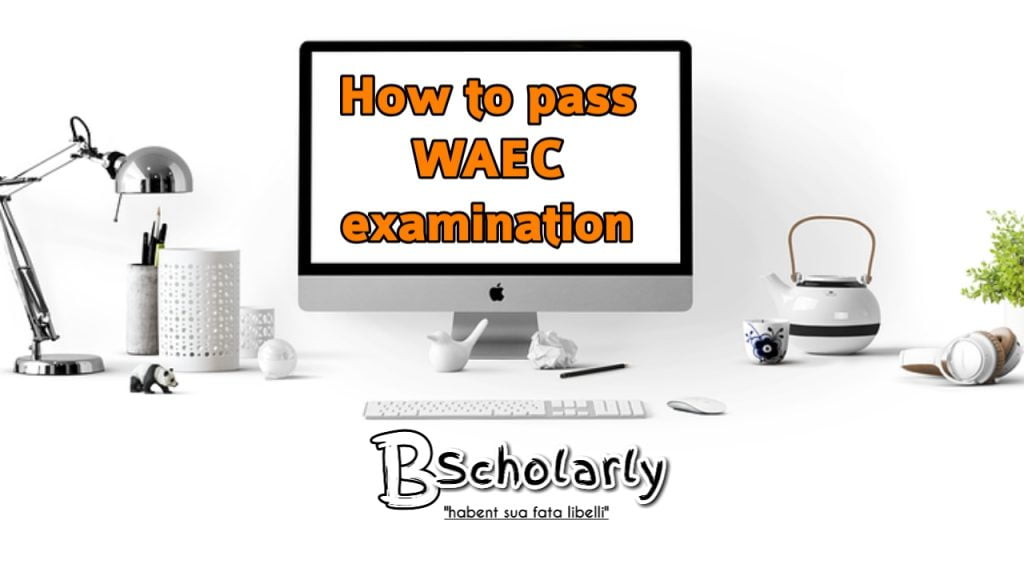 Also read:
Read latest News and Updates from WAEC this year
Can i combine WAEC and NECO result for admission into any institution in Nigeria? See answer
How to change name or date of birth in WAEC certificate
Is WAEC examination difficult/easy?
In my opinion, WAEC examination is an easy examination to pass as long as you prepare very well for the examination. Yes, it is really easy. The reason why many students still fail WAEC examination these days is because they made it difficult for themselves by not preparing for the examination at all. In fact, most students in Africa now rely on different forms of examination malpractice to pass, which is apparently not good.
I am not saying this to make you feel calm or frightened about the impending WAEC examination. What is am saying is nothing but the truth. That notwithstanding, it is also pertinent to know that 40-50% of candidates who write WAEC examination every year still fail it. The percentage is really scary nowadays.
Here is the logic, WAEC is very easy but due to fear, tension, poor preparations and others, students continually fail the examination. Just last week, I met a student who is to write the impending 2020 WAEC examination.
When I asked him about how he was preparing so far, he told me not to worry, because he had already paid money for examination malpractice in a miracle center.
This really got me. At that point I realized that one of the reasons why many students still fail WAEC examination is because they actually want to fail.
WAEC is easy but indolent students will always say it is too difficult or too stressful to prepare for WAEC considering the number of books one needs to read to pass the examination.
In addition to this, some students have also made the examination difficult by staring up fear and tension in themselves before writing the examination.
Suffices it to say that you can never pass any examination successfully with fear and tension in your your mind. That is one of the most general problem amongst WAEC candidates today.
Immediately you mention WAEC to any WAEC candidate, he/she will be in great tension. I guess it is because you have been preoccupied by other people who equally believes that the examination is difficult.
Like I said before, WAEC examination is easy to pass. If you really want to pass WAEC examination, you need to read assiduously, and go through my article on how to pass WAEC for more tips.
Currently, there is no other tentative way to pass WAEC examination except by reading. Students who have given cold shoulders to this, will continue to say that the examination is difficult.
Also read:
See how to collect your original WAEC GCE certificate
How to answer law problem questions using IRAC method
Okay, it is now clear, right? In a recap, i just stated that WAEC examination is easy as long as you prepare very well for the examination. Trust me; this is absolutely nothing to fear about WAEC. I enjoin you to read my articles and news about WAEC examination here. They will also help you!
By way of conclusion, i would love to hear from you too. Whether you have written WAEC before or not, tell me what you think about WAEC examination. You may help someone that is currently reading this post too.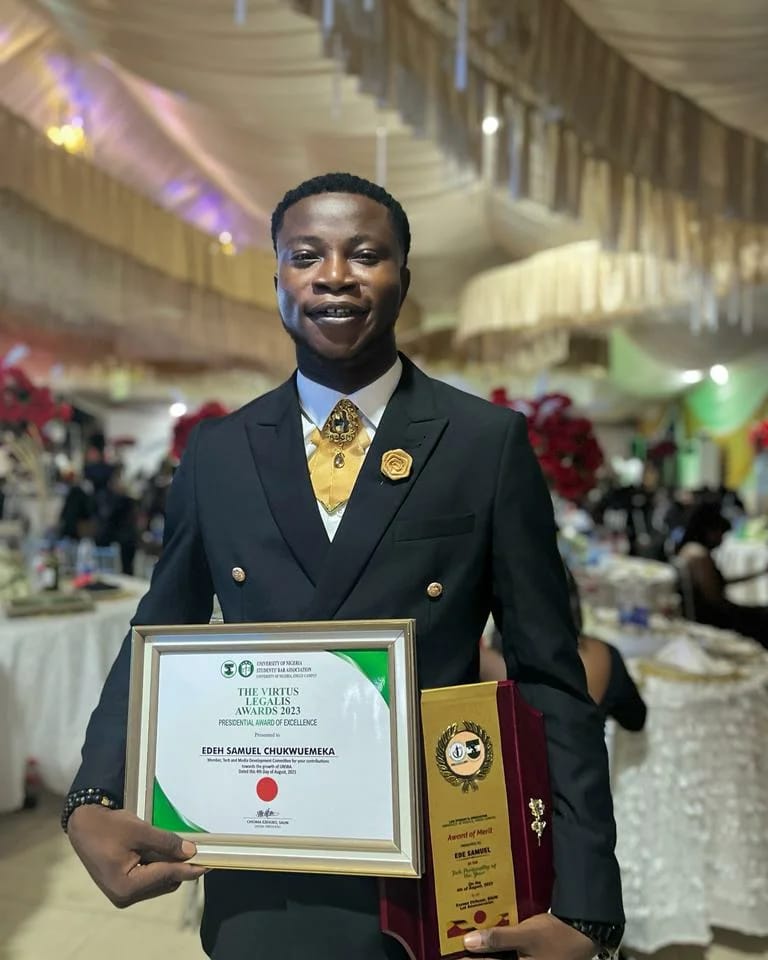 Edeh Samuel Chukwuemeka, ACMC, is a lawyer and a certified mediator/conciliator in Nigeria. He is also a developer with knowledge in various programming languages. Samuel is determined to leverage his skills in technology, SEO, and legal practice to revolutionize the legal profession worldwide by creating web and mobile applications that simplify legal research. Sam is also passionate about educating and providing valuable information to people.