Most lucrative medical specialty in Nigeria: It is the desire of most science inclined students to become a medical doctor, and likewise to many people, being a medical doctor is the only profitable career you can wpursue in the field of medicine. This assumption is wrong, as there are numerous profitable fields in medicine. For the purposes of this write up, I shall focus on the field of Neurosurgery which is the most lucrative and highest paying Medical specialty in Nigeria.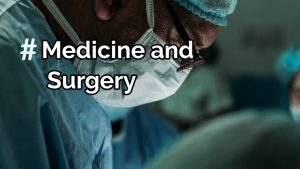 Also see: Highest paying law firms in Nigeria
The Most Lucrative Medical Specialty in Nigeria
Neurosurgery is the most lucrative medical specialty in Nigeria. It is the Medical specialty concerned with the prevention, diagnosis, surgical treatment, and rehabilitation of disorder which affect any portion of the nervous system which includes the brain, spinal cord, peripheral nerves and extra-cranial cerebrovascular system.
Doctors trained in this field of Neurosurgery are called Neurosurgeon.
Also see: Most lucrative areas of law to practice
How To Become a Neurosurgeon in Nigeria
Becoming a Neurosurgeon is a long and tedious journey which requires a minimum 15 years of study.
Firstly, to become a Neurosurgeon in Nigeria you must be certified as a Medical doctor by the Medical and Dental Council of Nigeria (MDCN). This is because Neurosurgery is not an undergraduate course or studies, but rather a post graduate training program.
After graduating from Medicine and Surgery in any accredited University in Nigeria, you are to undergo a one year compulsory housemanship, one year mandatory National Youth service corps (NYSC), and a Compulsory residency in the field of Neurosurgery.
This residency in Neurosurgery takes a minimum of six years, and there are only ten hospitals which provides residency for Neurosurgery in Nigeria.
These hospitals are: Menfy's hospital for Neurosurgery, Enugu state, University of Benin teaching hospital, Edo State, University College hospital, Oyo state, Lagos University teaching hospital, Lagos State, University of Nigeria teaching hospital, Enugu state, Usmanu Danfodiyo teaching hospital, Sokoto state, Aminu Kano teaching hospital, Kano state, Obafemi Awolowo teaching hospital, Osun State and Ahmadu Bello teaching hospital, Zaria, Kaduna State. After completing this residency, you will be certified as a Neurosurgeon.
Neurosurgeons are the highest paid in Nigeria because they are scarce and the demand for their services is way above their supply. In Nigeria, only a few are willing to spend over 15 years in the course of becoming a neurosurgeon, and the fact that nearly all our hospitals lack the necessary equipment for training or utilization of your skills in Neurosurgery, further contributes to the decline and this explains why according to statistics, there are less than 100 neurosurgeons in Nigeria.
Yet the services of a neurosurgeon is needed every day, that is why I said earlier that the demand for their services is way above their supply, and as we all know, where there is high demand for something that is limited, the price to get such a thing will be high.
In general, to say that one Specialty of medicine is better or more lucrative can actually be doubted because many factors comes into play in determining the salary of a doctor. For example, the experience of the doctors, whether he/she practices in a Public or Private institution, location etc
That notwithstanding, according to statistics below are other high paying Specialty in the field of medicine:
a. Obstetrics and Gynaecology
b. Neurosurgery
c. Orthopaedics
d. Surgery generally
I trust this was insightful, if you find it in same vein, kindly comment and share.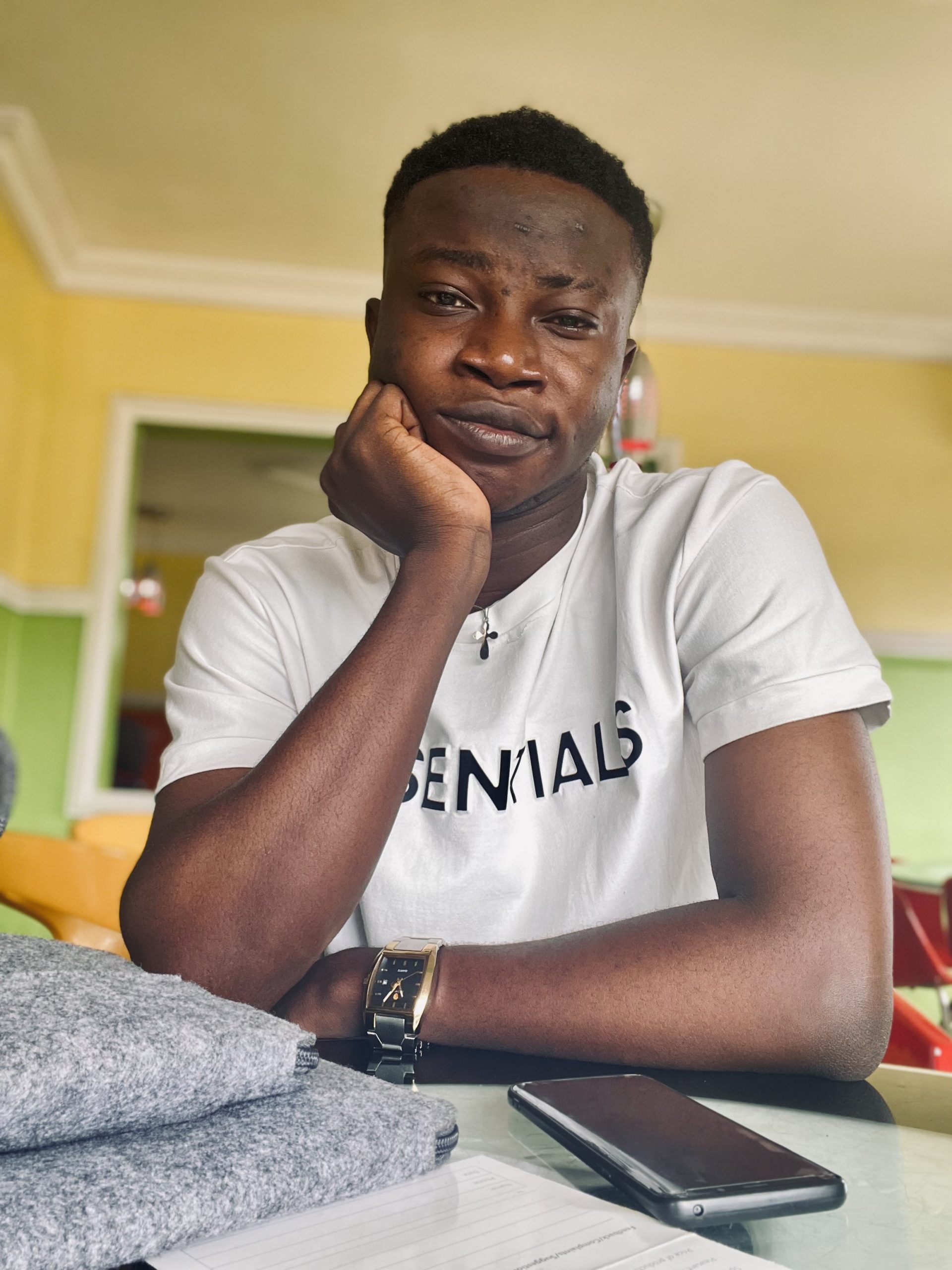 Edeh Samuel Chukwuemeka ACMC, is a Law Student and a Certified Mediator/Conciliator in Nigeria. He is also a Developer with knowledge in HTML, CSS, JS, PHP and React Native. Samuel is bent on changing the legal profession by building Web and Mobile Apps that will make legal research a lot easier.