Requirements To Study Engineering In Nigeria: On a scientific foundation, engineering mixes creativity and practicality. Studying this subject at a Nigerian university or polytechnic is financially rewarding. Engineering is the imaginative application of scientific concepts to the design or development of buildings, machinery, tools, or industrial processes, or works utilizing them separately or in combination, or to the construction or operation of the same while fully cognizant of their design. Engineers are specialists who build and maintain the physical things that make living simple.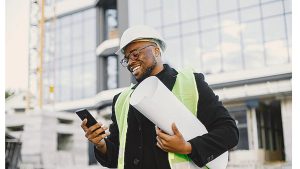 You must be properly registered with COREN to be licensed to practice as an engineer by profession in Nigeria. Due to the numerous applications that employ engineers in Nigeria, engineering is one of the most lucrative degrees that any science-oriented admission applicant may pursue. You may have noticed that engineering is a broad field with numerous subfields, including mechanical engineering, electronic engineering, electrical engineering, chemical engineering, petroleum engineering, etc. It is, therefore, not surprising that nearly all universities in the country have an engineering faculty, department, or college that offers any of these courses. It is one of the most famous and greatest courses to take in Nigeria.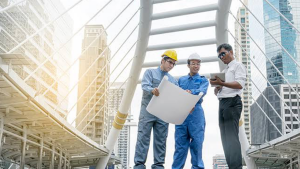 Recommended: Countries With The Highest Rate Of Cybercrime
Since there are many subfields within engineering, it is a relatively broad field. If you're thinking about going into engineering as a career, you must pick a particular area of engineering that you enjoy and pursue it. You might choose any engineering course of your choice, including mechanical, electrical, and electronic engineering, to mention but a few. We will examine what it takes to study engineering in Nigeria in this post, including the requirements, the length of time it takes, and other essential details you should be aware of regarding engineering in Nigeria.
Also see: Hardest Musical Instruments To Play and Learn
Entry Requirements To Study Engineering In Nigeria
The subject combination in almost all engineering courses is the same. The requirements for enrolling in engineering courses at a university or polytechnic are as follows. Candidates may be admitted into the five-year program through JAMB if they have completed the WAEC, General Certificate of Education (GCE), or Senior Secondary School Certificate Examinations with five (5) credits, including Mathematics, Physics, Chemistry, and English Language in no more than two sittings.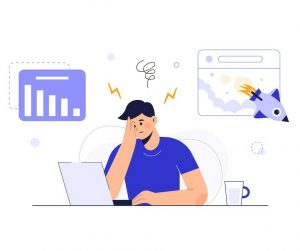 Most federal universities require JAMB UTME scores of at least 180, whereas most private and state universities only require 150 and above. The JAMB score and O'level grades are used to determine admission to Nigerian engineering programs, where the admissions processes are extremely competitive. Therefore, be sure to perform well on the JAMB and Post-UTME exams in addition to your O'level.
Recommended: Most corrupt countries in Africa
JAMB UTME Subject Combination
For individuals who intend to pursue engineering, the JAMB subject combination is English, Mathematics, Physics, and Chemistry (candidates may substitute any other subject that fits their subject requirement in place of Chemistry). Please be aware that in addition to the four well-known Engineering subjects of English, mathematics, chemistry, and physics, some engineering courses may need you to offer one or two additional subjects.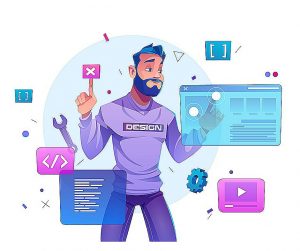 Direct Entry
One of the following minimum standards applies: passes in at least two of the following topics at the HSC or GCE A/L level: Applied Mathematics, Pre-Applied Mathematics, Pure Mathematics, Physics, and Chemistry. The candidates must also have upper credit level passes in HND exams for the relevant engineering courses or be first-degree holders in other relevant professions in addition to having passed the Senior Secondary School Examination or its equivalent with credits in mathematics, physics, and chemistry.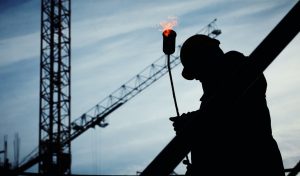 HND holders with at least an upper credit level pass in an engineering course and first-degree holders in comparable professions may be admitted to the third (3rd)year program for waivers or special considerations.
Recommended: Anekwe v Nweke (2014) 9 NWLR (PT 1412) 393
How Many Years Does It Take To Study Engineering In Nigeria?
Let's start by discussing the many engineering specializations offered in Nigeria. There are many alternatives, including mechatronics, civil, electrical, mechanical, chemical, and petroleum engineering. It's critical to select a specialization that fits your interests and professional objectives because each has a distinctive focus and field of application.
In general, undergraduate programs last 4-5 years, while postgraduate degrees are finished in 1-2 years. The specialization you chose and the college you attend will have an impact on this, though. While some universities offer expedited programs that enable students to finish their degrees faster, the average undergraduate program lasts 4-5 years, while postgraduate programs require 1-2 years for master's degrees and 3-4 years for doctoral studies. So, if you're prepared to follow your passion for engineering, you have a lot of options.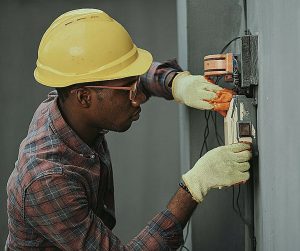 Also see: How to become a successful lawyer
Accreditation And Certification Of Engineering Programs In Nigeria
It's crucial to keep in mind that certification and accreditation are two distinct but equally significant ideas. Academic criteria are the main concern of accreditation. It has to do with the National Universities Commission's (NUC) approval. They evaluate the engineering program's curriculum, staff, resources, and other elements to make sure it satisfies academic criteria. The emphasis on certification is on industry standards. While certification emphasizes business standards.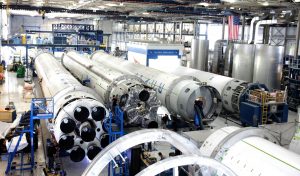 The curriculum is assessed to make sure it meets industry standards before being given this certification by the Council for the Regulation of Engineering in Nigeria (COREN). They work together to make sure you have a well-rounded education that will equip you for a prosperous engineering career. Finding out whether engineering programs in Nigeria are certified and accredited is crucial when conducting your study.
Where Can An Engineer Work?
Nearly anywhere can employ engineers. While the majority of engineers are employed to work in offices, laboratories, businesses, and production and construction firms, some engineers may also participate in outdoor production and construction sites as well as oil and gas exploration sites (especially marine, gas, petroleum, and chemical engineers). Many engineers in addition may be hired to oversee operations, manage personnel, and resolve any issues that arise on site.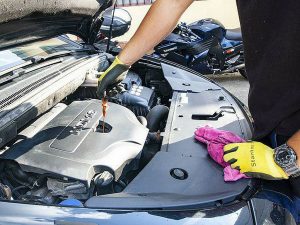 Engineers spend a lot of time traveling to various factories and work sites to monitor how the equipment is operating there. As an illustration, mechanical engineers work and travel all around the world. Last but not least, engineers can work whenever they want in any sector or organization.
Industrial Skills An Engineer Should Possess
Engineers work in a variety of industries, as the list of engineering courses demonstrates. As a result, it's critical to possess a few key competencies to perform well in these sectors. Engineers should develop soft skills like Strategic Planning, Project Management, Leadership, Organization, Communication, Risk Management, Scheduling, Quality Control, and Critical Thinking.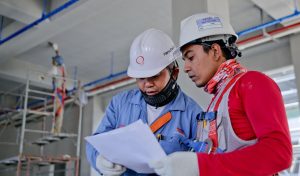 Recommended: Most Dangerous Places In The World
Nigeria's Most Lucrative Engineering Program
Petroleum Engineering, Aeronautical, Marine, Software, Mechanical, and Computer Engineering are the engineering fields in Nigeria with the highest salaries. The list of Nigeria's highest-paying engineering programs is provided below;
a. Aeronautical Engineering
b. Petroleum Engineering
c. Mechanical Engineering
d. Marine Engineering
e. Chemical Engineering
f. Software Engineering
g. Biomedical Engineering
h. Computer Engineering
I. Civil Engineering
J. Automobile Engineering
k. Information Communication Technology
l. Electrical Engineering.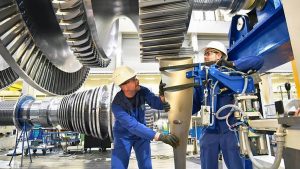 Recommended: Cheapest Places to Live in the United Kingdom
Conclusion
One of the finest and most popular degrees in the world is engineering. In the years to come, it is predicted that engineering programs like those in mechanical engineering, chemical engineering, electrical and electronic engineering, aeronautic engineering, automobile engineering, software engineering, computer engineering, etc. will continue to expand.
Most undergraduate engineering programs in Nigeria last four to five years, whereas master's and doctoral programs at the postgraduate level last two to three years. You are on the correct track and the future holds a ton of amazing opportunities if you are thinking about pursuing an engineering career in Nigeria. You will surely excel in your engineering career if you work hard and have patience.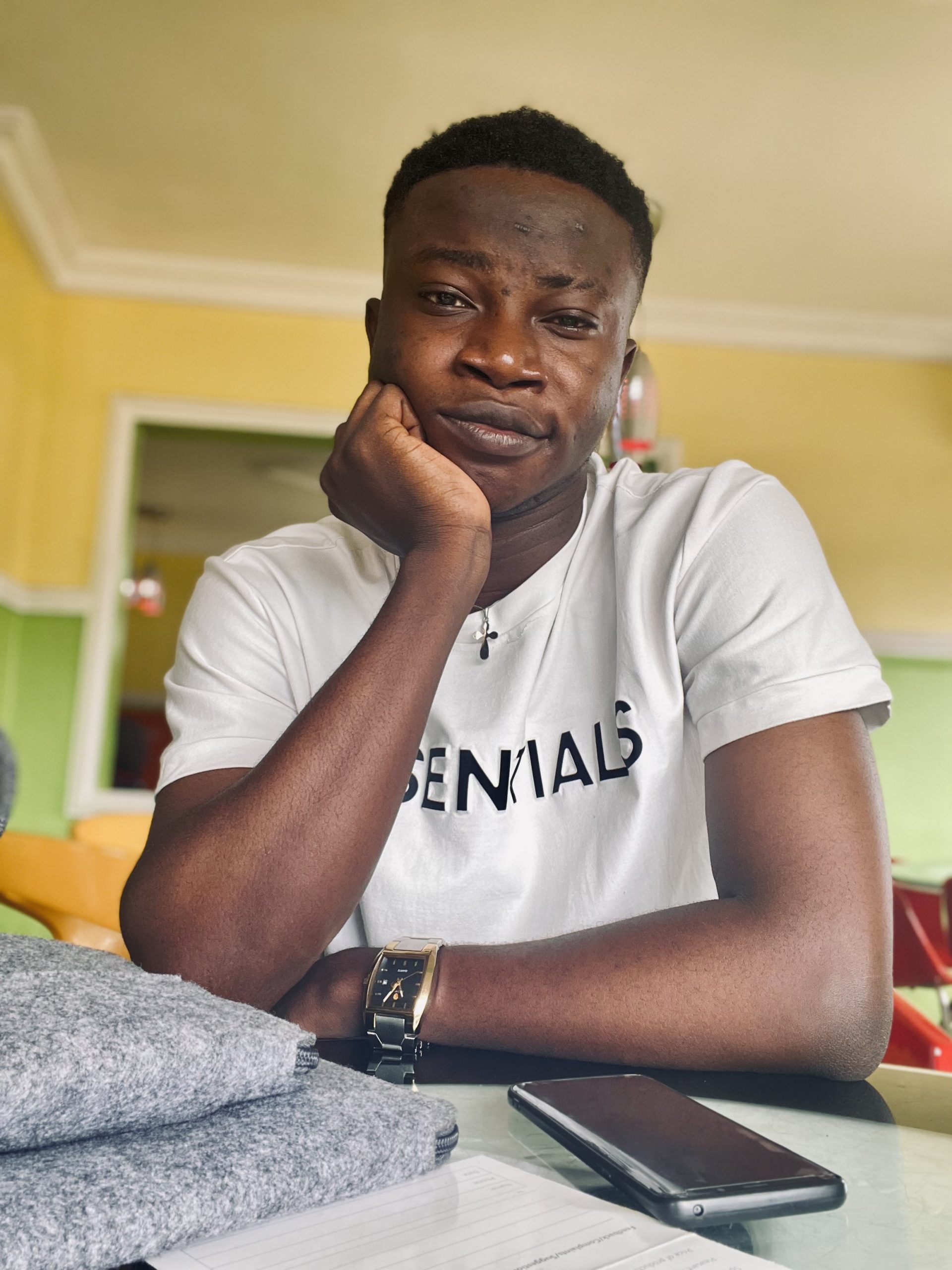 Edeh Samuel Chukwuemeka ACMC, is a Law Student and a Certified Mediator/Conciliator in Nigeria. He is also a Developer with knowledge in HTML, CSS, JS, PHP and React Native. Samuel is bent on changing the legal profession by building Web and Mobile Apps that will make legal research a lot easier.