Qualities Of a Good Judge: Justice and the judiciary are at the heart of any democracy. It is the only way to exercise restraint on the unlimited powers of the executive and legislature. The nation should continue to be a welfare state and should not transform into a police or military state, which may be ensured by a functioning and effective judiciary.
The only way to guarantee citizens' rights is a judiciary that is working properly. The Supreme Court has been designated as the keeper and protector of the Citizens' Fundamental Rights and is widely considered as the highest court of law. Due to its significance, it is crucial that judges uphold the fundamentals of natural justice. These are the qualities of a good judge.
Recommended: Countries with the highest job opportunity
Top 8 Important Qualities Of a Good Judge
1. Independence: The first quality of a good judge I shall take into account is independence. Independence here refers to the absence of any obligations, obligations, or interests that can improperly affect how a judge performs their duties.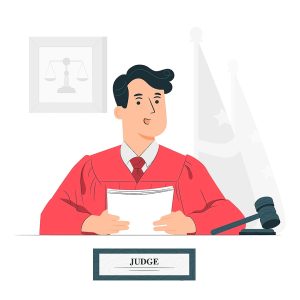 In a judicial position, independence is crucial. According to the constitution, the judiciary is the third branch of government and has the primary responsibility of ensuring that the Parliament and the Executive do not overstep or misuse their authority. The stability of judges' employment and other constitutional protections serve as a foundation for their independence. Unlike in several other nations, judges in Australia cannot be fired for making a ruling that the government disapproves of.
Judges who are independent from the executive branch can invalidate legislation and force the administration to stop violating the law. A court can order the release of a person from unjustified custody using a writ of habeas corpus. Judges defend the basic liberties and rights of individuals by standing between the state and the people. Only if they are fully autonomous will they be able to achieve it.
2. Impartiality: The second quality is impartiality, which relates to independence rather well. The core of the judicial position is impartiality, which is expressed in the oath of office. Whether a person appears before a court in a position of riches and influence or in a position of poverty and marginalization, they must all be treated equally.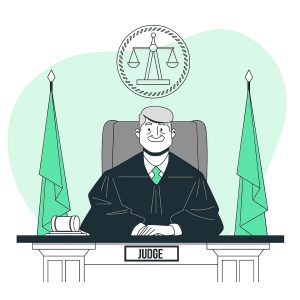 A judge will rule in accordance with such conclusion if a state minister violates the law and will not offer the minister any preferential treatment. A judge would lose their objectivity and significantly jeopardize the rule of law if they compromised their judgment in order to win the favor of the wealthy and powerful or to garner favorable media attention.
Aldo see: Most Difficult Programming Languages To Learn
3. Communication skills: Although they may not be traits in the literal sense, effective communication skills are undoubtedly necessary for a successful career as a judge. During a trial, judges must render decisions and issue instructions to witnesses and jurors. They must accomplish this in a way that is simple to understand for individuals who must follow the rules and instructions.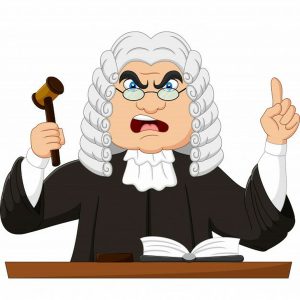 Judges are required to provide written justifications for their rulings in civil cases without juries and in appellate courts, sometimes involving complicated factual and legal issues. In order for the parties and any interested parties to grasp the reasons, they must be concise and unambiguous. The administration of justice would suffer if judges lacked effective communication abilities.
4. Courtesy: Not only is courtesy a fundamental human trait, but it is also a crucial skill for judges. The judicial system has not always been linked to courtesy. Some judges once believed that being distant and stern added to the power of the court and the office's mystique. Those times have passed. Everyone who appears in court has a right to be greeted politely and with respect. That includes litigants who defend themselves, individuals with mental illnesses, and those accused of horrific crimes.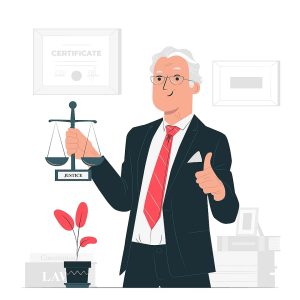 A barrister should refrain from shouting at a witness or acting in a demeaning way. Being polite does not exclude effective advocacy.
Also see: How to become a successful lawyer
5. Humility: The judicial system can benefit from humility. When judges get legal assistance during a trial, it is acceptable to recognize this at that point or at the conclusion of the case. Similarly, when a judge misunderstands the facts of a case, it is acceptable to admit the mistake and express gratitude to the side who explained the situation.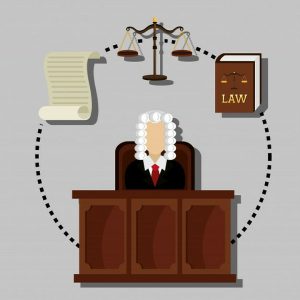 Such mutual respect and collaboration improve the relationship between the profession and the Bench and give court users more faith in the fairness and integrity of the legal system.
6. Sense of perspective: Perspective perception is the following quality. This refers to the capacity to prioritize your time and energy according to what is important and what is not worth thinking about. Judges need to have a sense of perspective, especially when handling a challenging case. Many factors might make a trial challenging, including the complexity or quantity of the evidence and submissions, improper conduct by a party, a witness, or even a legal professional.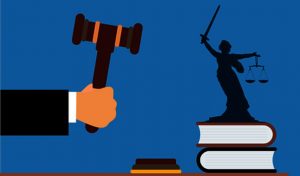 For judges, self-represented litigants in particular create significant difficulties. When these issues come up during a trial, the judge must maintain composure and be ready to swiftly issue judgments and provide instructions for the appropriate conduct of the trial.
Also see: Countries with the worst justice system in the world
7. Patience: The idea that patience is a virtue is popular. It is a crucial quality for judges as well. Judges must have patience, especially while listening to implausible evidence or questionable submissions. Before a judgement is reached, the parties must be given a fair chance to submit their claims, according to the principles of natural justice. An appeal court may order a fresh trial if a judge behaves rashly by expressing definite opinions before they are fully developed or by cutting off a party before their case is finished.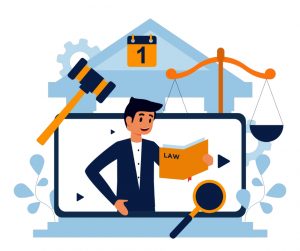 Self-represented litigants who are unable or unwilling to follow customary court procedures and judicial instructions frequently try judges' tolerance. The ideal method for judges to handle a trial involving a self-represented litigant is to take the time to clearly explain the problems and each step of the procedure, and to continuously reminding the litigant of them whenever they go off course.
8. Sense of humour: Justice administration is a serious endeavor with significant commitments and liabilities. Since court users are under a great deal of stress during court proceedings, the courtroom is not the appropriate setting for judges to try their hand at stand-up comedy. But that does not imply that judges must always be tense and depressed.
A judge's pleasure of the judicial function may be increased by a balanced lifestyle, hobbies outside of the law, a down to earth attitude, and a good sense of humor. This can help to generate a favorable atmosphere in the courtroom, which can help to guarantee that the hearing is done effectively and amicably.
Recommended: How To Make Your Relationship Fun and Interesting
Conclusion
Patience, humility, honesty, courage, clear eyes, a calm attitude, awareness, and the capacity for original thought are characteristics of an excellent judge. Additionally, one must be able to evaluate the circumstances in which they would likely rule as well as rationally examine legal problems.
A judge should also be able to tell the truth from the facts, even when that truth is ambiguous, and have a sense of humor. A good judge must, above all else, treat all parties engaged in matters before the court fairly.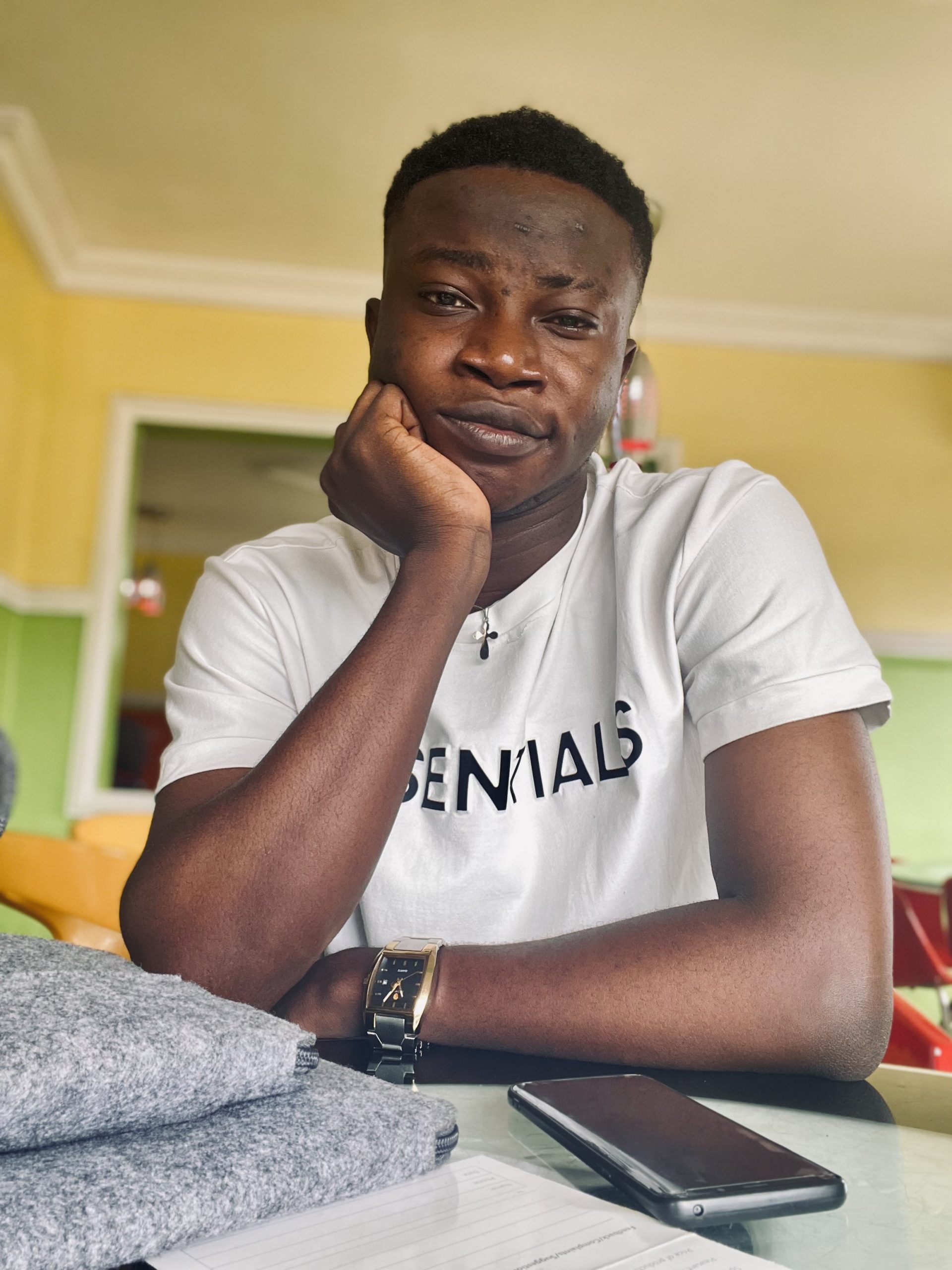 Edeh Samuel Chukwuemeka ACMC, is a Law Student and a Certified Mediator/Conciliator in Nigeria. He is also a Developer with knowledge in HTML, CSS, JS, PHP and React Native. Samuel is bent on changing the legal profession by building Web and Mobile Apps that will make legal research a lot easier.