Most Expensive Schools In Ghana: Over time, Ghana's educational standards have been better. Currently rated among the nations with top-notch educational systems. These days, accessibility to excellent schools in Ghana is less important than price when discussing them! The majority of elite schools in Ghana are only accessible to affluent individuals and often adhere to an international curriculum.
These days, a good school in Ghana is determined by its facilities, curriculum, and tuition costs. The majority of elite schools in Ghana cater mostly to affluent families and use an international curriculum.
Recommended: Most Dangerous Foods in The World
Most Expensive Schools In Ghana And Their Tuition Fee
1. Liberty American School: The school is situated on Dadeibaa Street in Abelemkpe. They provide nursery, elementary, and secondary tuition. The Liberty American School charges GH¢30,000 in tuition. Situated in East Legon, Accra, Ghana, LAS Liberty School is a distinctive international school.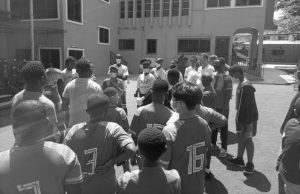 The geographically and conveniently located position of our school is in a region that is seeing rapid development and expansion in both education and business. LAS offers a small class size, an integrated American curriculum that is well-rounded, and high expectations for students. For kids in pre-kindergarten through grade 12, LAS is dedicated to providing project-based learning activities as a means of training.
2. Roman Ridge School: The Roman Ridge School has among of Ghana's highest tuition rates. Tuition at the school is GH¢6,000. It is situated in Accra's Ridge and provides preschool through secondary school instruction.
One of the private schools in Ghana, Roman Ridge School is deeply ingrained in Ghanaian life and culture while providing students with the best possible education, based on the British Preparatory & Independent School system.
Recommended: Countries With The Best Hackers In The World
3. Ghana International School: The tuition for students attending the Ghana International School is GH¢14,000. There are three levels: nursery, primary, and secondary. With English as the primary language of teaching, GIS provides a curriculum that is based on the English National Curriculum and the Cambridge International Examinations, IGCSE and GCE Advanced level.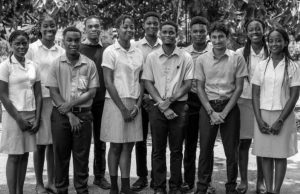 Following years of application and diligence, Ghana International School is now the only international school in Ghana to have accreditation from both the New England Association of Schools and Colleges (NEASC) and the Council of International Schools (CIS). Membership in the Association of International Schools in Africa (AISA) is another active affiliation for the school.
4. American International School: Situated in East Legon, this school charges GH¢40,000 in tuition from its students. Additionally, the institution provides nursery, primary, and secondary school tuition. The purpose of the Christian-based American International School is to equip students with the knowledge, skills, and hands they need to make a difference in the world.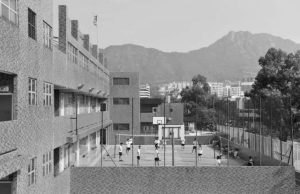 Specialising on college preparation, AIS is an American Dual-Accredited School that accepts students ranging in age from 2 to 18. For our high school students who want to earn university credits and an honours degree, AIS offers Advanced Placement (AP) programmes.
Recommended: Most Dangerous People In the World
5. Al-Rayaan International School: The school may be found on the Spintex Road. The curriculums used by the school are British, Islamic, and Cambridge. They want GH¢15,000 in fees. ARIS, or Al-Rayan International School, is an international school located in Ghana. Every year, ARIS hires foreign instructors.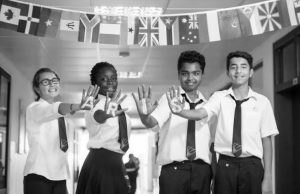 It is one of Ghana's best international schools and has been in operation since 2003. In September 2003, Al-Rayan International School (ARIS) was founded. They claim to be a forward-thinking and mutually helpful community in their bio. Their primary goal is to provide education at the highest possible levels.
6. Lincoln Community School: The Accra-based Lincoln Community School provides tuition for students in kindergarten through senior education. The curriculum used at the school is American. The annual cost of school fees is up to $20,000. In Accra, Ghana, West Africa, there is a private school called Lincoln Community School (LCS). It is an international, non-profit institution that prepares students for college. The many embassies, Foreign Service institutions, non-governmental groups, United Nations entities, and multinational corporations are connected with a population of expatriates.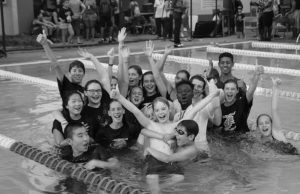 Lincoln Community School is a Primary Years, Middle Years, and Diploma Programme offering offered by the International Baccalaureate World School. The language of teaching is English. Classes are available for students in preschool through grade 12. The academic year is split into two semesters, which run from August to December and January to June, as well as quarterly evaluation periods. The year it was founded was 1968.
Recommended: Most Lucrative/Profitable Courses To Study In The World
7. SOS-Hermann Gmeiner International College: The GH¢40,800 tuition-paying institution follows a British curriculum. The institution, which is in Tema, solely charges tuition for secondary school pupils. Tema, Ghana is home to SOS-Hermann Gmeiner International College, or HGIC as it is known locally.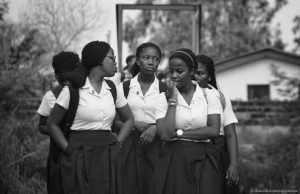 It is an elite preparatory institution that teaches students from America, Europe, Asia, and all throughout Africa. Inspired by a Pan-African ideology and purpose, the school trains future leaders for major institutions around the world, including Yale, Harvard, Dartmouth, Stanford, MIT, University of Edinburgh, University of British Columbia, and the University of Cape Town, where recent graduates have gone. The school provides the IB curriculum for all four years since it is now set up as a complete IB school.
Recommended: Difference Between Overruling and Reversing a Decision
8. Soul Clinic International School: This institution offers preschool, elementary, and secondary education. Primary students must pay GH¢2,271, while junior high students must pay GH¢2,595. Students enrolled at Soul Clinic International School, an independent coeducational Christian school serving grades K–12, is situated in East Cantonments, a peaceful, green Accra neighbourhood.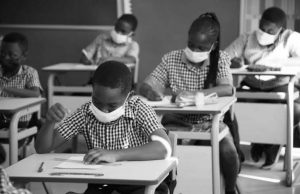 The late Rev. Vincent E. McCauley, BTH, a Guyanese missionary of hallowed memory, founded S.C.I.S. in 1968. His aim was to provide kids with a well-rounded education that would enable them to pursue their objectives in the twenty-first century and beyond, not just morally but also physically and spiritually.
S.C.I.S. is still dedicated to bringing excellent Christian ideas and information together. The school's goal is to inspire pupils to integrate critical thinking with intellectual curiosity and academic aptitude. its goal is still to maintain a high standard of academic instruction grounded in godly principles, enabling its students to develop into well-rounded individuals who are capable of supporting themselves intellectually, physically, spiritually, emotionally, and socially as they mature into adulthood.
Recommended: Exceptions to Delegatus Non Potest Delegare: The Rule of Non-Delegation
9. Galaxy International School: This institution accepts students from kindergarten through high school and follows the British curriculum. They charge around Gh¢26,000 in fees. Accra, Ghana is home to Galaxy International School, an international educational institution.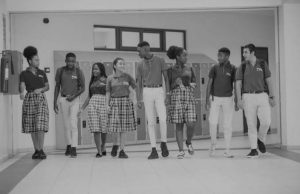 The school was founded in 2001 to provide day and boarding services to Ghanaian citizens living abroad, as well as children residing in Ghana and children of foreign families. The school is located in Accra on two campuses: the primary and preschool portion is in East Legon, while the secondary and elementary school is in Adjiringano.
Currently, the school serves students from more than 37 different nations. The school offers cutting-edge teaching and learning resources and is focused on science.
10. Ecole Francaise: This Accra institution, which is situated in East Legon, provides instruction for students in kindergarten through high school. They charge GH¢30,000 for their services and follow a strictly French curriculum. It is still among the greatest schools for kids to attend if they want a solid education based on a distinctive French curriculum.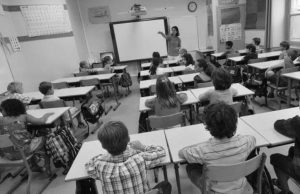 Recommended: Differences Between Criminal Wrong and Civil Wrong
In summary, Ghana is home to a small number of educational establishments that are distinguished by their outstanding calibre and resources, which are often matched by a greater cost. These educational establishments provide a diverse range of chances for learning, such as global curriculums, first-rate facilities, and stimulating learning environments. Although they require a significant financial outlay, they also provide students access to a special and exclusive educational experience. It's crucial to remember that the price matches the exceptional level of education, so parents and guardians deciding whether to send their kid to one of Ghana's priciest schools should carefully weigh their priorities and available funds.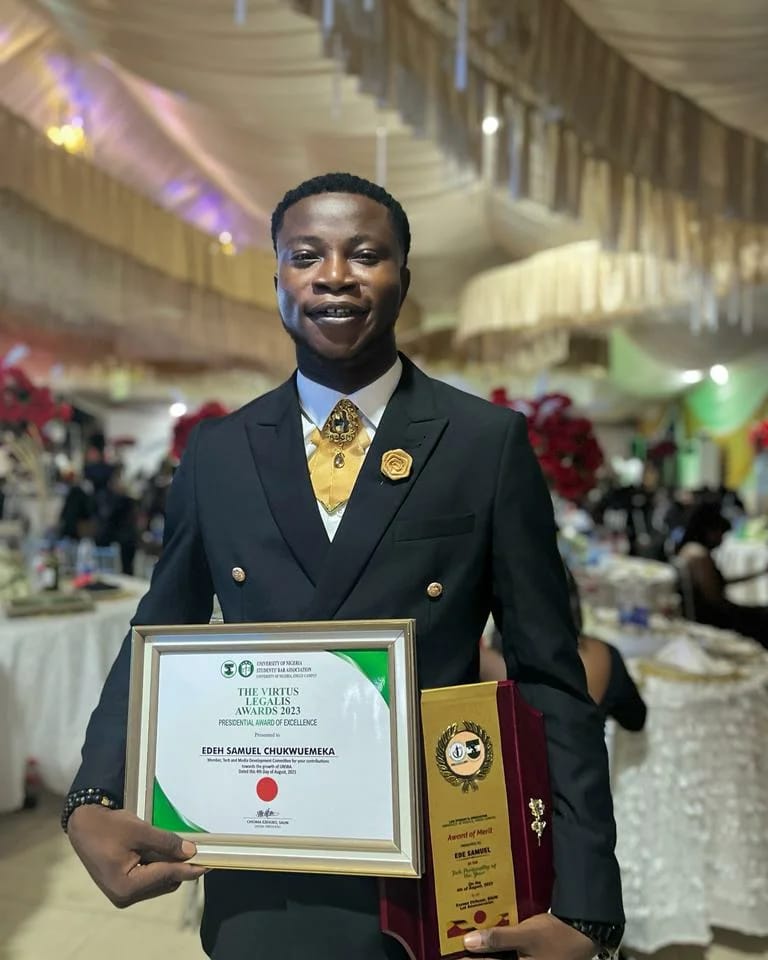 Edeh Samuel Chukwuemeka, ACMC, is a lawyer and a certified mediator/conciliator in Nigeria. He is also a developer with knowledge in various programming languages. Samuel is determined to leverage his skills in technology, SEO, and legal practice to revolutionize the legal profession worldwide by creating web and mobile applications that simplify legal research. Sam is also passionate about educating and providing valuable information to people.