Best Boarding Schools In Nigeria 2023: Education is a critical component of our growth as human beings. While we learn a lot outside of the classroom, school nevertheless has a significant impact on our life. Boarding schools are educational institutions where students live within the premises of the school facility while receiving formal education.
Their function and ethos differ widely because they have existed for many centuries and now extend throughout numerous countries. Nevertheless, during the academic year, students in boarding schools study and live with their classmates, as well as maybe teachers or administrators.
Many parents are concerned about the current educational standard in Nigeria. Finding decent education for one's children is currently a significant difficulty for many parents, particularly those who are frequently unavailable. As a result, they are hesitant to enrol their children in boarding schools. While many schools have lowered their standards, some boarding schools continue to provide high-quality education as well as safety and comfort.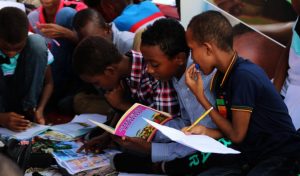 Recommended: Best Secondary schools in Nigeria 2023
Top 12 Best Boarding Schools In Nigeria 2023
In no particular order, the best boarding schools in Nigeria for 2022 are listed below:
1. Chrisland College: Chrisland College is also one of Nigeria's best boarding schools. It is a collection of schools that provide education to nursery, primary, and secondary school students throughout Nigeria, having facilities in Lagos and Abuja. On the 3rd of October 1977, an educationist, High Chief Dr (Mrs) Winifred Adefolahan Awosika OON, opened the first Chrisland school in Ikeja.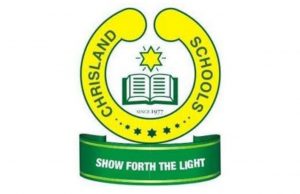 The school presently has locations in Lekki, Ladipo Oluwole, Idimu, Victoria Garden City, and Abuja, in addition to the Ikeja campus. The college's management has invested in top-notch educational facilities, as one might expect. The purpose is to provide an outstanding learning environment and facilities for students.
Air-conditioned classrooms, musical instruments, computer laboratories, and science laboratories are among the equipment available. Of course, none of this is cheap; to enrol your child at Chrisland College, you should expect to spend at least 2 million Naira each year, which covers a variety of charges in addition to tuition fees.
Also see: Causes, Effects and Solutions to brain in Nigeria
2. Greensprings School: Greensprings School is highly considered as a prestigious and top educational institution in Nigeria. The school features campuses in Lagos's Lekki, Anthony Estate, and Ikoyi neighbourhoods.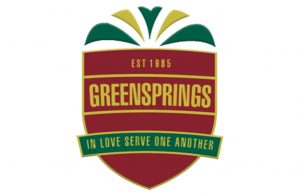 In January 1985, it opened as a Montessori school. It began as a daycare centre for children aged 2 to 5. The school, on the other hand, has grown into one of Nigeria's top boarding schools.
Tuition costs differ depending on the program. For example, day students pay less than residential students. Secondary and post-secondary institutions pay less than elementary (basic) schools. The annual school costs for boarding school pupils are N3,185,200, which usually covers tuition, textbooks, and school uniforms.
3. Atlantic Hall Secondary School: Atlantic Hall Secondary School has a rich history. In 1989, the school was established by the Educational Trust Council. It is now known as one of Nigeria's top boarding schools. The school lies near the Atlantic Ocean, in Lagos State's Epe axis.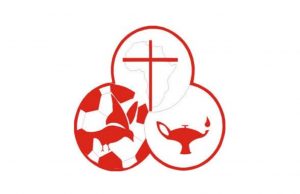 Tuition fees and other expenditures for your child at this institution cost about 2.5 million Naira each year. The school has invested in several resources to provide a positive learning environment. A well-equipped library, laboratories, tennis court, basketball court, football field, and medical centre are just a few of the facilities available.
Recommended: How to read for long hours Without Getting Tired or Sleepy
4. Hillcrest School: Hillcrest School is a private, co-educational school supported by ten Christian outreach organizations. It was founded by the Church of the Brethren Mission in 1942 to provide Christian education for missionary children. It is now one of Nigeria's best Christian schools. The school is in Jos, Plateau State, and it follows the American educational system rather than the more usual British system.
While this school isn't the cheapest in the country, it has some of the best facilities and produces excellent outcomes. Many Hillcrest School graduates go on to some of North America's best universities. Hillcrest School's annual fees are presently 2.6 million Naira and cover tuition, feeding, medicals, house wears, uniforms, and other expenses.
5. Loyola Jesuit College: Another Christian boarding school with a good reputation is Loyola Jesuit College. This private, co-educational residential school in Abuja is run by the Society of Jesus of the Roman Catholic Church. The school, named after the founder of the order, Saint Ignatius of Loyola, first opened its doors on October 2, 1996. Many people consider this to be Nigeria's best Catholic school.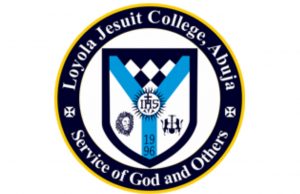 The institution is known for its Christian values and effective educational method. Loyola Jesuit College has consistently delivered great academic outcomes in national examinations and competitions. Students at the school are encouraged to participate in international competitions and activities.
All of these are not inexpensive. This school is one of Nigeria's most costly, with annual fees of close to 3 million Naira.
Also see: How to apply for scholarships abroad and gain admission in 2023
6. British International School (BIS): Oniru Private Estate, Victoria Island, Lagos State, is home to the British International School. It was founded in the year 2001 and has since evolved to become one of Nigeria's top boarding schools. This school is known as a top learning citadel that follows the British educational curriculum.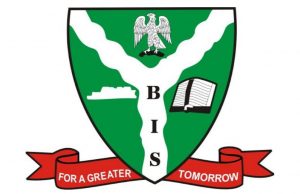 BIS, as it is known simply, has several facilities and pieces of equipment in place to guarantee that learning runs smoothly. Science labs, computer labs, multi-purpose halls, sports facilities, and a theatre are just a few of the facilities available. It is one of Nigeria's most expensive boarding institutions.
Each student currently pays 5 million Naira per year in school fees, which covers tuition, school uniforms, textbooks, medicals, house clothes, boarding costs, and food. Students from the school have the advantage of being accepted into British schools to continue their education.
7. Lekki British School: Lekki British School is one of Nigeria's best boarding schools. It first opened its doors in the year 2000. The school meets all international academic and living standards.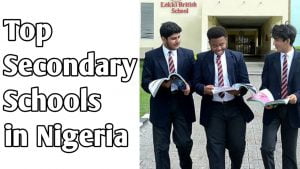 For students to study and practice, it features well-equipped laboratories, air-conditioned learning rooms, a theatre area, and internet-connected PCs. The institution has been recognized as one of Lagos' premier boarding schools.
Also see: Cheapest private universities in Nigeria and their school fees 2023
8. Whiteplains British School: Whiteplains British School is a premier and recognized educational institution that provides value-added educational services and operates under a corporate credo that effectively meets professional educational requirements.
WBS was created in 2007 by a group of entrepreneurial-minded Nigerians and foreigners, some of whom were tied via school or family ties. The school has had numerous achievements over the years. It does, however, provide Cambridge-accredited one-year A' Level, Cambridge Traditional two-year A' Level, and University Degree Foundation courses. 
Both Nigerian and British curricula are offered at WBS. Whiteplains employs a student-centred teaching approach. It follows a three-term academic calendar that begins in early September and ends in mid-July. Because of its close relations to several foreign universities, the school certificate is recognized globally.
9. Day Waterman College: Day Waterman College is a 500-student co-educational boarding school that was set up just for that purpose. The college is located in Asu Village, near Abeokuta, in the Nigerian state of Ogun, less than an hour's drive from Lagos. The college provides world-class facilities in a natural, serene, and focused environment.
These high-quality facilities and equipment, as well as access to safe recreational places, have been provided to assist the learning environment. Day Waterman College, on the other hand, delivers an excellent education that fosters leadership qualities by focusing on each child's potential to succeed in the global world.
DWC students primarily go on to higher or further education institutions in the United Kingdom, the United States, Canada, South Africa, and other European nations.
Also see: Best places to purchase lawyers wig and gown in Nigeria
10. Dowen College: Dowen College is one of Nigeria's premier boarding schools. In 1997, the institution opened its doors as a co-educational college in Lekki, Lagos State. It has state-of-the-art classrooms and teaching equipment to guarantee that kids get the finest education possible.
Computer labs, research labs, sanitary dorms, and a recently renovated library are just a few of the resources available. The college accepts boarding and day students between the ages of 11 and 18. As a result, it serves both day and boarding students.
For boarding students, the tuition charge is 2 million Naira, which includes textbooks, uniforms, food, house wear, and boarding fees, among other things. Dowen College charges a yearly fee of 1.25 million Naira for day students.
Recommended: Most Exclusive Luxury Brands for Upscale Clothing
11. WHITE DOVE SCHOOL (WDS): When it comes to boarding schools in Nigeria, only a few, especially those in less urban part of the States that are found to be somewhat affordable. In this part of the world where education is kind of expensive, private institutions are even more expensive. Ranking high on the list of boarding schools with high esteem in terms of curriculum and infrastructural development, the White Dove Schools comes to mind.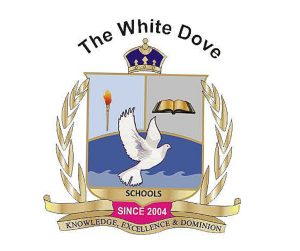 It is one of the best boarding schools in Nigeria though it's quite expensive. Its high tuition fee is quite worth it when you consider the school infrastructural arrangement, quality teachers, serene environment and modern facilities. The school amongst other things is equipped with music theater and suits, computer lab with assorted and high quality computers, well built boarding houses and facilities that provides the boarders with maximum feeling of comfort when they learn.
The school is quite expensive as her tuition fee is pegged at about 5.4 million Naira let session however, it covers the tuition and other ancillary fees and books as well as School wear.
12. OSTRA PRIVATE SCHOOLS (OPS): Another boarding school in Nigeria that has kept it's position as one of the best is Ostra Private Schools. The school is privately owned and operated on the highest academic standard for their various grades and programs.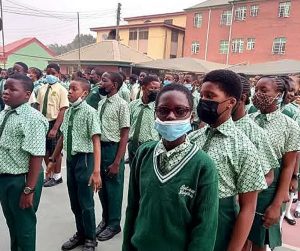 The Ostra Private School is one of the best in the country considering the fact that it has some of the best teachers with high qualifications and special training on teaching, her boarding houses are also well furnished with some of the best equipment and necessary facilities needed by the students to cope comfortably. The school has one of the best ICT facility that help the students stay up to date with current International standard curriculum. The school pegs her tuition fee at about 700 thousand.
Recommended: How to be an intelligent student at school
Conclusion
Providing a high-quality education for your child or ward is one of the most effective ways of instilling independence and equipping them with the qualities they'll need to succeed as adults. Formal education received in educational institutions has aided in the transmission of knowledge and morality to young children. Despite Nigeria's deteriorating educational standards, some boarding schools have managed to retain higher standards than others.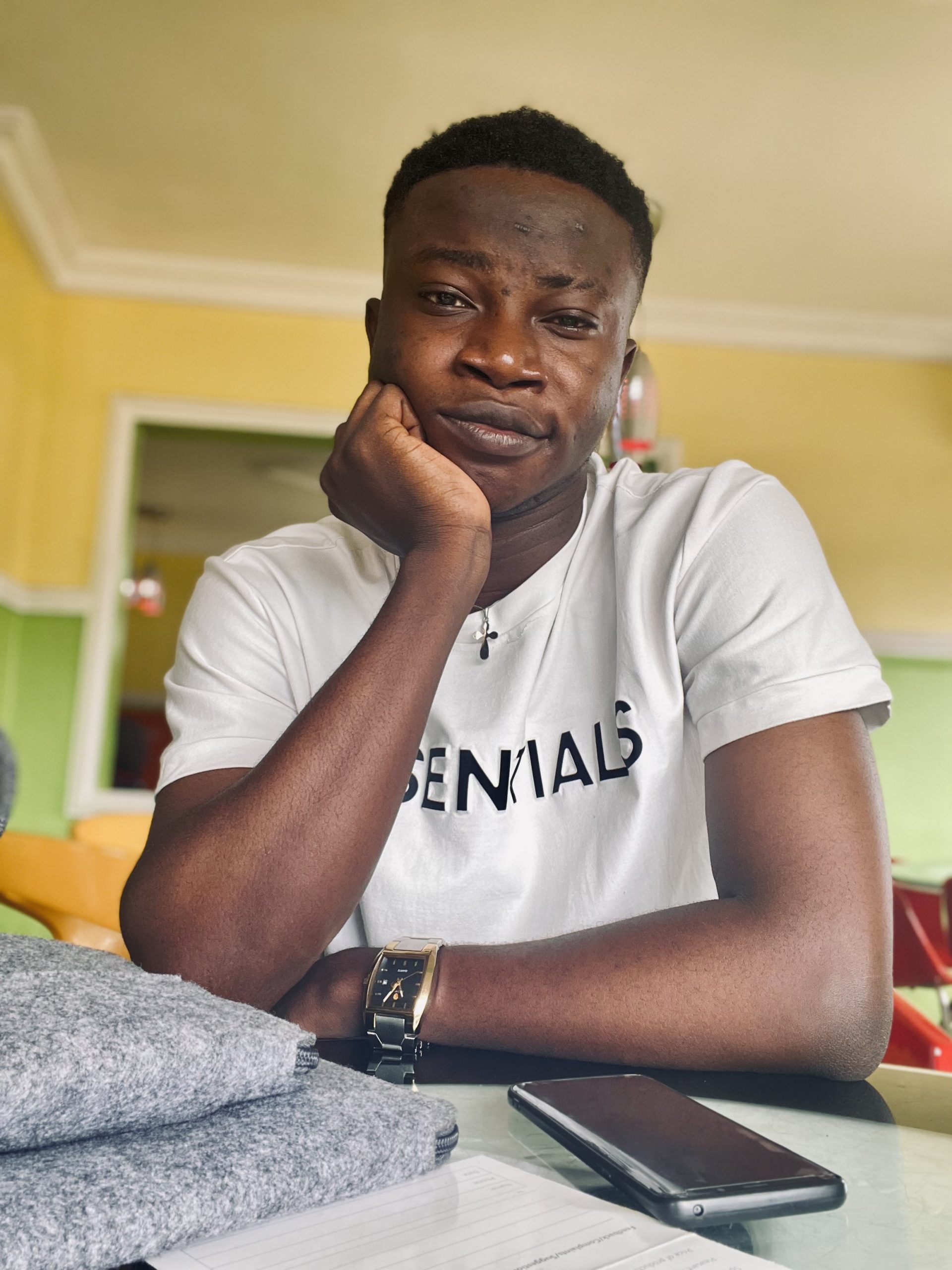 Edeh Samuel Chukwuemeka ACMC, is a Law Student and a Certified Mediator/Conciliator in Nigeria. He is also a Developer with knowledge in HTML, CSS, JS, PHP and React Native. Samuel is bent on changing the legal profession by building Web and Mobile Apps that will make legal research a lot easier.