This is to inform the general public that the prestigious University of Nigeria, Nsukka (UNN) has finally release her 2020/2021 merit admission list in PDF format to the general public. Information on the just released UNN merit admission list was passed via the University's official website today.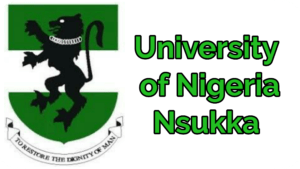 In light of this notice, students who applied admission in UNN and met the University's cutoff mark are expected to check their names in this admission list. If you have not seen UNN 2020/2021 cutoff mark, kindly CLICK HERE to view UNN departmental cut off mark for all courses.
Note: the list here is in PDF format. Thus, if you are using a mobile phone, you may not be able to view it with your phone.
Also read: Most populated universities in Nigeria (2020)
Is UNN 2020/2021 Merit admission list truly out?
Yes, UNN 2020/2021 merit admission list (primary) is officially out. The admission list was released at about 3:30pm on the 8th of April, 2021. Candidates who applied for admission into the institution and made the university their first choice of institution can quickly access the list by downloading the PDF document below.
The university is also making it known to the general public that candidates who do not see their names in the admission list below can quickly apply for shopping form as that is also available now. For more information on UNN shopping form, I recommend you check the university's official page.
How to check UNN merit admission list in PDF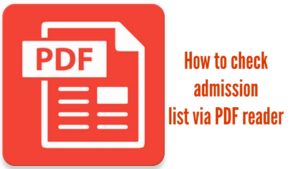 So like i said, the names of the people in UNN's merit list will not be posted in this page. They will be made available in PDF format. All you have to do is to download the document, open it and check your name in it. Below is a step by step process:
Step 1: First, click on download UNN primary admission list below:
DOWNLOAD UNN PRIMARY ADMISSION LIST
STEP 2: Get a PDF reader installed into your phone. You can use WPS app if you wish.
STEP 3: Go to your file manager and click on the document you downloaded.
STEP 4: When the document opens, you will see the names of many students. Kindly use the search box and search for your name there.
STEP 5: If you were able to find your name there then congratulations. You have been admitted into the university of Nigeria.
Note: You can decide to manually search for your name by scrolling down the PDF content below.
[pdf id=6891]
Things you must do after seeing your name in UNN's 2020/2021 Merit Admission list
Visit the JAMB Portal and accept your admission on CAPS by clicking "Accept Admission". Candidates who fail to accept their admission on JAMB CAPS would not be issued JAMB Admission Letter and would b deemed as not admitted.
Visit the University of Nigeria website (unn.edu.ng) or portal (unnportal.edu.ng), log in your JAMB Registration number to generate and download a Payment Invoice which contains a Remitta number, the invoice will enable you to make payment at any Commercial Bank.
With the Payment Invoice, the candidate is requested to pay Twenty Five Thousand Naira Only (N25, 000.00) acceptance fee. Ensure that the Invoice number is keyed in appropriately at the Bank and obtain a confirmation slip containing your Confirmation number and Invoice number.
Visit the University of Nigeria website (unn.edu.ng) or portal (unnportal.edu.ng) again and login your JAMB Registration Number, the Confirmation Number and Invoice Number, then print the Admission slip and complete the Acceptance Form online.
Proceed with other fee payments and registration as indicated on the University of Nigeria website
Clearance of Newly Admitted Students through Merit List
Those who have been admitted into the just released UNN merit admission list are to note that clearance in the university is compulsory. Unlike other universities, UNN does not allow online clearance, except from the payment of clearance fee.
The Documents that are required for UNN clearance in 2020/2021 are as follows:
1.Birth Certificate or declaration of age (Affidavit)
2. Local Government Identification or state of origin or affidavit.
3. Primary school Testimonial
4. First School Leaving Certificate (if you don't have it, You will use Primary school testimonial in place of it)
5. JAMB Result Slip (Whether original or ordinary result slip; anyone can serve)
6. O-Level Results (WAEC, NECO, GCE or any equivalent).
Note: If your o level is not ready, you can put it awaiting result during your online registration.
Also bare in mind that UNN clearance process is not very easy. If you want to be cleared easily, you must come to the school as early as possible.
Okay, that is all i have on UNN merit admission list for this 2020/2021 academic session. More information on this topic will be posted as soon as possible. Remember to always check back on this page to know when UNN will publish her first admission list.
Also, if your name was not included in this list, do not panic at all. Just calm down and wait for the university to release more admission list. See the number of admission list UNN releases every year. Your name might be in anyone of them.
Also read: Are lawyers liars? See answer here
You can also choose to buy the shopping form of the university if you want to change to a lower course of study; and pray that you will be given admission through the list.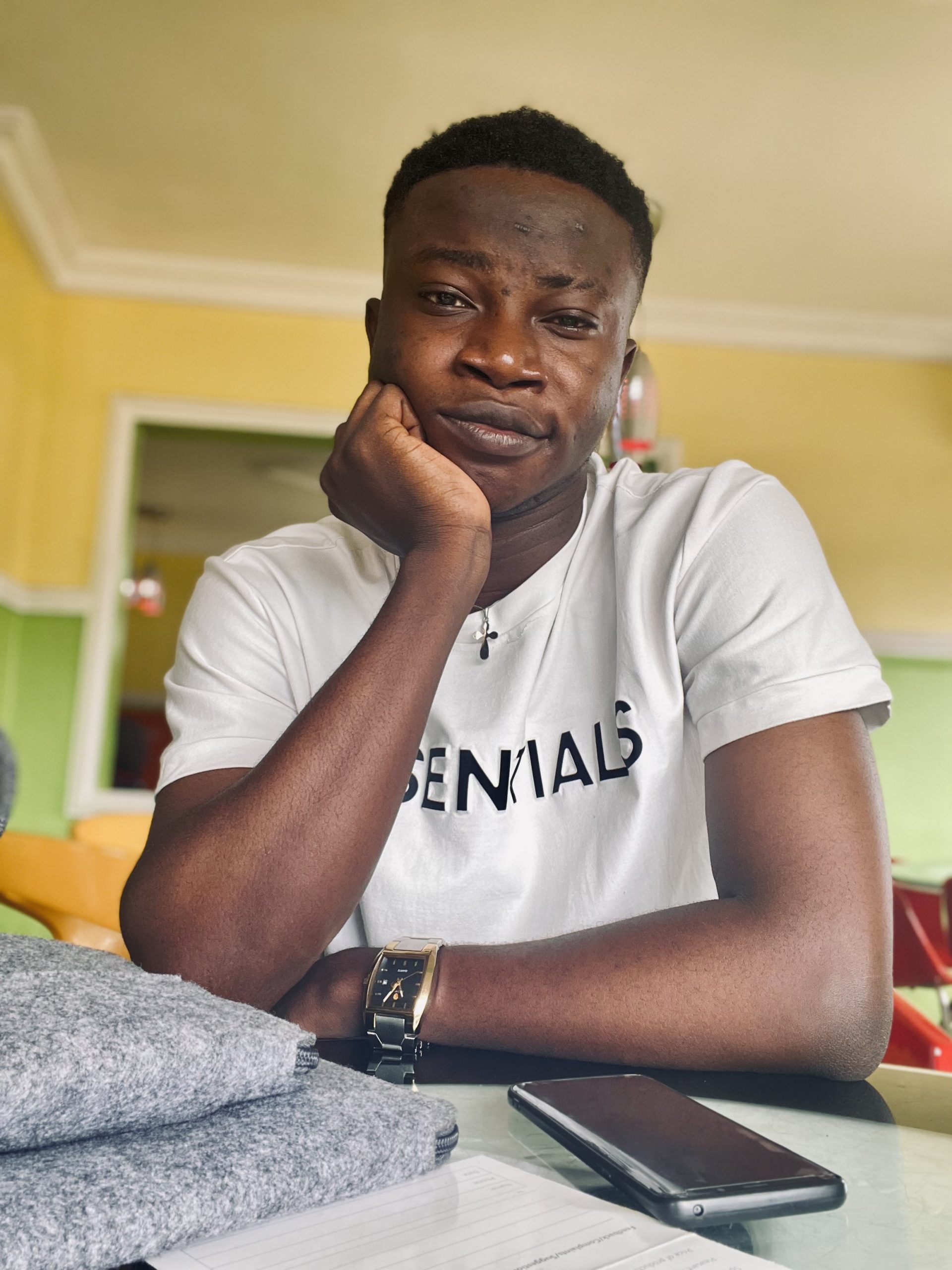 Edeh Samuel Chukwuemeka ACMC, is a Law Student and a Certified Mediator/Conciliator in Nigeria. He is also a Developer with knowledge in HTML, CSS, JS, PHP and React Native. Samuel is bent on changing the legal profession by building Web and Mobile Apps that will make legal research a lot easier.