Countries with the best transportation: The way people live in a city is greatly affected by its transportation system. For example, the best tourist spots have well-developed public transportation systems, like networks of trains, subways, buses, and boats that are paid for by the government and can get you to your destination quickly
Transportation systems include transportation infrastructure and related policies. This ranges from freeways, interstates, toll roads, bridges, automobiles, facilities, parking lots, etc. An efficient transportation infrastructure not only indicates economic success but also supports the continued growth of the nation and its citizens. A country's development will be extremely sluggish if its transportation system is inefficient. As a result, it is essential to any economy.
Modern technology is being used by an increasing number of nations to build out their mass transit systems. While some have developed more slowly, certain nations boast some of the finest transportation means. This article explores the countries with the best transportation.
Recommended: Largest Libraries In The World 2023 (With Pictures): Top 12 Biggest
Top 10 Countries with the best transportation system 2023
1. Singapore: Singapore's public transportation system is among the most economically efficient in the entire globe, and it applies to both residents and visitors. Prior to the launch of the Mass Rapid Transit in 1987, bus transportation was a common mode of transportation in Singapore.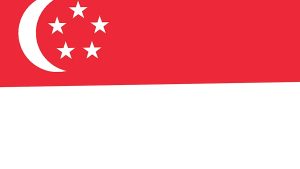 With 3.9 million bus passengers in 2016 compared to 3.1 million MRT users, the ratio between the two systems is almost equal. Trains, subways or buses are available to take you to every nook and corner of the city. In addition, Singapore offers modern electronic services, such as a recently upgraded travel planner, and ticketing options, such as the EZ-link card, which is simple to use and connects to an app.
Overall, Singapore has one of the most advanced and efficient public transportation systems in the world, which includes a network of buses, trains, and taxis.
2. South Korea: Seoul, South Korea, is the transportation hub of Asia thanks to its well-developed transportation infrastructure. Even though it only has nine lines, the Seoul Metropolitan Subway can take people to almost every part of the city, given a huge network of bus and subway lines links it to nearby cities.
As such the subway system here is used by almost eight million people every day.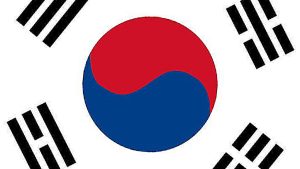 The country has numerous train, highway, bus, ferry, and aviation routes that cross the nation. Because the system works so well, there are rarely any delays. South Korea is the third-largest country in the world to operate a commercial maglev train.
Also see: How to Become a Better Singer Fast: 8 Tips to Improve Your Voice
3. Switzerland: This is another country which has one of the best transportation systems. In Switzerland and to be more precise in the beautiful city named Zurich, the Switzerland government has built a network of fine transportation systems for the public which is tidy and is best known for its reliability.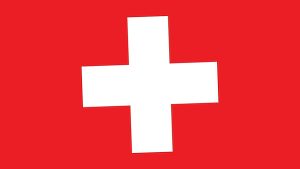 The public transportation system in Zurich is divided into various zones and the prices are also varying as per the zones you're travelling through. But the best part is that the whole of Zurich is located majorly within Zone 10, so you can reach your destinations economically and easily.
4. Germany: Germany has a superior transportation system and definitely stands out amongst that of other nations. In places like Berlin, Munich, and Frankfurt, you may find this efficient transportation network throughout Germany. The public transportation system brings you to every nook and cranny of the city and is clean, dependable, and easily accessible.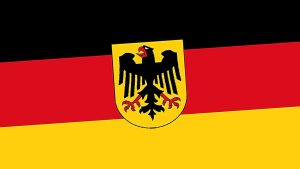 Subway trains, buses, and trams all ensure that you no longer have to wait for the next public vehicle and that you no longer get stuck in jams. In Munich, you would find the best public transportation system. Munich U-Bahn, which is the Munich Subway train is a very punctual and reliable system. It is also integrated with common train known as S-Bahn.
The German city may be easily explored without a car thanks to the U-Bahn, which runs primarily underground. Germany's transport system is also renowned for being one of the most accessible in the world, meaning it has been designed carefully to ensure travellers with disabilities can use it with ease.
See also: Difference Between Federal and State Government
5. USA: The US has one of the best transportation systems in the world. The underground subway system in New York City is unquestionably one of the country's finest achievements and a great asset. Many say that New York City's subway, which runs 24 hours a day, is the best public transportation in the United States.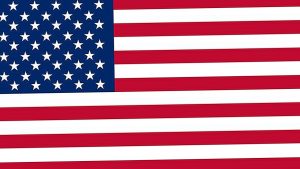 The bus and subway systems are managed by the metro transit authority. Due to its extensive subway system and buses that travel to all areas of the city as well as surrounding cities, New York is simple to navigate. The ferry and a bike-sharing scheme are further options.
6. United Kingdom (UK): England is the next country with the unsurpassed transportation system and it goes without saying that London has the unrivalled transportation system in the whole of England. London's public transportation is the central hub for rail, aviation, and road travel in the United Kingdom.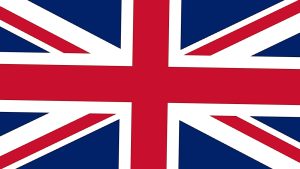 With an area of 600 miles per square, you can travel anywhere in the city by bus or metro. London's underground system, known as London Underground, is the world's oldest, having been in operation since 1863. Buses, trams, double-decker buses, and subway trains are all accessible here.
7. Japan: Another nation with a top-notch transportation system is Japan. The public transportation system in Japan serves a very densely populated nation, but it is well organized, spacious, spotless, and on time.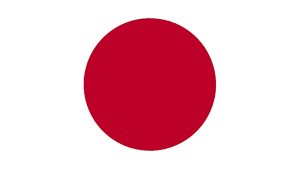 The world's largest urban rail system is located there. It is used by more than 3.5 billion people annually. Additionally, it has one of the best rail systems in the world. Although there could be delays during rush hour, the Tokyo transport system is renowned for being punctual.
See also : Difference Between A Sound And Valid Argument
8. Russia: Russia is another country that makes this list. The Metro system of this country is very innovative and one of the best in the world. Moscow's public transportation system got high marks for being inexpensive, useful, and effective.
The system does a great job promoting sustainable development, and its growth is carefully thought out. Twelve metro lines take millions of people all over the city every day. People who live in cities can also use trains, buses, and trams.
9. Spain: One of the many goals this Western European country has pursued is to rank amongst the top in the world for land and port infrastructure. In Spain, there are first-rate bus (autobs) services and extensive long-distance coach (Autocar) services linking cities.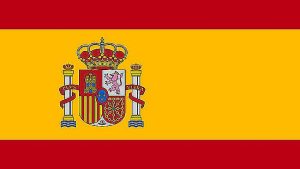 The cheapest and most often used kind of public transportation in Spain is the bus. Additionally, the majority of coastal cities and small towns can only be accessible by bus.
10. Taiwan: The centre of transportation in Taiwan is Taipei. From various regions of the world, visitors may fly to this location. Following that, they can take a long-distance bus or a train to another island town. In addition, they have the option of travelling throughout the city on bikes, commuter buses, taxis, or the metro.
The city has a few different train stations.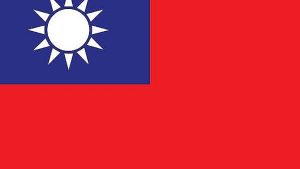 Taiwan High-Speed Rail (THSR) and Taiwan Rail Line both have stations at Taipei's main railway hub. Yilan, Hualien, Taitung, and Pingtung are just a few of the cities in Taiwan that may be reached by the Taiwan Rail Line. Taiwan High-Speed Rail only travels through western cities including Kaohsiung, Taoyuan, Hsinchu, Taichung, and Tainan.
Recommended: Most Difficult Words to Pronounce in English: Top 13 Hardest
Conclusion: A well-functioning transportation system can encourage people to travel for business and leisure through urban areas. Certain countries boast of some of the best transportation systems in the world with the help of top-notch transportation infrastructures and other related policies.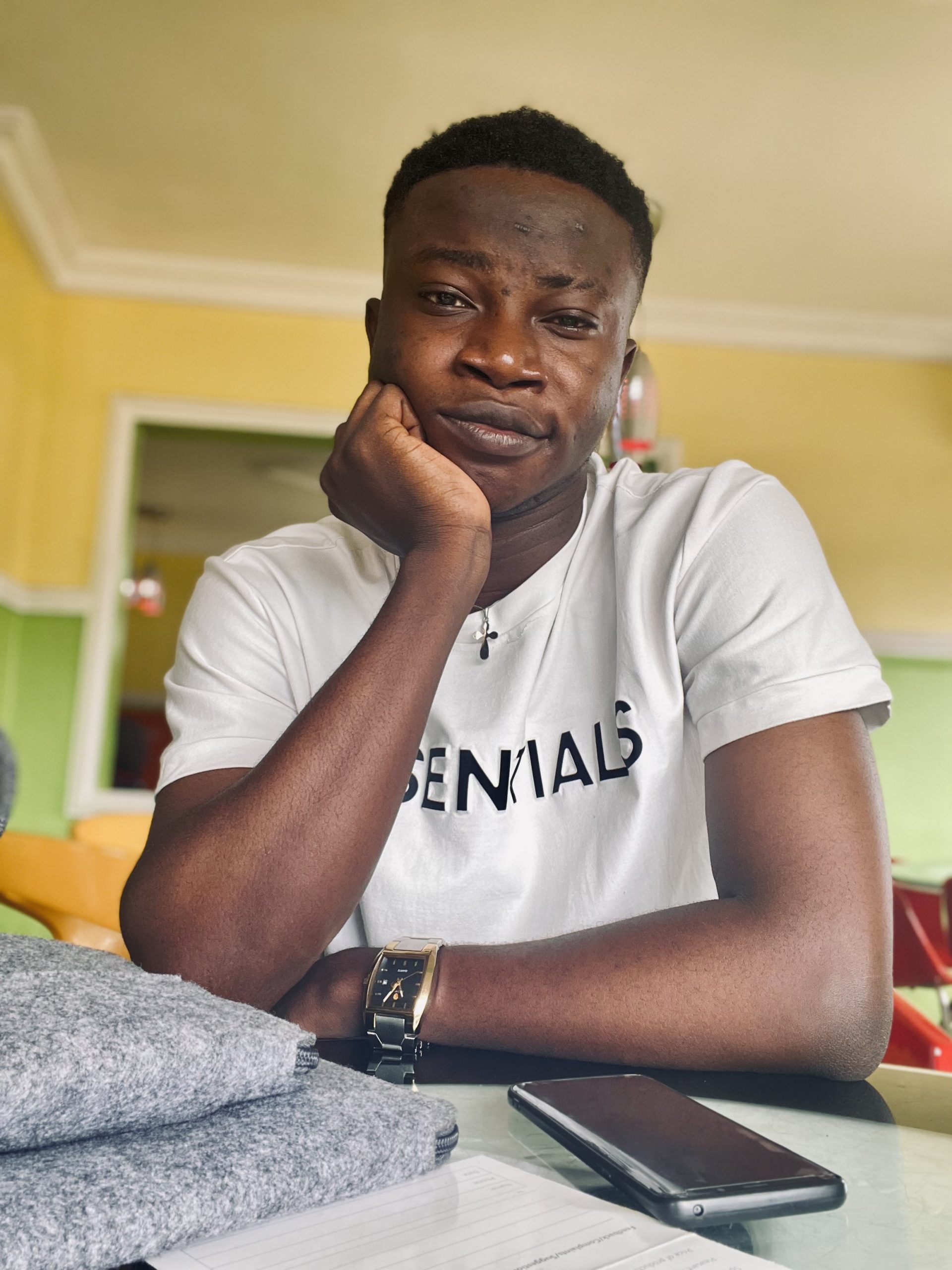 Edeh Samuel Chukwuemeka ACMC, is a Law Student and a Certified Mediator/Conciliator in Nigeria. He is also a Developer with knowledge in HTML, CSS, JS, PHP and React Native. Samuel is bent on changing the legal profession by building Web and Mobile Apps that will make legal research a lot easier.