Most luxurious brand in the world: There has never been more interest in luxury goods. Although there is doubt at the moment, people still seem ready to spend money on expensive luxury items. Consumers want expensive goods from well-known brands, whether it's the newest Gucci line or a Rolls Royce car. It is obvious that the premium market is still strong.
It makes sense that people would want to appear attractive in a society where social media and image are so important. For some consumers, a luxury product "can go a long way in boosting self-esteem or giving a feeling of belonging," according to Investopedia. It promotes "a feeling of accomplishment," with luxury products frequently regarded as being of higher caliber. Possessing designer goods achieves an equilibrium between authenticity and prestige.
Recommended: Differences Between Companies Limited By Shares and Companies Limited By Guarantee
Top 7 most popular and luxurious brand in the world
What are the most well-known premium brands then? which are
1. Porsche: At the summit of the charts, the German car manufacturer is in absolute dominance. Porsche has been able to flourish and maintain its supremacy as one of the top premium brands worldwide despite the difficulties of the last few years. An astounding $34.3 million is spent on brand worth.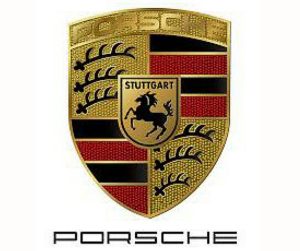 Porsche, which was founded in Stuttgart, Germany, in 1931, rose to the top of the car industry rapidly. With the help of its premium branding approach, it is also one of the most well-known companies worldwide. Its 911 type, which ruled the market in the 1980s and 1990s, is possibly the company's most well-known automobile. Porsche, which is famous for its high-end racing cars, also sells SUVs, sedans, and electrified vehicles. Those seeking a luxurious vehicle that is also ecologically responsible have taken a special liking to the electric Porsche Taycan.
2. Gucci: Gucci, the pinnacle of high fashion, continues to be the top fashion brand and the second-largest premium brand in the world. Porsche and Gucci have a significant price differential that has grown over the past year. The Italian fashion house's value dropped from $17.6 billion in 2020 to $15.5 billion in 2021 due to a 22.7% decline in revenue. The epidemic certainly had a negative impact on the business. Luxury clothing is wonderful, but it serves little purpose if you can't show it off and make an impression.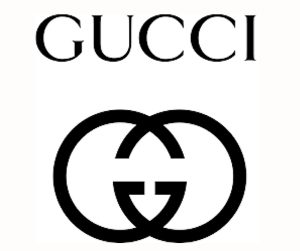 Despite this setback, Guccio Gucci's business appears to be on track to become one of the largest luxury companies this year. Gucci is doing its best to stand out despite rivalry from names like Giorgio Armani, Calvin Klein, Bottega Veneta, Tom Ford, and other well-known fashion makers. The North Face and adidas collaborated on the company's most recent collection, and The North Face and Gucci's line of clothing and items has been a huge hit.
Also see: Richest Companies In The World And Their Market Cap
3. Louis Vuitton: The past 12 months were difficult for Louis Vuitton, much like their fierce competitor Gucci. Despite a decline in its total valuation, the high-end French retailer did manage to hold onto the third place of the world's finest premium companies. The company that owns the name is part of the LVMH conglomerate, which was formed in 1987 as a result of the merging of the two businesses. Both businesses were given the tools they needed to grow and solidify their positions as top premium brands.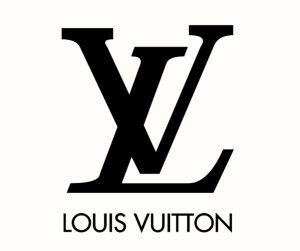 It is safe to say Louis Vuitton has a monopoly on the premium brand market with more than 460 locations globally in 50 different nations. Its advertising efforts are among the most effective, and its brand management goes unnoticed. The company, which is best known for its renowned trunks and baggage items, has expanded to include apparel, shoes, watches, eyeglasses, and other products.
4. Chanel: Another French fashion brand, Coco Chanel started the business in 1910. Its initial emphasis was on women's apparel and accoutrements, but as time went on, it expanded to include men's clothing, jewelry, and other high-end items. When Karl Lagerfeld took over as creative creator in the 1980s, the name really emerged to the forefront. The German brought Chanel into the twenty-first century by fusing the past and the future. He served in that capacity up until his passing at age 85 in 2019.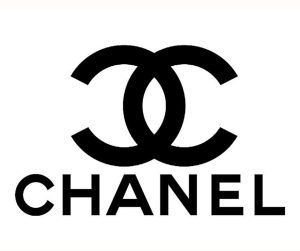 Chanel is well-known for more than just apparel because of Chanel No. 5. The scent, which was developed in 1921, continues to be crucial to Chanel's prosperity. The fragrance has featured a number of well-known personalities in its advertising efforts, including Nicole Kidman and Marilyn Monroe. The present face of the fragrance is the French actress Marion Cotillard.
Also see: Countries With The Highest Tax Rate In The World 2023
5. Rolex: The list's sole jeweler is also one of the most well-known. In its 117-year existence, Rolex has produced some of the most magnificent timepieces ever made. It is the epitome of a well-known premium name. The company is now based in Switzerland despite being established in England. Over the years, it has led to several advancements in watchmaking.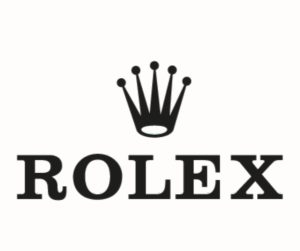 It's interesting to note that many World War II airmen wore Rolex timepieces, which were also prominently displayed in the acclaimed war drama The Great Escape.
Oyster Perpetual, Professional, and Cellini (dress) are the three major watch brands, and each has a variety of versions. Because of how well-known Rolex watches have become, a whole business has grown up around them. It is always ideal to obtain a Rolex from a recognized dealership because many people don't even realize they have bought a fake.
Recommended: Biggest Markets In The World (With Pictures)
6. Dior: Dior is extremely expensive this year compared to last. Its value increased to $7.8 billion in 2021 from $6.8 billion in 2020. Dior is a second high-end French fashion house, with a strong emphasis on clothing and footwear in addition to a broad variety of other high-end products.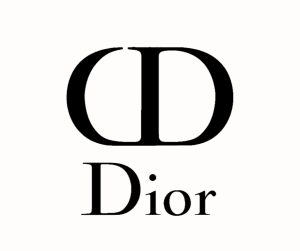 The business's first assortment, which debuted in 1947 and had a significant influence on the fashion industry. The so-called "New Look," which focused on feminity, haute couture, and fashionable apparel, transformed women's fashion. No one can deny the influence "New Look" and Dior have had on the fashion industry, even though Coco Chanel allegedly said, "Only a male who never was intimate with a woman could create something that uncomfortable.
7. Ferrari: The only other automaker to make the is Ferrari, but that is not unexpected. One of the most recognizable auto names in the world is this one. Ferrari has been a staple in the automotive industry for more than 80 years, from its renowned prancing horse emblem to its participation in Formula One.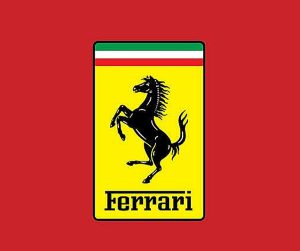 Although it is nothing compared to Porsche, the two businesses' markets are somewhat dissimilar. While Porsche has embraced hybrid technology and is building opulent family vehicles, Ferrari continues to be a name for purely motorsports aficionados. Because of how much more costly their vehicles are frequently than those of competing brands, Ferrari is seen as a premium brand. There are five primary Ferrari versions accessible, and limited and special editions are frequently produced for devoted followers.
Recommended: Most Successful Football Clubs in the World
Conclusion
The luxury brand evaluations that we looked at today present the well-known and adored companies from a variety of angles. Based on all the factors we considered, fashion companies tended to rank quite highly, which makes more of these businesses sustainable, dependable, well-liked, and profit-generating. Luxury automobiles and timepieces also left their mark, particularly in terms of sales and appeal.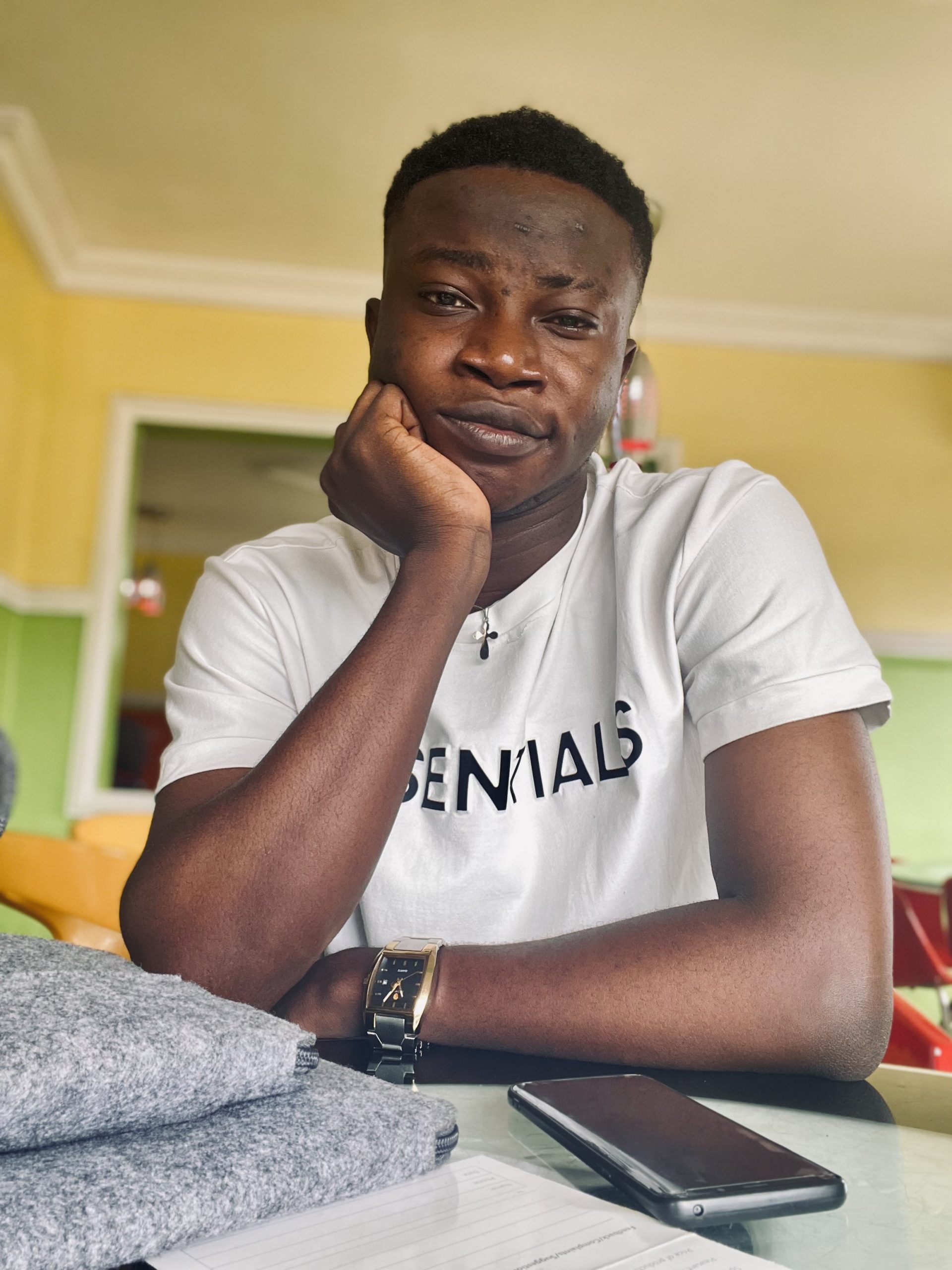 Edeh Samuel Chukwuemeka ACMC, is a Law Student and a Certified Mediator/Conciliator in Nigeria. He is also a Developer with knowledge in HTML, CSS, JS, PHP and React Native. Samuel is bent on changing the legal profession by building Web and Mobile Apps that will make legal research a lot easier.