Top 14 Richest Companies In The World: Through the development of cutting-edge products that had a big impact on the market, multinational companies have transformed the globe. The greatest capitalization level and global awareness of their services are proof of their excellent efficiency.
The market leaders, who have an impact on the lives of millions of customers globally, are the richest businesses in the world. An individual can't imagine their life without utilizing the items from the brands, which attests to the strong authority and effectiveness of the mentioned companies.
The value of these richest corporations in the world now is several trillion dollars. Because of this, some businesses are bigger and worth more than the economy of several nations. Because of the diversity of these companies, there are chances for people with different degrees of expertise and in a wide range of sectors. There are also several departments and positions available, which allows for the potential for progress. As a result, they are advantageous for job seekers.
Therefore, how can we determine the Company's wealth?
A company's valuation will reveal how wealthy it is. When it comes to actively stock prices on the market, many categories may help you determine the worth of the firm you're thinking about. Using a metric known as market capitalization, also known as market cap, one technique to calculate monetary worth is to do so. If you're new to investing, market capitalization refers to the total price paid by investors or stockholders for all of the company's shares that have already been issued.
Mega caps, or businesses with capitalizations of more than $300 billion, are categorized as having the largest market caps. But it's difficult to predict who will remain at the top of the list of the richest firms in the world for a very long time, given the new trading that occurs during market hours. Even so, we'll be talking about the top 10 richest companies in this post.
Recommended: Differences Between Memorandum of Association And Article of Association
Top 14 Richest Companies In The World By Market Cap 2023
1. Apple Inc. (AAPL) Market Cap – $2.65 Trillion: Apple develops, produces, and sells a wide variety of consumer technology products, including smartphones, laptops, tablets, wearable electronics, home entertainment gear, and more. iPhone devices and Mac computers are two of its most well-known products.
The amount of money Apple makes from services has also significantly increased. It runs digital content marketplaces, offers cloud and payment services, and most recently debuted AppleTV+, a streaming service for on-demand entertainment content.
2. Saudi Aramco Market Cap ($2.33 trillion): It is the largest oil corporation in the world and accounts for more than half of Saudi Arabia's revenue. Aramco runs both an upstream and downstream portion. Its upstream division explores for and produces crude oil, condensate, natural gas, and natural gas liquids.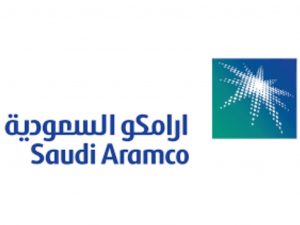 The downstream sector works in distribution, manufacturing, and power generation for petrochemicals. Natural gas and oil are the products, and the corporation also has refinery capabilities.
Also see: Oldest Countries In The World by Age
3. Microsoft Corp. (MSFT) Market Cap – $2.10 Trillion: The world's third-richest firm is Microsoft. With its cutting-edge technology and programming, the Bill Gates-founded business—a pioneer in the computer software and hardware sectors—has revolutionized communication and entertainment. The business provides support and enhancement for the internet and has created widely used Windows-based operating systems for PCs.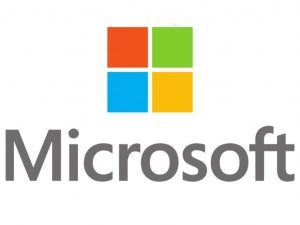 Throughout its long and influential history, they have also introduced the well-known Xbox franchise, Microsoft Office systems, Windows servers, and a host of other products.
4. Alphabet Inc. (GOOGL) Market Cap – $1.54 trillion: The parent company of Google, whose search engine dominates the world market, is Alphabet. The business provides a variety of technology and online services. The corporation also generates income from a broad range of hardware goods, including Fitbit, Google Nest, and the Pixel phone line.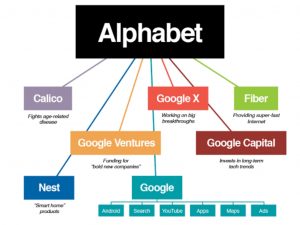 Additionally, Alphabet runs the self-driving vehicle company Waymo as part of its Other Bets division.
Also see: Lawless Countries in The World: Top 10 Most Corrupt
5. Amazon.com Inc. (AMZN) Market cap – $1.42 trillion: Amazon, a giant employer with almost 1.5 million employees globally, has raised salaries and benefits for workers in response to criticism of working conditions at its distribution centers.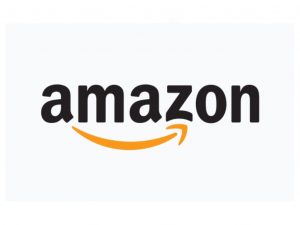 The company's profitability has been significantly impacted by a price increase on Amazon's Prime delivery and on-demand entertainment services, along with the growth to over 200 million users globally.
6. Tesla Inc. (TSLA) Market cap – $910 billion: Tesla is a top producer of electric automobiles (EVs). The company's car lineup consists of the Model 3– a four-door midsize sedan priced for the general market, the Model Y– a small SUV that seats seven persons, the Model S– a full-size sedan with four doors, and the Model X– a midsize SUV that can accommodate up to seven adults.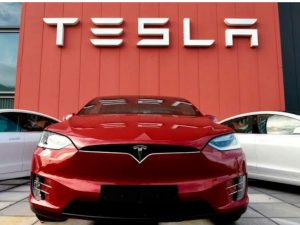 A Cybertruck and a Tesla Semi, a commercial EV, are two products that the company intends to develop and produce. Solar energy generation, solar panel manufacturing, and energy storages are all services and products offered by Tesla.
Also see: Most powerful guns in the world
7. Berkshire Hathaway Inc. Market cap: $644 billion: Two local textile businesses merged to become Berkshire Hathaway in the nineteenth century. It wasn't until much later that it was acquired by renowned investor Warren Buffett and transformed into a conglomerate holding company.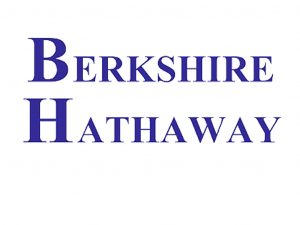 Today, Berkshire Hathaway holds a sizable number of companies involved in a wide variety of commercial endeavors, including insurance, freight rail transportation, retail, and utility and energy generation and distribution. The corporation also has manufacturing enterprises that produce goods for consumer, industrial, and construction markets.
8. NVIDIA Corp. Market Cap – $457 billion: Designing and creating graphics processors as well as accompanying software is NVIDIA's specialty. It played a key role in the development of the graphics processing unit (GPU), whose original main uses were in PC graphics and video games. Applications for artificial intelligence and machine learning now make use of the GPU's capabilities.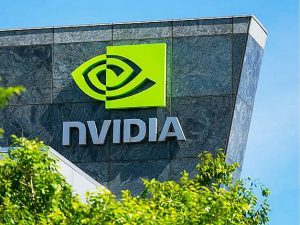 To serve the gaming, data center, automotive, and professional visualization sectors, the firm offers solutions and systems made up of hardware, software, services, and more. Cryptocurrency mining has also made extensive use of Nvidia GPUs.
Also see: Highest Paying Companies in the world 2022
9. Taiwan Semiconductor Manufacturing Co. Ltd., $456 billion in market cap: The semiconductor foundry Taiwan Semiconductor Manufacturing Co. Ltd. is based in Taiwan. Using its clients' unique integrated circuit designs as a basis, the firm produces a wide range of semiconductors on silicon wafers.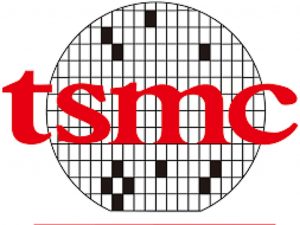 In addition to PCs and peripherals, information applications, wired and wireless communication systems, industrial equipment, digital TVs, gaming consoles, and other electronics items, its semiconductors are utilized in a variety of other products as well.
10. Meta Platforms Inc. Market capitalization – $449 billion: The owner of Facebook, the biggest social media platform in the world, is Meta Platforms. Mobile devices, laptops, virtual reality (VR) headsets, and in-home gadgets are just a few of the ways that Meta's products and digital platforms let people and organizations stay in touch with their loved ones.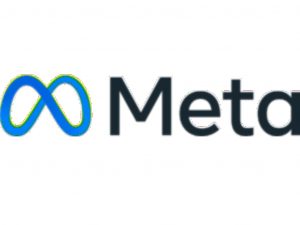 It provides Facebook as well as the photo-sharing app Instagram as well as the messaging apps Messenger and WhatsApp.
Recommended: Highest Paid CEOs in the World
11. Unitedhealth Group: Market Cap. 476.96 billion dollars. The UnitedHealth Group Incorporated is a renowned American multinational Company. It is a healthcare and insurance company that offers health care products and insurance services. The company is based in Minnetonka, Minnesota. It is highly rated both as the world's seventh largest company by revenue,  the largest insurance company by net premiums, the largest healthcare company by revenue.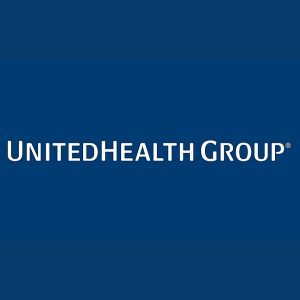 Based on the 2022 Fortune Global 500, the UnitedHealth Group ranks 11th on the list of top 500 Companies in the world. Before it rose to the current market cap, the Company operated on a market cap of above 400 billion dollars in 2021. It is one of the richest Companies in the world as at 2022.
Also see: Differences Between Poem And Poetry
12. Johnson & Johnson: Market Cap. 434.21Billion dollars. Johnson & Johnson abbreviated as J&J is a well-known American based multinational corporation that develops medical devices, pharmaceuticals, and consumer packaged goods also known for high quality products and services.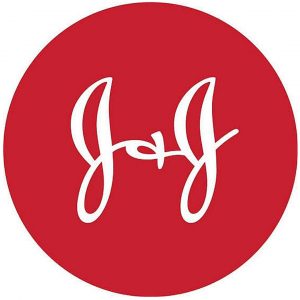 It was founded in 1886. Known for excellent performance, Johnson & Johnson is considered one of the most valuable companies in the world. It has a Prime credit rating of AAA, one of the only two US Companies with such rating, higher than that of the US government. The company is known to deal on reputable healthcare products including first aid,  Neutrogena skin and beauty products, Clean & Clear facial wash and Acuvue contact lenses. It is one of the richest Companies in the world by Market Cap.
Recommended: Advantages & Disadvantages of Tribunal over Court system
13. ExxonMobil: Market Cap. 424.56 billion dollars. ExxonMobil Corporation, a gas giant in the oil and gas sector is  an American multinational corporation based in Texas, US. It is one of the most reputable oil company in the world.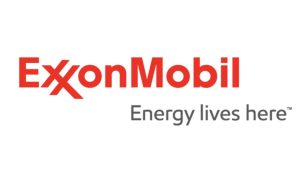 Founded in 1999, it is known worldwide for its products and services ranging from crude oil explorations and refining, petrochemicals and natural gas, power generation and distribution.  It is one of the richest companies in the world under the oil and gas industry by Market Cap.
Recommended: Best Side Hustles For Students
14. Visa: Market Cap. 389.15Billion dollars. Visa is a conglomerate known and used worldwide. The multinational corporation is known for its universally recognized product; Visa card. It is a conditional authorization usually granted by a country to a foreigner allowing them conditional access into their country on certain terms and conditions.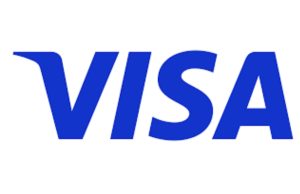 Such conditions may include, purpose and duration of stay, locations and business. It is formal and properly documented. Visa has since been recognised worldwide as a means of granting access and the numbers of identification on the cards are automatically generated in most cases. It runs a multi-billion dollar corporation with a market cap of about  389.15Billion dollars, making it one of the richest Companies in the world.
Recommended: How to Make A Girl Fall for you
Conclusion
The consumption of these firms' products is crucial to everyone's daily existence, as evidenced by the list of the richest corporations in the world. These top-ranking businesses in the world are classified based on their market capitalization and operate in a variety of industries, including technology, communication services, energy, consumer cyclical, and financial services. It will be determined over time if these great achievers can maintain their top positions and which industries may threaten these prized positions.
However, job searchers should take into account the many advantages of working for these organizations, such as the possibility of professional advancement and the option to work abroad.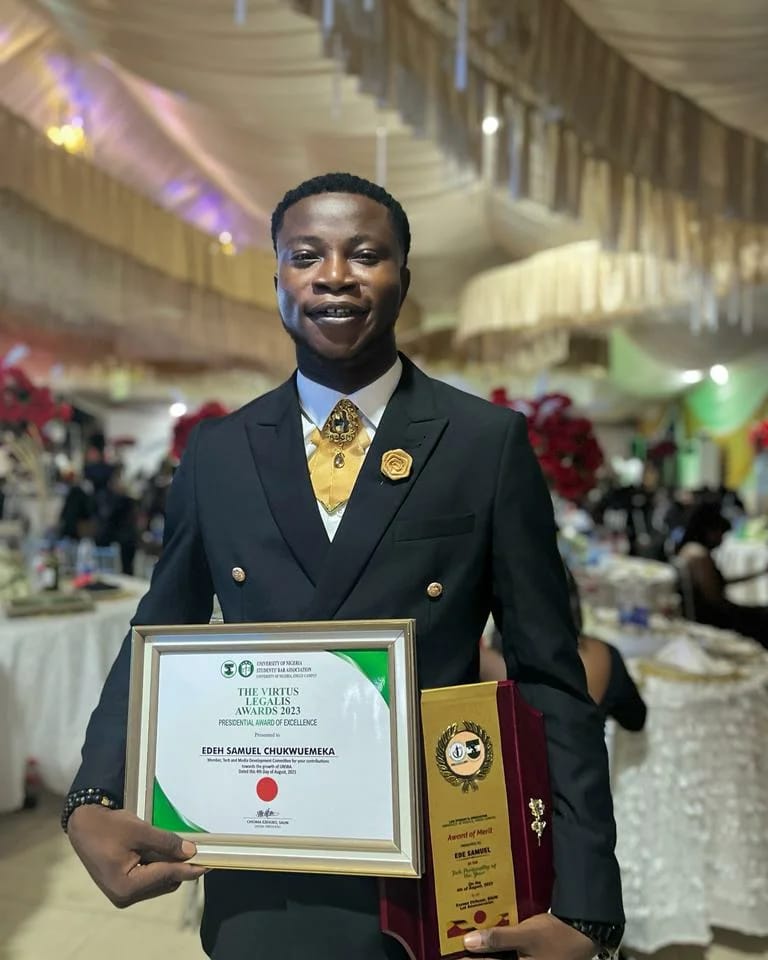 Edeh Samuel Chukwuemeka, ACMC, is a lawyer and a certified mediator/conciliator in Nigeria. He is also a developer with knowledge in various programming languages. Samuel is determined to leverage his skills in technology, SEO, and legal practice to revolutionize the legal profession worldwide by creating web and mobile applications that simplify legal research. Sam is also passionate about educating and providing valuable information to people.