Highest paid CEOs in the world: If I tell you that the top earning CEO's earn more than 21 national economies wouldn't you believe that? The CEO is the highest ranking executive in the company who takes the biggest decision in the company which is decision making, managing the executives of the company, and acting as the puplic face of the company. The CEO is chosen by the board of directors and is usually the founder of the company if he started it from scratch.
The role of the CEO varies based on the organizational structure of the company. For instance in smaller companies the CEO does more of highering and firing staffs and is usually close to the HR which is not a department but may be one or two individuals designated to operate that function. Whereas in larger companies the CEO deals with major decision making, and startegizing of the companies operations while the HR is a department comprising of more than two people.
The CEOs are like the president of a nation, and will be blamed if anything goes wrong. Like the coach in a football match, if they were to conceed losses financially, then the CEO would be blamed. On the other hand, if they were to make some gains or if a CEO was to come into a company and things turn from worse to better then the CEO would receive praises.
Just like regular humans, some of them like Elon Musk are not just rich CEOs but superstars who are extremely popular, while others are less known, but one thing common amongst all of them is that they rack in millions every year, sometimes, billions.
Some of them sleep at home all day, having created a system that would provide wealth for a lifetime. Others work very hard for like 16 hours a day, attending meetings and sitting in offices all day, barely seeing their families. Here is a list of the highest paid CEOs in the world, the sources of their wealth and the range of their networth.
Recommended: Highest Paying Companies in the World
Top 12 Richest And Highest Paid CEOs in the World And Their Networth 2022
1. Elon Musk: Elon Reeve Musk is not just a CEO but a public figure and one of the most popular of all time. The business tycoon and enterprenure is the hughest-paid CEO in the world. Below are some of the positions that Elon Musk occupies and some of the companies he's founded.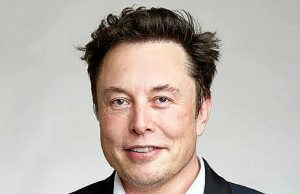 A. He is the founder, CEO and Chief Engineer of Space X
B. CEO and product architect of Tesla, Inc.
C. Founder of The Boring Company and X.com (now part of PayPal)
D. Co-founder of Neuralink, OpenAI, and Zip2
E. President of Musk Foundation
Elon Musk is also estimated to be the richest person in the world, with a networth reaching $273 billion, surpassing Jeff Bezos at US$182 billion. His annual earnings reach up to $6.66 billion USD making him the highest-paid CEO in the world. His earnings come mostly from stock and option awards.
Recommended: Advantages and Disadvantages of being Leader
2. Chad Richison: Chad Richison is an American Enterprenure, Chief Executive and President of Paycom. Richision is an Oklahoma native that started a sales career with a worldwide payroll provider before coming to Colorado to work for a smaller, regional payroll company.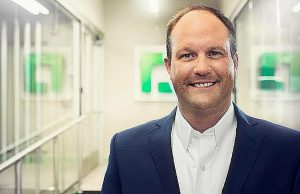 He founded Paycom in 1998. His rise to prominence started in 2014 on the New York Stock Exchange when he took Paycom public, and he now controls about 14% of the company's stock.
His roles with Paycom has boasted his network greatly and made him the second highest paid CEO in the world.
3. Amir Dan Rubin: Amir is the 3 highest paid CEO in the world, earning over $13,00,000 per annum. His academic pursuits is as follows: He earned a B. A. in Economics with a minor in Business from the University of California, Berkeley, an M. H. S. A in Health Services Administration from the University of Michigan, and an M. B. A in Business Administration from the Ross School of Business at the University of Michigan.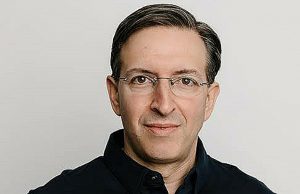 Amir has served as Chief Executive Officer and President and a member of the Board of Directors. He was Executive Vice President of the publicly listed healthcare business, UnitedHealth Group, from January 2016 till August 2017.
Amir's networth is estimated at USD 29.1 million and he holds over 185,457 units of 1Life  Healthcare stock valued at over $15,000,000 and has sold over 0.1 million in ONEM shares. He is the Chairman of the Board, President, and Chief Executive Officer of 1Life Healthcare.
One medical attracts healthcare services that provides patients with effortless facilities that are less time consuming.
Recommended: Top 10 Best countries to do business in Africa
4. John Legere: Born in Massachusetts and educated at MIT Sloan School of Management, he is the former Chief Executive Officer and President of US T-Mobile. He has utilized his business skills working for AT&T, Dell, and Global Crossing and currently serves as a board of director at CTIA.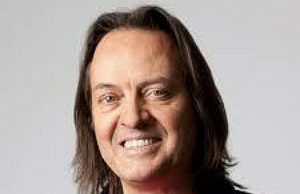 He is known for his position as CEO of T-Mobile but resigned after it merged with Sprint. He has a networth of up to $350 million. He has worked in various other executive positions for sell and global crossing since 1998.
5. Tim Cook: He is the fifth highest paid CEO in the world who attended The Fuqua School of Business. Tim Cook has served apple for a very long time, since 2011 as its Chief operations officer under the late Steve Jobs.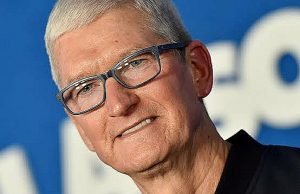 Tim Cook has pledged to give away a large chunk of his wealth at death and this pledge is acknowledged by the Financial Times person of the year of 2014. In person Tim Cook is recognized as a friendly person that values the ideas of everyone around and doesn't look down on anybody.
Recommended: Advantages and Disadvantages of being a Teacher
6. Thomas Rutledge: He began his craeer at Eastern Telecome in 1972. He is one of the wealthiest people in the world with a networth at $116.9 million. He was Charter communications chairman who previously served as the company's president from 2012 unitl 2016. Before joining charter, he was the COO (Chief Operating Officer) of Cable Vision from 2004 to 2011.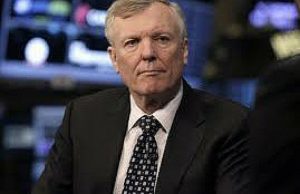 He is the Chairman and CEO of Construction Communications, a cable firm. He makes about $38 million in salary making him the six most paid CEO in the world.
7. Joseph R. Lanniello: He is a United States executive who is 53 years old and has served as Chairman of ViacomCBS's Entertainment Group  subsidiary and has served as president and interim CEO of CBS Corporation in September 2018.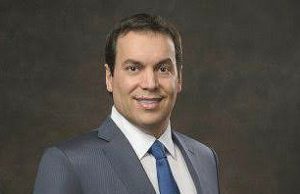 According to Variety report at the time of his leaving VuacomCBS he took home $125.4 million in salary and severance payments. He ranks at the 7th position in the highest paid CEOs in the world.
Recommended: Most technologically advanced countries in the world
8. Ernie Sadau: Is the highest paid CEO in the non-profit sector that earns about $13 million in compensation. CHRISTUS Health is a non-profit organization that offers rehabilitation, diagnostic imagining, digestive care, and generic testing services.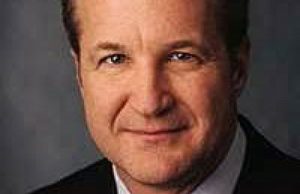 CHRISTUS Health is based in the state of Texas, serving communities there. Ernie Sadau is responsible for day-to-day operations of CHRISTUS Health and lends extensive expertise in developing programs to improve quality and clinical integration and preparing the organization to capitalize on the openings of the future.
9. Anthony Tersigni: Anthony R. Tersigni, EdD, FACHE, is former President and Chief Executive Officer of Ascension, a faith-based healthcare organization dedicated to transformation through innovation across the continuum of care.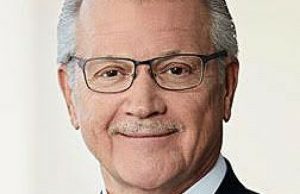 As the former President and Chief Executive Officer of Ascension, a faith-based healthcare organization dedicated to transformation through innovation accross the continuum of care, he has passionately delivered his skills and services to persons in poverty and those most vulnerable.
He has served more than 150,000 associates and 34,000 aligned providers in more than 2,600 sites of care. In 21 states and the district of Columbia. Before becoming the first President and CEO of Ascension Health he served as Ascension Health's Executive Vice President and COO from 2001 to 2003.
He has also served as board member and board chair of many organizations. As of 2020 Anthony Tersigni earned more than $10 million  in 2020.
Recommended: Best Rappers in Africa 2022
10. Teresa Campbell: She is the CEO of San Diego County Credit Union, named the CEO in 2019, named CEO of the Year Award Winner by San Diego Business Journal. The award recognizes local executives who have take the lead in driving their businesses and the local economy. She has also served as board member and board executive of various other organizations.
Teresa Campbell's educational background includes a BS in Accounting from the University of Maryland at College Park, and a MAS in Financial Management from The John Hopkins University. Teresa Campbell earns about $7 million per annum.
Recommended: Oldest Companies in the World 2022
11. Jensen Huang: Jensen Huang is the CEO of NVIDIA, NVIDIA Corp as it is so called, is a company which was founded in the 1993. It is a tech corporation that is popularly known for its graphics chips, their artificial intelligence and their Shield gaming consoles. Although not being a sole founder, Jensen is a co-founder of the company and currently, he is the Director, CEO and the President of the company.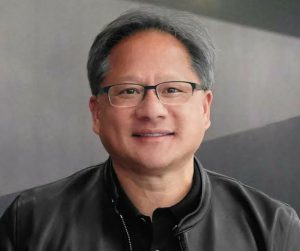 As a result of the company's price increasing and going about more than 60 times in the past 10 years, the Company's CEO realized more than $560 million in 2022, and got $561 Million earned compensation. In 2022, the fiscal year of this company earned this man a total compensation of $23.7 million. $900k Out of this amount was his salary, awarded to stock was the sum of $18 million, his bonus was $4 million and for all kinds of compensations, $81k was awarded to those.
This CEO of NVIDIA, has a net worth of $21.3 billion and this placed him on the list of the top 40 richest people in the world in 2022.
Recommended: Oldest Sports in the world
12. Reed Hastings: Reed Hastings is the CEO of Netflix, who makes an earned compensation of $453.5 Million. The Netflix Company was established in 1997, with this man as its co-founder, and presently the CEO and the chairman of the company. Initially at the start of this company, they have not always been an online film service. Before 2007, they delivered DVD's to film lovers through postal services and by 2007, they transitioned into an online film streaming services.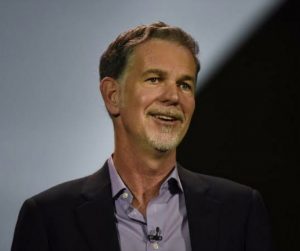 This business grew so massively that in 2021, they generated about $24.9 billion in revenue, and $5.1 billion in operating profit. After the pandemic however, the company decided to cut down on its expenses as a result of subscription loss. This is because many people had no reason to kill time at home as they have gone back to their busy lives.
They cut down their expenses again because of other Netflix streaming rivalry. In 2021 fiscal year, the CEO of Netflix had a total remuneration of $40 million, $442k came from his other source of income, while $39 million came from stock options. As the CEO, he earns about $650k as salary. With a net worth of $2.9 billion in 2022, Hasting's is ranked as the top 800 billionaires in the world.
Recommended: Highest Paying Programming Jobs 2022
No matter how wowed or how jealous you are at their earnings, the fact remains that you should study this people as they will help boast your confidence and will enbibe you with the necessary inspiration to achieve success, and just for the record, all this CEO's both those that work all day and those that spend weeks without working at all have great responsibilities on their shoulders and help millions if not billions of people, so in aspiring do it wisely, you might want to reap the benefits but you might not want to see the consequences.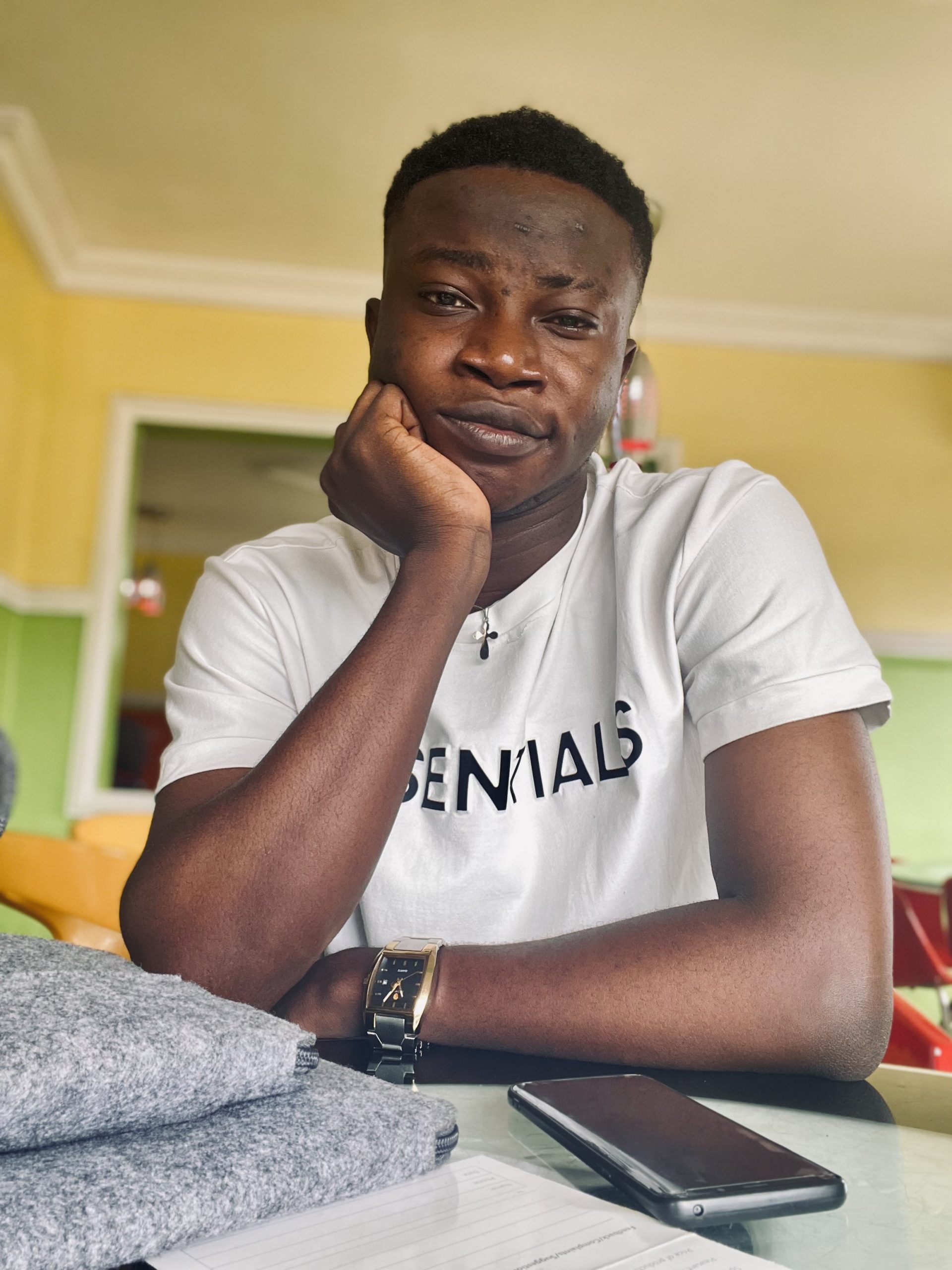 Edeh Samuel Chukwuemeka ACMC, is a Law Student and a Certified Mediator/Conciliator in Nigeria. He is also a Developer with knowledge in HTML, CSS, JS, PHP and React Native. Samuel is bent on changing the legal profession by building Web and Mobile Apps that will make legal research a lot easier.