Top Tech Companies In Africa: A company is a legal entity or establishment which is being set up by a set or group of individuals to engage them and operate in a particular or multiple businesses. A company is abbreviated as co. A company could be a mixture of natural or legal association of people or the division of both. One essential feature of a company is that the members share a common objective and purpose and they unite as one to acquire this goal as one body.
A company may take many forms which it desire to take. These forms would include:
Financial entities and banks;
Voluntary associations/ nonprofit organizations;
Business entities. (Profit oriented).
Also a company could be created as a legal entity thereby making it a limited liability company. The discharging of members' duties or failure to do so as required by the public is declared as incorporation.
Recommended: Top Teach companies in Nigeria
Types of Company
There are many types of companies but here are some types of companies according to the Nigerian legislation which is the Companies and Allied Matters Act (CAMA).
These are the types of companies provided under section 21 of the Act (Companies and Allied Matters Act (CAMA) :
a. Company limited by shares: The financial liabilities of members are being limited by their individual shares; therefore they are called and known as the share holders of the company. If in the event that the company winds up or is liquidated, or becomes insolvent, they will not be liable to anyone except if any, a shareholder that is yet to pay in full.
b. Company limited by guarantee: In the event where the company goes insolvent or is wound up, the financial liabilities of the members which are known as the guarantors is being limited to the amount which was guaranteed to be contributed to the asserts of the company by them, and this cannot be less than N100,000. Only the amount which was guaranteed would be demanded for when the company goes insolvent.
For this type of company to be established, it requires the consent of the Attorney General of the Federation (A. G. of the Federation) for its registration and it's not a profit oriented company in other to share the profits to the members but however, to promote art, science, commerce, sports, culture, education research, and other similar things. These profits are not distributed to the members but are applied solely for the promotion of its objectives and for charitable purposes. In Nigeria, this kind of company does not pay taxes.
Recommended: Top Countries to do Business in Africa
c. Unlimited liability company: In Nigeria, an Unlimited Liability Company is the company which in the event of wounding up has no limit. In the situation that the company's liability is more than its assets, they may deep their hands into the members' personal property in other to liquidate its debts. By this, the members have equal duties to see that the company does not go into liquidation and they can contribute from their personal pocket to see that this happens.
These companies' mentioned above could be registered as a private company or a public company.
Also see: Causes, Effects and Solutions to Poverty in Africa
Top 12 Biggest Companies in Africa 2023
Over the years, the African tech company has grown tremendously many start ups has put in more effort into seeing that their companies are up and running. They grew to the point of breaking some records therefore attracting investors who were interested in the starts ups and who in turn invested and brought it the stage where it is today. The lists of these companies are:
1. Flutterwave: Flutterwave ranking the first African Tech company is an African fintech company which specializes on the provision of payment infrastructures for the world merchants. The company was created by Olugbenga Agboola was created with the aim of providing a digital means which connects Africa and in turn the rest of the world.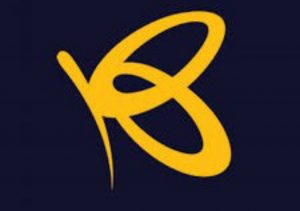 Another of its objective is to provide another reliable payment solution for the businesses in the African continent and the world at large. Adding to its record, Flutterwave has successfully processed more than 100 million transactions which are being valued at more than $5 billon. An investment worth over $35 million from strategic investors was secured in 2020 by Flutterwave
2. Helium Health: Helium Health is one out of the two health technological companies which made it to the top ten (10) of the fintechs with its total score at 92.5 after gathering 29 points from local story telling, 34 for brand type, and 29.5 for experience.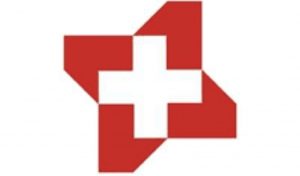 Also see: African Countries With the Most Beautiful Women
3. Chippercash: This brand type is concentrating on establishing its presence in the fintech category. The company is present in more than seven (7) African countries.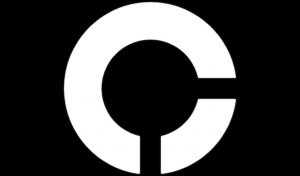 The services of this company include API payment solutions, trading of cryptocurrency, and investment services. In November 2020, Chipper Cash raised about $30 million investment.
4. 54gene: The founder and the Chief Executive Officer of this company (54gene) is Dr. Abasi Ene-Obong. This company and its services are unique to the African continent because it provides greater information to the people when it comes to African Genomics, leading to many medical and scientific breakthroughs.
They collect genetic samples and information for health development and research. The company has a number of over 300 researchers and geneticists across Africa and a research laboratory in Nigeria (Lagos).
Also see: Boarding vs Day School, Which is Better? Answered
5. Aella Credit: The chief executive officer and the founder of the company is Akin Jones. The company is aimed at solving the financial needs of every user. The company is aimed at borrowing, investing, and payment making.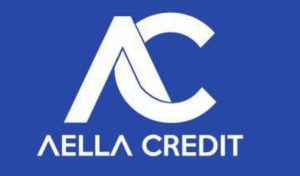 They make it easy and stress free for users/ customers to invest, make payments, and borrow money. The company secured from a Singaporean company an investment worth $10 million. Nevertheless, the company aims at including other African countries in their financial plans and make sure other people are included in the financial aids.
6. Kuda Bank: The intention of this company is to make the process of banking so easy just with the use of our individual cell phones. This company belongs to the fintech category. This fintech eradicates the lengthy procedures of getting a bank account.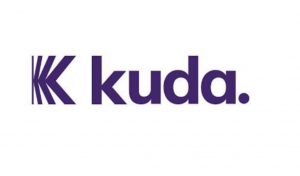 In November 2020, the bank attracted a $10 million seed, making it one of the biggest round ever raised in the African continent. The Chief Executive Officer of the company is Babs Ogundeyi, he has established opportunities for women to work in the company in other to bridge the gender inequality in the tech industry.
Also see: Best law apps for lawyers and law students
7. Tradedeport: The Chief executive officer of this company is Onyekachi Izukanne. This Nigerian company links across small businesses across the African continent. Established in 2016, it has built a gigantic network of more than 40,000 small businesses in Africa which are connected to the entire globe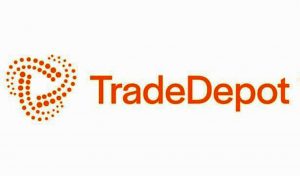 8. Field Intelligence: This is another health-tech company making wave in Africans tech space as much as it could. They make pharmaceutical supplies affordable to government and businesses thereby delivering adequate health care.
The Chief Executive Officer and Co-founder of Field intelligence is Michael Moreland. It has its offices in Abuja, Lagos, and Nairobi.
9. Medsaf: Medsaf was established in 2017 by Vivian Nwakah after losing a friend to fake medication. The aim of this company is to connect with pharmaceutical suppliers who supply to hospitals and pharmacies to supply adequate and original drugs to this company considering the high rate of fake drug supply in Africa.
Recommended: Top 10 Tech companies in Canada
10. Autochek: This company is an auto-tech company with offices in Nigeria and Ghana. It began with the purpose of enabling stress free and safe way of purchasing automotive.
Now, its dreams of buying and selling and fixing automotives online have become a reality as it raised $3.4 million in November 2020.
Recommended: Most Friendly Animals To Humans
11. Paystack: Since Stripe acquired Paystack, it is not officially an African-owned firm, but because it continues to serve the same African market, it qualifies as an African business. Its sole purpose? Providing payment services to merchants all throughout the continent, or in other words, assisting African companies to become more prosperous, envious, and beloved.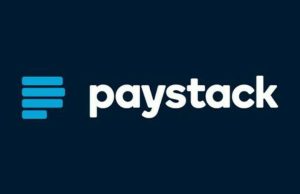 In 2020, Stripe bought the business for around $200 million, opening up a whole new universe of opportunity for Paystack. For example, it became the first payment provider to be officially recognized as an Apple Pay partner, making it even simpler to conduct business with Apple Pay customers all around the world.
Additionally, Paystack reintroduced an outdated functionality that enabled a one-person e-commerce site, and it has grown to be one of the most popular payment methods for merchants using WooCommerce, a WordPress plugin.
12. Jumia: It wouldn't be unreasonable to say that Jumia was responsible for developing and popularizing e-commerce in Western Africa. There's a very strong possibility that if you've made an online purchase in the last few years, it was from Jumia.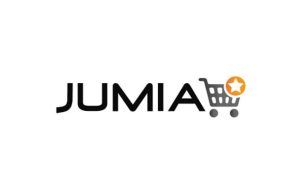 Jumia's goal is to establish itself as a popular shopping place for Africans. Nigerians' unfamiliar experience with online purchasing was made simpler for them by Jumia's integration of logistical services within the e-commerce site. You may order, pay, and wait without having to worry about how the things will reach to you.
One of the first African internet businesses to gain unicorn status was Jumia, but it wouldn't hold that position for very long. The business eventually went public, turning it into an exiting unicorn that has since struggled to make money.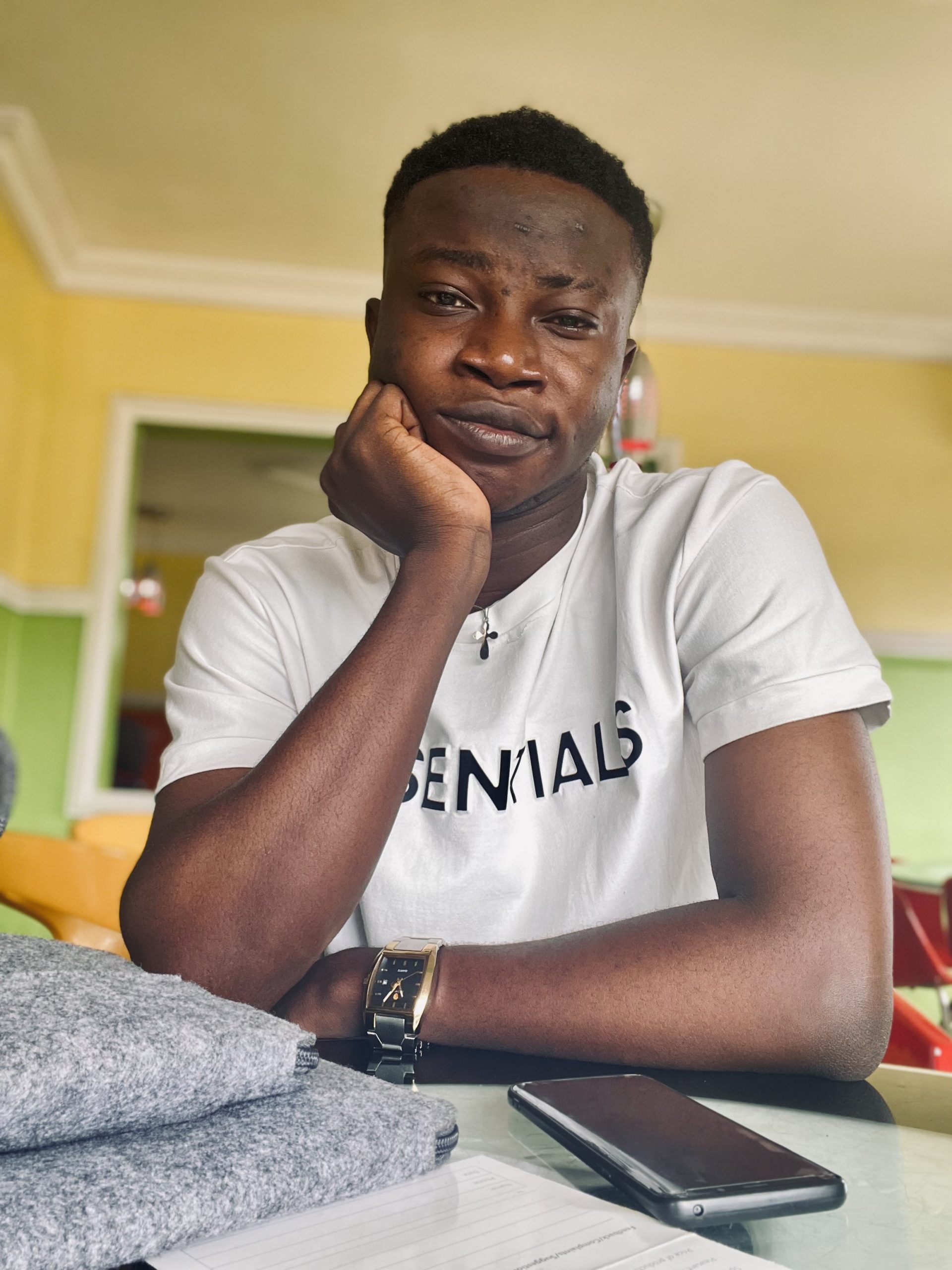 Edeh Samuel Chukwuemeka ACMC, is a Law Student and a Certified Mediator/Conciliator in Nigeria. He is also a Developer with knowledge in HTML, CSS, JS, PHP and React Native. Samuel is bent on changing the legal profession by building Web and Mobile Apps that will make legal research a lot easier.