How Long Does It Take To Study Law In Canada: Over 500,000 international students studying across all fields call Canada home. Your ability to learn about other cultures and forge relationships with people from other parts of the world will increase if you study law in a multicultural country like Canada. Along the journey, you'll make a ton of new friends and expand your understanding of the world and its various cultures. Canada has a lot to be proud of, and enrolling thousands of foreign students each year is one of them.
For foreign students who want to immigrate to Canada and pursue a well-paying field of study, law school in Canada is the best option. Although there are some distinctions, including the university's requirement for a language degree and internship requirements, the general requirements for studying in this discipline are essentially the same at the best Canadian universities. A prerequisite for studying in Canada is typically being fluent in either English or French. It helps you to develop and acquire a wide range of abilities that you can quickly apply across numerous fields and aspects of your life.
Recommended: Hardest Musical Instruments To Play and Learn
Additionally, studying law in Canada will allow you to experience a top-notch education, get international recognition, and establish relationships. It is not just the caliber of its law schools that distinguishes Canada; there are many other factors as well. Canada never ceases to amaze, from its cultural richness to the beauty of its natural surroundings. In this respect, we will go over some of the most crucial details you should know about studying in Canada, such as the typical cost of doing so, the length of time it takes, the prerequisites, the application procedure, and some of the top law schools there.
Average Tuition Fee Cost Of Studying Law In Canada
Anyone who wants to practice law in Canada must have a law degree as a prerequisite. The price of going to a Canadian law school varies, just like the undergraduate degree. A law degree typically costs $20,700 a year in Canada. It can, however, cost anywhere between $7,500 and $34,000 per year. The LSAT price and application fee are included, but any financial aid or student loans that are available to law students are not. In Canada, attending law school requires three years. As a result, the total fees might range from $22,500 to $102,000, with a three-year degree costing on average $62,100.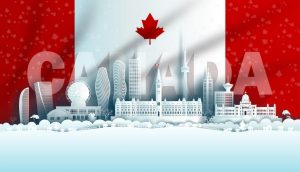 Also see: Can I Learn Programming With a Phone
Average Student's Living Expenses In Canada
You must also consider other charges than the tuition for your undergraduate degree and your legal school. You must also take into account the cost of your living expenditures while you are a student. The average cost of your living expenditures is thought to be $15,000 a year, depending on where you study, how you live, where you can live, and where your university is located.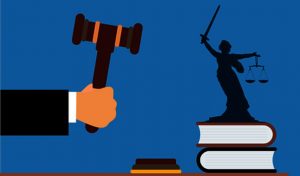 The annual cost might range from $10,000 to $20,000, though. You should budget for seven years of living expenditures because an undergraduate degree typically takes four years to finish, and a law degree typically takes three years to complete. Your overall living expenses can range from $70,000 to $140,000, with an average cost of $105,000.
How Long Does It Take To Complete A Degree In Law In Canada?
Undergraduate law courses in Canada can last up to seven years. This is because you will often need pre-law training (a four-year undergraduate degree). This degree can be earned anywhere in the world; Canada is not mandatory. Additionally, the JD program in law requires three years to finish. Although the JD isn't a graduate program, admission eligibility does need an undergraduate degree. Last but not least, the length of an LLM (Master of Laws) in Canada varies from 1 to 2 years based on specialization.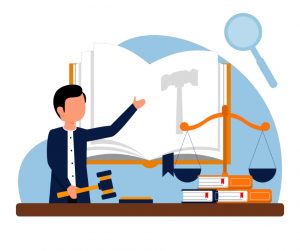 For many people, practicing law in Canada seems like a dream. If you wish to practice law and obtain the necessary licenses, you must go through a rigorous application procedure that includes law school, bar admissions, and membership in one of the Canadian provinces' bars. From law school through bar admission, it takes around six to seven years to completion of these procedures.
Also see: Cheapest Places to Live in the United Kingdom
Requirements For Studying Law In Canada
The primary prerequisites for studying law in Canada typically vary by institution; each law school establishes its qualifying standards. However, regardless of where you choose to pursue your degree, the following are some of the primary requirements for law school in Canada that you can anticipate:
a. Academic transcripts (a higher GPA is preferable).
b. Undergraduate degree: To enroll in law school (at the undergrad level), you will typically require a three- to four-year undergraduate degree.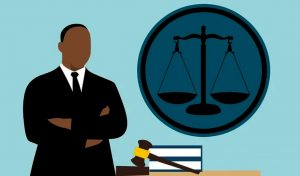 c. LSAT results: Students must provide their LSAT (Law School Admission Test) grades to law schools in Canada. Your chances of being admitted are better the higher your score.
d. Proof of language proficiency. Depending on the language of the program, you will either have to submit IELTS/TOEFL (for English-taught programs) or proof of French proficiency (for French-taught programs).
e. Bachelor of Laws or its equivalent (e.g., a Juris Doctor). For admission to master's programs.
f. Personal statement.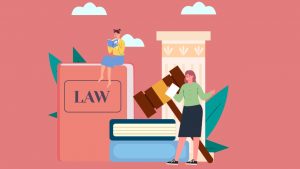 Recommended: Countries with the best education system in the world 
APPLICATION PROCESS
Law schools in Canada usually require students to submit their applications online. You will have to fill out an application form and submit your personal and academic information, personal statements, LSAT scores, and other supporting documents by the application deadline (which is different for each university). Moreover, you will have to pay an application fee.
Generally, the documents needed to apply to law school in Canada are:
A. Personal statement.
B. TOEFL/IELTS scores.
C. Academic transcripts.
D. LSAT scores.
E. Reference letters.
F. Extracurricular activities.
Always double-check the application deadline before submitting your materials. Late submissions will not be accepted by universities or even reviewed!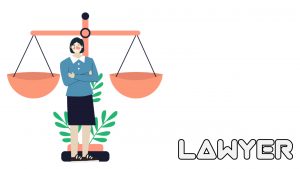 Also see: Countries With The Smartest Students in the World 2023
TIPS FOR WRITING LSAT TESTS
The LSAT test's content has little to do with a person's level of legal understanding, so here are some tips for the exam. Questions with multiple answers are included in this test. These skills—reading, analyzing, and logic—are tested in this phase of the application. The applicant needs to complete the text that is required in the test for the second portion of the exam, which is similar to the writing portion of language testing. This exam can be taken as many times by the applicant as they choose, and there is no cap on participation.
CANADA'S BEST LAW SCHOOLS
The top law schools in Canada offer a high caliber of instruction, a vibrant student body, and selective admissions. These colleges have placed their sights on becoming the greatest in the nation, offering everything from first-rate facilities and instructors to distinctive programs and chances.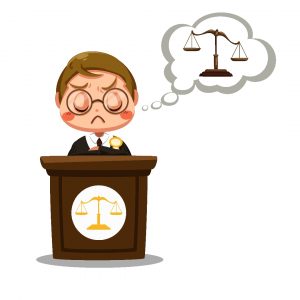 Here are some of Canada's best law schools:
University of Toronto
McGill University
University of British Columbia (UBC)
University of Ottawa
Université De Montréal
Dalhousie University
Queen's University
York University
University of Alberta
Laval University
Recommended: Best Universities To Study Nursing in Nigeria
Conclusion
There is no doubt that Canadian law schools offer excellent education. Canada is one of the best places in the entire world to study law, ranking right up there with the US and the UK. A benefit of Canadian law schools is that they are of a high caliber, which guarantees that your degree will be respected and acknowledged internationally. Studying in Canada is, however, made all the more valuable by the course offerings, instructional strategies, and dedication that Canadian law schools have to provide students with the necessary training.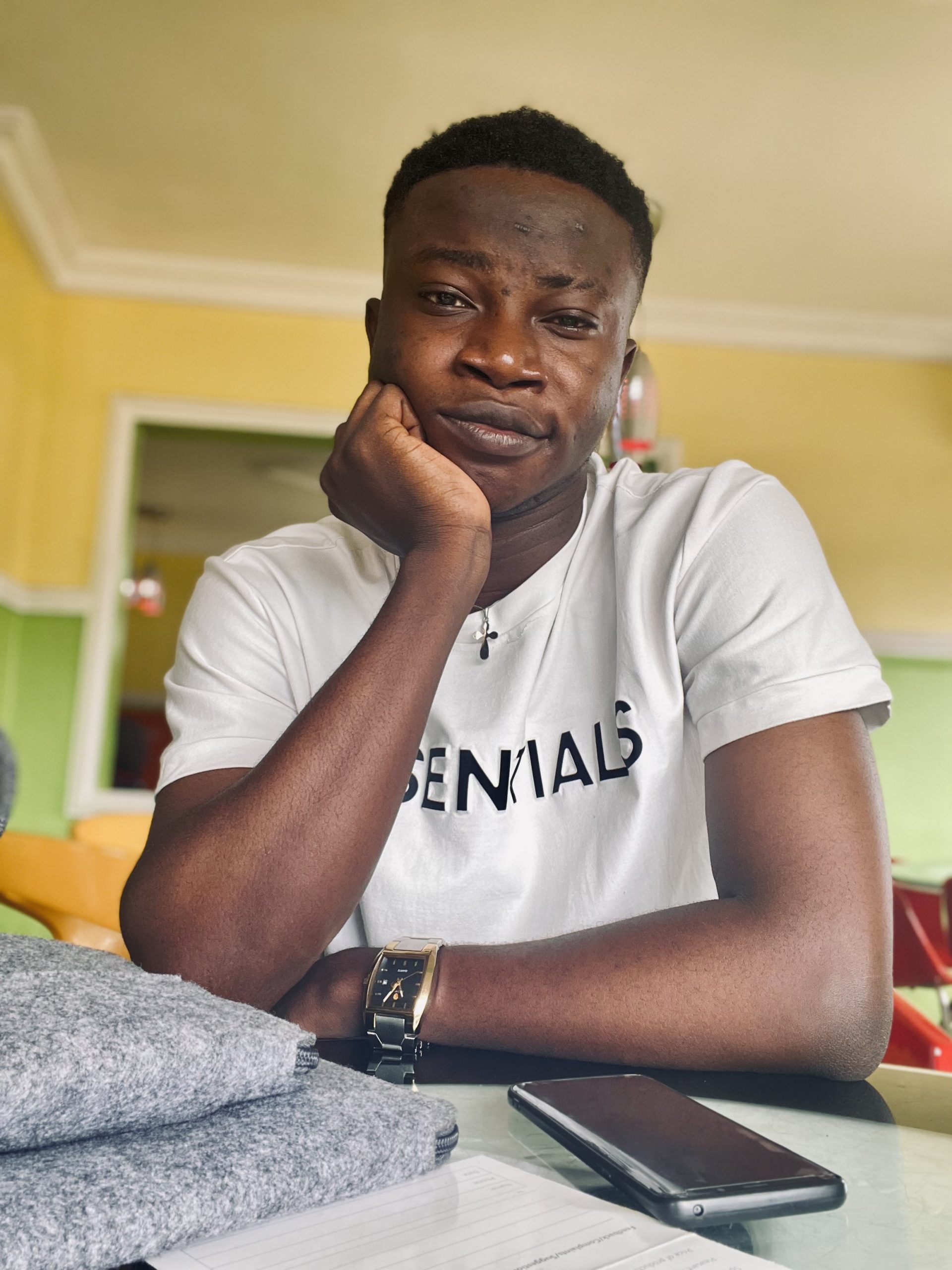 Edeh Samuel Chukwuemeka ACMC, is a Law Student and a Certified Mediator/Conciliator in Nigeria. He is also a Developer with knowledge in HTML, CSS, JS, PHP and React Native. Samuel is bent on changing the legal profession by building Web and Mobile Apps that will make legal research a lot easier.