Countries With The Smartest Students in the World: It is a common saying that our children are the future leaders, so we advise parents and guardians how important and necessary it is for them to enroll their children in schools so these children can come out with good ideas and leadership skills to shape their country in the right direction, as well as improve the economic situation and not become a nuisance to the country.
Hence, the educational sector of the country should be one of the top priorities of a country, but you still see that when some countries are allocating resources to the various sectors, they tend to neglect the educational sector while some try to put in very little effort.
When we talk about allocating resources to the educational system, we don't just mean throwing money at it; we mean allocating educational resources equitably among advantaged and disadvantaged schools and, as a result, giving individual schools more autonomy over curricula and assessments, reducing variation in student performance linked to socioeconomic status within each country.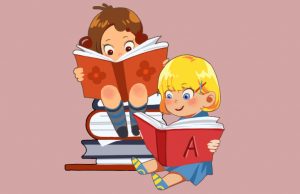 Recommended: Differences between Being smart and intelligent
So, we still have a long way to go before we have a globally balanced education. An international survey test program, PISA (Programme for International Student Assessment) was formed by Organization For Economic Co-operation and Development (OECD) that focuses on the country ranking, which is administered every three years and used to determine which countries are best preparing their students for the future.
This initiative attempts to enhance education systems by providing data and openness, allowing schools and policymakers to move their focus from the top down to the next teacher. In addition to student achievement, the study takes into account enrollment rates, GDP, and population.
According to the OECD Report, economic growth and social development are closely correlated to the skills of a country's population. Research has shown that the causal relationship between a nation's skills, its knowledge capital, and its long-run growth rate, is what makes it possible to estimate how the education policies can affect each nation's expected economic performance. Based on the OECD survey, here is a list of the countries with the smartest students.
Also see: Differences Between Wisdom and Knowledge
Top 12 Countries With The Smartest And Most Brilliant Students in the World
1. Singapore: There are 5.9 million individuals living there. 0.95 percent annual growth rate and a GDP of $555 billion. Singapore is a remarkable success story. It has grown from a poor island with little natural resources and a predominantly illiterate population to a country of a million people with living standards comparable to those of the most sophisticated industrial nations since becoming an independent republic in 1965.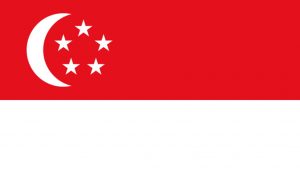 Singapore's education system is extremely centralized, with kindergarten (ages four to five) through higher education and lifetime learning all under one roof. The Ministry of Education regulates teacher credentialing, manages the teacher and principal evaluation and advancement system, and employs and assigns principals and instructors to schools. Singapore expresses education clearly and concisely.
In all three subjects, Singapore's 15-year-olds were among the highest achievers. Singapore was top in the world in all three subjects in 2015; four Chinese provinces outperformed Singapore in 2018, but the small island country continued to beat the rest of the globe. The average PISA 2018 score in Mathematics, Science, and Reading was 556.3.
Also see: Most Intelligent People in the World Currently
2. Macao: Macao is a well-known gambling center in Asia, and the gaming industry is the city's most important economic sector. Since the establishment of the Macau Special Administrative Region of China in December 1999, the government has mandated 15 years of obligatory education, which includes three years of kindergarten, followed by six years of primary and secondary school. Macau has ten approved higher education institutions that provide over 250 academic programs.
Macau's whole society places a premium on education, comprehensive curriculum, and professional growth. Bilingual education and extracurricular activities are popular among students. PISA 2018 Average Math, Science, and Reading Score: 542.3.
3. Hong Kong: With the largest number of skyscrapers, Hongkong has a long tradition of valuing education. She has autonomy over its school system, run by the Education Bureau, thus making it distinct and unique from that in China. This societal emphasis placed on doing well in school created a fertile ground for education reform. With a relatively recent expansion leading to universal education, the system was forced to reform the quality of education beginning in the late 1990s.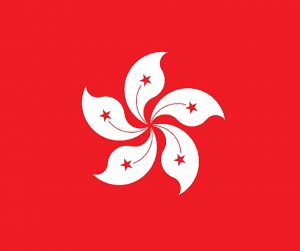 The economy had also transitioned from manufacturing to services, necessitating higher levels of expertise as well as the capacity to function in a complex, multicultural setting. An entirely new educational structure was required.
PISA 2018 Average Math, Science, and Reading Score: 530.7.
Recommended: Notable Scientists and their Contributions to Science
4. Estonia: Estonia is a developed country in Northern Europe with a high-income advanced economy, ranking very high on the Human Development Index. Estonia has combined a belief in learning with equal-access technology to create one of the world's best education systems.
PISA tests have shown that Estonia has also been successful in increasing equity in education—here, everyone has access to a high-quality education. Estonia follows a comprehensive school system that aims to provide all students with the best education, regardless of their background.
The national curriculum leaves space for the school to develop its curriculum. All schools can decide on their goals and the focus of their studies. PISA 2018 Math, Science, and Reading Average Score: 525.36
5. Japan: Japan is currently undertaking reforms in school education toward twenty-first-century education. These comprehensive reforms include a wide range of changes, such as reform of national curriculum standards, a new school evaluation system, introduction of a national academic performance test, teacher training, reforms in university entrance examinations and admission policies, and improved coordination between schools and society.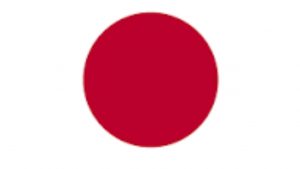 The reform is towards learning that would help children develop the flexible and independent mindsets needed to think, judge, and take responsibility for their actions. PISA 2018 Average Score for Mathematics, Science, and Reading: 520.07.
Recommended: Advantages and Disadvantages of being a Leader
6. South Korea: In East Asia, South Korea is known as the Republic of Korea. The country is well-known for its educational preoccupations, and it consistently ranks among the top OECD countries in reading literacy, mathematics, and science.
In South Korea, education is given by both public and private schools. Both private and public schools get government money. However, private schools receive less than public schools. Education is a significant priority for South Korean families, as success in school is critical for increasing one's socioeconomic status in the country.
519.78 is the average PISA 2018 Mathematics, Science, and Reading score.
7. Canada: Students are required by law to attend school until they reach the age of 16, regardless of what grade they are in at the time. Canada is a Westminster-style parliamentary democracy and constitutional monarchy. Canadian high schools have deliberately and meticulously designed their curriculum to best prepare students for future study. Some governments even give employment training to high school pupils. PISA 2018 Average Score for Mathematics, Science, and Reading: 516.7.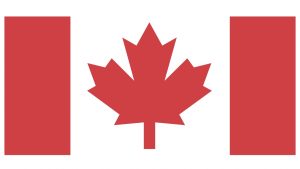 Recommended: Advantages and Disadvantages of being an entrepreneur
8. Taiwan: Taiwan is one of the most densely inhabited countries on the planet. Many parents in Taiwan feel that work and tenacity are more important than intrinsic aptitude when it comes to their children's academic success.
These ideas are held by instructors, guidance counselors, and schools, who routinely keep parents informed of their child's general academic achievement in school. Parents have high expectations for their children, place a great value on academic achievement and actively participate in their children's academic development by ensuring that their children receive top grades, even if it means borrowing money to send their child to university. Average PISA 2018 Math, Science, and Reading Score: 516.710.
9. Finland: Finland has a population of 5,556,890 people. $53,984.732 GDP per capita and 2.12 percent average growth rate. Finland is a rare blend of contemporary and nature, with clean and sophisticated cities blooming alongside evergreen woods in the countryside.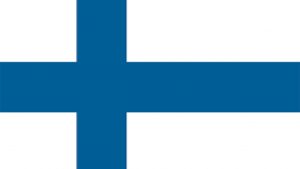 The Finnish education system is regarded as an intellectual in the field of education, having broken the code of giving excellent education while adhering to the slogan of perpetual learning. She has painstakingly created an infrastructure for academia and learning that is on par with practically every country on the planet. PISA 2018 Math, Science, and Reading Average Score: 516.311.
Recommended: Important Signs to know an Introvert
10. Poland: The population of Poland is 37,748,085 GDP per capita of $17,830.493. The Polish Ministry of Education, formed by King Stanislaw August Poniatowski in 1773, was the world's first ministry of education. The worldwide PISA 2012 applauded Polish education's development in mathematics, science, and reading; the number of top-performers has climbed since 2003, while the number of low-performers has declined.
Education is obligatory in Poland; every kid must attend school from the age of seven until the age of eighteen. The PISA 2018 Math, Science, and Reading Average Score: 513.
Recommended: 6 (Six) Differences Between A Doctor And A Nurse
11. Germany: Today, students in this country (among other OECD countries) perform well in sciences, reading literacy, and mathematics. The average German student scores over 510 in the Programme for International Student Assessment (PISA) test, which is almost 20 points higher than the average score of 495. Again, students in Germany are among the top performers in terms of socio-economically advantaged students in the world. So, they have one of the highest-educated workforces all over the world.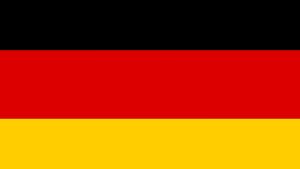 Also, the Secondary education in Germany is split into upper and lower (just like many European countries). The upper Secondary education consists of different vocational programs, while the lower-secondary focuses on basic general education.
Again, the system of Secondary education in this country includes five types of schools. They are: the Gymnasium (which is meant to prepare students in the country for higher education), and the Abitur (which students attend after grade 12). Today, the average IQ Score of German students is 100.74. As at 2023, this country has received over 105 Nobel prizes as a country with the smartest students all over the world.
12. China: This country has millions of students on yearly basis, with the smartest ones among them. In 2022, over 11.5 million people took the entrance exam for higher education. And the country is one of the largest hosts of international students among other countries of the world. Today, China has the "best" system of education all over the world, in terms of results of international test.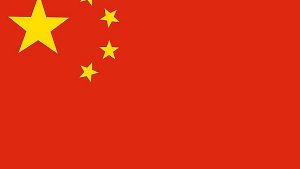 For instance, "Shanghai" in China has been ranked at the top (among other places in the world) in three various categories such as: science, mathematics, and reading.
However, schools in china also have tutorials for their students after school programs (this is popular all over the country), with over 80 percent of students in high school in attendance. Also, parents are heavily involved with the schoolworks of the students. They spend some hours on daily basis in monitoring their children on homeworks.
As at 2022, there are over 3,000 institutions of higher education in China, which include over 145 prestigious National Key Universities. These Universities receive support from the Chinese government. Also, over 25 Universities in this country are among the top 200 best Universities all over the world.
Some of them are: Shanghai Jiao Tong University, Peking University, the University of Science and Technology of China, and Fudan University. Today, the average IQ Score of Chinese students is 104.1.
Also see: Why most programmers are single: 10 Reasons
Conclusion
The PISA test is used to grade students from different countries to know which countries have the smartest students and how it can affect a country's growth. China was not included in the study because only four of its provinces participated in the testing, thereby contradicting the rules of PISA.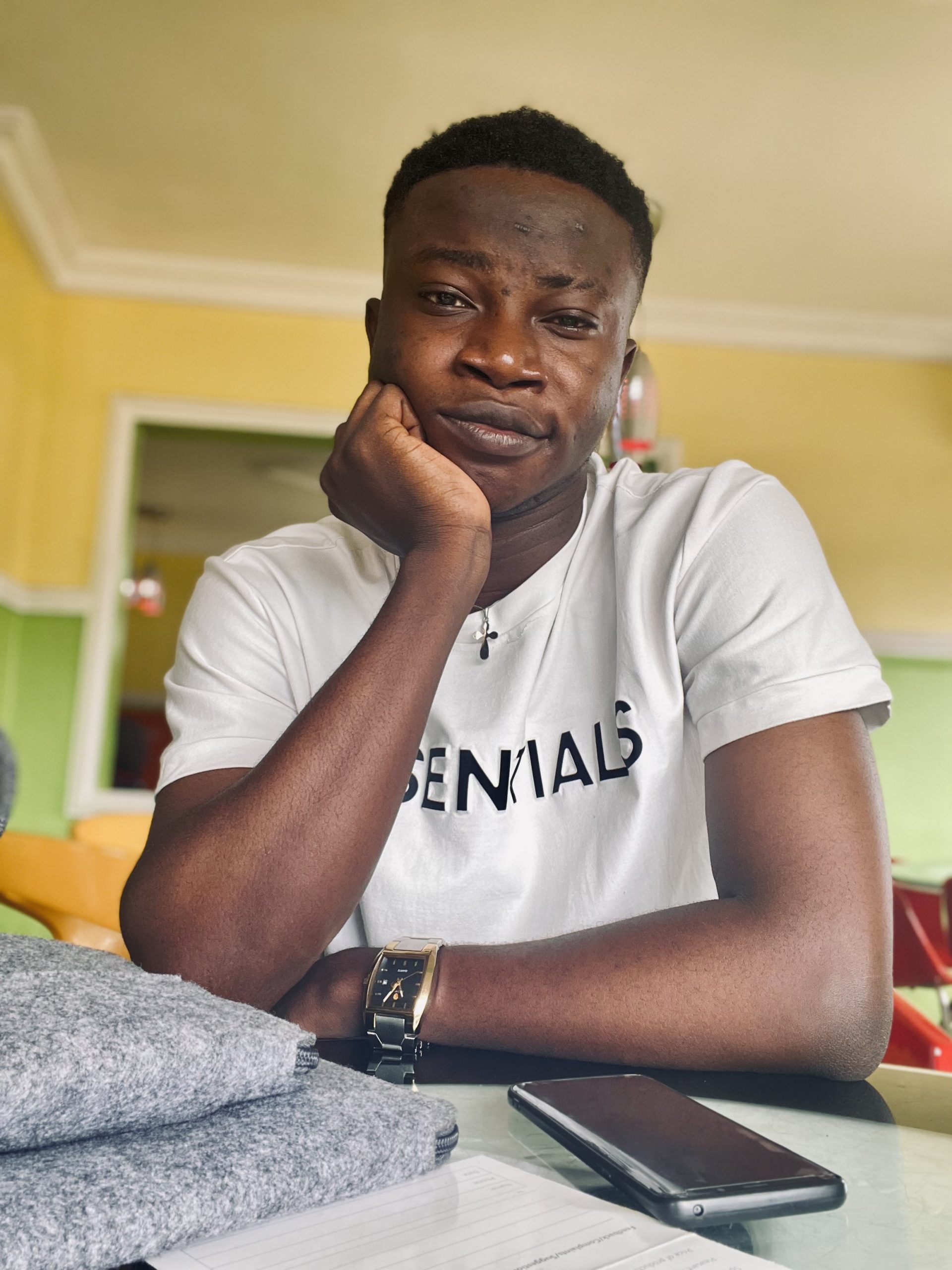 Edeh Samuel Chukwuemeka ACMC, is a Law Student and a Certified Mediator/Conciliator in Nigeria. He is also a Developer with knowledge in HTML, CSS, JS, PHP and React Native. Samuel is bent on changing the legal profession by building Web and Mobile Apps that will make legal research a lot easier.