Most Successful Football Clubs in the world: Football is undoubtedly the world's most popular and watched sport. It is one of the most popular sports on social media—watched, admired, and played on every continent. Humanity just cannot live without this beautiful game. The professional teams, on the other hand, add to the excitement. Every country has some kind of professional league that supporters look forward to every week. Football becomes a devastating art when performed at the top level with the best talent.
The distinction between a football team and a football club is incorporation; a football club is an organization constituted by a committee and comprises members who can include both players and spectators.
Football clubs' values have skyrocketed in recent years as a result of significant investments made by corporations and club owners in a variety of sectors. As a result, regardless of numerous narratives surrounding various aspects of football, it is seen as a competitive sport. The ultimate goal for all clubs is to win trophies.
Trophies are the sole evidence of these wins, and an amazing trophy room is the finest method to establish your value to future generations and investors. As a result, these teams are not regarded successful because they play in difficult leagues; they are considered successful because they win titles and win over the hearts of great fans by going through stormy stages, rebuilding their squads several times, and continually working out. All with the sole purpose of collecting silverware after the season.
There are numerous iconic football clubs around the world, but not all of them make the list of the world's most successful football clubs. They have mostly continued to gain the love and respect of fans all over the world with their rich history in football and with their consistent displays over time, right up to the present day. In this article, we will evaluate the world's ten most successful football clubs, rating their quality based on important, identifiable prizes won.
Recommended: Hardest Sports in the world 2023
Top 10 Most Successful Football Clubs in the world
1. Al Ahly Sports Club – 118 Trophies: Al Ahly SC is an Egyptian team that has won a slew of prestigious trophies throughout the years. Since its inception in 1907, they have had an unrivaled record in both the Egyptian Premier League and the Egypt Cup. They have won the Cairo League 16 times and the Sultan Hussein Cup seven times. Al Aly S.C. also has eight CAF Champions League shields in their trophy collection. El Shayateen El Homr has also won the CAF Super Cup six times. They have been a fully consistent and progressively powerful club, notably in African football.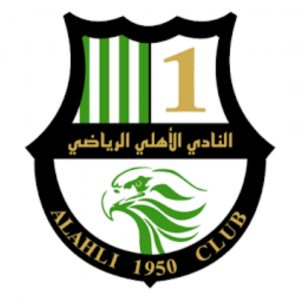 Al Ahly SC earned the bronze medal in the FIFA Club World Cup in 2006 and the CAF Confederation Cup in 2014. Overall, their record positions them at the very top of this ranking.
2. Rangers FC – 115 Trophies: Rangers FC's reputation in terms of trophy accumulation is possibly unrivaled in Europe, as evidenced statistically. They have won 115 silverware and seven times achieved the treble of winning the League Title, Scottish Cup, and League Cup in the same season. They most recently accomplished this in 2002-03.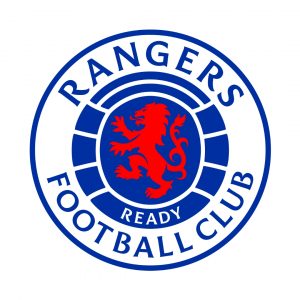 The club was formed in 1872 and plays in white shorts and blue shirts (though blue-and-white-striped jerseys were worn in the early 1880s), thus the moniker "the Light Blues." Between 1899 and 1954, the club was controlled by only two individuals, William Wilton and Bill Struth. Rangers won 18 league championships and 10 Scottish Cups during Struth's 34-year tenure as manager. Rangers have won 54 Scottish league titles in total, including one shared with Dumbarton FC in 1891.
Recommended: Countries with the Most Handsome Men in the world 2023
3. Club National De Football – 113 Trophies: On May 14, 1899, Uruguay Athletic Club and Montevideo Ftbol Club merged to form the Uruguay Athletic Club. Although football is its major focus, the club also hosts basketball, futsal, tennis, cycling, volleyball, and chess. The colors white, blue, and red are taken from the flag of Uruguay's national hero, José Gervasio Artigas.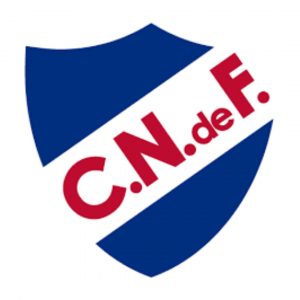 While occasional games are played in Montevideo's Estadio Centenario, Nacional plays the majority of their home games at the Parque Central, which is located in the La Blanqueada area and is also known as El Parque.
Club Nacional de Football most recently won the Primera Division in 2019. They also won the Supercopa Uruguaya last year and have eight Liguilla, 17 Torneo de Honor, eight Copa Competencia, seven Copa de Honor, and three Liga Major trophies to their history, among other accolades.
4. Penarol, Atletico: In September 1891, Atletico Penarol was created. It is Uruguay's second-largest football club. Atletico Penarol is one of the world's most successful football clubs, having won 109 titles.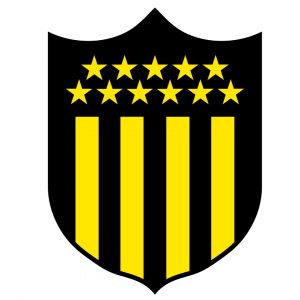 Since joining Uruguay's top-tier Primera Division in 1900, the club has likewise been highly constant and reliable; it has never been demoted. Atletico Penarol has 50 Primera Division championships and five Copa Libertadores to its name. The club's home games are held in the 40,000-capacity Estadio Campeón del Siglo.
Also see: Advantages and Disadvantages of Being Famous
5. Celtic FC: Celtic FC is the most popular club in Scotland. This club was founded in November 1887 in Glasglow, Scotland. Celtic's signature green and white colors are well-known across the world, and the team is no pushover when it comes to international games. Celtic has won 106 trophies, including 51 Scottish League titles.
Celtic FC was the first-ever British club to win the UEFA Champions League in the 1966/67 season.  Celtic has one of the biggest fan clubs in the world; the club is well recognized and well-loved by people from all over the world.
Also see: How to become a good conversationalist
6. Barcelona: FC Barcelona is known for its historically skilled and appealing form of offensive football that emphasizes fluid, open play. The squad is part of a larger sports and social club with thousands of members.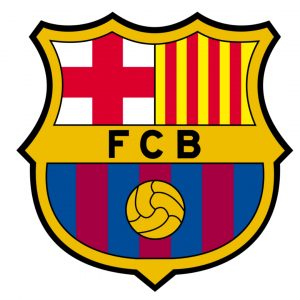 FC Barcelona was founded in 1899 by industrialist Joan Gamper, who advertised for players in a local Barcelona sports journal.
Barcelona has also produced a lot of its stars, and many of the club's players have contributed to the Spanish national team's biggest accomplishments, including victories at the 2008 and 2012 European Championships, as well as the 2010 World Cup.
The club is situated in Barcelona and is regarded as more than simply a football club by the locals. It is Catalonia's symbol and a source of unity among Catalans. Barcelona has around 95 trophies, including 75 domestic victories and 20 European crowns. The club is one of the most well-known in the world, often earning awards. It plays its home games in the legendary Camp Nou Stadium, which has a capacity of 99,354.
7. Real Madrid: Real Madrid is the club's undisputed monarch. One of the most recognized and successful football clubs in the world. Real Madrid boasts an outstanding trophy cabinet, having won 95 trophies, including European and world crowns.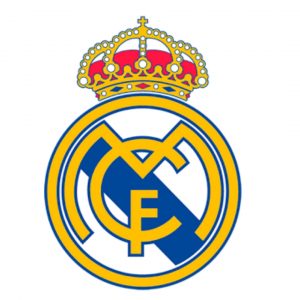 Real Madrid's worldwide renown was cemented under the leadership of Santiago Bernabeu Yeste, who played for the team from 1912 to 1927 and served as club president.
With its iconic blue-and-white outfits (influenced by an English club), Madrid made a reputation for itself very immediately in Spain. From 1905 through 1907, the squad won three consecutive La Liga titles under its first coach, Englishman Arthur Johnson. Real Madrid won 29 La Liga titles between 1986 and 1990, including five consecutive wins from 1986 to 1990.
Also see: Differences between Dating and Courtship
8. S. L. Benfica: Benfica is headquartered in Lisbon, Portugal's capital city. The club has won about 84 trophies and enjoys the unwavering loyalty of a vast number of fans. Benefica is one of the most decorated clubs in the world, and it has produced several outstanding players throughout the years.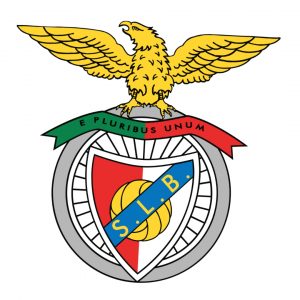 Benfica is a fantastic club; it serves as a springboard for many bright young players, who go there to establish their worth before moving on to play for glory in Spain or money in England.
9. FC Porto: FC Porto is a Portuguese soccer team that competes in the Primeira Liga, the first tier of Portuguese soccer. They are headquartered in Porto and have won the Primeira Liga 29 times. Porto, along with Sporting CP and Benfica, is one of Portugal's 'big three' and has never been demoted from the top flight. Since the league's existence, the three clubs have won all but two of the contests.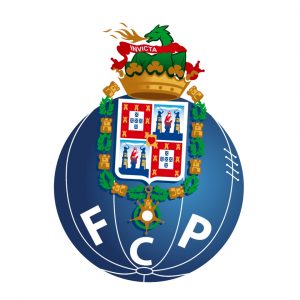 Antonio Nicolau de Almeida, a port wine trader who fell in love with soccer while visiting England, created Porto in 1893. They were the inaugural winners of the Campeonato de Portugal, the original elimination competition used to select Portuguese champions and organized by the country's football organization.
The club has won 73 domestic and 7 international cup titles under its belt. Making them one of the most decorated in Europe.
Also see: Highest Paying Programming Jobs in the world
10. Olympiacos FC: Olympiacos is Greece's biggest and most well-known football club. The club was created in 1925 in the Greek city of Athens.
The club owns 78 national trophies, including 46 Greek League titles, 28 Greek cup victories, and four Greek super cup titles. Olympiacos FC plays their home games in the Karaiskakis Stadium, which seats 32,115 people.
Recommended: Richest players in the world 2023
Conclusion
The most successful clubs in the world in terms of trophy count are found all around the world. Heavy investment and sponsorship trends have helped propel even the most modest ordinary clubs to the list of the world's most successful teams. They have attained success via consistency, preparing ahead, and earning the hearts of their followers.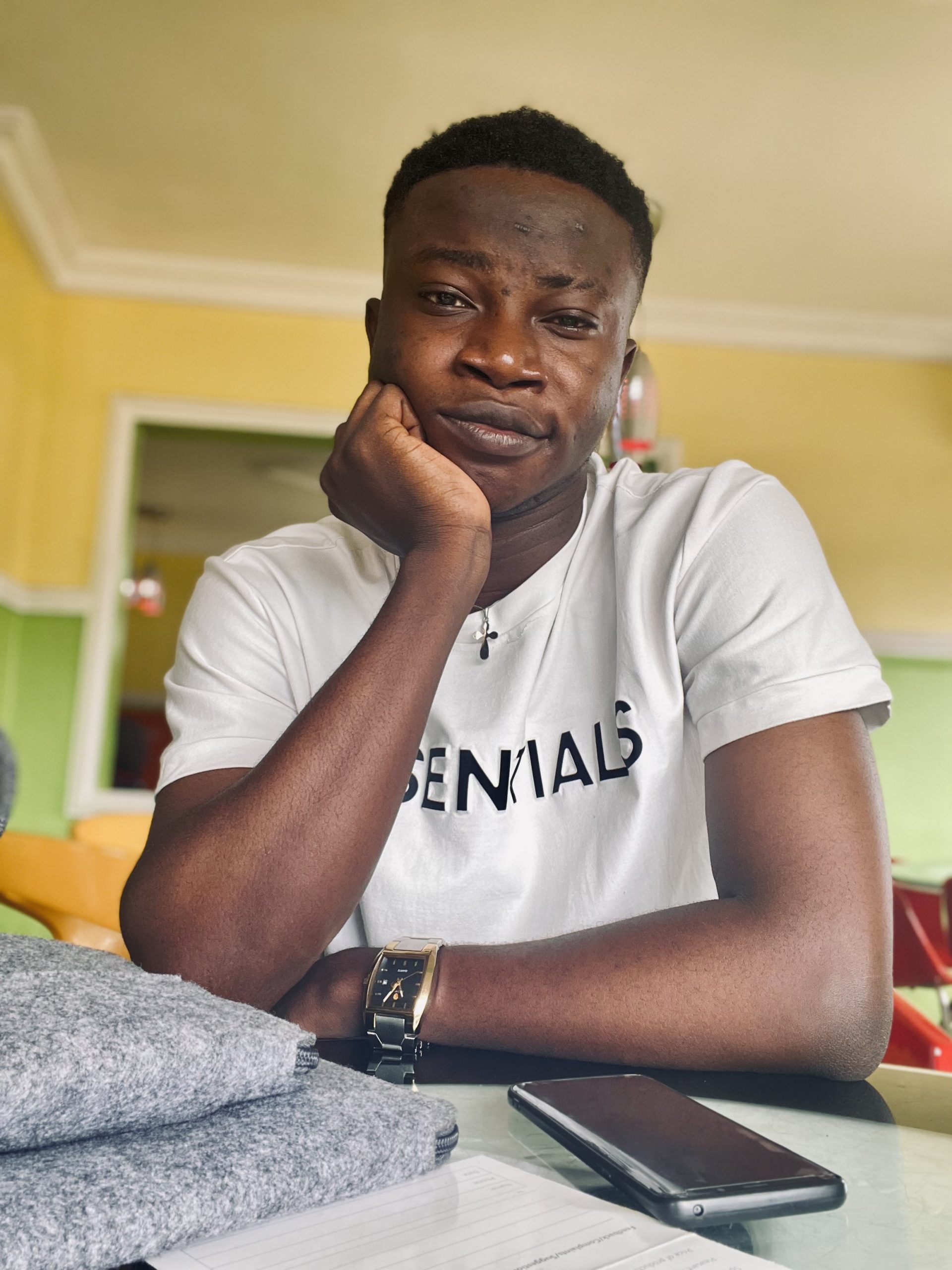 Edeh Samuel Chukwuemeka ACMC, is a Law Student and a Certified Mediator/Conciliator in Nigeria. He is also a Developer with knowledge in HTML, CSS, JS, PHP and React Native. Samuel is bent on changing the legal profession by building Web and Mobile Apps that will make legal research a lot easier.