Universities That Offer Data Science In Nigeria: Data science is a multidisciplinary discipline that includes extracting information and insights from organized and unstructured data using scientific techniques, algorithms, procedures, and systems. It integrates statistical, mathematical, computer science, and domain knowledge aspects to analyze, evaluate, and make educated choices based on data patterns and trends. Data scientists acquire, clean, and analyse data using different tools and methodologies to extract important information and develop data-driven solutions across sectors.
In this post, we will look at the institutions in Nigeria that provide data science degrees to help students get the skills they need. Students at these colleges may study data science, acquire statistical techniques, machine learning, and receive practical experience managing and analyzing data for real-world applications.
Recommended: University that offer Cyber Security in Nigeria
Universities That Offer Data Science In Nigeria
1. University Of Ibadan (UI): Located in Ibadan, Nigeria, the University of Ibadan (UI) is a public research institution. University College Ibadan was established in 1948 as one of several colleges within the University of London. It established an autonomous university in 1962 and is Nigeria's oldest degree-granting institution.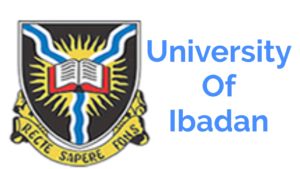 The University of Ibadan has contributed to Nigeria's political, industrial, economic, and cultural growth via its graduate network. The University of Ibadan's history and significance have elevated it to the ranks of Africa's most distinguished institutions.
The University of Ibadan has 92 academic departments organized into 17 faculties: Arts, Science, Basic Medical Sciences, Clinical Sciences, Agriculture, the Social Sciences, Education, Veterinary Medicine, Pharmacy, Technology, Law, Public Health, Dentistry, Economics and Management Sciences, Renewable Natural Resources, Environmental Design and Management, and Multidisciplinary Studies. A College of Medicine is made up of the faculties of Basic Medical Sciences, Clinical Sciences, Public Health, and Dentistry. UI is a well-known school of higher learning that offers courses such as Medicine, Law, Engineering & Technology, and Data Science. It is still one of the finest colleges in Nigeria for studying data science and other relevant technology disciplines.
2. University Of Nigeria Nsukka (UNN): The University of Nigeria, otherwise known as UNN, is a federal institution in Nsukka, Enugu State, Nigeria's eastern region. The University of Nigeria, founded by Nnamdi Azikiwe in 1955 and officially inaugurated on October 7, 1960, includes three campuses in Enugu State (Nsukka, Enugu, and Ituku-Ozalla) and one in Abia State (Aba). The institution of Nigeria is Nigeria's first full-fledged indigenous and independent institution, modeled after the American educational system.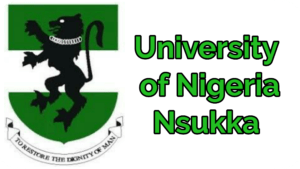 It was Africa's first land-grant university and one of Nigeria's five most prestigious institutions. The institution is divided into 15 faculties and 102 academic departments. There are 108 undergraduate programs and 211 postgraduate programs available at the institution. Data science is one of the school's approved departments and courses.
Also see: Best universities to study law in Nigeria
3. University of Port Harcourt (UNIPORT): The University of Port Harcourt is situated in Choba, Port Harcourt, Rivers State, Nigeria. It was founded as University College, Port Harcourt in 1975 and was granted university status in 1977. Times Higher Education placed the University of Port Harcourt sixth in Africa and first in Nigeria in 2015.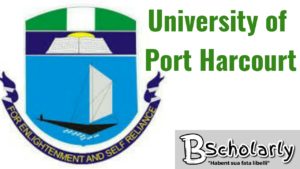 Prof. George Owunari was named substantive Vice-Chancellor of the institution in July 2021. The institution remains one of the Nigerian Universities that offers data science, with a suitable academic atmosphere and well-built facilities.
4. Nnamdi Azikiwe University (UNIZIK): Nnamdi Azikiwe University, Awka is a federal institution in Nigeria. It is also known as UNIZIK or NAU. It has two campuses in Anambra State.[l It has two campuses: one in Awka (the capital of Anambra State) and one in Nnewi. Nnamdi Azikiwe University, Awka has more campuses. Agulu in Aniocha local government area and Ifite-Ogwuari in Ayamelum local government area are two examples in Anambra State.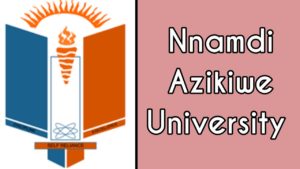 This allows Nnamdi Azikiwe University to operate in three senatorial districts in Anambra State, Nigeria: Awka in the Anambra Central Senatorial District, Nnewi in the Anambra North Senatorial District, and Ifite-Ogwuari in the Anambra North Senatorial District. These campuses feature libraries and information services for students, academic and non-academic personnel, and visitors.
The National institutions Commission oversees and accredits it as one of the federal institutions. The university bears the name of late Dr. Nnamdi Azikiwe. Data science is one of the several professional courses provided by the institution.
Recommended: Most Beautiful state in Nigeria
5. University Of Uyo (UNIUYO): The University of Uyo (UNIUYO) is situated in Uyo, the capital of Akwa Ibom State, Nigeria. Previously, the institution was known as the institution of Cross River State, Uyo. The Federal Government of Nigeria constituted it as a Federal University on October 1, 1991, and the name was changed to the University of Uyo.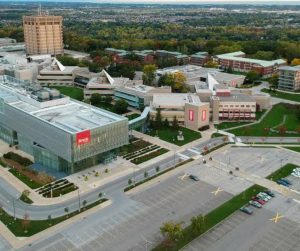 The institution inherited the students, faculty, academic programs, and facilities of the former institution of Cross River State, which was created by Cross River State in 1983. It should be noted that what is now the University of Uyo underwent various transformations. It evolved from a Teacher's College (TC) to an Advanced Teacher's College (ATC), then to a State University, University of Cross River (UNICROSS), and finally to its current status in 1991.
Academic activity began during the 1991/92 academic year. The University of Uyo contains 13 faculties, a postgraduate school, and a continuing education school. UNIUYO is a well-known educational university in Nigeria that offers data science programs.
Also see: Best Laptops for Engineering Students
6. Babcock University (BU): Babcock University (BU) is a private Christian co-educational Nigerian institution owned and run by the Nigerian Seventh-day Adventist Church. The university is at Ilishan-Remo, Ogun State, Nigeria, about halfway between Ibadan and Lagos. The Ben Carson School of Medicine graduated its inaugural class of students in 2017.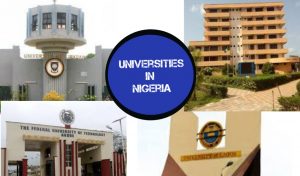 It is part of the Seventh-day Adventist education system, which is the second biggest Christian school system in the world. Babcock University expanded from the original four schools to include a postgraduate school in the third quarter of 2010, and a medical school in January 2012. The Joel Awoniyi School of Education & Humanities has recently expanded its Music and Educational Foundations departments. Babcock has eight schools and two institutions as of 2013. They are as follows: School of Social Sciences, which includes departments such as Economics and Social Work.
Accounting, Business Administration, Marketing, and other disciplines are part of the School of Management Sciences. College of Health and Medical Sciences, School of Science and Technology, and School of Computing and Engineering Sciences, all of which include departments such as computer science and software engineering. Departments such as Education and Humanities are part of the School of Education and Humanities. Law, International Law and Diplomacy, Security Studies, and other departments comprise the School of Law and Security Studies. Nursing school has departments such as Nursing, etc. School of Public and Applied Health, which includes departments such as Public Health, etc. Postgraduate Studies College. Data science is one of its several degree programs, and the school takes pleasure in being one of the greatest academic schools in Nigeria that offers data science.
7. University of Lagos (UNILAG): Founded in 1962, the University of Lagos, also known as UNILAG, is a public research institution in Lagos, Nigeria. UNILAG is a first-generation university in Nigeria, and it is consistently listed among the best institutions in the world by major education journals. The university now has three campuses on Lagos's mainland.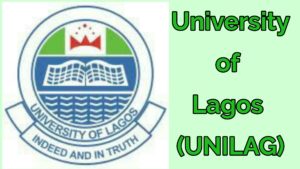 While two of its campuses are in Yaba (the main campus in Akoka and the newly formed site at the old school of radiography), the college of medicine is in Idi-Araba, Surulere. Its main campus, which spans 802 acres, is primarily encircled by the Lagos lagoon. In terms of admissions, the institution has remained one of the most competitive in the nation.
The University of Lagos has one of the highest student populations in the nation, with over 57,000 students as of 2013. The University of Lagos is one of the twenty-five federal institutions regulated and approved by the National institutions Commission (NUC), and it is also one of the finest universities in Nigeria to study data science.
Recommended: Countries with the best education system in the world
8. American University of Nigeria (AUN): The American University of Nigeria (AUN) is a private institution in Yola, Nigeria's capital. It provides a liberal arts education in the manner of the United States at the undergraduate, graduate, and professional levels. AUN, Africa's first "Development University," was founded in 2003 and is authorized by the National Universities Commission (NUC). It now has 93 academic members and 1500 undergraduate and graduate students enrolled.
It is regarded as Sub-Saharan Africa's first American-style university. The National Universities Commission (NUC) has accredited AUN. It is also not simply a university, but one of the finest in Nigeria for data science.
9. Covenant University: Covenant University (CU) is a private Christian institution located in Ota, Ogun State, Nigeria. It is a member of the Association of Commonwealth Universities, the Association of African Universities, and the National Universities Commission. It is connected with the Living Faith Church Worldwide. Covenant institution was the first Nigerian institution to be listed in Times Higher Education's top 401-500 category of international universities in 2019.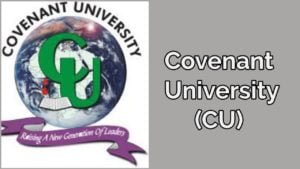 Covenant University has four colleges: the College of Management and Social Sciences (CMSS), the College of Leadership Development Studies (CLDS), the College of Engineering (COE), and the College of Science and Technology (CST). Covenant University offers postgraduate programs in all of the subjects mentioned above. Covenant University has also established itself as one of Nigeria's higher education schools offering data science.
Recommended: How to Learn and Understand Chemistry Easily
Finally, numerous institutions in Nigeria provide data science degrees that equip students with the information and abilities needed to flourish in this multidisciplinary profession. These programs provide students with statistical, computational, and analytical skills, allowing them to contribute to data-driven solutions and make a difference in a variety of sectors. As the need for data scientists grows, these schools play an important role in training students for successful employment in this dynamic and developing sector.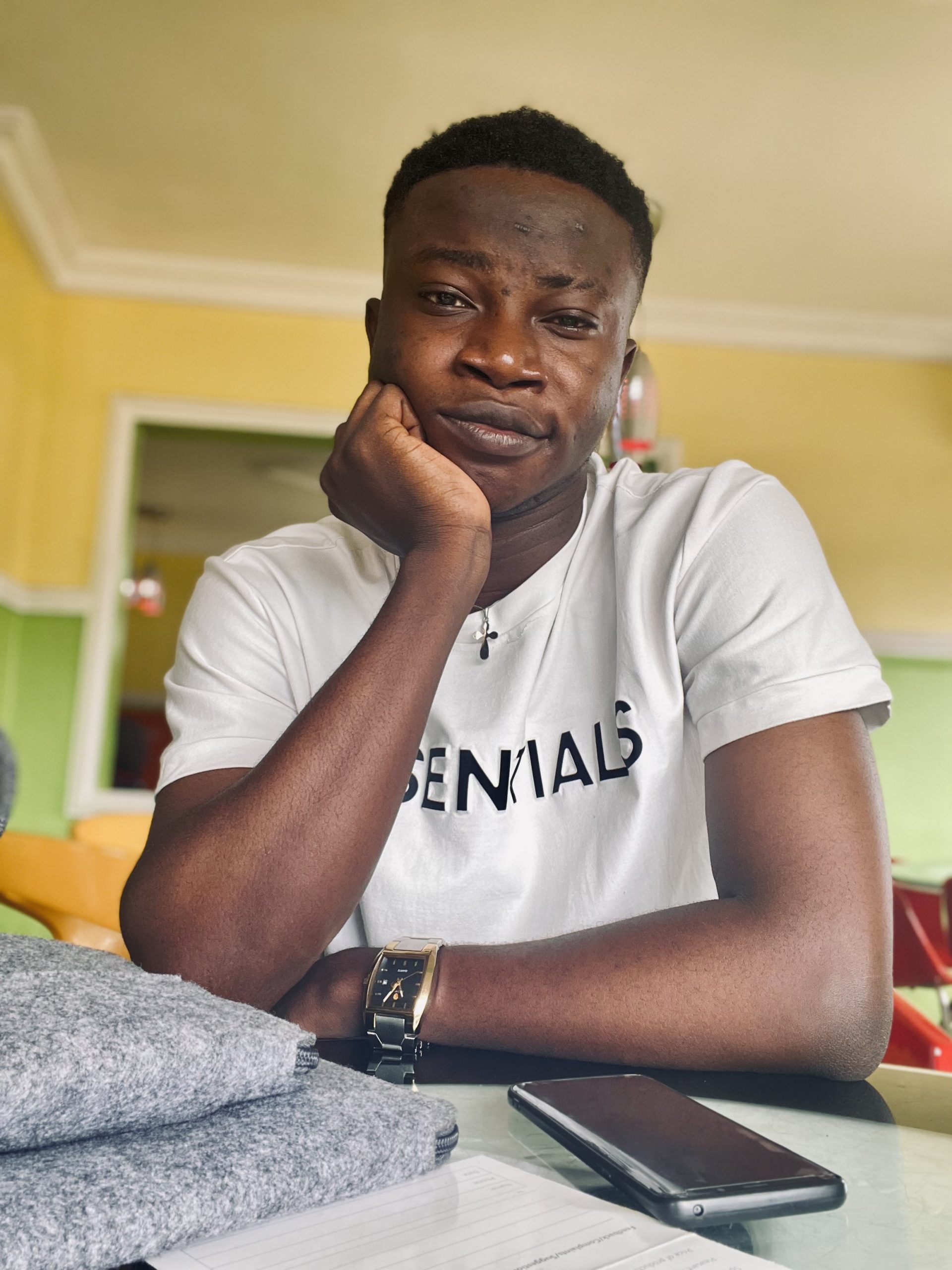 Edeh Samuel Chukwuemeka ACMC, is a Law Student and a Certified Mediator/Conciliator in Nigeria. He is also a Developer with knowledge in HTML, CSS, JS, PHP and React Native. Samuel is bent on changing the legal profession by building Web and Mobile Apps that will make legal research a lot easier.