It pleases me to announce to you that the prestigious Federal University of Technology, Akure (FUTA) has released her 2018/2019 departmental cutoff marks to the general public. Notice on the just released FUTA departmental cutoff marks was made via the university's official website (www.futa.edu.ng). On this note, students who applied for admission in FUTA and took the university's post UTME screening test should quickly go through the cutoff marks below.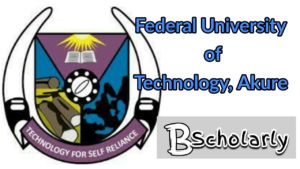 If you do not know what FUTA department cutoff marks are all about; note that they are the minimum score set by the administrators of FUTA for admitting students in all the departments in the school. Thus, if you do not meet up to the departmental cutoff mark for your chosen course, you may not be admitted by the university.
Also Read: How to become a successful lawyers in Nigeria
Is FUTA cutoff mark for 2019/2020 out?
The answer is no. Federal University of Technology, Akure (FUTA) has not yet released her 2019/2020 departmental cutoff marks. Nonetheless, it is most likely that the university will release her 2019/2020 cutoff before the end of August 2019. In light of that, I enjoin anyone who will like us to officially inform him/her when FUTA cutoff mark is out to kindly subscribe our newsletter. Alternatively, you can keep checking this page from time to time if you want to know when FUTA cutoff mark for 2019/2020 will be released.
Must read: AAU departmental cutoff marks are out! check out here
JAMB cutoff mark for FUTA
JAMB cutoff mark for FUTA in 2019 is 180. This means that before any aspirant will be offered admission into FUTA this 2019, he/she must score at least 180 in JAMB UTME examination. However, you should also note that FUTA is at the discretion to increase or decrease this cutoff mark given them by JAMB at anytime they wish. They are not under compulsion to follow the cutoff mark.
FUTA Departmental cutoff mark for 2018/2019 academic session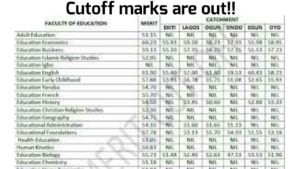 Below are the various departments in FUTA and their departmental cutoff marks:
AGY  – 50
ANA  – 64.38
ARC  – 70.63
AEC  – 50
AGE  – 50
AGP  – 50
APH  – 50
ARE  – 50
BIM  – 50
BIO  – 50
BCH  – 62.5
BDG  – 59.25
BTH  – 50
CHE  – 50
CSC  – 62
CSP  – 50
CVE  – 70.25
CPE  – 68.38
EEE  – 75.38
ESM  – 50
EWM  – 50
FAT  – 50
FST  – 59
FWT  – 50
IDD  – 50
MCB  – 61.13
MME  – 61.13
MNE  – 50
MST  – 50
MEE  – 69.13
MET  – 50
MTS  – 50
PHS  – 63.13
PHY  – 50
QSV  – 60.88
RSG  – 50
STA  – 50
SVG  – 65.25
URP  – 50
FUTA admission requirements for UTME candidates
To again admission into any university in Nigeria, it is imperative to note that cutoff marks are not the only things considered. In FUTA for instance, many other things are considered before offering admission to aspirants. Below are the requirements for admission in the Federal University of Technology, Akure (FUTA):
Candidates must have at least 5 credits in five 5 subjects (Including English language and Mathematics) in their O'level result(s). O'level result here can be your WAEC, NECO, GCE or NABTEB certificate.
Candidates must take part in FUTA's post UTME screening test and must do very well in the test to be admitted.
Candidate must make the Federal University of Technology, Akure (FUTA) their first choice of institution when applying for admission.
Candidates who wish to gain admission into FUTA must have attained the age of 16 at the time admission is given.
Candidates must not use more than two sittings O'level result when offering admission
Must read: UNIBEN DEPARTMENTAL CUTOFF MARK IS OUT! CHECK IT OUT HERE
Yeah! That is all I have on FUTA departmental cutoff marks 2018/2019. If you have any further questions on this topic, kindly send me your question using the comment section below. Do not forget to keep checking on this page to know when FUTA 2019/2020 departmental cutoff marks will be released. In my view, I advise every student who scored far below the required cutoff mark to kindly apply for JAMB change of course/institution form to make their chance of admission more propitious. However, if you know you score above the cutoff mark or anything slightly below it, just keep clam and pray that you will be added to the university's admission list.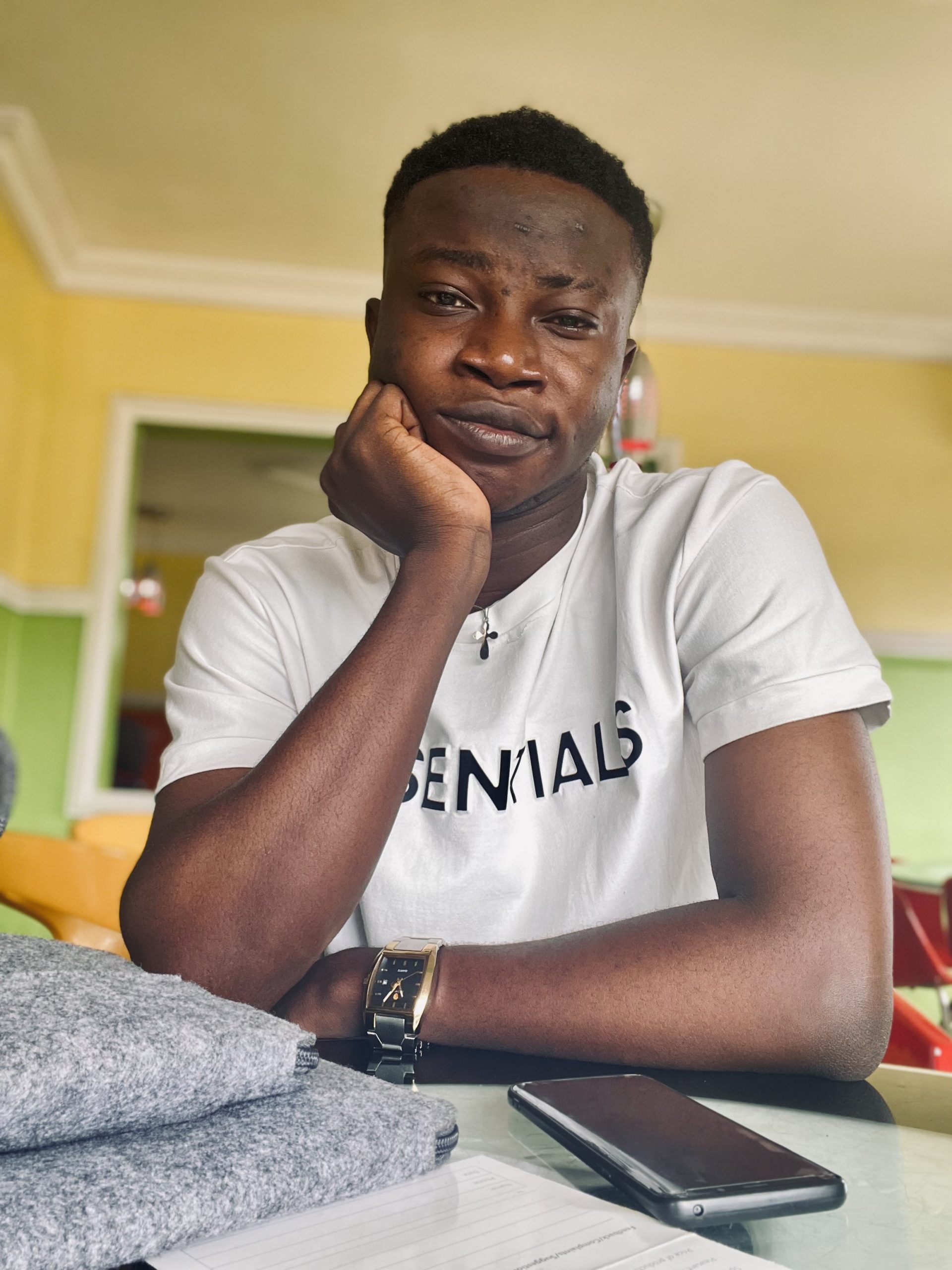 Edeh Samuel Chukwuemeka ACMC, is a Law Student and a Certified Mediator/Conciliator in Nigeria. He is also a Developer with knowledge in HTML, CSS, JS, PHP and React Native. Samuel is bent on changing the legal profession by building Web and Mobile Apps that will make legal research a lot easier.