Ways To Share Photos And Videos From iPhone and Android 2023: Transferring images across phones is a key issue for many people, whether they are transferring from an iPhone to an Android or just own both and want to keep them in sync. Some of the various techniques for moving images between platforms make more sense than others, depending on how many photos are currently in your photo album.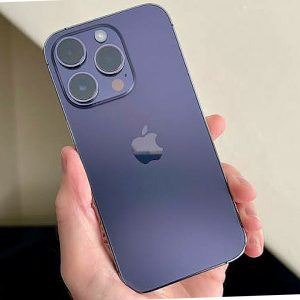 Luckily, there are a few approaches of moving gallery files that don't degrade the image or video quality. In this post, we'll examine the best uncompressed sharing options for images and movies between Android and iPhone.
Recommended: Differences Between Indemnity And Guarantee
Ways to Share Photos, Videos Between iPhone and Android
1. Through Google Drive: A typical data transfer method between several operating systems is to use "the cloud" in some way. It's a simple way to exchange files because all of your photos are stored in that cloud storage service, provided that each of your devices has access to it. Because many people already have accounts, we'll concentrate on Google Drive and Google Photos in this article. Dropbox, iCloud Photos, and Microsoft OneDrive are just a few examples of other well-known cloud services.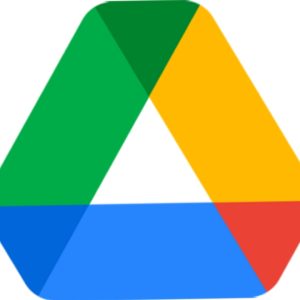 Users of Google Drive who have large photo collections are subject to various storage restrictions. A collection of around 5,000 photographs (excluding movies) may be stored in the initial 15 GB of free storage that you receive. Google One, the company's new storage subscription service, now has reduced charges at the top of the capacity selections if you're likely to fast use up your free 15GB.
The Google Drive app has one drawback: it's a little awkward to move images across phones while using it. The steps for utilizing the Google Drive app to transfer images from an iPhone to an Android device are as follows:
A. Install the Google Drive application on your iPhone.
B. Utilize your Google account to log in to Drive.
C. Click Add.
D. Click "Upload"
E. Pick the pictures you wish to move.
F. You'll need wifi for this, so tap Upload and wait for the transfer to finish
G. Open Drive, which is pre-installed on most Android smartphones, on your device.
H. Choose the photos that your iPhone has uploaded.
I. In the top-right corner of the screen, select the 3-dot menu symbol.
J. Click Download.
2. Using Google Photos to Sync: The Google photos app provides one of the most straightforward methods for transferring images from iPhones and Androids if keeping image quality is important. Most Android phones already have the software pre-installed, and iPhone users can get it for free via the software Store. Google Photos is a popular method for family members to create and share picture albums on any device.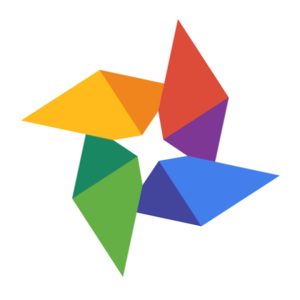 Google images offers two simple methods for transferring images between devices:
Method 1: Large Collections Require Less Work But High Storage
A. Open the Google Photos app on your iPhone or Android device, then sign in with your Google account.
B. If you want your photographs to be transferred in their original, high-quality form, set the backup quality to Original.
C. Your photographs and videos will start to sync between both devices after you enable backup.
D. You may quickly access and download them using any phone's app.
Method 2 – Less Storage Needed, But More Work
A. Choose the pictures you wish to move across phones.
B. Click Share, choose the receiver to be your other phone, and then click Send.
Recommended: Differences Between Subject Matter and Theme
3. Transferring data using particular manufacturer applications from an iPhone to an Android
a. Samsung Smart Switch: When transferring images from an old iPhone to a new Samsung, this method is particularly helpful for new Samsung users.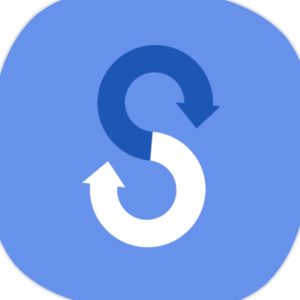 The most recent Galaxy devices come with the Smart Switch service pre-installed, enabling customers to wirelessly or via USB connection move data from their old phone to their new one. Users may also use their PC to restore an iPhone backup to their Galaxy smartphone.
b. Huawei Phone Clone: You may utilize Huawei's Phone Clone app if you're converting from an iPhone to a Huawei phone.
This software functions very similarly to Smart Switch from before, but it only offers Wi-Fi as a method of device connection. The Phone Clone software must also be downloaded and installed on both your iPhone and Huawei Android phone (the app could already be installed on the Huawei device).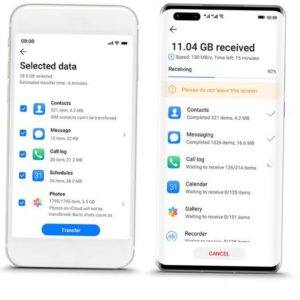 Make careful to back up your other iPhone stuff if you want to save it as Phone Clone can only transfer Contacts, Photos, Videos, and Calendar from an iPhone to a Huawei device. You may decide whether to provide access to all or just the images that you want Phone Clone to transmit during setup in the app. This method of moving photographs won't replace any existing ones.
4. File Sharing Apps:
a. Syncing QR Codes Using The Zapya App
With no quality loss and no requirement for an Internet connection, the Zapya software is exceptional in that it transfers photographs and videos across iPhones and Android devices. Similar to Airdrop, but using QR codes instead. The app operates as follows: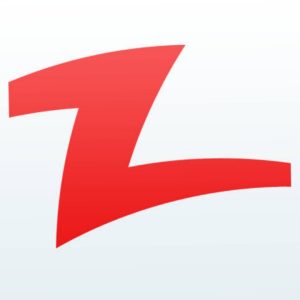 Activate receiving on your Android device.
Launch Zapya on your Android phone.
The Transfer symbol is at the bottom; click it.
After selecting Allow Permissions, touch Receive.
No internet connection is necessary because the program will build a Wifi hotspot network.
When it's prepared, a QR Code will appear.
Link the iPhone to your Android device and transmit data.
Launch Zapya on your iPhone.
At the upper right, select Scan.
Scan the QR Code shown on your Android device.
Select "Allow Connection" (You might need to access the WiFi settings and manually connect to the hotspot.)
Upon connecting both phones, you may begin transferring.
Transfer iPhone Photos and Videos
On your iPhone, click the Files tab and then choose the pictures and videos you want to send.
Select "Send"
The same method may be used to transfer photographs and movies from your Android smartphone. Images and videos are transmitted in their uncompressed, original quality. Send Anywhere and MobileTrans both do the same function if you're considering Zapya but would first like to try another software.
See also: Richest Politicians In Nigeria 2023: Top 15 Wealthiest
5. Using Telegram: Telegram gallery files are automatically compressed to save download time and file size. It does, however, enable uncompressed sharing of original-quality images and movies. Additionally, it is far less exhausting overall than transferring data as documents on WhatsApp.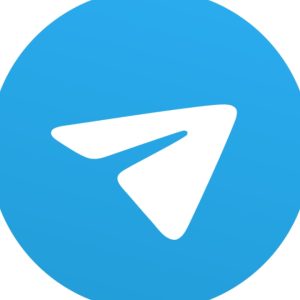 A. Your iPhone should launch Telegram.
B. Start a chat conversation with the person you wish to exchange files with.
C. The attachments button is located in the bottom left corner.
D. Click on Photo or Video after choosing File.
E. Now choose every image and video in the library.
F. To send them in their authentic form, click Send.
Transfer your images or videos to Saved Messages if you want to transmit them from your iPhone to your Android phone using Telegram. With Telegram installed, you may access and download files on all of your devices.
Other Methods of Image and Video Sharing Between Android and iPhone
6. Email: In addition to the ways mentioned above, email may also be used to distribute files. Large files, however, might not be a good fit for it.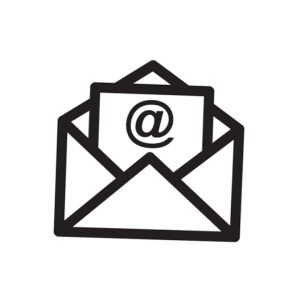 Gmail, the most widely used email service, lets you send files up to 25MB in size. Oversized attachments are shared as Google Drive links.
7. Additional Messaging Apps: Alternately, you may use any other messaging software that enables uncompressed, high-quality sharing of photos and videos. You may do it on other messaging apps, including WhatsApp (as documents), Signal (choose File > Photo Library), and more.
Conclusion
These are some of the finest methods for transferring or sharing uncompressed, high-quality photographs and movies between an Android device and an iPhone. Hopefully, the ways in this post will enable you to easily transfer images from your iPhone to your Android device.