Top 14 Universities With High Acceptance Rate In Canada: Amongst the places in the world to study, Canada is usually the most popular. This is because the country has a great educational study system. As a result, the universities are ranked yearly by publications such as the Times Higher Education and QS World University Rankings. Asides from the high-quality learning opportunities the universities have to offer, the country is also known for their flexible and less stressful learning style that allows foreign students to get jobs that earn well, while still in school.
The country also permits these students after a while to become citizens with good-paying occupations and increased welfare benefits.  Students are also free to apply for fully-funded scholarships through several Scholarships for overseas students in Canada. With all these prospects, it is unsurprising how it appeals to most international students causing fierce competition for admission into these universities.
International students who seek to study at Canadian universities are often concerned about receiving provisional admission. This is because, despite having an open admission policy, many Canadian schools have lower acceptance rates. The acceptance rate of a college or university is the percentage of candidates who are awarded provisional admission. The total number of applicants is divided by the total number of accepted candidates to arrive at this figure. It is seen as the measure of how one is more likely to get accepted into a university.
Top 14 Universities With High Acceptance Rate in Canada 2023
Below is a carefully made list of the top 14 Universities in Canada with the highest acceptance rate for local and international students.
1. University of Lethbridge: The University of Lethbridge is ranked first on this list, with a 93% acceptance rate. This is a public comprehensive and research university in Lethbridge, Alberta, Canada, that was established in 1971 in the liberal education tradition.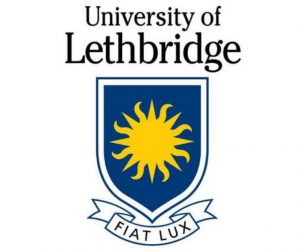 It has a second campus in Calgary, Alberta. It offers bachelor's, master's, and doctorate degrees to roughly 8,700 students through seven faculties and schools.
2. Wilfrid Laurier University: Wilfrid Laurier University is located in Ontario. It is a popular public university with an estimated acceptance rate of 83%. This university was founded by the 7th Canadian prime minister at that time, Wilfrid Laurier.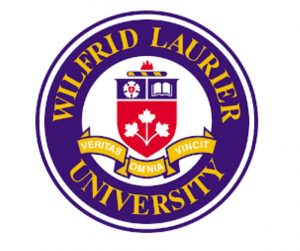 The total population of students it has is about 19500. It offers a wide range of programs to these students which leads to awarded certificates of bachelors and master degrees. interestingly, the university is consistently ranked at #1 among universities with high student's satisfaction. this shows that the students there really love the school.
RECOMMENDED: Tech Skills In-demand 2022: Top 10 Most Profitable
3. Lakehead University: With an acceptance rate of 83%, the next on this list is Lakehead University. Lakehead University was founded in 1965 and today has a total of 3 main campuses located in Thunder Bay, Orillia, and Ontario. Currently, the number of students it has is 8,600.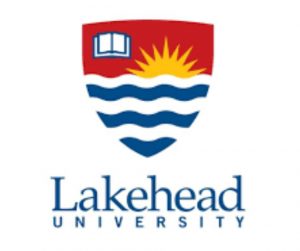 Academic programs are available to Lakehead University students through the faculties of business administration, education, engineering, natural resources management, health and behavioural sciences, science and environmental studies, social sciences and humanities, medicine, and graduate studies. additionally, Lakehead University is known to be the first place in Northern Ontario that had its business school internationally certified.
Furthermore, it was one of the first schools that incorporated Licensing as part of its law program curriculum, ensuring that when law students in Lakehead University graduate, they can immediately practise law in the province.
Also see: How to gain scholarship abroad: 5 Important requirements
4. Ryerson University: Ryerson University (RU) is a public research university in Toronto, Ontario, Canada, that was founded in 1948. it has a high admission rate of 80% and a student body of around 45,000 students.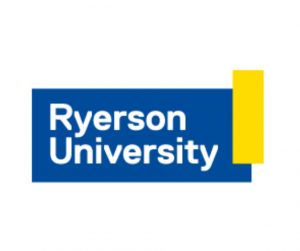 RU has seven faculties that provide a variety of academic programs. the academic faculties include the Faculty of Fine and Applied Arts; the Faculty of Communication; the Faculty of Community Services; the University of Alberta's Faculty of Engineering and Applied Science; and Ted Rogers' School of Management.
5. University of Montreal: The Université de Montréal, founded in 1878 as a satellite campus of the Université Laval, is a French-language university. It has a 76% acceptance rate. This institution, located in Montreal, Quebec, has about 67,400 students and 600 outstanding academic programs.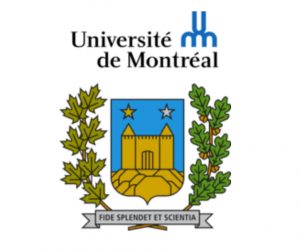 These academic programs are provided by thirteen (13) faculties, sixty (60) departments, and two affiliated institutions. The Polytechnique Montréal (School of Engineering; originally the École Polytechnique de Montréal) and HEC Montréal are these associated schools (School of Business).
Also see: Best time to read and understand effectively
6. University of Guelph: This is a public research university in Ontario, Canada, noted for its outstanding arts and sciences departments. It was created in 1964 and boasts a 75% acceptance rate. The university has three campuses in Ridgetown, Toronto, and Guelph, with approximately 29,500 students. Students at the University of Guelph can choose from nearly 90 majors in 13-degree programs, as well as 63 open learning/distance education options.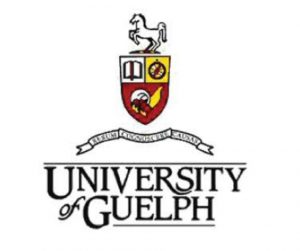 The College of Arts, College of Biological Science, Gordon S. Lang School of Business & Economics, College of Engineering & Physical Sciences, College of Social & Applied Human Sciences, Ontario Agricultural College, and Ontario Veterinary College are among the colleges (faculties) that offer these academic programs.
This institution's top emphasis is life-improving research. Their academic community is continuously on the lookout for new ideas and information that will help them live more sustainably and conserve and restore the environment.
7. University of New Brunswick: The University of New Brunswick was created in the year 1785 and currently, it has a campus in Fredericton and Saint John. It is known for being one of Canada's top elite institutions, with a 74% admittance rate. It has campuses in both Fredericton and Saint John.
Presently, the University of Brunswick is Canada's most entrepreneurial university. The institution provides over 75 undergraduate programs leading to certifications, diplomas, and bachelor's degrees. UNB also has a school of Graduate Studies that provides over 30 graduate degrees. It has nearly 11,400 students. The Old Arts building in Fredericton campus is known to be the oldest university building in Canada.
Recommended: Most Beautiful Countries in Africa 2022 
8. Carleton University: Carleton University is a public university found in the capital of Canada, Ottawa. It was founded in 1942 to assist World War II veterans. Currently, it has an acceptance rate of 73%. The University now has a student body of over 31,200 comprising of both part-time and full-time students.
Carleton University has six faculties that offer undergraduate and graduate studies in areas such as arts, languages, history, psychology, philosophy, engineering, design, law, economics, journalism, sciences, and business, among others. They are widely known for their renowned men's basketball team, The Ravens, which has won over 14 gold medals since 2003.
9. University of Saskatchewan: The University of Saskatchewan has a long history, dating as far back as 1907. located in the centre of the city, the admission rate of this university is 73%. This university is among the top universities in Canada when it comes to research-intensive works and projects. The University of Saskatchewan currently has 27,500 students enrolled.
Agriculture and bioresources, arts and sciences, biotechnology, business, dentistry, education, engineering, medicine, law, nursing, pharmacy, kinesiology, and physical therapy, as well as veterinary medicine, are among the academic programs offered at this university.
Also see: Ways of promoting popular participation in politics
10. Memorial University of Newfoundland: This institution, which was formed in 1925 in honour of those who served and died in World War I, has a 66% acceptance rate. It's the only university in the entire province of Newfoundland and Labrador. Newfoundland's Memorial University is a top-ranked comprehensive university in Canada.
It has over 18,000 students and offers 100-degree programs, making it one of Atlantic Canada's major institutions. It's also worth noting that the main course at the Memorial University of Newfoundland is Marine and Ocean Engineering.
Recommended: Oldest Universities In the World (With Pictures): Top 12
11. Thompson Rivers University: The Thompson Rivers University also referred to as TRU, is a public university which offers research and teaching to undergraduate and graduate degrees and vocational training to students. The school's main campus is located in Kamloops, British Columbia, Canada. It is named after two rivers which cuts across Kamloops, the North Thompson and South Thompson. It also has a satellite campus located in Williams Lake, BC and another distance education division known as TRU-Open Learning. The university has made several international partnership through the TRU world division. The Thompson Rivers University is an accredited university, accredited by the northwest Commission on Colleges and Universities (NWCCU).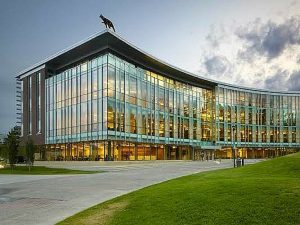 The Thompson Rivers University has been identified as part of the leading university in Canada, it has also made it to international, and national agencies as ranking one of the top universities. TRU have over 100 on-campus courses which they offer and over 50 online courses. The Thompson Rivers University has an acceptance rate of 82%.
Also see: Most Difficult Programming Languages To Learn 2023: Top 12 Hardest
12. Yorkville University: The Yorkville University is a private university which was established in New Brunswick Canada, in 2003. The school started accepting students in 2004 for its programs which are offered out of Fredericton, New Brunswick. Since its establishment, the university has launched a brick-and-mortar campus in Vancouver, British Columbia, and two campuses in Toronto.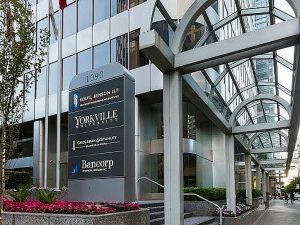 The acceptance rate of this university, is rated at 85%, this is just an estimation as the university does not provide data on acceptance rate. One of the reasons for this is that the school has programs where the applicant just needs to meet the admission requirements in other to get enrolled into the institution. The university does not compete with other universities.
Recommended: How To Balance Your Social And Academic/School Life
13. University of Northern British Columbia: The University of Northern British Columbia is a small public research intensive university in British Columbia also known with the abbreviation UNBC. The main campus is located in Prince George, British Colombia. They also have campuses in Northern British Columbia in Prince Rupert, Terrace, Quesnel and Fort St. John.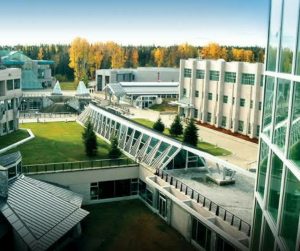 The university has the acceptance rate of 70% to 75%. The students who make it to the university are the ones who has shown very strong exceptional academic prowess and great leadership qualities. Admitted students has to keep their academic grades high at a good rate and if the grades start coming down in the subsequent years, the UNBC may relieve the student from the university.
14. Brock University: The Brock University is a public university which focuses on research located in St. Catharine's, Ontario, Canada. The University is the only university in Canada in a UNESCO Biosphere Reserve. The University was named after Sir Isaac Brock who in his stead was responsible for defending Upper Canada against the United States in the 1812 war.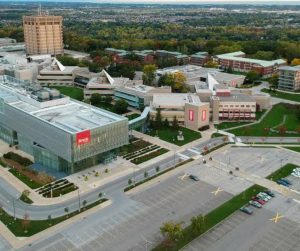 Brock University's acceptance rate is over 70% and every year, it enrolls more students across its eight faculties. However, the university considers strong academic records when giving out their admission slots to aspirants also, the final year grades of the students are also considered.
Recommended: Advantages and Disadvantages of Judicial Precedence
Asides from these aforementioned Universities, Notably, there are some other universities with a good acceptance rate worthy of mention. They are Concordia University, University of British Columbia, University of Waterloo, McGill University.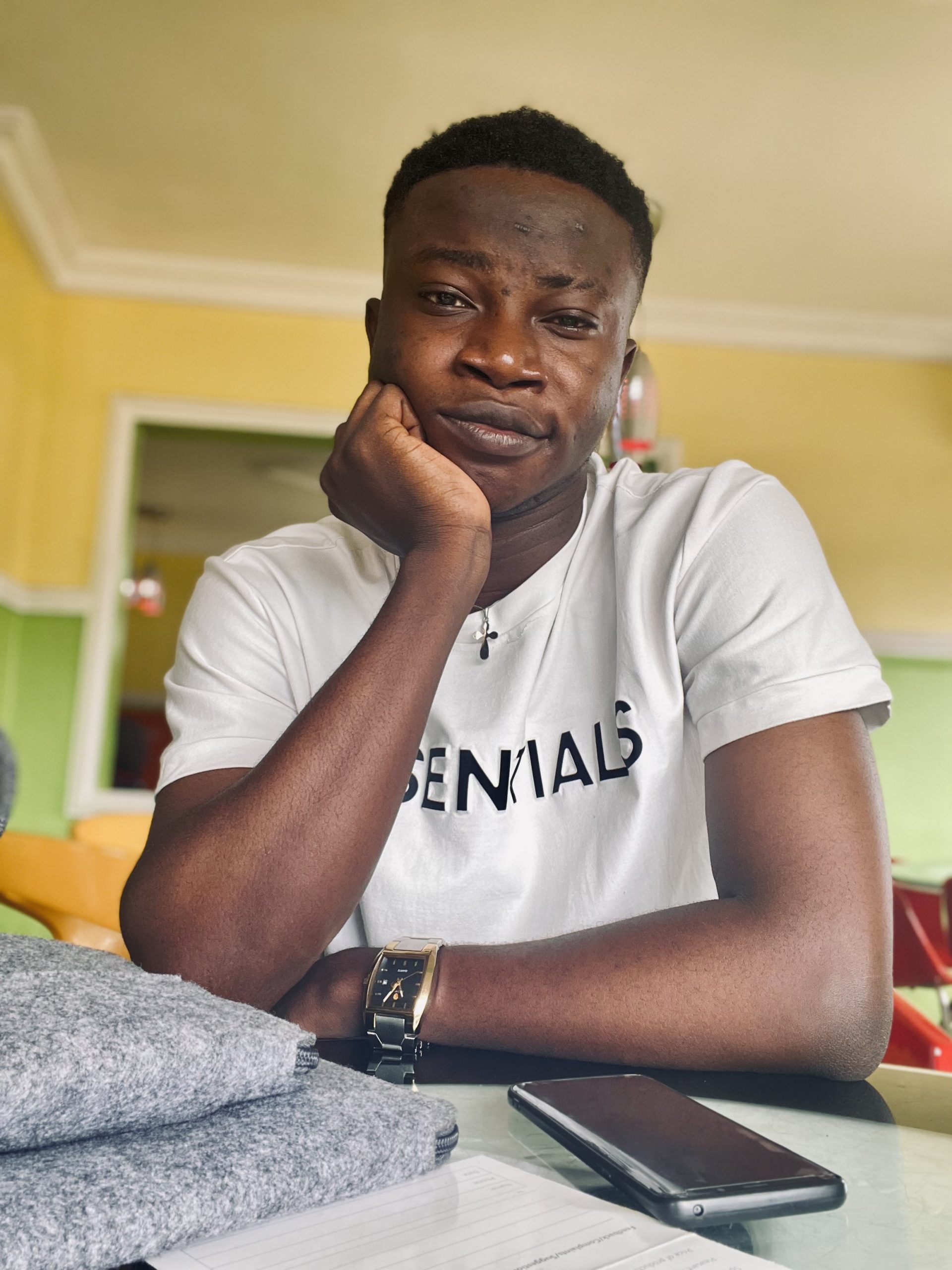 Edeh Samuel Chukwuemeka ACMC, is a Law Student and a Certified Mediator/Conciliator in Nigeria. He is also a Developer with knowledge in HTML, CSS, JS, PHP and React Native. Samuel is bent on changing the legal profession by building Web and Mobile Apps that will make legal research a lot easier.