Best websites to learn c++: C++ is among the most frequently used programming languages. C with Classes is another name for it, and it is touted as a more dependable addition to the C programming languages. Since then, the language has gained acceptance and is currently among the most frequently used programming languages globally. These days, you may find a little bit of C++ in any program or piece of software because it is a general-purpose programming language that is utilized for the majority of routine activities. Even other programming languages have been able to use C++ as a basis for reliable functionality and high efficiency, which would not have been possible otherwise.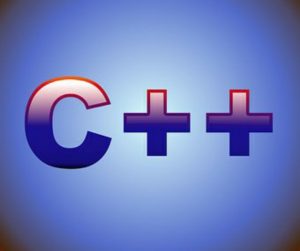 It is challenging to learn C++ because of all the fantastic features and tools it offers. With its unique syntax and a wealth of tools and resources including classes, arrays, and loops, C++ is one of the most sophisticated languages you might encounter as a professional programmer or as a student of programming. Depending on the objectives you may have set for yourself, below are places on the internet that can assist you in learning C++.
Recommended: Advantages and Disadvantages of Delegated Legislation
Top 12 Best Websites To Learn C++ Programming Online 2023
1. Udemy: A website called Udemy provides courses on every conceivable subject under the sun. On this website, you can find a wide variety of courses in anything from social skills to arts, crafts, languages, and technical areas. The main reasons why Udemy is well-known around the world are its enormous selection of courses on a wide range of topics and its user-friendly layout. provides.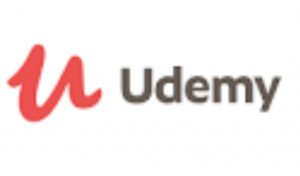 There are dozens of different C++ courses available on Udemy.com, and you can select a course based on your needs and your desired outcomes. You will be able to master the basics of programming and gain a thorough understanding of how C++ functions thanks to these courses. If you want to advance your profession, there are also some amazing courses on topics like creating websites, developing applications, and creating video games using C++.
2. Coursera: You may acquire any skill or take courses on a variety of topics using the website Courser.org. Depending on your degree of competence and the learning objectives you have set for yourself, you can choose from several courses on their interactive interface.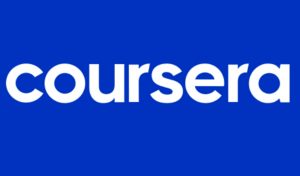 You can purchase the courses or subscriptions for your team and help them expand their skill set by assigning them any tasks or abilities you may be looking for by using the special logins they are providing for businesses. Additionally, the website has several helpful elements that can help you decide which courses are appropriate for you and your company, such as course languages, levels, duration, and types.
Certain classes are specifically focused on language applications, allowing you to easily learn how to use C++ to do such challenging jobs, improving your performance at work.
Also see: Advantages and Disadvantages of a Written Constitution
3. EDX: An online portal called edX.org uses a mixed educational model. The website is well-known for offering degrees and programs from their affiliated schools throughout the world, allowing you to study online while taking advantage of certified curricula and obtaining credentials that are respected all around the world. They have partnered with some of the best educational institutions in the world, who are now delivering their carefully crafted online learning curricula on edX.org.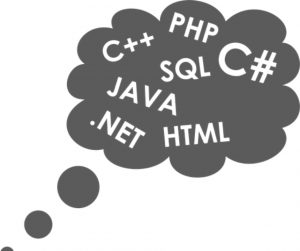 On edX.org, you can find a variety of short courses, credentials, degrees, and online degree programs that will not only help you learn C++ at a regular degree-level educational level but also enhance your academic record with recognized credentials that will significantly contribute to your advancement in the right direction.
4. Skillshare: A platform with thousands of helpful courses on all the appropriate talents you would desire to master is called SkillShare.com. You can acquire the talent of your choosing from the comfort of your home with the help of the vast selection of courses they are giving, both free and premium with a premium subscription. Since you won't have to pay for each course you wish to take, SkillShare.com takes an interactive approach to online learning. Instead, they will bill you on a monthly subscription basis.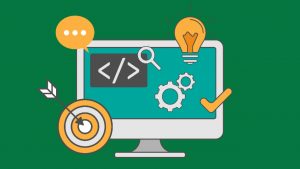 The ability to move between the courses and select to pursue many courses on various topics at once makes this subscription well worth the money.
The website is best suited for C++ beginners who wish to learn everything there is to know to become experts. You can benefit from their two-month free trial subscription to see if the courses are the appropriate fit for you. Continue taking more than one course with a large student body to master the basics, features, and functions of C++ and develop into a proficient programmer.
Recommended: Countries with the highest currency in Africa
5. Reed: The UK-based website Reed.co.uk adheres to the same stringent quality control standards as any UK educational institution. To help you build a successful career, they are providing you with a special platform that not only supports your online learning but also contains separate portals for career guidance and jobs.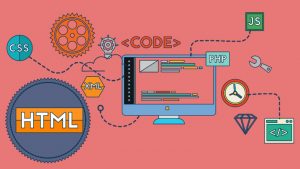 On Reed.co.uk, many C++ courses will provide you an in-depth and with an understanding of the language and the skills necessary to use it professionally. You can always discover a course on Reed.co.uk that will be the ideal choice for whatever sort of goals you have in mind, regardless of whether you have no prior understanding of programming languages and are looking for a head start or if you are a programmer who wants to learn C++. These classes can assist you with all the C++ features and applications so you can use effectively them in the real world.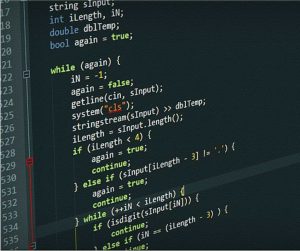 6. Allison: The goal of the website alison.com is to disseminate knowledge online. To let you experience high-quality education in the convenience of your home without spending a lot of money, they are providing you with the rare opportunity to gain access to hundreds of courses on practical skills and subjects that are freely available online.
There are several courses available on Alison.com that will aid in your effective learning of C++. You can make use of the best aspects of online education without spending a dime because these courses are outstanding in terms of the learning process and comprehension. On this website, you may find a list of diplomas and certified C++ courses, together with all the details and potential uses for C++. By learning at your own pace and for no cost, you can pursue a career as a C++ programmer while learning the language you desire.
Recommended: Best Websites and Apps to Learn HTML Online
7. Eduonix: Eduonix.com is a cutting-edge digital learning system that gives you access to courses that will help you develop skills that are not only very useful now but will also be very valuable in the future. You can use the website's interactive features and distinctive UI to master all the skills you need.
If you want to start a career as a programmer, you can find several C++ courses on this website that are highly beneficial. So that you can put your C++ knowledge to good use and help grow your chosen profession, these courses cover everything from the principles of programming languages, like C++, to some incredibly specialized applications, such as OS development, and game design.
All of these C++ courses are intended to help you achieve certain objectives and applications that you may have set for yourself. You'll be able to become the programmer you've always wanted to be thanks to these courses on Eduonix.com.
8. Lynda: You may study C++ and utilize your knowledge of it to advance your career by taking one of the Lynda.com courses on the subject. Without having to worry about the organizational size or geographic restrictions, this is a wonderful approach to creating the necessary contacts in the business online.
A specialized job portal is also available, where you can find your next dream position. Only having contacts, however, will not help you develop in your professional career; you also need to learn new and sophisticated abilities.
The website lists a variety of useful abilities that are in demand all around the world, and you can pick one of them to advance your professional career. Due to the popularity of programming languages, particularly C++, Lynda.com offers several C++ courses available that cost thousands of dollars.
Also see: Online resources to help you learn JavaScript
9. CodeAcademy: A website devoted to coding as well as programming languages are called CodeAcademy. The world is likely to become extremely automated, thus every person who needs a job needs to learn coding languages, according to the studies. Through the creation of the Python platform, which is seen as the language of the future, C++ has opened up the prospect of automation. You may learn everything you need to know about coding and how it functions on this website.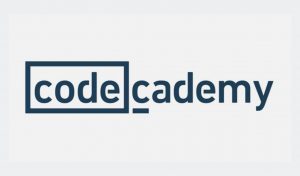 You will learn C++ in great detail at CodeAcademy.com, from the fundamentals to some extremely sophisticated techniques and applications that will help you quickly become a top C++ programmer. It's difficult to conceive a digital application that doesn't use C++ because it's one of the most sophisticated programming languages available.
C++ has thousands of important features that power hundreds of applications all around the world. You may acquire all the knowledge you need with CodeAcademy.com to not only study C++ but also apply it effectively to those applications.
Also see: Characteristics Of A Good Leader: 13 Great Leadership Qualities
10 . Linkedin: Since LinkedIn is the only social networking platform in the world specifically designed for businesses and organizations, we are all familiar with the brand. The value that allowing businesses and individuals to build profiles based on their academic and professional accomplishments offers to the corporate sector is still unmatched. LinkedIn gives you a special chance to network with the appropriate individuals and businesses in the corporate sector, which may be the ideal opportunity for you to further your career.
The website provides you with some excellent C++ courses that are professionally utilized and give you a deeper understanding of how they are applied in the real world. These courses will provide you with the skill set you may need to land your next dream job and succeed in it. In addition, you can start your C++ journey with this website's one-month free trial period before paying a small charge. You can locate all the resources with these incredibly beneficial courses and become an expert in no time.
Recommended: Apple Watch Vs Samsung Watch: Which Is Better? The Honest Truth
11. Edabit: As at 2023, this is a useful website if you really want to test your knowledge and skills in C++. This is because it will give you a series of challenges to solve (with the use of C++) which will range from simple addition and division tasks to very hard challenges.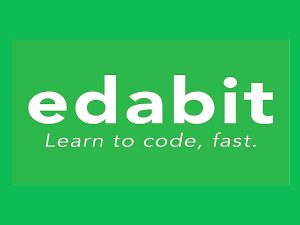 However, once you select the C++ in the drop-down at the top left, you can start. If a challenge stumps you, do not worry. You can use the resource tab to find some useful tips that can help you beat the test. If you get very stuck, you can view the solution so as to get a better understanding of how the C++ programming can solve the challenge.
Again, Edabit is so useful because of the way it presents tests. It has its own code compiler which enables you to write your code into the website as you would any other IDE. When you think that you have solved the challenge with your code, this website will compile it and run a few tests on it. If you get the results that the code compiler is looking for, then you have passed.
Today, this programming website will give you any direct advice on how to make your code cleaner (but it depends on how it grades you based on the raw results). However, you can see how other users solved the puzzle, with an option of upvote that puts the more elegant solutions at the top. You can use these upvoted solutions to better understand how to make your own code to be straightforward and concised.
So, if you love the feel of solving puzzles with your code, then you can fuel your career with that passion. This is because some of the challenges of coding and competitions may lead to a job or money, which can help you to practise your craft and to build your portfolio at the same time. As at 2023, it is among the best c++ programming websites both for the beginners and experienced users in the field.
12. LearnCpp: This is an excellent website for both beginners and experienced programmers to get started with C++. The author of this website has written thorough tutorials well. This tutorials cover every basic lesson in this website and to some pretty advanced stuffs in it.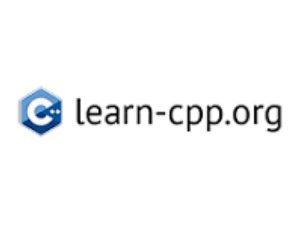 Again, LearnCpp is practically an entire C++ course on its own. There is a lot of content on this website (it contains 18 chapters in total). Its first 15 chapters feature a quiz at the end, and this allows the users to grade their knowledge after each chapter.
Also, each lesson has a section for comment where other learners can ask questions and share knowledge. The comment section is also a good place to leave a comment if something has left the users scratching their heads. As at 2023, it is among the best websites for c++ programming.
Recommended: How to become a successful engineer
Conclusion
The beautiful thing about programming languages is that you can teach yourself these languages with the correct resources and direction provided you have the right commitment and dedication. Even though professional assistance is always welcome and helps you move forward, you can learn C++ at home if that is what you want to do.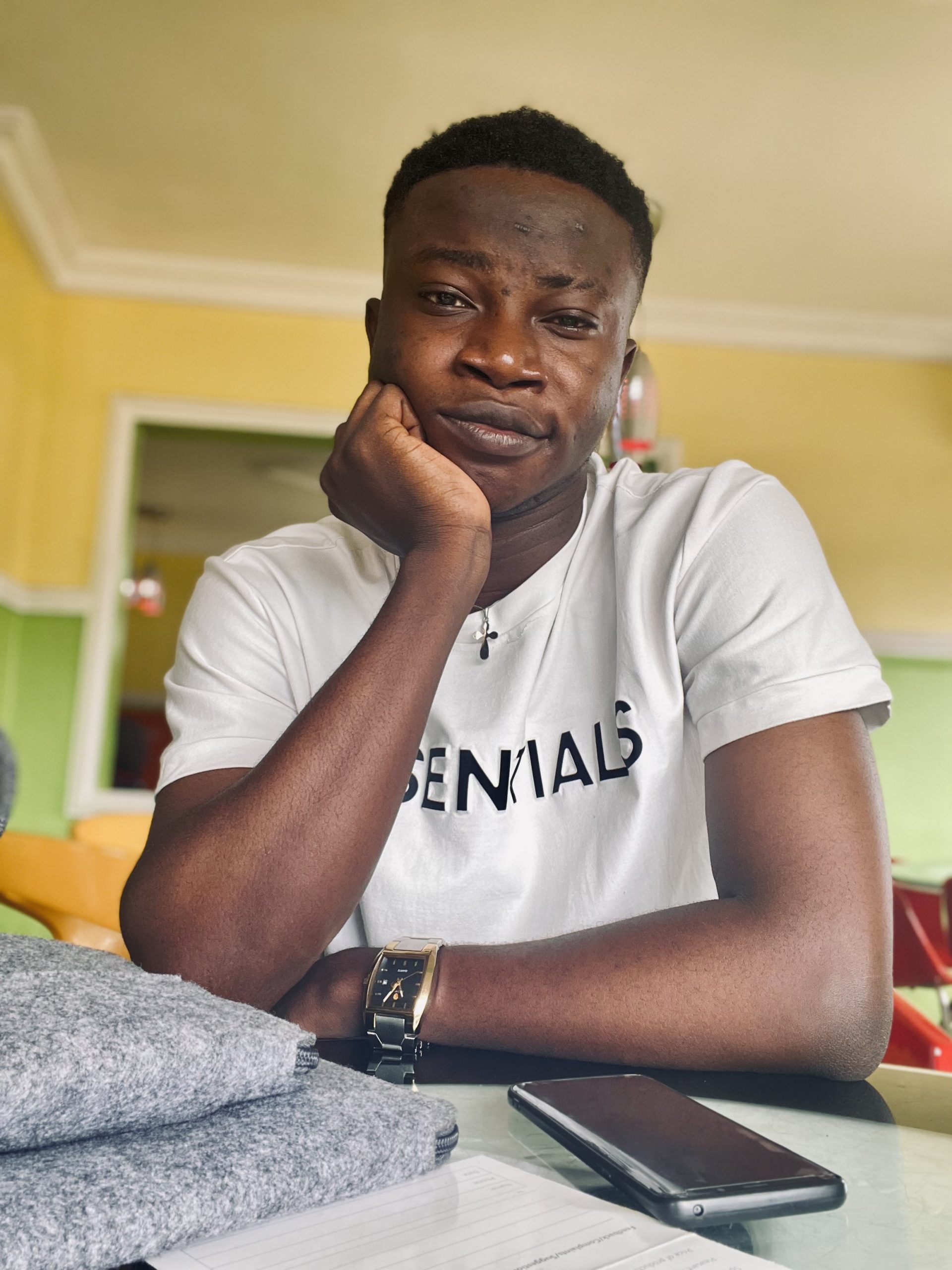 Edeh Samuel Chukwuemeka ACMC, is a Law Student and a Certified Mediator/Conciliator in Nigeria. He is also a Developer with knowledge in HTML, CSS, JS, PHP and React Native. Samuel is bent on changing the legal profession by building Web and Mobile Apps that will make legal research a lot easier.