Qualities Of A Humble Person: Being humble is a quality that is greatly coveted and frequently recognized but rare in people. A modest perception of one's own importance, respect for others, and an openness to making mistakes are all characteristics of a humble person.
Although it may not be the most attractive quality, humility is a crucial quality that can significantly improve one's interpersonal and professional connections.
Emotional intelligence, which is the capacity to identify, comprehend, and control one's own emotions as well as those of others, is fundamentally based on humility. A modest person is self-conscious and aware of their limitations, talents, and flaws. Also, they are receptive to criticism and eager to absorb new information.
As a result, they are better able to handle challenging social situations, forge enduring bonds with others, and cooperate with them.
Also, humble people are more likely to have empathy and compassion for others. As they understand that everyone has individual talents and challenges, they are less prone to condemn or criticize others. Because of their exceptional listening skills and capacity for trust, they are frequently sought out for counsel and emotional support.
We'll go into more detail about what makes someone modest in this blog post. We'll talk about the advantages of humility for people in both their personal and professional life, and we'll offer advice on how to develop humility within oneself.
Recommended: Best Fashion Designers In The World
Top 10 Qualities/Characteristics Of Humble People
1. Self-awareness: The first indication that someone is humble or modest is self-awareness. A humble person is conscious of their own talents and weaknesses and is willing to acknowledge their limitations.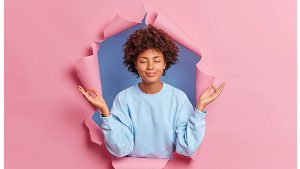 They don't take pride in their abilities or accomplishments, and they don't hesitate to ask for help when they need it. Self-awareness is necessary for humility because it allows us to recognize our flaws and accept who we truly are.
2. Open-mindedness: Open-mindedness is a crucial trait of a modest person. A modest person is open to new ideas and viewpoints and is prepared to listen to the thoughts and opinions of others.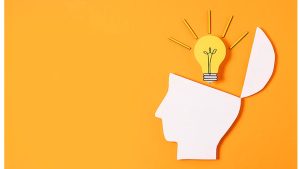 They are open to picking up knowledge from others because they don't think they have all the answers. Being open-minded is crucial for developing as a person because it enables us to examine fresh ideas and diverse points of view.
See Also: Best Navy in Africa
3. Gratitude: A humble person is appreciative of their possessions and does not take their good fortune for granted. They understand that their successes and accomplishments are a combination of their own work and the assistance and contributions of others.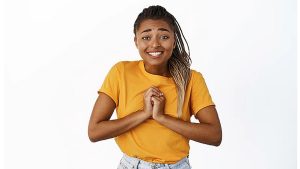 A modest person is quick to recognise the contributions of others and to express their gratitude to those who have supported them along the path.
4. Empathy: Another key trait of a modest person is empathy. A modest person may understand other people's viewpoints and emotions by placing oneself in their shoes.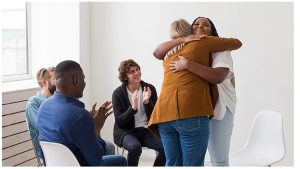 They try to understand and help others instead of passing judgment or making negative remarks about them. Strong relationships and an environment that is encouraging and helpful require empathy.
5. Patience: One surefire way to tell that a person is humble is how they are patient with both themselves and others Humility is a virtue. They know that personal growth and development takes time, and are willing to put in the effort and attention required to reach their goals.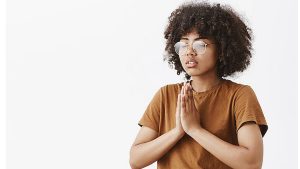 They are also patient with others, understanding that each person has a unique journey and develops at their own rate. Maintaining a good outlook and attaining long-term success both require patience.
See Also: Secrets of Academic Excellence/Success
6. Willingness to Learn: A humble individual is constantly eager to learn and develop. They are motivated to learn new information and abilities because they are aware that there is always opportunity for improvement.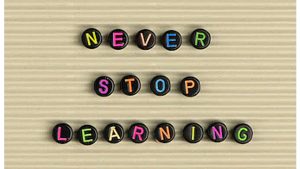 They are open to feedback and helpful criticism and are not hesitant to ask questions or seek advice. For long-term success and to grow personally and professionally, this openness to learn is crucial.
7. Humble Confidence: A humble individual has self-assurance in their skills yet is not conceited. While they have confidence in themselves and their abilities, they are not arrogant or conceited.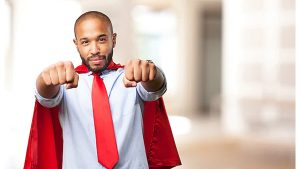 They are more concerned with their own development than with comparing themselves to others because they understand that there is always more to learn and do. Achieving achievement while retaining a positive outlook and a sense of humility requires this modest confidence.
8. Forgiveness: A humble person is forgiving of others as well as of themselves. They accept the fact that everyone makes errors and are ready to forget about them.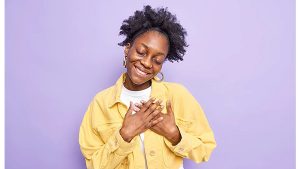 Instead of harboring animosities or looking for retribution, they concentrate on developing cooperative connections and finding solutions. Maintaining positive attitudes and wholesome relationships both depend on forgiveness.
Must Read: How To Choose The Best School For Your Child
9. Selflessness: A modest person is altruistic and prioritizes the needs of others over their own. Instead of pursuing fame or personal riches, they are more concerned about helping others and having a beneficial influence on their neighborhood and the wider world.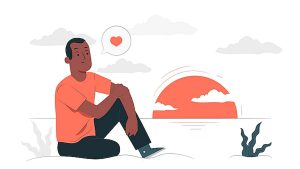 They are not self-centered and are willing to make sacrifices for the benefit of society. Forging strong bonds with others, fostering a helpful and encouraging environment, and changing the world for the better all need selflessness.
10. Servant Leadership: Finally, a servant leader is someone who is humble. They are devoted to helping others and leaving a lasting impression on both their local area and the wider world.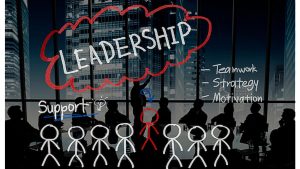 They understand that being a leader is about serving others and making a difference rather than exercising power and controlling others. They provide a good example for people to follow, and they're not afraid to get their hands dirty to help others accomplish their goals.
Long-term success and the creation of a helpful and constructive environment depend on servant leadership.
See Also: Worst Governed Countries In The World
Conclusion
In summary, humility traits are highly regarded in society and can improve both personal and professional relationships. Because it enables people to understand and control both their own emotions and other people's emotions, humility is a crucial element of emotional intelligence.
Also, it encourages empathy and compassion for other people, which improves communication and builds stronger bonds between people.
It might be difficult to develop humility, especially in a culture that frequently emphasizes self-promotion and individual success.
But we may cultivate this crucial quality by being aware of our own limitations and strengths, as well as by being receptive to criticism and learning from others. Little acts of humility, such as acknowledging mistakes, showing thanks, and actively listening to others, can go a long way in developing deeper connections and fostering a more compassionate and sympathetic society.
Overall, the traits of a modest person are crucial for success and personal development, as well as for creating deep, lasting connections with others. We may build a happier, more cohesive world by working to develop humility within ourselves and in others.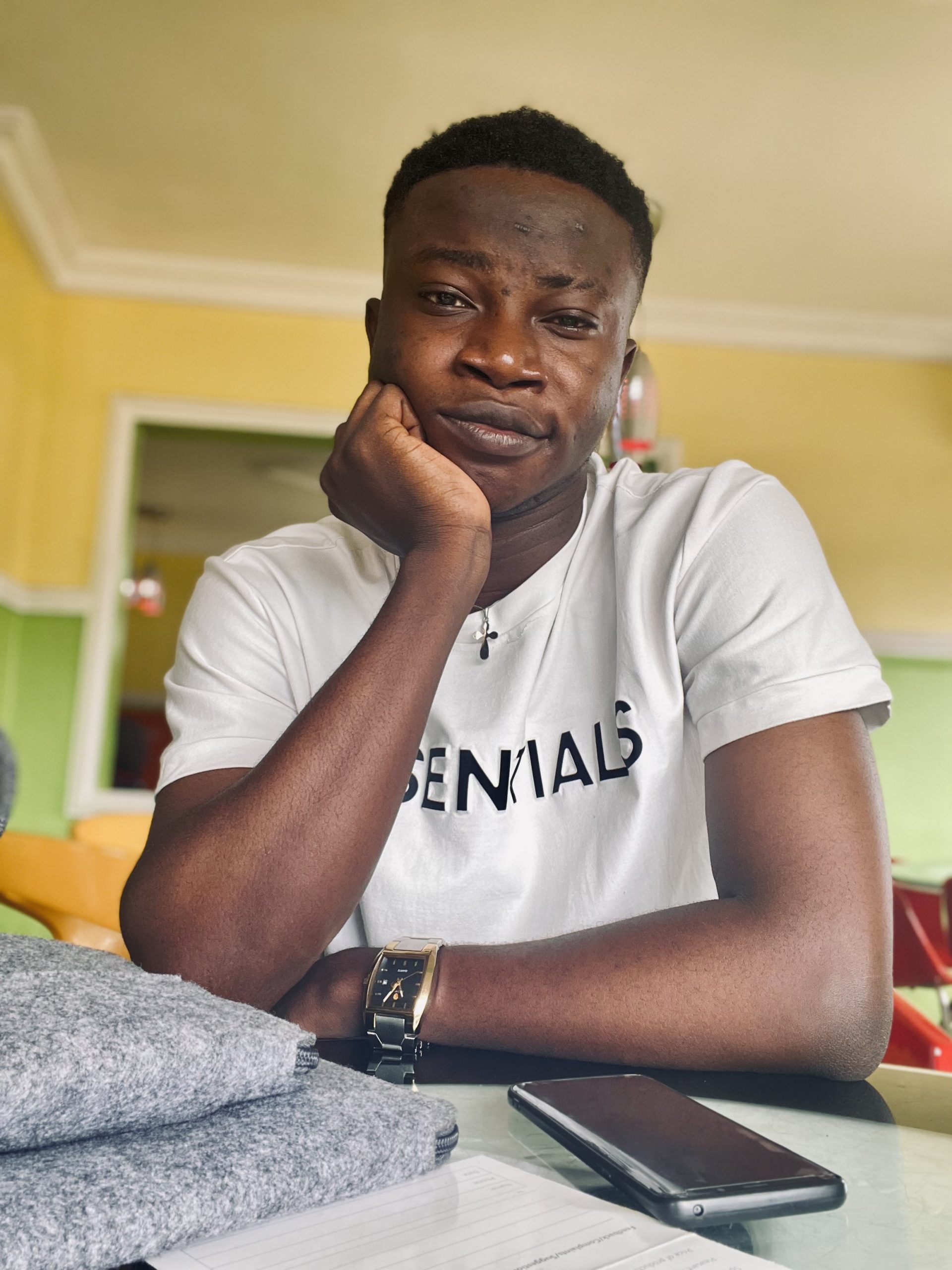 Edeh Samuel Chukwuemeka ACMC, is a Law Student and a Certified Mediator/Conciliator in Nigeria. He is also a Developer with knowledge in HTML, CSS, JS, PHP and React Native. Samuel is bent on changing the legal profession by building Web and Mobile Apps that will make legal research a lot easier.