Top 15 Countries Where Prostitution is Legal: Prostitution is clearly an unclean business. While the illegality of child prostitution is certain, it is not so certain as to prostitution proper, that is prostitution involving adults. Prostitution is the business of engaging in sexual activity with another person for a pay. Prostitution is regarded as the world oldest profession or occupation. The business has really stood the test of time, notwithstanding the uncertainties as to its illegality which is always peculiar to a given state.
When something is said to be legal, it means that it is expressly allowed by the law of a given state. Prostitution is generally perceived as unpleasant, whether or not is it legal. Prostitution as a career has found it difficult to be accepted into mainstream society. This is because of public policy and public morality; for the fact that it ordinarily is a matter of privacy which involves intimacy. So it has been difficult tolerating people who use sex and sexuality publicly to make a living. Even in countries where prostitution is clearly legal, it is being regulated and taken away from the eyes of the public.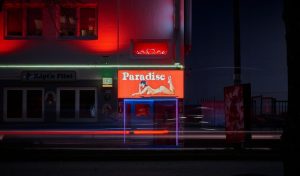 That is to say, it has always been a matter of privacy. It is believed that two consenting adults should have the right to decide what to do with their bodies, as long as it does not incur the least minimal impact on the public. Some people believe that prostitution can reduce sexual abuses and offences, even unemployment and illegal sex trafficking. Whatever be the justification for prostitution, here are ten countries where prostitution is allowed.
Recommended: Countries with the Lowest Divorce rate
Top 15 Countries Where Prostitution is Legalized and their Policies 2023
1. Finland: Finland is a country of Northern European, having its capital as Helsinki. The border countries of Finland are Norway, Russia and Sweden. Finland is one of the countries where prostitution is legal, although with the necessary restrictions. One is that child prostitution is outrightly illegal and as such, prohibited in Finland. Another is that public display of prostitution by any means whatsoever is prohibited. Another restriction is that organized prostitution is not allowed.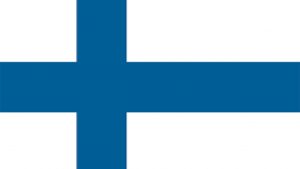 These measures seem to have been taken in order not to encourage sex trafficking, and also for the respect of public policy. Therefore in Finland, soliciting for prostitution in the public, operating an open brothel, street prostitution, online advertisement of prostitution, erotic restaurants, soliciting for prostitution by way of newspaper ads, are all public display of prostitution and to that extent, illegal, expressly prohibited and criminalized.
Public prostitution in Finland is prohibited by the Public Law and Order Act. Asides the public affairs, prostitution is legal in Finland and must be in private.
2. Costa Rica: Costa Rica is a country in Central America having its capital as San Jose. It is another country where prostitution is legal. In Costa Rica, only prostitution proper is legal; various acts surrounding it are not. Pimping, which is the practice of procuring prostitutes, is illegal.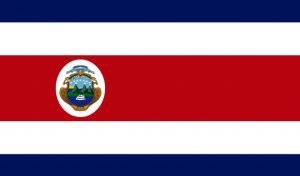 Procuring is the act of obtaining a person or luring a person into being a prostitute for another. Opening of brothels is also not allowed. Aside these which are mere honourary regulations, Costa Rica do not only allow prostitution but supports its interest over the general public.
Prostitutes therefore can be registered, they are open to free health checks at intervals, and they also receive support assistance. This is the extent at which prostitution is clearly legal in Costa Rica. Consequently, the country enjoys the problem of child prostitution, sex trafficking and high rate of HIV.
Recommended: Best Countries to Study MBA in 2023
3. Germany: Germany is a European country. In Germany, prostitution is legal. The prostitution industry is however regulated accordingly. Both buying and selling of sex is legal. In Germany, brothels and other sex industries are subject to tax payment.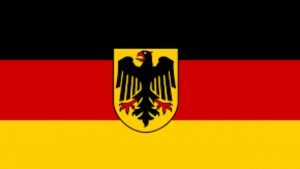 This is the extent at which prostitution is widely accepted in Germany. There has never been a legislation criminalizing the act. Prostitutes in Germany are open to formal registration and peculiar social benefits.
4. Colombia: Colombia (the Republic of Colombia) is a South American country with its capital as Bogota. Colombia is another country where prostitution is legal and widely accepted. There is no law criminalizing the act.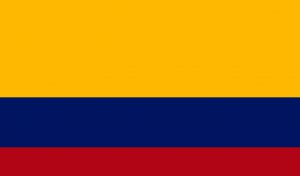 In fact, the act of prostitution in Colombia is legally regulated. Only brothels in authorized zones are allowed. sex workers in Colombia are also open to being subjected to health checks. In Colombia however, child prostitution is frowned at. Colombia is faced with the menace of girls and women trafficking for sexual exploitation.
Also see: Countries with the best education system in the world
5. Greece: Greece is a South Eastern European country having its capital as Athens. In Greece, prostitution is not illegal. Prostitution is an employment opportunity for women in Greece. However, child prostitution is not permitted.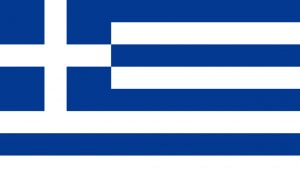 Thus, being a child stops at 18. Prostitution is regulated in Greece. Sex workers must therefore be up to eighteen years of age, be unmarried, must be free from sexually transmitted diseases, must not have been an ex-convict of homicide, and must be free from any mental infirmity.
In Greece, sex workers are to be registered and be subjected to medical checks at designated intervals. All the brothels must be licensed by the state. It is a source of revenue for the country. However, pimping (that is, procurement), solicitation and street prostitution are not allowed.
6. Latvia: Latvia is a European country on the Baltic Sea, having its capital as Riga. Latvia is another country where prostitution is not illegal. Selling and buying of sex is allowed, though under certain conditions and regulations. Selling of sex in the public is not allowed, same with any form of public advertisement including internet adverts.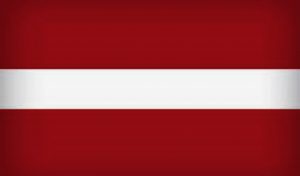 In Latvia, prostitution can only be done in a place owned or lawfully possessed by the sex worker. Prostitution is not allowed some metres close to church and schools. The act must be consensual, and children must not be involved. Sex workers in Latvia are subjected to health checks at given intervals.
Recommended: Countries with the most handsome men in the world
7. Bangladesh: Bangladesh is a South Asian country with its capital as Dhaka. It is a Muslim country where prostitution is legal. However, it is overly regulated. Sex workers are required to swear an affidavit stating that their involvement in the practice of prostitution is spontaneous, that is, out of their own free choice.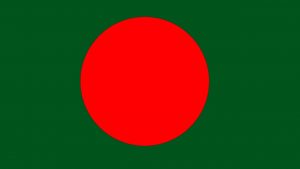 Child prostitution is clearly prohibited, same as procurement, forced prostitution, soliciting for prostitution and managing brothels without license. Regardless of these regulations, child prostitution and sex trafficking poses as menace to Bangladesh.
8. New Zealand: New Zealand is a country in Oceania with its capital as Wellington. In New Zealand, prostitution is not illegal. There exists no law criminalizing sex working. Buying and selling of sex is allowed as much as running brothels. However, child prostitution and procurement of a child into prostitution is strictly prohibited.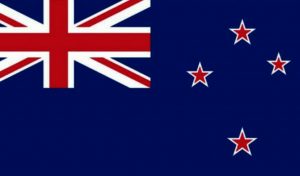 People who are on temporary to the country (that is, people who have temporary visa) are not permitted to so sex work. Forced sex working is expressly prohibited. Sex work in New Zealand is regulated by the Prostitution Reform Act of 2003. In New Zealand, street prostitution and solicitation is not illegal.
Also see: Countries with the best doctors in the world
9. Austria: Austria is a European country with its capital as Vienna. In Austria, prostitution is legal, though with clear regulations by their penal code. Child prostitution, that is, a person below the age of 18 years, is punishable. Sex workers are by the code, required to be subjected to medical checks.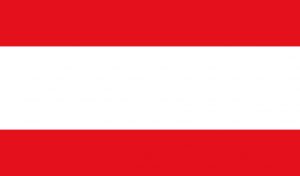 Only licensed brothels can operate. Sex workers in Austria are also subjected to tax payment. Employing another as a sex worker is prohibited. Therefore, prostitutes are required to be self employed in Austria. A sex worker is required to register with the health services, the police and other prescribed authorities.
10. Hungary: Hungary is a European country having its capital as Budapest. Prostitution is legal in Hungary. Prostitution industries have been under government regulation since 1999. They are required to pay taxes, their operating zones are required to be far away from schools and churches, only people above 18 years old are allowed to be sex workers.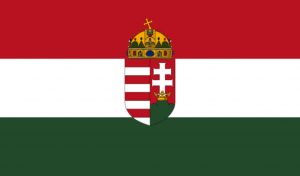 In effect, child prostitution is disallowed. Sex workers are required to be registered and have a permit. One can only solicit in the designated zones. Sex workers in Hungary are subjected to medical checks and inspection. Employment of people as sex workers by implication is illegal as much as procurement and brothel services.
Recommended: Habits Of Unsuccessful People You Should Avoid
11. Canada: In some situations, Prostitution in Canada is legal. it  has tight laws governing the legality of prostitution in addition. Communication with the intent to sell sex is permitted under the Protection of Communities and Exploited Persons Act, but communication with the intent to buy sex or to pay for sex services is prohibited.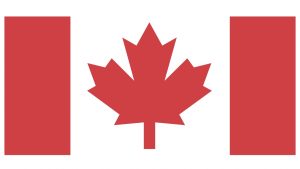 Advertising one's own services is permitted but not that of third parties for sex workers. Additionally, it is unlawful to sell sex close to any location where a juvenile (under 18) could ordinarily be anticipated to be, including playgrounds, schools, and other public places. Just a few of the laws clauses are included above.
Also see: Countries With The Best Quality of Life In The World
12. Mexico: In Mexico, prostitution has been decriminalized and is governed at the state level to guarantee that all sex workers are registered, above 18, and subject to regular health examinations. Prostitutes are required to work in their city's "zona roja," or red light district, and must always carry their health cards with them.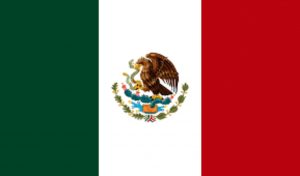 Thirteen of Mexico's thirty-one states actively regulate prostitution, and they have designated zones where sex workers are permitted to operate that are distant from residential and educational areas. Prostitute "ownership" or "pimping" is against the law, but it nevertheless occurs. A government-funded initiative that aids former prostitutes offers sanctuary to anyone looking for a path out of the industry.
Also see: Best Hospitals in the World 2023
13. Argentina: Prostitution is legal in Argentina as long as the participants are over the age of 18. Trafficking in and out of the country of women and children for prostitution in particular has turned into a concern.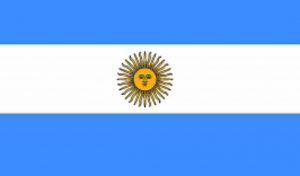 What is alarming is how others are promoted, helped, and used. Maintaining a brothel, pimping, and human sex trafficking are all examples of forced prostitution that are forbidden.
Recommended: Most Beautiful Universities In The World 2023
14. Belgium: Local variances in anti-prostitution laws and enforcement exist in every country, regardless of the main rules of the nation. Despite the fact that prostitution is allowed and brothels are prohibited in Belgium, many of them nonetheless run openly with no consequences.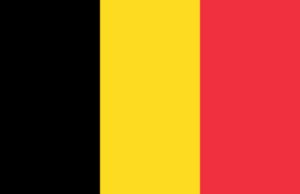 Despite its reputation as a nuisance, authorities do not attempt to enact legislation in red light districts. Prostitutes clock in using biometric fingerprint scanners at brothels like Villa Tinto, which describes itself as Europe's most high-tech brothel, and stand in a boutique-like display window to tempt customers.
Also see: How to become rich overnight
15. Denmark: Prostitution was made legal in Denmark in 1999, in part because it seemed like keeping tabs on the industry would be simpler if it were taking place in public. It is always simpler to police a legal trade than an illegal one.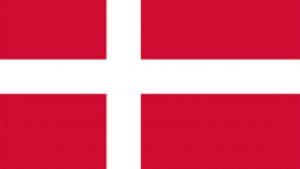 Coercion, procuring, trafficking, and the solicitation of children are all prohibited third-party acts that are still prohibited. However, this does not negate the fact that odd legal challenges have arisen as a result of this legalization.
Recommended: Causes, Effects and Solutions to Brain drain in Africa
Conclusion
Prostitution is clearly an unclean business, otherwise there wouldn't have been some public minded policies regulating the profession. Some countries are silent as to its legality or otherwise, yet, due to the nature of the business, it is necessary for the position of a country in respect of prostitution to be clearly defined, and better still, regulated. Otherwise, sex workers and the entire public would be more exposed to the resulting risks.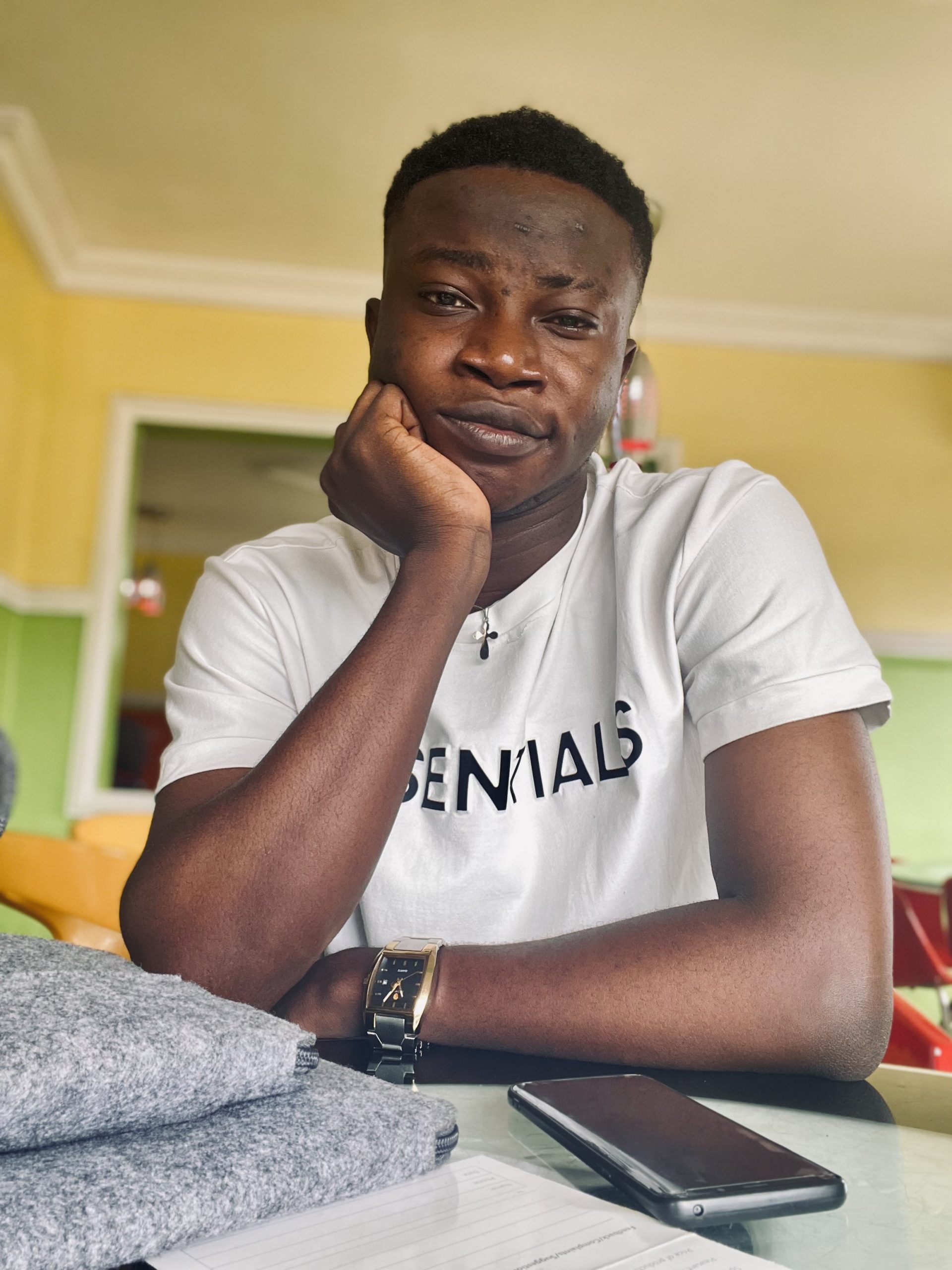 Edeh Samuel Chukwuemeka ACMC, is a Law Student and a Certified Mediator/Conciliator in Nigeria. He is also a Developer with knowledge in HTML, CSS, JS, PHP and React Native. Samuel is bent on changing the legal profession by building Web and Mobile Apps that will make legal research a lot easier.