Top 10 Best Countries To Study MBA Abroad: One of the most streamlined topics of study for students and one of the most popular academic degrees in the world is the Master of Business Administration or MBA. The nicest part of getting an MBA is that you may simply select a major that fits your needs and interests. MBA students not only gain superior information, but they also have excellent employment chances following graduation.
Among management and engineering graduates, the MBA is very popular. If you want a seamless PG degree that will help you get great job opportunities after graduation, this is the program for you. In conclusion, if you are a recent graduate searching for a promising profession, an MBA from a reputable university would be a sensible investment.
The location of your MBA, like any other academic degree, has an impact on your résumé. And if you're looking for the ideal MBA that will provide you with not only the most up-to-date knowledge in your field but also excellent career prospects (better than many other graduates), then an MBA abroad is the way to go.
In this article, we'll discuss the best countries for earning an MBA and getting the best bang for your buck. We'll also talk about the advantages of getting an MBA while studying abroad. So read on to learn more about how to get an MBA from a foreign university by reading the rest of this article.
Recommended: Advantages and Disadvantages of studying abroad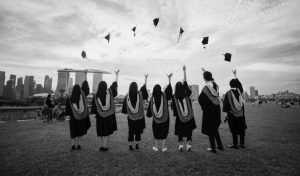 Benefits of An MBA From a Foreign Country
An MBA from a foreign country will not only offer up fantastic professional chances for you, but it will also allow you to experience the work culture and acquire new concepts that you would not study in your country program. In other words, having an MBA from another country can provide you with numerous employment advantages.
1.Get the best education possible.
2. Opportunity to learn about different countries cultures and educational systems.
3. You will have a seamless employment opportunity upon completion of your studies.
These are the three most commonly discussed advantages of pursuing an MBA in another country. So, if you want to pursue an MBA and want to improve your chances, an MBA from a different nation is the ideal alternative.
Also see: How to prepare for scholarship exams
Top 10 Best Countries To Study MBA Abroad
1. The United States of America: With the most prestigious business schools in the world, the United States is one of the most popular business school destinations. Pursuing an MBA from one of the best universities in the United States is advantageous in and of itself, but students also benefit from strong infrastructure support, excellent internships, and exposure to cutting-edge content and technology, as well as practical project training.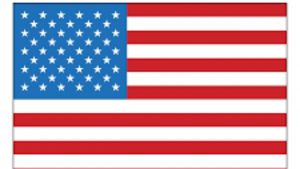 Exposure to the business environment during internships in top companies grooms students into future entrepreneurs and business executives. The main factor that differentiates US Business schools from the rest of the world is the fact that the American MBA is all about expanding your network and knowing the right people. In the end, it will be this community of people who will assist aspiring entrepreneurs.
Universities for MBA study in the USA are:
a. Massachusetts Institute of Technology (MIT)
b. Stanford University
c. Harvard University
d. California Institute of Technology (Caltech)
e. University of Chicago
When it comes to picking the best American university for your MBA, all you need to think about is the course's applicability and length. You can receive a perfect MBA that will help you find a job in major countries throughout the world if you consider these two factors, as well as your selected specialization.
Also see: Best educational games for students to learn from
2. The United Kingdom: The United Kingdom comes in second place. London is currently recognized as the world's most competitive financial center by the Global Financial Centres Index, and it is this advantage that draws potential students to the country.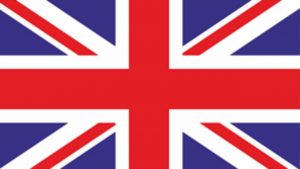 Many of the country's best-performing universities (London Business School, London School of Economics, and others) are headquartered in London, giving students access to experience and contacts in Europe's financial hub.
However, as the UK approaches the European exit door, it remains to be seen if it will continue to be as appealing to MBA students in the future.
5 top universities for MBA in the United Kingdom.
1. London Business School (LBS)
2. University of Oxford (OU)
3. University of Cambridge
4. University of Warwick
5. University of Manchester
You can opt to work locally and earn a living after completing your MBA at a reputable UK university, or you can return to your home country and earn significantly more than local MBA students.
Recommended: Canada vs UK, Which is the best to study in
3. Canada: When it comes to earning an MBA, Canada is a hot favorite among Indian students because it is home to several of the world's largest and most significant organizations. The country is a popular MBA destination since it offers so much more than simply an excellent education.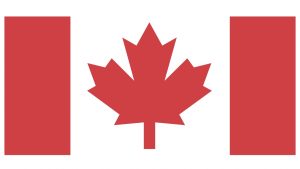 Industries are booming in the country's economy. Once you've finished your degree and are looking for work, you'll see how much of an impact a good economy has on student life. Canada's attractiveness as a study destination is due to the abundance of decent jobs and immigration opportunities.
List of Top Business Schools in Canada
a. Schulich School Of Business York University
b. Rotman School of Management University of Toronto
c. Sauder Business School University of British Columbia (UBC)
d. Queen's School Of Business  Queen's University
e. UNB Saint John Faculty of Business University of New Brunswick
Double-check the university's entrance requirements before making any plans. Furthermore, certain colleges in Canada allow students to work part-time while still enrolled in school. So, if you want to work while learning, Canada is a great place to go.
Recommended: Best Countries for Master's degree program
4. Australia: Australia is also another top location for all those seeking higher education. Universities in Australia are well-known for their excellent course formats and facilities. Australia is among the most popular places for students looking for a low-cost, high-quality higher education. In Australia, there are various universities where you can study for an MBA, just like every other university.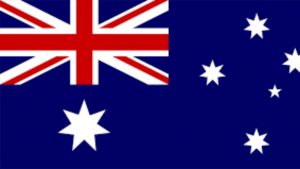 In Australia, MBA programs provide specialized research training, and applicants must pass tests such as the GMAT. In Australia, there are two admissions seasons per year. The first intake takes place in September, and the second takes place in January.
5 Top Business Schools in Australia
a. University of Melbourne (Unimelb)
b. University of New South Wales (UNSW)
c. University of Wollongong (SBS)
d. Macquarie University
e. Monash University
You must pass an English test to study in Australia (whatever course you pick). As a result, make sure you have these credentials in addition to the minimum requirements for an MBA at an Australian university.
Also see: Ways of promoting national unity and integrity
5. Singapore: Singapore is a well-known Asian destination for international education. The MBA and Executive MBA programs offered in Singapore are highly flexible, allowing students to work while pursuing their degrees, which is why some of these universities enable students to work 15  hours per week.
If you want to study abroad, it is one of the most cost-effective possibilities. Singapore has established itself as one of the greatest places to study business administration.
List of Top Business schools in Singapore
a. Singapore Nanyang Institute of Management
b. University of Liverpool
c. National University of Singapore
d. Nanyang Institute of Management
Thanks to the government's negligible approach regarding drug misuse and bullying on campus, Singapore is also regarded as one of the protected territories in the globe for students.
Recommended: Cheapest Countries to study abroad
6. Germany: Germany is frequently said to as a place of possibilities and ideas. It is a vital hub for technology, research, and innovation and one of the most sought-after countries for international students wishing to study for an MBA.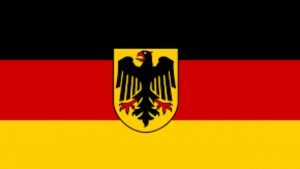 Most publicly financed colleges in Germany do not charge tuition fees to students pursuing a Master's in Business Administration (MBA). However, at the start of each academic year, students must pay an Administration Fee.
Top Business Schools in Germany
a. EU Business School, Munich
b. Munich Business School (MBS)
c. Frankfurt School of Finance & Management (FS)
d. Innovation and Business Creation at Technical University of Munich (TUM)
e. Reutlingen University
Overall, Germany may be the place to go if you want to get an MBA for a lot less money than the other nations on this list. Still, the prerequisites are quite different here, but if you want to be able to afford it, an MBA in Germany is the way to go.
7. France: France is well-known for its beauty and vacation opportunities. It does, however, have some very outstanding business schools from which to choose for fantastic job and knowledge chances. France provides incredible chances for overseas students to study at its renowned universities, thanks to an incredibly well-designed course framework.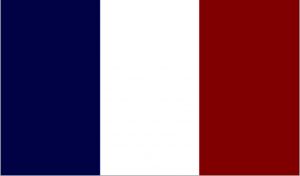 France was the very first country in Europe to introduce an MBA program. Furthermore, the capital, Paris, offers a variety of options for students. In addition, France offers some of the world's greatest universities, and student living costs are reasonable to the rest of Europe. One example is Paris, where you should anticipate paying substantially for accommodation depending on where you choose to live.
Top Business schools in France
A. INSEAD & HEC, Paris
B. Grenoble Business School
C. Amazon School of Business
D. University of Bordeaux
E. Prudencia Business School
Students studying in the country benefit from proximity to many of Europe's other major political and economic centers, as well as the possibility to acquire one of the world's most important languages.
Recommended: Cheapest Universities in Nigeria 2022
8. Netherlands: Another wonderful option for students looking for a good university with an optimal and detailed course structure that will help them better comprehend management concepts in practice is the Netherlands. As a result, no matter what expertise you want to follow, the business schools in the Netherlands will be able to supply you with a lot of help and information.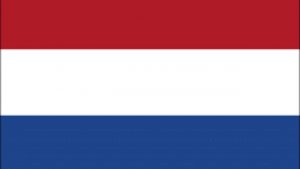 Top business schools and universities for MBA in the Netherlands
a. University of Amsterdam
b. Maastricht University
c. Erasmus University Rotterdam
d. Sustainability Management School (SUMAS)
The Netherlands also features one of Europe's most stable and prospering economies, making it an excellent place to pursue a business career after earning an MBA. The Netherlands is an excellent choice for MBA applicants looking for strong education and the greatest higher education facilities, as the country has many colleges.
Also see: How to Identify a fake friend and what to do
9. Spain: Spain is a fantastic educational destination, particularly for business students. Spain, like many other countries, has several educational institutions and universities that cater to Indian and other international students. Spanish business schools are superior to business schools in many other countries due to the great organization of the curriculum and their practical applicability.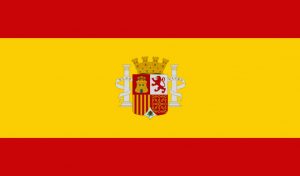 Top universities/colleges in Spain for MBA studies
a. EU Business School, Barcelona
b. IE Business School, Madrid
c. ESADE Business School, Barcelona
d. Carlos III University of Madrid
e. BEBS Barcelona Executive Business School
Barcelona is also the most important financial center in the country. Aside from that, the rich culture and pleasant climate make it one of the most popular destinations for students. There are many additional business schools in Spain from which to choose for your MBA. Inquire about the selection criteria on the universities' official websites. Some colleges require students to be fluent in Spanish to enroll. So keep this in mind while you select an institution.
Recommended: Top 10 countries with the best police force
10. Switzerland: Switzerland is the world's most recognized banking nation, and Zurich and Geneva are among the top 20 financial cities in the world. Switzerland is a powerful financial country as a result of this. Many of the world's most powerful firms, like Nestlé, the Zurich Insurance Group, and Credit Suisse, have their headquarters there. Some Swiss business schools charge a fee for an MBA.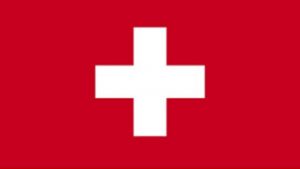 Top Business School in Switzerland
a. Sustainability Management School (SUMAS)
b. Swiss School of Higher Education
c. Geneva Business School
d. Swiss School of Business and Management
Switzerland is noted for its high educational standards, good living standards, and expensive pricing. Studying at a Swiss university can be a fantastic experience if you have the financial means. Switzerland also has one of Europe's most stable and prospering economies, making it an excellent place to pursue a business career after earning an MBA.
Recommended: Most powerful African countries today
Conclusion
So, here are the numerous advantages as well as the top 10 nations to study MBA in. Examine your possibilities for obtaining a cost-effective MBA by consulting your sources. We offer to study at any of the universities on the shortlist, as well as explore employment options after graduation. This will be tremendously beneficial in deciding on the best country and university for your MBA.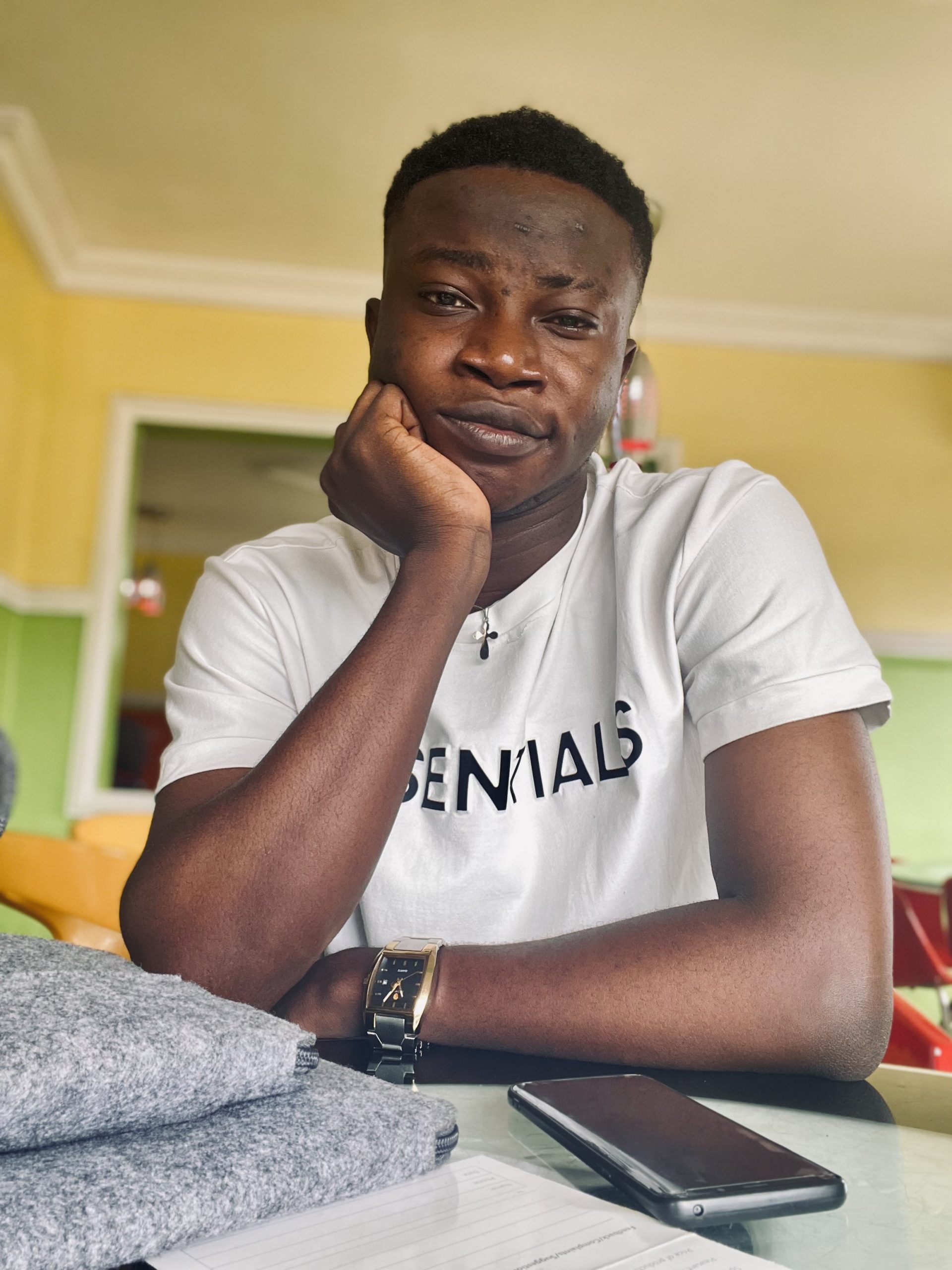 Edeh Samuel Chukwuemeka ACMC, is a Law Student and a Certified Mediator/Conciliator in Nigeria. He is also a Developer with knowledge in HTML, CSS, JS, PHP and React Native. Samuel is bent on changing the legal profession by building Web and Mobile Apps that will make legal research a lot easier.