Top 12 Best Indian Rappers: Rap music has unquestionably grown in popularity in India. As a result, India now has a large number of outstanding rappers. Mumble rap, rap metal, lyrical rap, and desi hip-hop are some of the most prominent genres. Rap music has contributed to the integration of poetry, emotion, and instrumentation. The rapper expresses his problems, feelings, current events, and the past in this one-of-a-kind song. These feelings have been beautifully combined by some of India's top rappers.
They not only rap, but they also compose poetry, as well as produce music videos and the entire video for the audience.While it's true that people listen to it for how fast they sing, it is also true that it requires a skill of a different order to be able to share thoughts with a musical flow, and also call out the issues plaguing the society.
And this quality differentiates the best rappers from the rest. In this  current times, where the number of rappers who are nailing it in the scene have increased exponentially, it becomes important to talk about and appreciate their talent. Let's look at the top rappers in India, who are making it big with lyrical gems!
Recommended: Six (6) Main Types Of Judgment in Law
Top 12 Best Indian Rappers 2023 (With Pictures)
1. KR$NA: Prozpekt, as he was originally known, is a Kashmiri Pandit who began rapping when he was 14 years old. He was one of the first to acquire traction on Youtube, with one of his earliest songs, "Kaisa mera desh," becoming popular overnight. It was one of India's most popular videos at the time.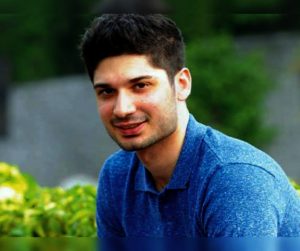 This rapper has never looked back since then. He began rapping in English and was signed by Universal Studios at a time when rapping, let alone rapping in English, was not a popular pastime in India.He is currently signed to the Kalamkaar label.
2. Divine: Another name among the top Indian rappers who has carved out a niche for himself. He was born Vivian Fernandes and is based in Mumbai. He started rapping in 2011, and his song "Ye Mera Bombay" was named the best video of the year by Rolling Stone India in 2014. His ability to churn out great lyrics sets him apart from the competition.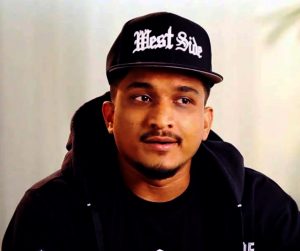 Recommended: Benefits Of Technology to the Society (Major Advantages)
3. Raftaar: His parents listened to Michael Jackson when he was a kid, which sparked his career. He used to download a lot of songs, such as Linkin Park and Eminem, and sell MP3s for Rs. 15 at school. He subsequently began teaching dancing to his students! Yes, this rapper began by dancing instead of rapping.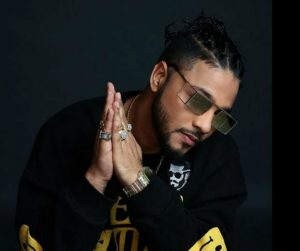 During his early research days on YouTube, he began blending music to create a medley. His musical and rap careers both started here. Under the moniker Dilin, he began writing punjabi songs, but he quickly grew into the Raftaar we now know, the one who writes about life stories. What makes them distinct? In his own terms, Raftaar was a dream while Dilin was a dreamer.
4. Emiway Bantai: Emiway Bantai is a well-known rapper whose true name is Bilal Sheikh. He made his debut in 2013 with "Glint Lock," but gained popularity a year later with "Aur Bantai." He is currently regarded as one of India's most popular rappers. He has over 11 million YouTube subscribers and was recently cast in the film "Gully Boy."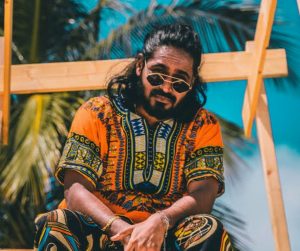 As he admitted in one of his videos, Emiway Bantai is a mix of "Eminem" and "Lil Wayne." You must be familiar with his videos (Maaloom hai na?).
After finishing his 12th year, he dropped out of school and made a living doing mumble rap, with videos like "Maal waali Aunty," which was later removed from his YouTube channel. Rap fans claim that his popularity skyrocketed after he released a diss track aimed at Raftaar.
However, it was his original "Machayenge" that not only received a lot of attention from the public, but also received a lot of votes.
Also see: Types Of Citation Styles and Examples
5. Badshah: Badshah is one of  the biggest in the industry, and no one compares to him in terms of commercial success. Because Badshah has a unique ability to create a catchy hit single that stays in your head.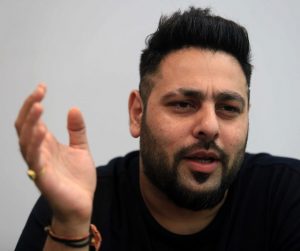 He's also a genius and an underground rapper. His music is simple, but with a great melody, he transforms into the best commercial performer.
6. Karma: K.A.R.MA. With his amazing talent, the "Dehradun ka ladka" began his adventure while working at a contact center in Delhi. While his parents were pleased that he was at least trying, he was never content.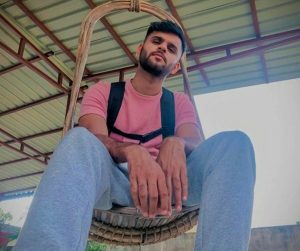 He began writing poems and singing it in a fluid manner, which finally resulted to a song with Zee Music. Vivek Arora is his true name, and he still stutters when he speaks. Imagine someone who stammers when he speaks rapping so well, fluently, quickly, and with such meaningful lyrics. This rapper is currently signed to the Kalamkaar label and has been producing masterpieces.
Recommended: Differences Between Natural and Artificial Selection
7. Dino James: It's difficult to persuade your parents that you want to be a "Rapper" or even a "Inhouse writer" in a world where everyone wants to be an Engineer, a Doctor, or a Lawyer.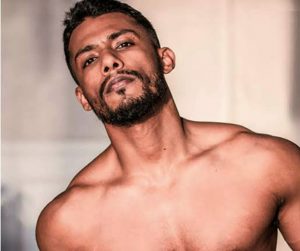 Dino James didn't want to be a rapper when he wrote "Girlfriend"; instead, he sought to write about his feelings, which led to his becoming a rapper. Being Indian, a popular YouTube channel, gave him a shout out for his song "Loser," which is one of the most inspiring rap tracks. He began his career as a side actor in Mumbai before returning home to work for his father's electrical company.
8. Brodha V: Rappers currently use only one site to distribute their music: Youtube. However, before this became popular, there was a network called Reverbnation that connected rappers to the music industry and their peers.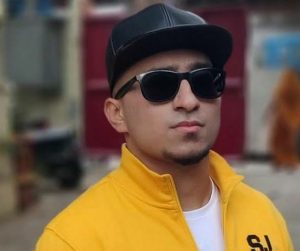 Rappers used to diss each other through scraps on Orkut! back in the mid-2000s. Brodha V has been around since then! Every rapper, in fact, is a participant in the conflict. Brodha V wasn't poor, but he struggled with the language barrier – as he puts it, his hands were "thoda tight" in Hindi, else he'd be on his way to Bombay by now.
Nonetheless, his perseverance paid off when he was eventually signed with Universal Music in his latter years. What's more, guess what? He is one of the best poetic treasures, having dabbled in practically every language. Where there is a will, there is a way, as the saying goes.
Also see: Differences Between Void and Voidable Marriages
9. Ikka: Ikka, also known as Ankit Singh Patial, is a well-known singer, rapper, and music composer. He is a well-known figure in the Punjabi music industry. He made his Bollywood debut in 2014 with the song "In Da Club," which was written for the film Tamanchey.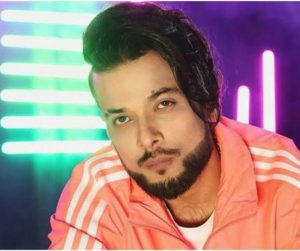 Ikka's song In Da Club has gained a lot of attention. Ikka began his career as a member of the Hip-Hop group Mafia Mundeer, which included Raftaar, Badshah, Lil Golu, and Yo Yo Honey Singh. He is also a bright individual.
10. Naezy the Baa: Naezy The Baa, the true pioneer of Indian hip-hop music, began producing rap music on an iPad and has since grown to become one of India's most popular rappers.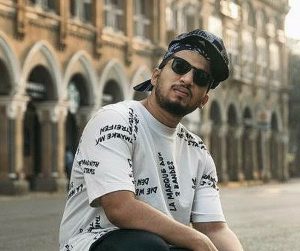 He is a Mumbai-based Indian rapper who enjoys rapping in Hindi and Marathi. "Aafat," Neazy's first viral song, was released in January 2014 and has received over a million views. In rap style, he always uses Mumbai slangs. Furthermore, his life and struggle are depicted in the film "Gully Boy."
Recommended: Most Respected Countries In The World 2023
11. MC STAN: MC Stan, actual name Altaf Shaikh is an Indian rapper, producer, and composer, originally from Pune, Maharashtra.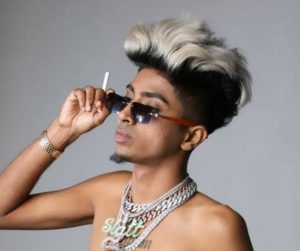 The p-town rapper rose to prominence with his hit song Khuja Mat (2019). He dissed Emiway in the track, which ignited a bitter feud between the two. Yet, Emiway was the one who started the feud first. His most recent album, Insaan, features collaborations with some of India's top rap artists.
12. KING: Arpan Kumar Chandel, also known as King or King Rocco, is an Indian rapper, singer, songwriter, and producer who rose to prominence after his song Tu Aake Dekh Le became the year's biggest viral hit. He began making music at a very young age and has since become one of the top rappers in the nation.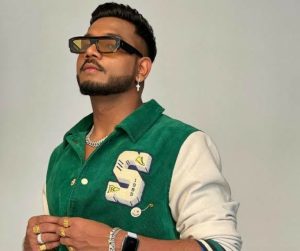 King Rocco's popularity began in 2019 when he took part in the MTV Hustle television program, an avenue for him to perform in front of some of the biggest stars, like Raja Kumari, Nucleya, Raftaar, and more. One of the most gifted artists in the entire rap music scene, with off-the-charts lyrical prowess, some of his most well-known songs include Pablo, Sineer, IICONIC, Dejablo, and more.
Recommended: Highest Paid Lawyers in India 2023
Conclusion
So that was the top ten Indian rappers; there are many more, but that would be a lengthy list. Their rap music is well-known throughout the world. Rapping is a difficult art to learn, but these folks have succeeded thanks to their determination. Due to their rapping tempo, they are India's most well-known rappers. Listen to some of their fantastic tracks if you haven't already. They also muck around with the work to create some amazing tracks. They're all well-known and have had a couple of hit singles. A genre fan will be able to tell you everything you need to know.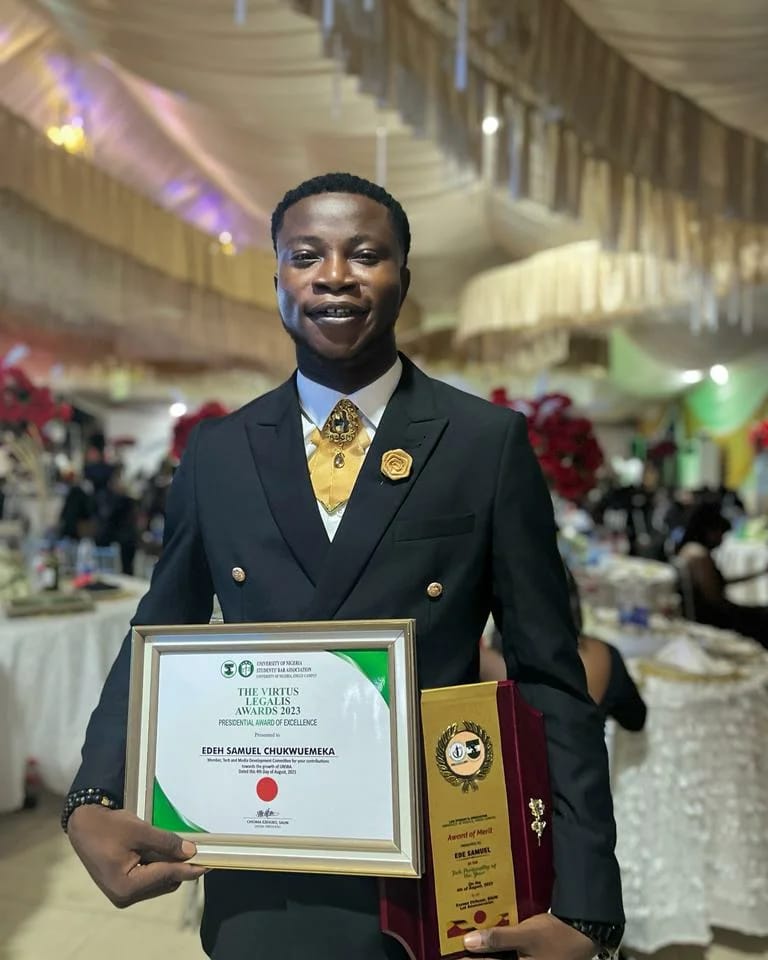 Edeh Samuel Chukwuemeka, ACMC, is a lawyer and a certified mediator/conciliator in Nigeria. He is also a developer with knowledge in various programming languages. Samuel is determined to leverage his skills in technology, SEO, and legal practice to revolutionize the legal profession worldwide by creating web and mobile applications that simplify legal research. Sam is also passionate about educating and providing valuable information to people.