Requirements To Study Pharmacy in Nigeria: The preparation and dispensing of pharmaceuticals and medicines to treat illnesses is the art and science of pharmacy. It can also be described as the branch of medicine that links chemistry and health sciences and is responsible for assuring the safe and efficient use of pharmaceuticals. A health professional with training in the preparation and dispensing of medication is a pharmacist.
Pharmacists stockpile, conserve, and provide medications for medical use. They also use their knowledge to create and develop new medications for the benefit of humanity. They are indispensable in the medical industry. They have received the necessary training and education to perform a wide range of management, professional, and scientific tasks that best fulfill the requirements of the community.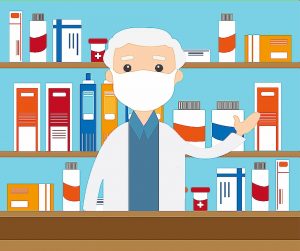 A great study option for science students interested in chemistry is a pharmacy, which is often studied for 5 years in public universities in Nigeria. It is a great subject to pursue, and it offers enormous and varied job prospects and is quite lucrative. We will address everything you should know regarding studying pharmacy in Nigeria in this article, including the requirements.
Recommended: Countries With The Highest Rate Of Cybercrime
Requirements To Study Pharmacy In Any Nigerian University
You must first satisfy the admission criteria of the universities you are applying to to be admitted to study pharmacy in Nigeria. Let's look at the requirements for enrolling in a pharmacy degree program in Nigeria.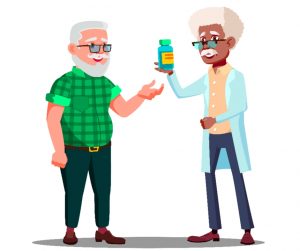 1. O' level / SSCE Qualification: In Nigeria, the Senior Secondary School Certificate Examination (SSCE) or its equivalent is typically required to enter the field of pharmacy. This means that you need to have earned a minimum of five credits in core areas like English, math, chemistry, physics, and biology. These subjects set the stage for your future as a pharmacist.
2. The UTME exam: You must pass the JAMB-conducted Unified Tertiary Matriculation Examination (UTME) before doing anything else. Additionally, you must select pharmacy as your preferred course of study when registering for the UTME.
3. Post UTME Screening: Universities typically throw in a post-UTME screening after you've taken on the UTME challenge. You can be subjected to interviews or written tests. They will learn more about you during this time and determine whether you would be a suitable fit for their pharmacy program.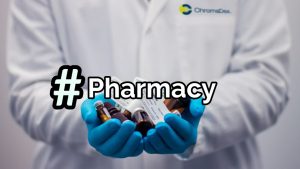 Also see: Cheapest universities in Nigeria
4. Cut-off Marks: Each university sets its cut-off marks for admission. These grades are based on the number of available slots and the level of applicant competition.
JAMB PHARMACY SUBJECT COMBINATION
Four subjects must be registered in JAMB to gain admission into pharmacy, with English being a requirement. Additionally, the university will utilize your cumulative score, which is based on your POST UTME and JAMB results, to establish your candidacy for admission.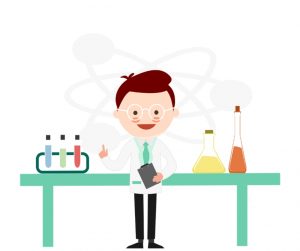 To have a greater chance of getting accepted to a pharmacy program, you should have a JAMB score of 250 or above. Depending on the university, the subject mix required for JAMB is English, Biology, Chemistry, either Physics or Mathematics.
Direct Entry Requirements To Study Pharmacy In Nigeria
Students who apply directly to the five-year program must pass Chemistry, Physics, and one of the following sciences: Biology, Botany, or Zoology at the Higher School Certificate (Principal Level), with credit for Mathematics and English Language in WAEC or its equivalent. It was recommended that the Advanced level passes be attained in no more than two sittings. According to the standards for each year's Direct Entry perspective, the Faculty will also admit degree holders from comparable subjects, providing they also meet the requirements for the University Matriculation Examination.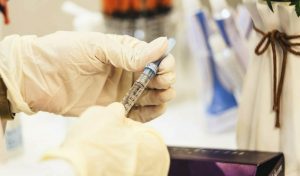 Recommended: Hardest Musical Instruments To Play and Learn
COST OF STUDYING PHARMACY IN NIGERIA
The cost of a pharmacy degree in Nigeria varies per university. While some universities are highly pricey, others are not. The majority of public universities are cheap, but private universities are relatively pricey. In some universities, the cost of studying pharmacy can range from 100,000 Naira per session to more than a million Naira per semester.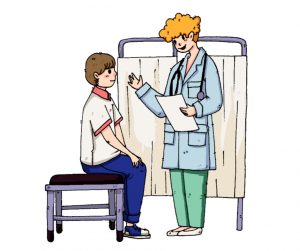 IS STUDYING PHARMACY CHALLENGING?
Yes, pharmacy is a challenging field to study and calls for a lot of effort, focus, commitment, and time. Through programs in pharmacology, pharmacognosy, pharmacotherapy, etc. It certainly isn't simple. You must be ready for it because it is demanding. It is one of the most challenging courses to study anywhere in the world, and pursuing it in Nigeria presents additional challenges. Even though the course is difficult, it is worthwhile if you are willing to put in the effort.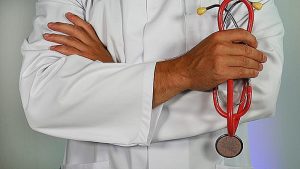 HOW MUCH TIME DOES IT TAKE TO EARN A PHARMACY DEGREE?
It takes five years to complete pharmacy school in Nigeria. For UTME students, the time frame is five years, whereas for direct-entry students, it is roughly four years. You will be officially welcomed after completing those five years, and then you will embark on a one-year internship. In this setting, you will acquire practical experience in a range of pharmacy settings, including healthcare facilities, local dispensaries, and the pharmaceutical industry. The PCN which is short for Pharmacists Council of Nigeria Licensing Exam must be passed following your internship.
To obtain your formal license to work as a full-fledged pharmacist in Nigeria, you must do this. The National Youth Service Corps (NYSC) is the last step before becoming a registered pharmacist in Nigeria. Keep in mind that each university may modify this schedule slightly, and some other factors may affect how long pharmacy courses take in Nigeria. Therefore, it is a good idea to inquire about the specific pharmaceutical timeline at the universities to which you are applying.
Let's quickly review the job outlook and potential career paths for pharmacists in Nigeria.
Recommended: Cheapest Places to Live in the United Kingdom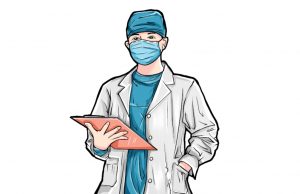 DIVERSE CAREER PATHS
Consider the variety of employment options available to you as a pharmacist. There are the standard possibilities, yes, but there are also some awesome surprising choices:
A. Community pharmacy
You serve as the welcoming face at the neighborhood pharmacy, assisting customers with their prescriptions, offering guidance, and ensuring that everything runs smoothly.
B. Hospital pharmacies
You play the role of the medication expert in hospitals. You interact with doctors, manage the pharmacy equipment, and ensure that patients receive the proper prescriptions.
C. Industrial Pharmacy
This is your chance to shine as an unsung hero. In large pharmaceutical businesses, you contribute to the production of medicines by helping with drug formulation, quality control, and other tasks.
D. Research and Education
Academics are your thing if you like learning about science and teaching it to others. You might also come up with fresh ideas for how to improve the effectiveness of medications.
E. Governmental and Regulatory Agencies
Think about being in charge of pharmaceutical regulations. By ensuring that standards are met, you assist in maintaining the industry's direction.
F. Clinical Pharmacy 
In healthcare settings, clinical pharmacists assist patients in selecting the appropriate medications.
G. Public Health
To maintain the health of communities, you can educate people about treatments and illnesses.
H. Sales and marketing for pharmaceuticals
You can market and sell pharmaceuticals to healthcare professionals if you have a compelling personality.
Recommended: Most Dangerous Places In The World 2022 (With Pictures)
Conclusion
Nigerian students study pharmacy for five years. You will learn all you need to be successful as a pharmacist in Nigeria over these years. With promising job opportunities and career prospects, pharmacy is a well-respected profession in Nigeria. You are choosing well if you are thinking about studying pharmacy. In general, a career in pharmacy may be incredibly exciting and rewarding, and it is unquestionably worth every minute of schooling.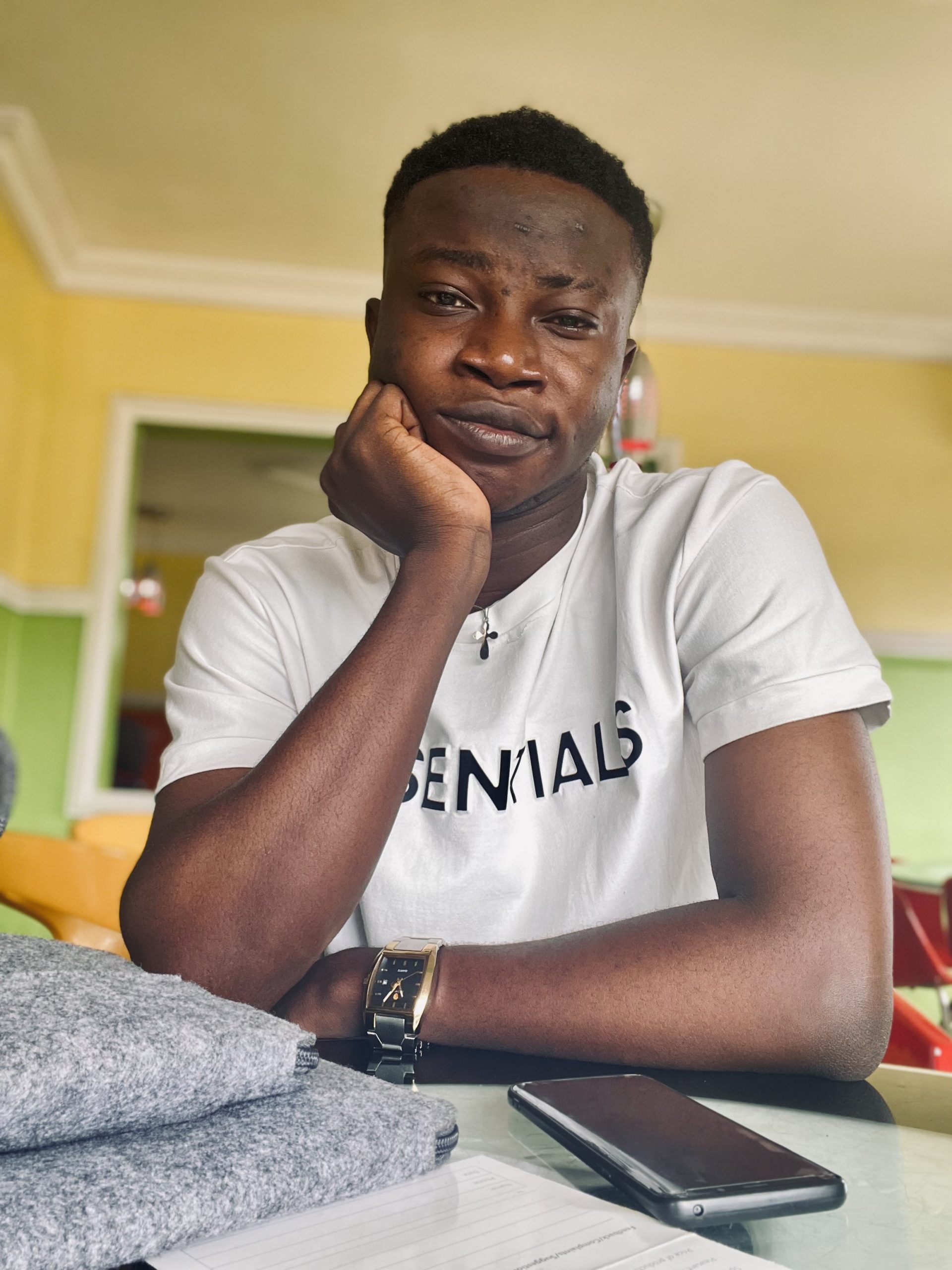 Edeh Samuel Chukwuemeka ACMC, is a Law Student and a Certified Mediator/Conciliator in Nigeria. He is also a Developer with knowledge in HTML, CSS, JS, PHP and React Native. Samuel is bent on changing the legal profession by building Web and Mobile Apps that will make legal research a lot easier.