Best mobile app development companies in india: Mobile app development is the process of producing software programmes that operate on mobile devices such as smartphones and tablets, as well as platforms such as iOS and Android. It involves creating, building, testing, and deploying mobile apps utilising programming languages, frameworks, and tools.
Mobile apps may successfully establish a strong presence for your business and provide customers with distinctive experiences. Additionally, it may make it simpler for customers to access the company's goods and services. Hiring one of the best mobile development firms in India for 2023 is essential if you want to create a feature-rich, high-quality app. We have put up a list of outstanding, dependable mobile development businesses to help you make your decision.
Recommended: How To Become a Successful Entrepreneur
Top India Mobile App Development Companies
1. eSparkBiz: One of the best mobile development firms in India in 2023, eSparkBiz offers clients exceptional services. The company has over 12 years of experience in the field and has successfully serviced 500+ clients. eSparkBiz provides dependable mobile app development services with a staff of more than 250 skilled developers.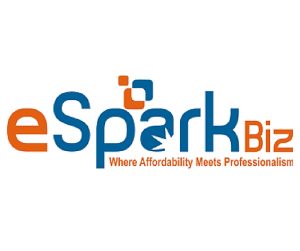 The business is pleased to be an ISO 27001 and CMMI Level 3 accredited mobile app development firm. They assist in bringing organisations to new levels of success by delivering quick, comprehensive, and interesting apps. Additionally, they employ the most recent technology and agile methods to give consumers engaging experiences. Even startups and Fortune 500 organisations trust ESparkBiz. They retain 95% of their customers. Helping businesses achieve the highest level of success is their primary goal.
Employee wellbeing is the main priority of eSparkBiz. They place a high priority on the mental health of their staff members because they are the foundation of the business. For progressive growth, they seek to create a healthy work atmosphere, encourage open communication, and make work fun.
2. Net Solutions: Custom mobile app development is the area of expertise for Net Solutions. The company, which was founded in 2000, has experience creating cutting-edge software to guarantee the best possible growth for your company. The honourable company has collaborated successfully with hundreds of flourishing businesses and creative startups to release fun apps on the Android and iOS app stores.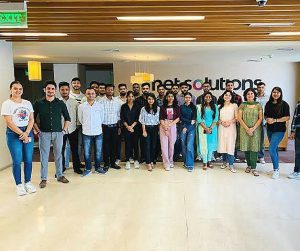 The team of talented designers and developers at Net Solutions has a wealth of industry knowledge.  They concentrate on creating the ideal product in order to hasten the expansion and prosperity of the company. Additionally, the experts use agile and cutting-edge techniques to build apps that change the game with immaculate UI and UX. The business has had a lot of enthusiastic response and engagement for the product. Customers value Net Solutions' thorough backend development and superb frontend design.
Recommended: Best Ways To Make Money As A Musician
3. Tech Exactly: Tech Exactly is unquestionably among the top mobile app development businesses in India. The company's mission is to transform corporate concepts into cutting-edge digital solutions. Additionally, they concentrate on giving end consumers engaging mobile experiences.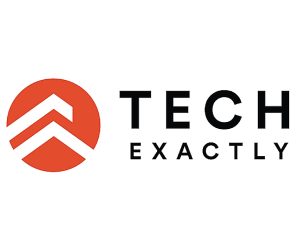 In 2014, Tech Exactly had a modest beginning. But as of late, the business has established itself as a one-stop shop for excellent and trustworthy digital solutions. On Clutch, the company has a rating of 5.0. They provide industry-competitive costs for full-cycle iOS and Android app development services. The team at Tech Exactly is dedicated to provide customers offshore outsourcing engagements that not only provide good value for their money but also guarantee client satisfaction throughout the whole development process.
4. Ideal IT Techno: One of the best mobile app development firms in India, Ideal IT Techno offers top-notch services to organisations. They have served over 200 clients successfully throughout their more than 8 years of expertise. The business takes pleasure in having completed more than 500 projects effectively since its beginning. The staff of Ideal IT Techno consists of more than 80 seasoned experts. They use cutting-edge technology and efficient techniques to deliver organisations faultless mobile apps. The company's sole objective is to fulfil customer demands by offering beneficial goods and services.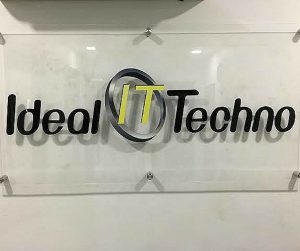 They are masters at creating apps for commercial production. They have increased their presence across the United States by providing exceptional costs, high-quality deliverables, and 24-hour availability. People all throughout the world have come to love and trust them, and their investors are happy they did. Their clients profit from extensive technical know-how, aggressive pricing, quick time-to-market, cutting-edge project management techniques, outstanding quality control, and, most significantly, an unmatched level of comfort.
Recommended: Countries With The Best Judicial System In The World 2023
5. Ebizon: One of the top mobile development businesses in India in 2023 is Ebizon. The company has been in the business for more than 14 years. The firm has completed more than 1500 projects successfully with a workforce of 250+ people throughout the world.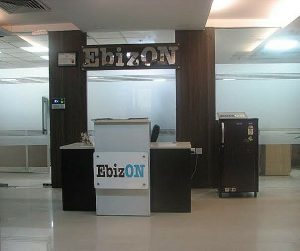 The unique iOS and Android mobile apps that Ebizon's highly qualified full-stack developers create are their area of expertise. They can offer excellent solutions since they have a thorough grasp of the app development process, possible complications, and coding languages. Their main goal is to create extraordinary solutions that surpass the clients' expectations.
6. IDS Logic: Global pioneer in next-generation digital outsourcing services is IDS Logic. Since its founding in 2007, the business has provided clients all over the world with unmatched mobile app development services in India. Globally, the company has more than 500 devoted customers.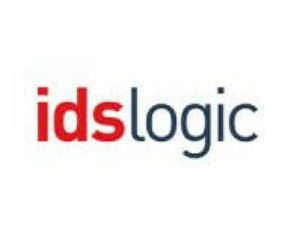 IDS Logic has completed more than 750 projects with a team of over 200 IT specialists. Additionally, the company has been recognised for excellence in the tech sector with more than 10 awards. The professionals can assist with developing mobile apps for Android, iOS, or hybrid platforms.
Their deeds at IDS Logic speak louder than their words. The success is built on a foundation of their culture, values, and beliefs. They put people first in all they do, improving the quality of life for their partners, customers, stakeholders, and workers. They view excellence as a never-ending process of progress, encouraging input to boost engagement and interaction while promoting an open atmosphere and planning enjoyable events.
Also see: Countries with the best universities in the world
7. SimplePlan Media: Another well-known mobile app development business in India is SimplePlan Media. More than 200 companies have confidence in the company to expand their online presence. For a variety of industries, the firm has been successful in creating hundreds of interesting and interactive mobile apps. The team's qualified and competent developers provide specialised solutions since they are aware of the specific needs of organisations. To ensure seamless mobile app development, they also employ the most recent technology. Customer satisfaction and gaining their confidence and loyalty are SimplePlan Media's main priorities.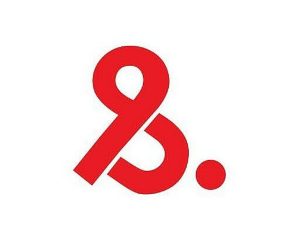 Their extensive experience and breadth of knowledge in many fields make them stand out. They accept "silly" concepts and turn them into incredible projects. Through emails and Google Meet, they efficiently manage the project and keep in touch.
8. Omninos Solutions: Known for its high calibre services, Omninos Solutions is a renowned mobile app development firm in India. Since at least 15 years, the company has been in operation. With expertise and experience in the area, they have a staff of over 300 specialists.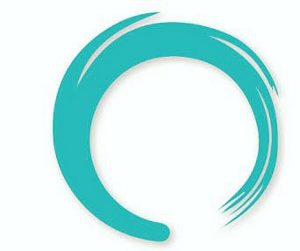 More than 1500 clients from all around the world are also customers of Omninos Solutions. Over 500 app development projects have been finished successfully by them. The developers can create high-performing and feature-rich apps in a lot shorter time because to their extensive technological experience.
In order to achieve the highest level of client satisfaction, Omninos Solutions places a high priority on strategic employee involvement and well-planned communication. To provide top-notch solutions, they adhere to a clear approach that includes UI and UX design, backend development, strict QA and testing, and swift deployment.
Recommended: Most Dangerous Places To Live In Nigeria 2023: Top 5
Conclusion
Selecting a trustworthy and skilled mobile app development firm is essential when creating an app for your company to make sure you receive the most value for your money. There are numerous organisations to pick from given that India is a growing market for mobile app development. However, we anticipate that this list will assist you in making a wise choice.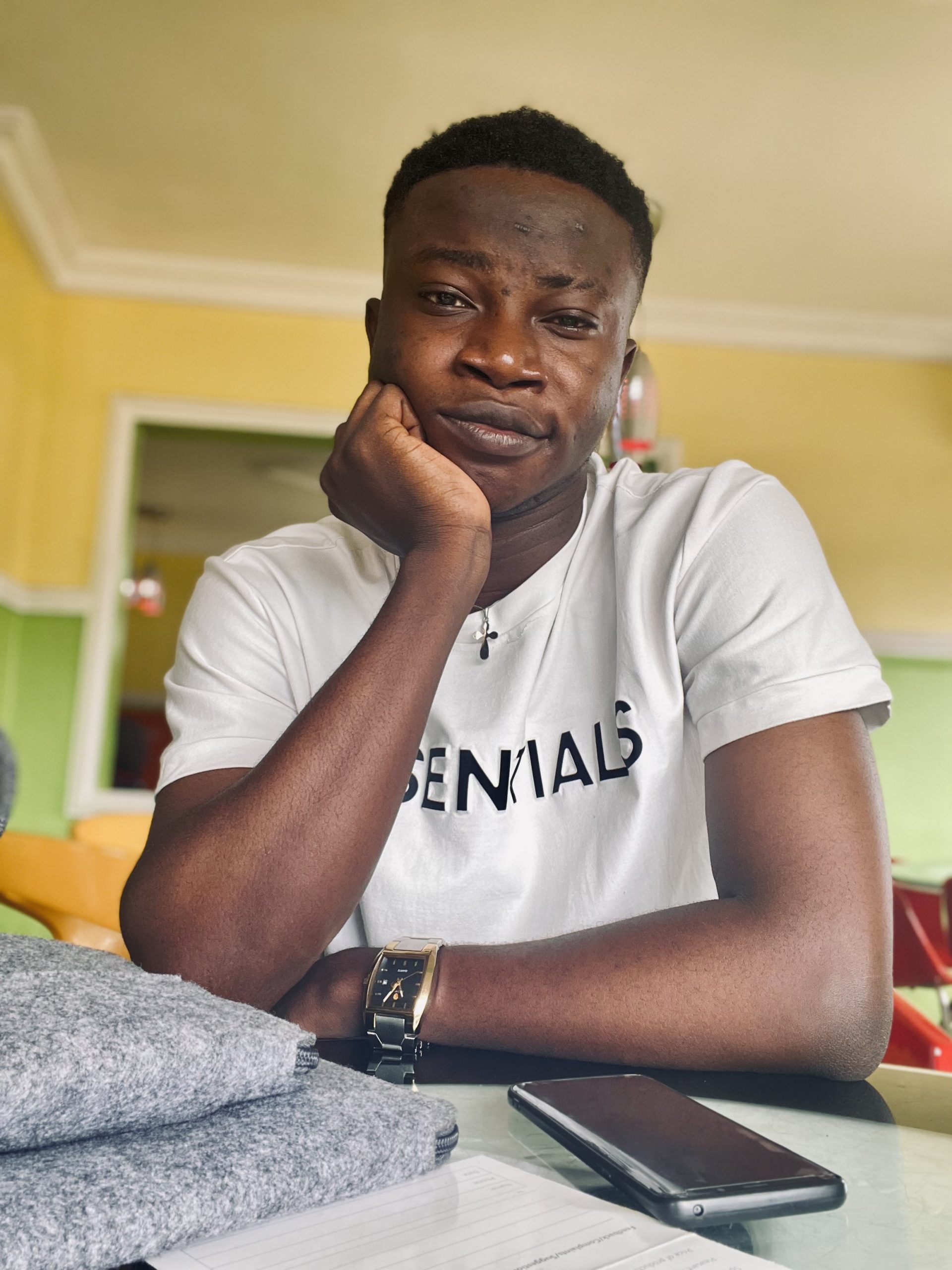 Edeh Samuel Chukwuemeka ACMC, is a Law Student and a Certified Mediator/Conciliator in Nigeria. He is also a Developer with knowledge in HTML, CSS, JS, PHP and React Native. Samuel is bent on changing the legal profession by building Web and Mobile Apps that will make legal research a lot easier.