Best Lawyers In The World: Law is one of the most prestigious professions in the world, and becoming a lawyer carries a lot of regard. Almost everyone requires the services of a lawyer-individuals, companies, homes, the government, nongovernmental organizations, and numerous other entities. The need for capable attorneys has increased significantly due to the ongoing demand.
Still, it is also an unspoken fact that it might be challenging to find a competent attorney who can serve one's requirements and interests in this competitive field. With that being said, this article explores the best lawyers in the world.
Recommended: Countries Where Teachers Are Paid the Most
Top 10 Greatest And Best Lawyers In The World 2023
1. RICHARD SCRUGGS: Richard F. "Dickie" Scruggs is a famous American Naval aviator and trial lawyer (although now disbarred) in America. Many are taken aback by Scruggs's legal career. His accomplishments in the legal field include winning the contentious Mississippi tobacco case where he represented the state of Mississippi and also, the lawsuit against the asbestos industry for the rights of employees.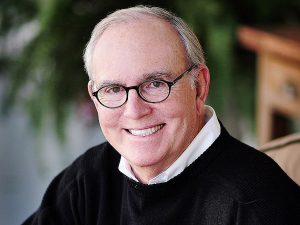 Richard also reportedly became the counsel of hundreds of homeowners and represented them in a lawsuit against insurance companies after a massive hurricane. This and many more cases Richard has represented make him known as one of the best lawyers in the world.
2. JOE JAMAIL: Joseph Dahr Jamail Jr., popularly referred to as Joe Jamail in his professional capacity, was an American businessman and lawyer. According to Forbes, Joe had a staggering net worth of $1.7 billion at the time of his passing, making him the richest lawyer in the country. Famously regarded as the "King of Torts,"  he was an assertive and persuasive attorney with expertise in contract and tort law.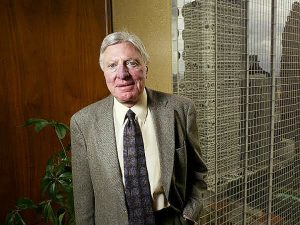 Joe had a very successful career. He represented Pennzoil in a lawsuit against Texaco, which was the first notable, high-profile case he won. He was paid a significant sum, estimated to be over $335 million, for winning the case on behalf of Pennzoil. Joe received his law degree from the University of Texas School of Law. Joe is unquestionably among the world's top attorneys.
Also see: Most Dangerous Places In The World
3. WICHAI THONGTANG: Wichai Thongtang is an attorney and a business tycoon in Thailand. Wichai has served as the CEO of 21 distinct well-known firms in addition to being a top-notch attorney. Currently, Wichai is the Chairman at Grande Asset Hotels and Properties. He is also the current Chairman of Wichai Thongtang Law firm, Chairman of Cable Thai Holding company, and lastly the Chairman of Sriracha Nakorn General Hospital.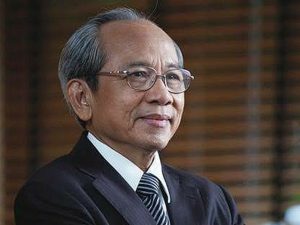 Wichai has practised corporate law since the onset of his legal career, and he has represented high-profile individuals and corporations in court over the years. He is also infamous for charging huge fees for a single court appearance.
4. WILLIAM LERACH: William "Bill" Shannon Lerach, also known as William Lerach in his professional capacity, is a well-known attorney with a speciality in capital markets and investment law. Although he is no longer allowed to practice, he amassed enormous fame in the area of private Securities Class Action litigation. William has a staggering net worth of $900 million, making him one of the wealthiest lawyers in the world.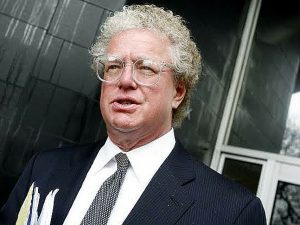 William's legal career was shrouded by controversy, and his downfall occurred when he purportedly admitted to obstruction of justice and was consequently sentenced to two years in prison. William was then disbarred from the practice of law in California in 2009 due to this conviction. William had one of the best legal careers prior to his incarceration. One of his greatest accomplishments was winning back the lawsuit involving $45 billion of duped investors.
Recommended: Best Law Firms in the World
5. BILL NEUKOM: William Horlick Neukom, also known professionally as Bill Neukom, is another American lawyer. He is well-known for being a one-time manager and partner of the San Francisco Giants baseball team owners. In 2007 and 2008, Bill served as President of the American Bar Association. More recently, Bill has served as the CEO and Founder of the World Justice Project.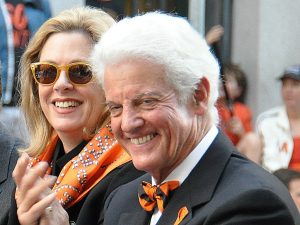 His corporate structure and net wealth are both continuously expanding. Bill graduated from Dartmouth College with a bachelor's degree before moving back to the Bay Area and still earned a law degree from Stanford Law School. Microsoft and Neukom are well acquainted. He reportedly worked for Microsoft for more than 17 years and was the executive vice president of the company. This, among other things, has earned Neukom a reputation as one of the world's best lawyers.
6. JUDY SHEINDLIN: Judith Susan Sheindlin is a famous American prosecution lawyer, who is popularly known as 'Judge Judy'. She is also a renowned television personality and author. More than just a lawyer, Judy has her own show called Judge Judy. With four Emmys to her name, she has successfully hosted the program since 1996.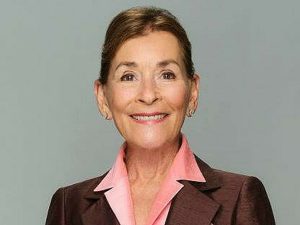 Aside from winning high-profile cases, her interactions with the television industry have made her a well-known figure. Jurists and sitting justices of the Courts recognized her extensive understanding of substantive and procedural criminal law. Judy is regarded as one of the best lawyers in the world today thanks to her many accomplishments throughout her legal career.
Recommended: Countries with the highest number of Scammers around the world
7. WILLIE E. GARY: Willie is an American attorney with extensive experience and expertise in the fields of malpractice and personal injury. He took part in several high-profile cases throughout his career, some of which were covered in detail by the leading US newspapers.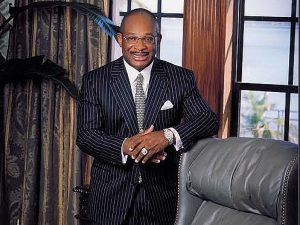 Although coming from a low-income family, he worked hard to achieve this position. His success is primarily attributable to his tenacity and perseverance. It's interesting to note that he tried his hand at many different commercial jobs before deciding to go into law. Willie is recognized as one of the best attorneys in the world today.
8. ROY BLACK: Roy Black, popularly known as the 'professor' at the Bar, is an American civil and criminal defence trial lawyer. He is known for his outstanding achievement in winning the famous William Kennedy Smith rape case in the year 1991. Roy was also the legal representative of Rush Limbaugh (the popular conservative). Other high-profile celebrities that Roy has represented include Girls Gone Wild producer Joe Francis, the popular Canadian singer Justin Bieber, and quite a few more.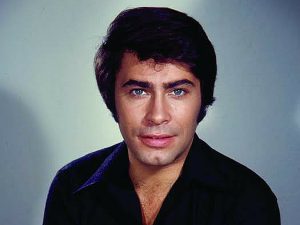 About his educational history, Roy earned a bachelor's degree from the University of Miami as well as a Juris Doctor from the University of Miami School of Law. Even as a student, he demonstrated his calibre by obtaining the highest score on the Florida Bar examination and has since worked in the legal industry. Roy is undoubtedly one of the top lawyers we have in the world thanks to his extensive experience.
Recommended: Countries With Free Education For International Students
9. JANE WANJIRU MICHUKI: Jane Wanjiru Michuki is a famous Kenyan lawyer and successful businesswoman. She currently holds the position of managing partner in the illustrious firm Kimani & Michuki Advocates. The firm is regarded as one of the biggest law firms in Kenya with huge corporate tycoons constituting its clientele. Jane is well-known in Kenya not just for law but also as a titan in the financial sector. Quite active in the investment scene,  she is believed to be the largest female stakeholder on the Nairobi Stock Exchange (NSE).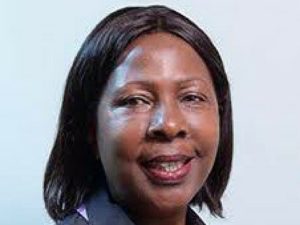 Jane received her Bachelor of Laws degree from the University of Nairobi in Kenya, a Certificate in Legal Principles from the Kenya School of Law, and a Master of Laws degree from the University of Warwick. In addition to having some of the finest academic qualifications in the world, Jane has won key cases throughout her professional career.
10. JOHN BRANCA: Famous American attorney John Branca professionally goes by the name John Gregory Branca,  In addition to being an attorney, he manages artists. For much of his career, he has represented investors, record companies, and media artists.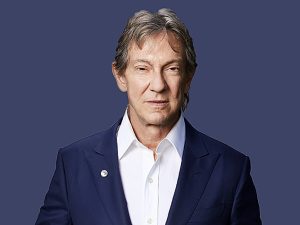 John has worked with several well-known artists, including Michael Jackson, the Beachboys, the Jackson 5 and several others. Particularly, his dealings with Michael Jackson greatly increased his popularity. Currently, he is regarded as one of the world's top entertainment attorneys.
Recommended: Differences Between Extensive and Intensive Reading
Conclusion
The best lawyers in the world are those who have committed their entire lives to the profession, won significant cases for their clients over time, and as a result, have raised their net worth and prestige. Without a shadow of a doubt, the attorneys described above are among the top lawyers in the world when one considers their accomplishments and engagement in challenging cases.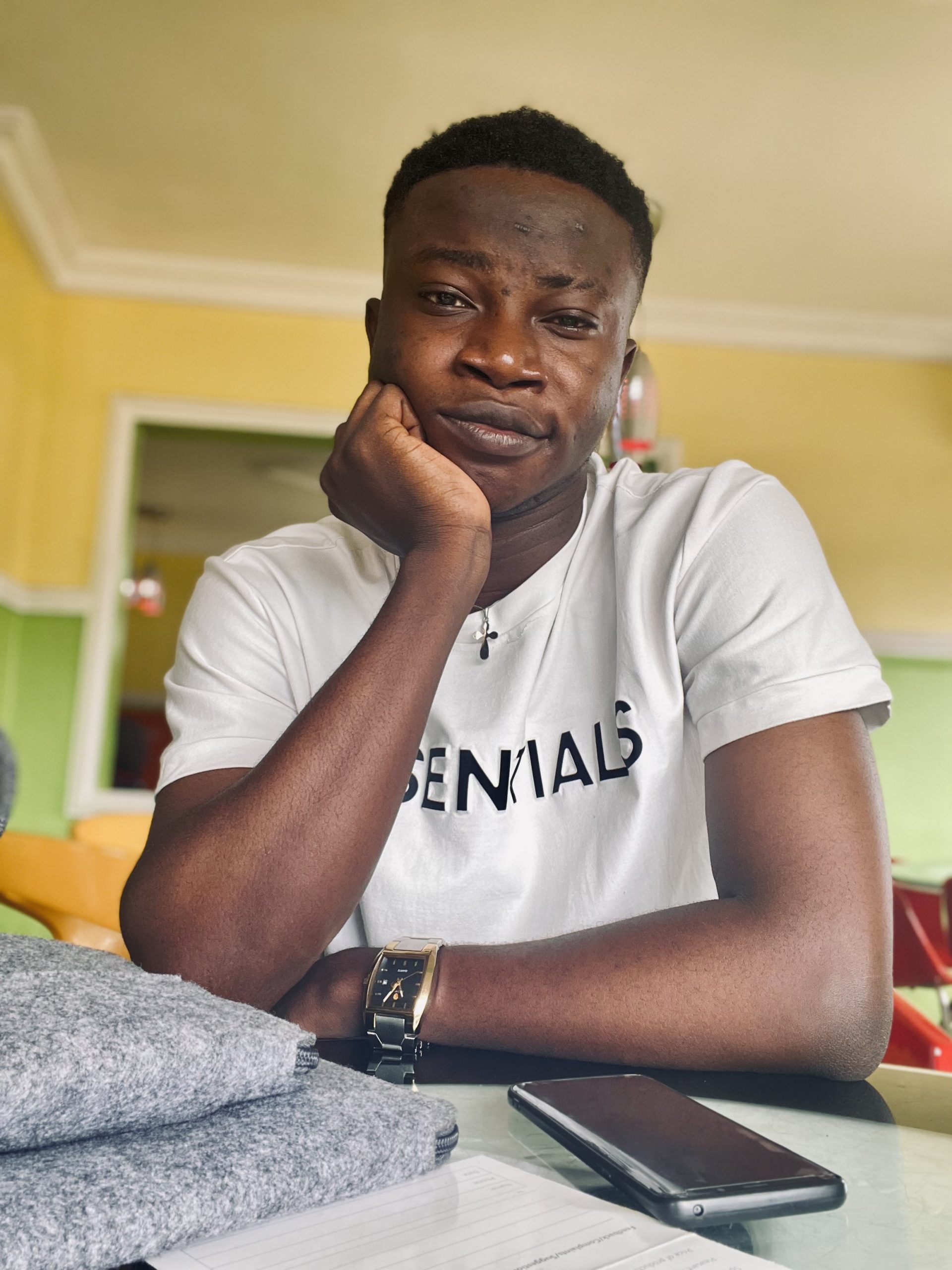 Edeh Samuel Chukwuemeka ACMC, is a Law Student and a Certified Mediator/Conciliator in Nigeria. He is also a Developer with knowledge in HTML, CSS, JS, PHP and React Native. Samuel is bent on changing the legal profession by building Web and Mobile Apps that will make legal research a lot easier.