How To Choose The Best School For Your Child: Choosing the correct school for your child can make a huge impact in his or her academic achievement. The good news is that there are numerous educational options available nowadays, in addition to the public school down the block. The bad news is that there are so many possibilities that it can be difficult for parents to choose the optimal setting for their children. It's critical to understand what to look for in a school to guarantee that your child obtains the finest education possible for his unique needs.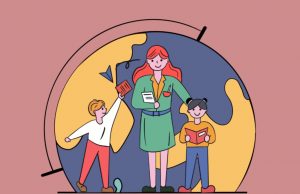 In some circumstances, the public school down the block may be the best option, while other children may require a different setting to maximize their learning potential. Note that finding the perfect school for your child based on their intelligence, creativity, and temperament can make all the difference in their academic performance and overall life success.
Recommended: Roles and Responsibilities of Children in the Family
How To Choose The Best School For Your Child
1. DO YOUR  RESEARCH: The first thing to do while looking for a good school for your child is to do a research. Have a firm understanding of what works best for your family and your child before filtering out the schools you might be interested in.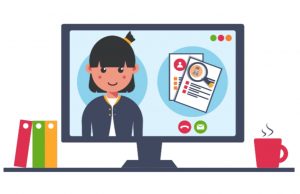 Is it more enjoyable for your youngster to work in an organized or unstructured environment? Is your child in need of some extra attention? You can construct a list of colleges that fit your needs if you have clear answers to questions like these.
The websites and prospectuses of the schools will provide you with enough of information to assist you add them to your list. Also, talk to other parents who share your values and ask for their advice.
2. MAKE A BUDGET PLAN: It goes without saying that good schools are more expensive. Are you able to pay the costs without overstretching your budget or putting a pressure on your family? You could also want to seek for schools that have an affordable cost structure and provide excellent academic teaching, even if they lack sports and extracurricular activities.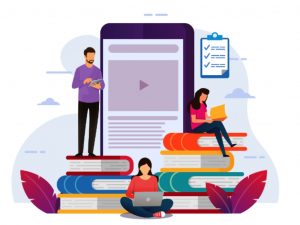 The latter can be complemented by training outside of school or at home.
Also see: How to Choose a course that fits to study
3. FIND OUT THE  SCHOOL'S CORE VALUES: Try to figure out what their educational philosophy is. Have a conversation with the school's founders to learn more about their educational philosophy. Do they solely value academic achievement or do they believe in providing students with enough chances in other areas such as the arts and sports?
4. DECIDE WHAT YOU WANT YOU WANT YOUR CHILD TO CONCENTRATE ON: Some schools have a more diverse curriculum than others. Choose an elementary school that offers foreign language as a core part of the curriculum if learning a second language is crucial to your child in his first grades.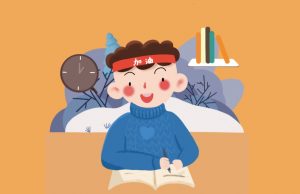 Look for schools that offer artistic or religious components if you want your child to have an artistic background or a religious education.
Also see: Advantages and Disadvantages of Being an Entrepreneur
5. CHECK THE SCHOOL'S APPROACH TO LEARNING, IS IT SUITABLE FOR YOUR CHILD?: Take into account the school's unique approach to education and learning. Is the school providing enough support for your child if he or she is a slow learner in specific subjects? It's also possible that your child is a prodigy; would the school be able to provide challenging programs or creative outlets to assist them realize their full potential in this case? Keep in mind that your review should be for the long term, not just the current year, and make a shortlist of schools that would be a good fit for your child's personality.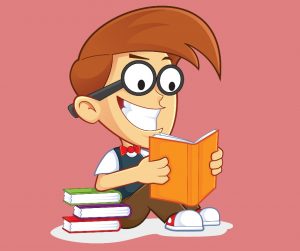 6. CHECK THE SCHOOL'S INFRASTRUCTURE: Do they have enough playgrounds to accommodate activities and sporting events? Are the classrooms inspiring, orderly, and well-maintained, and do they display any student work? Is the school well-maintained and do the bathrooms appear to be clean? These are some of the infrastructure-related questions you should consider.
Recommended: Countries with the Most Beautiful Women in the world 2022
7. TAKE A LOOK AT THE SCHOOL'S CURRICULUM: Which of the following curriculums does the school teach: CBSE, ICSE, IGCSE, IB, state board, and so on? Subject combinations and electives provided in upper grades, such as 11th and 12th, are critical.
Is there a difference in the school board from elementary to high school, and does the school offer multiple curricular options? Also, what is the school's grade level? You may have to change schools in the future if the school just has primary grades.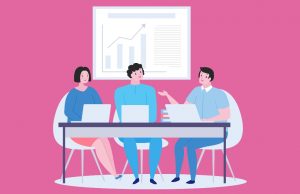 8. PAY A VISIT TO THE EDUCATIONAL INSTITUTIONS: The websites and brochures provide a decent idea of how the school operates, but nothing beats going to see it for yourself. Make a visit during regular school hours by making an appointment. If you have the opportunity, go to a few classes, the library, and the playground to get a feel for how the schools operate. Attend a parent-teacher meeting, an open house, or a school function if they allow it, as these can give you with useful information about the views of the parents, staff, and pupils.
During your visit, inquire about the school's teacher quality by inquiring about their qualifications, experience, teacher training, and teacher turnover. Check to see if the school has a full-time specialized staff, such as a psychologist or a speech therapist. Pay attention to what the teachers and other members of the staff have to say about the school. Because they are the closest adults to the children, it is important to understand their attitude toward teaching and their profession.
Make it a point to research the principal's background; a superb principal may make a huge difference in the school. Also, During your school visit, a one-on-one meeting with the principal may be the greatest time to ask many of your questions. Principals should be willing to meet with parents and provide information about the school and its personnel.
Recommended: Most Expensive Wines In The World And Their Prices
9. PARENTS AND STUDENTS OF THE SCHOOL SHOULD BE CONSULTED: While the staff may portray the school in the best light possible, children and their parents will tell you the truth about it. If you can locate students who attend the school and speak with their parents, you can learn more about the institution's genuine quality.
Inquire about the staff's responsiveness to all of the students' needs, as well as how well they communicate with the parents. This information can assist you in deciding whether or not to attend the school.
10. HAVE FAITH IN YOUR INSTINCTS: After all of the materials have been gathered and studied, the bottom line is to choose the school that you and your child are most comfortable with him attending.
In some cases, this is directly related to the facts; in others, it could just be a positive opinion of the personnel or other factors. Do your homework and pick the school that seems right to both of you.
Recommended: Major Barriers to Effective Communication & Solutions
Conclusion
Your active involvement and care for your child's education will be extremely beneficial to him or her. You can now take the lead in ensuring that your son or daughter receives the finest possible education by gathering information, speaking with other parents, touring schools, and using your right to choose.
But this is just the beginning. You may help your child go even further by staying involved in their education, encouraging them to work hard, and providing additional learning opportunities at home and in the community. Remember that it is both your right and your responsibility to ensure that your kid or daughter receives the best education possible.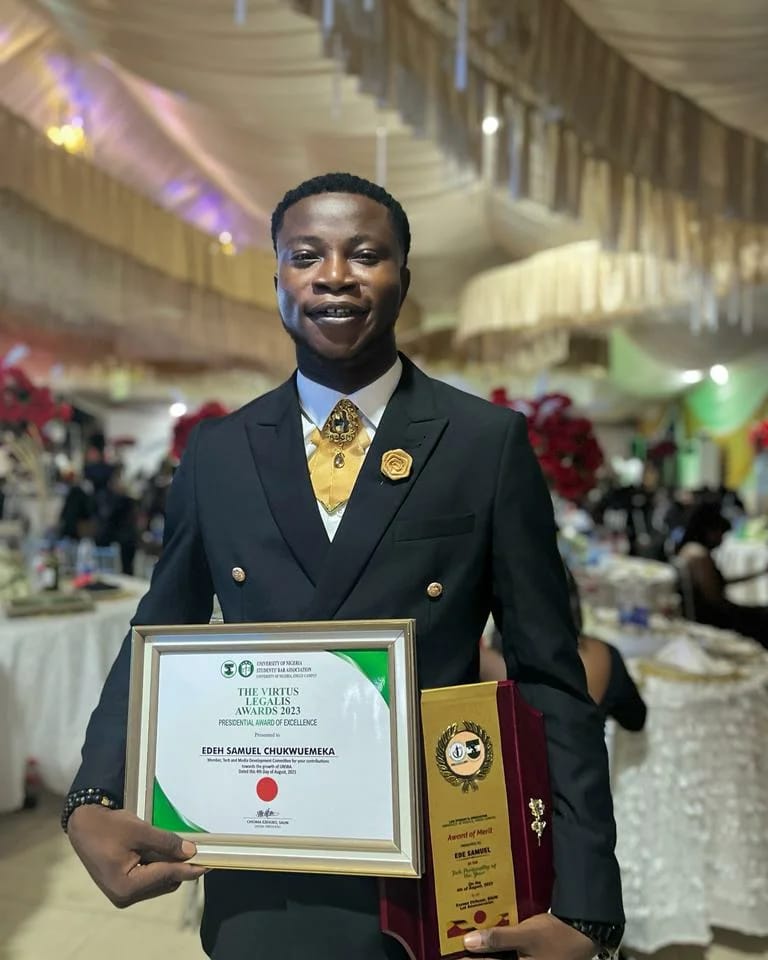 Edeh Samuel Chukwuemeka, ACMC, is a lawyer and a certified mediator/conciliator in Nigeria. He is also a developer with knowledge in various programming languages. Samuel is determined to leverage his skills in technology, SEO, and legal practice to revolutionize the legal profession worldwide by creating web and mobile applications that simplify legal research. Sam is also passionate about educating and providing valuable information to people.