Top 13 Best Universities In Africa: There are numerous factors to consider while pursuing higher education for a degree in a certain nation. Applicants generally check for the course requirements, tuition structures, and extracurricular activities. They also consider the state of the nation's economy, the cost of living, and the geographical features of the nation. Most importantly, the institution's standards and reputation are taken into account.
Due to the negative perceptions people have about African schools, the lack of resources for student assistance, and the lack of academic staff who are competent, you can hardly find anyone interested in studying there. Not all of them still hold now. However, as we now know that Africa has developed into a continent teeming with many chances for everyone to pursue and advance their educational careers.
Numerous institutions are located throughout the continent of Africa, and several of them have been ranked among the greatest in the world by several trustworthy organizations. These colleges are dispersed across the continent and stand out for their superior education. Despite some of the drawbacks of attending schools in Africa, certain universities have made great efforts to stand out and provide the highest possible standard of education to their students.
Therefore, we have produced a list of the top institutions in Africa in this post that can assist you in achieving your best career by offering the greatest education for students both academically and socially.
Recommended: Cheapest private universities in Nigeria 2023
Ranking of the Top 13 Best Universities in Africa 2023
1. The University of Cape Town: It is a public higher education institution that was established in 1874. It is Africa's fourth-oldest university. In the QS Global World Ranking, UCT is placed number one in Africa and number 200 overall. The university is located in the suburbs of Cape Town, Western Cape, South Africa. It is a coeducational institution that offers high-quality education.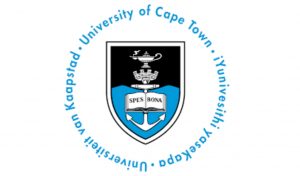 It aims to make pupils experts in a variety of academic assignments, such as essays, summaries, theses, and research reports. Students may experience difficulties in doing their work professionally in the beginning. They can then seek assistance from an online essay writer.
The University of Cape Town is a big university with a student body ranging from 20,000 to 24,999. This institution of higher learning offers legitimate and valid degrees in a variety of subjects.
The university has a large number of international students, does high-quality research, and has a good graduate employment rate.
2. University of the Witwatersrand: Wits University is the abbreviation for the University of Witwatersrand. The university was founded in the Johannesburg metropolitan area of Gauteng, South Africa. It's a non-profit organization that offers higher education opportunities.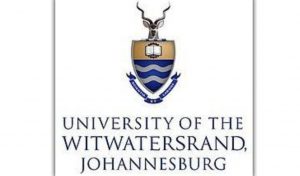 The Higher education Commission and the South African Commission on Higher Education have given this institution official status. It is the largest institution in the country, with a student body ranging from 35 to 39 thousand. Furthermore, it has a coeducational institution.
In several sectors of education, it offers official degrees such as bachelor's, master's, and doctoral degrees. Wit's scholars publish world-class research in natural science, medical and health science, social science, humanities, and engineering regularly.
Recommended: Types of authority and examples of each
3. University of Stellenbosch: It is a historical university in the small town of Stellenbosch, Western Cape, that was founded in 1918. Johann Rupert was educated at this university that is ranked #405 in the globe and #3 in the continent.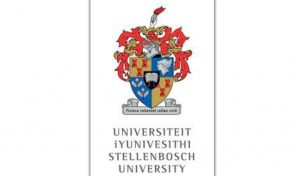 Its campuses can also be found in places like Saldanha, Tygerberg, and Bellville. It's also a public, non-profit university that offers higher education. The South African education government has given it official recognition.
This university has a total enrolment of over 29 thousand students. It offers bachelor's, master's, and doctoral degrees.
4. University of KwaZulu-Natal: It is a modern public non-profit university that was founded in 2004. The University of Natal and the University of Durban-Westville merged on January 1, 2004, to establish the University of Natal-Westville. It has several campuses, but the major one is in Durban, KwaZulu-urban Natal's regions.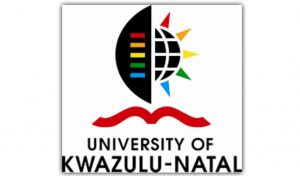 Pinetown, Westville, and Pietermaritzburg are among the other campuses. This university is officially recognized by South Africa's higher education and training sector. This university has a capacity of 40 to 45 thousand students. It offers official degrees in a variety of study locations. This university offers bachelor's, master's, and doctoral degrees.
Also see: Countries with the highest currency in the world
5. The American University of Cairo: The American University of Cairo founded in 1919, is a private, non-profit institution. The American University in Cairo (AUC) has established itself as a vital part of Egypt's academic, artistic, and social life. It is a university of higher learning located in the New Cairo metropolitan area of Cairo.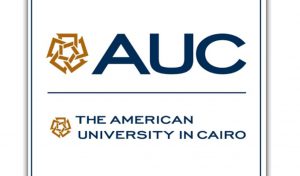 This university has been recognized by the Middle State Commission on Higher Education. It has a student population of 5,000 to 5,999. AUC is a higher education institution in Egypt that offers a variety of official and valid programs. Pre-bachelor's, bachelor's, master's, and doctoral degrees are available to students. Short courses, diplomas, and certificates are all available as pre-bachelor degrees.
6. North-west University: It was created in 2004 as a non-profit entity. The North-West University (NWU) has three campuses in South Africa: Potchefstroom, Mahikeng (formerly Mafikeng), and Vanderbijlpark. The University's main headquarters is in Potchefstroom.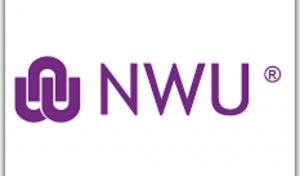 North-West University, with approximately 64,081 students, became one of South Africa's largest universities after merging. It provides excellent courses and degrees that are recognized by the higher education department. Students can apply in a variety of courses at the institution, including IT, math, and life science. North-West University offers bachelor's, master's, and doctoral degrees.
Also see: How to become a successful business entrepreneur
7. University of Johannesburg: The university was founded 16 years ago in the Johannesburg metropolitan area of Gauteng, South Africa. The Rand Afrikaans University (RAU), the Technikon Witwatersrand (TWR), and the Vista University Soweto and East Rand campuses merged to become the University.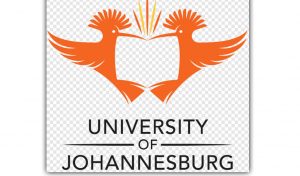 The University of Johannesburg is the newest university in South Africa to be included in the QS World University Rankings. It was formally acknowledged by the South African higher education governance. It is one of the largest universities in the world, with around 45000 students. It provides coeducational opportunities.
8. University of Nairobi: This public, non-profit institution was founded in 1970. It is one of Kenya's largest universities. Even though it began as a school in 1956, it was not until 1970 that it became an independent university. It is located in Nairobi's metropolitan districts of a city.
The state's higher education commission has certified it as an official university. Kisumu, Upper Kabete, Lower Kabete, Kikuyu, Chiromo, and Parklands are among the university's campuses. It offers a variety of programs that cover a wide range of topics.
Also see: Best online universities to attend in the world
9. Cairo University: Cairo University was established in 1908 in the Giza metropolis area. It's also public, non-profit institution. The university that produced Boutros Boutros-Ghali, the United Nations (UN) sixth Secretary-General, is ranked #5 in Africa and #521-530 in the Global World Ranking. Students from Giza can attend the institution for further education.
The Egyptian Ministry of Higher Education has recognized and approved Cairo University. It is Giza's largest university, with about 45 thousand students enrolled. It enables students to enrol in the program of their choice, which is listed in the prospectus. This co-educational college caters to Giza's huge student population while also providing high-quality education. The university has an official affiliation with the Islamic religion.
10. Mansoura University: Mansoura University is situated in the Nile Delta, Egypt. The University, which was founded in 1972 and is currently among the biggest organizations, has greatly influenced Egypt's cultural and scientific life. The institution offers courses in many important academic fields and has first-rate medical facilities. One of the biggest in Africa is its urology and nephrology center.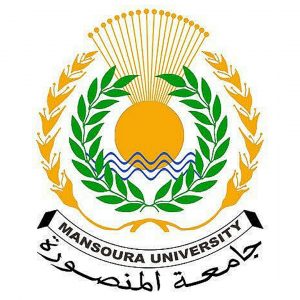 The university is one of the best research-focused institutions in Africa dedicated to making the world a better place. There are numerous subjects and different degree programs from which to choose. Aspiring students must achieve a certain level of grades and application because this Egyptian university is unquestionably very competitive.
Recommended: How To Sue a Company (Explained in Details)
11. University of Pretoria: This institution was founded in 1908 and is located outside of town in Pretoria, South Africa's administrative and de facto capital. UP, Tuks, or Tukkies are all nicknames for the university. It is a local, non-profit higher education institution.
A total of 45,000 students are accepted each year. Since 1997, the University of Pretoria has produced more research outputs per year than any other South African institution of higher learning. You may obtain your bachelor's, master's, and doctoral degrees in a variety of subjects here.
Recommended: Top 10 Most Profitable And High Paying Jobs/Business Ideas For Women
12. ALEXANDRIA UNIVERSITY – EGYPT: It was founded in 1938 and attained independence in 1942. Currently, it ranks as Egypt's second-largest university. For continuous research, it is affiliated with several universities. Ahmad Zewail, the 1999 Noble Prize winner in Chemistry, is a well-known graduate of the university. It is a prestigious university in Africa. It has expanded significantly over the past 77 years and currently includes branches in several different places as well as a student body of over 45,000 students.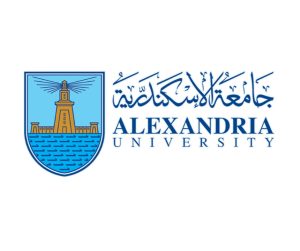 The institution, which holds official accreditation from the Ministry of Higher Education (MHE) of Egypt, provides a wide range of courses leading to pre- bachelor's, bachelor's, master's, and doctoral degrees. The present selection criterion only permits an acceptable percentage of between 80% and 90%.
Recommended: 10 Major Powers And Duties Of the President of Nigeria
13. THE UNIVERSITY OF AIN SHAMS: In July 1950, Ibrahim Pasha University—now known as Ain Shams University—was founded. It cooperated with the two preceding institutions, "Cairo University" and "Alexandria University," in promoting the university's goals and addressing the rising need for higher education among young people. When Ain Shams University was originally founded, it had several prestigious faculties and academic institutions that were eventually transformed into universities.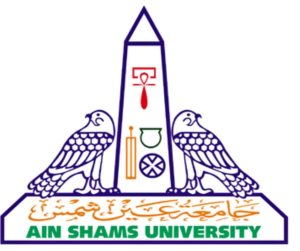 Ain Shams University aims to be an educational, research, and service institution that embraces innovation and prepares students intellectually and professionally so they can compete in the global job market and provide community service.
Also see: Advantages and Disadvantages of learning online
Conclusion
This list of universities was compiled from Africa's best institutions. They are deserving of their place due to their reputation and high-quality education. Many individuals misinform students about African institutions' reputations. African universities, on the other hand, enjoy a stellar reputation in the sphere of education. Students are pushed to enrol at western colleges due to misinformation. Students and their families are burdened financially by these western colleges.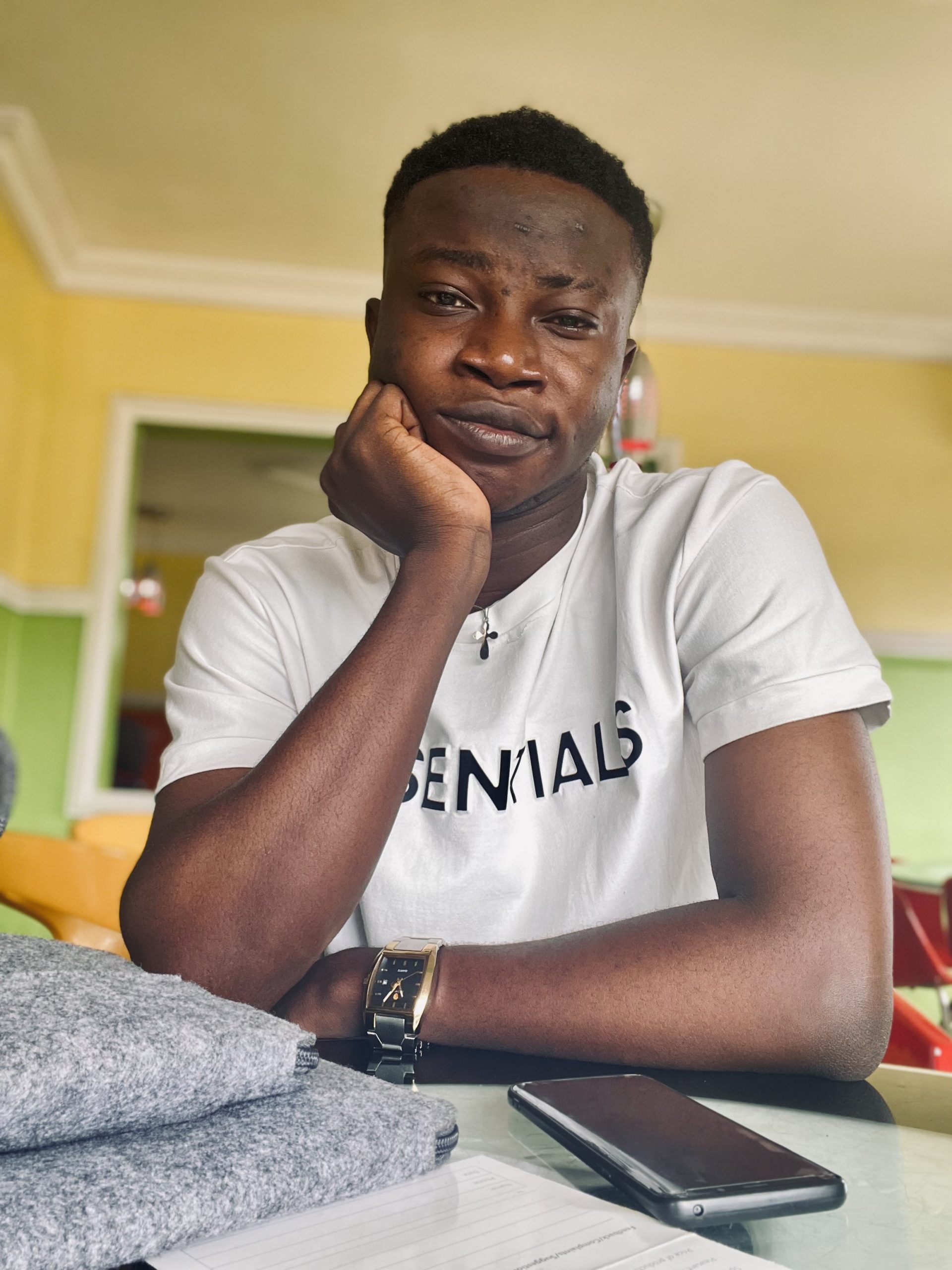 Edeh Samuel Chukwuemeka ACMC, is a Law Student and a Certified Mediator/Conciliator in Nigeria. He is also a Developer with knowledge in HTML, CSS, JS, PHP and React Native. Samuel is bent on changing the legal profession by building Web and Mobile Apps that will make legal research a lot easier.