Characteristics of a Cell: All living things have cells. Their unique traits allow them to perform life-sustaining functions. Cellular life's richness and variety require understanding these traits. These traits help scientists understand cellular biology and life.
Also see: Shortest Wars In History: Top 10
10 Features/Characteristics of a Cell
1. Specialization and differentiation: These mechanisms create specialized cell types to execute certain jobs in the organism. Cells become specialized via specialization. Gene expression variations throughout development activate or repress certain genes. Cells may specialize in this way.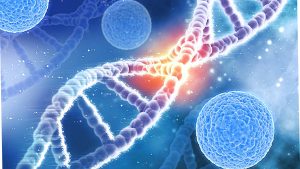 Cells specialize via differentiation. It involves a sequence of developmental processes that activate genes and produce proteins that give cells their particular traits. Neighboring cells, environmental stimuli, and genetic programming govern differentiation. Cells differentiate into several cell types with varied shapes and activities. Muscle, nerve, skin, blood, and other cells are specialized in multicellular organisms. These specialized cells coordinately accomplish the organism's survival and growth activities.
2. Adaptation and evolution: Cells can adapt. They can adapt to varied situations and thrive. Cells may adapt their activity, behavior, and structures to the environment. Bacteria can withstand antibiotics by genetically mutating. Environmental cues are detected by cells. They detect temperature, pH, nutrition availability, light, chemicals, and mechanical forces. Cells adjust to these messages. UV light causes skin cells to create more melanin, protecting DNA. Genetic variety helps cells adapt. Mutations, recombination, and gene transfer create genetic diversity.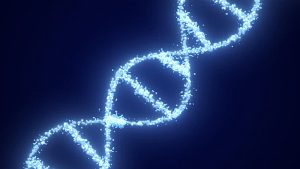 Mutations in DNA may give cells new features. Sexual reproduction recombines genes, producing new combinations that increase variety. Horizontal gene transfer allows cells to acquire more genes. Natural selection allows cells to survive and reproduce. Advantageous cells reproduce and pass on their genes. Over time, cells get more acclimated to their surroundings. Natural selection affects cells and multicellular organisms. Genetic variety, drift, gene flow, and selection forces help cells evolve. Mutation, recombination, and gene transfer provide genetic variety, which evolves. Genetic drift is unpredictable gene frequency variations in cells. Gene flow may introduce novel characteristics between populations. Competition for resources and environmental changes affect cell evolution.
Also see: How To Become a Better/Best Version of Yourself: 12 Tips
3. Response to stimuli: It helps them survive and operate by detecting and reacting to environmental changes. Sensory receptors let cells perceive diverse inputs. Receptors may be membrane proteins or cell structures. Photoreceptor cells in the retina use light-sensitive proteins to react to photons and send visual information. Signal transduction begins when a cell perceives a stimulus. Signal transduction converts the stimulus into an intracellular signal the cell can send and process. This mechanism activates or inhibits cell signaling molecules including receptors, enzymes, and ion channels.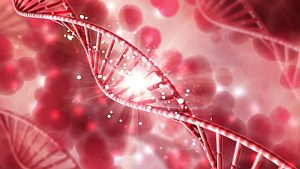 Cells respond to transduced signals. The stimuli and cell type affect the reaction. Cellular reactions include gene expression, membrane permeability, molecule secretion, cell shape or movement, and metabolic process activation. Cells sense and react to environmental changes by responding to stimuli. Cells survive and operate in a changing context by beginning signal transduction, coordinating cellular responses, and integrating various inputs.
4. Homeostasis: Cells need homeostasis to maintain a steady internal environment despite external changes. Several mechanisms govern temperature, pH, osmotic pressure, and nutrition levels. Cells seek homeostasis—internal balance. This equilibrium promotes optimum cellular activities and survival and function in its specialized environment.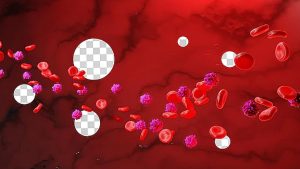 Cells regulate homeostasis through numerous ways. Feedback loops, signaling pathways, and molecular interactions regulate the cellular environment. Cells control their temperature. In warm-blooded creatures, metabolic activities create heat to maintain body temperature.
In cold settings, cells restrict blood vessels or insulate to minimize heat loss. To sustain metabolic processes, cells closely manage internal pH. Cells maintain stability via homeostasis. Cells perform properly and respond to environmental changes by controlling temperature, pH, osmotic balance, nutrition levels, waste elimination, and repair.
Also see: Impact of Technology on Culture, Tradition and Social Values
5. Reproduction: Cells reproduce to maintain and expand organisms. Cell division and sexual reproduction reproduce. A cell splits into two or more daughter cells. Growth, development, and cell replacement need it. Cell division occurs via mitosis and meiosis.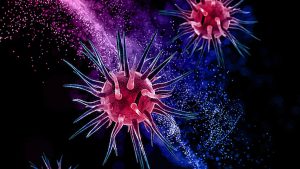 a. Mitosis: Mitosis divides a cell into two genetically identical daughter cells. It aids growth, tissue healing, and asexual reproduction. Interphase (cell growth and DNA replication), prophase, metaphase, anaphase, and telophase (nucleus division), and cytokinesis (cytoplasm division) comprise mitosis.
b. Sexually reproducing creatures divide cells via meiosis. It produces gametes with half the chromosomes of the parent cell. Meiosis I and II generate genetic variation and fuse gametes during sexual reproduction. Sexual reproduction creates distinct offspring by fusing gametes from two parent species. It drives evolution and population genetic diversity. Meiosis creates sperm and egg cells, followed by conception. Organisms reproduce. It preserves species by passing on genetic information. Plants with alternate generations and animals with larval stages may reproduce at various times.
6. Metabolism: Cells use metabolism to acquire, convert, store, and use energy and nutrients. It supports cellular processes, growth, reproduction, and organismal homeostasis. Cells need continual energy to operate. Through metabolic pathways, they break down carbs, lipids, and proteins to get energy. Cells utilize ATP, which is created by photosynthesis and cellular respiration.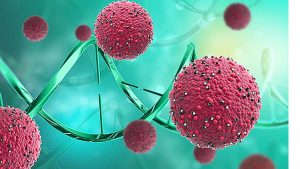 Cells store energy. Glycogen in mammals and starch in plants store excess energy. These energy reserves may be broken down to provide fuel at peak energy demand. Anabolic processes in cells generate complex compounds. Anabolic processes synthesize proteins, nucleic acids, lipids, and other macromolecules needed for cell growth and repair. These reactions need ATP. Catabolic processes release energy by breaking down complicated molecules. Catabolism converts energy from organic compounds like glucose into ATP. Catabolic processes include respiration and fermentation.
See also: Most Powerful Countries In Europe 2023: Top 12 Strongest
7. Organelles: Cells' organelles serve particular activities to improve organization, efficiency, and functioning. Eukaryotic cells need them for several functions. DNA is stored in chromosomes in the cell's nucleus. The nuclear envelope includes the ribosome-producing nucleolus.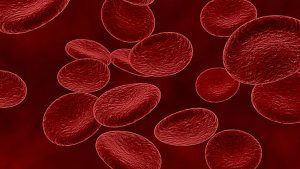 The nucleus governs gene expression, DNA replication, and cellular activity via mRNA transcription. Cell "powerhouses" are mitochondria. Cellular respiration converts nutrients into ATP (adenosine triphosphate), the cell's energy currency. Mitochondria have double membranes and separate DNA from the nuclear DNA. The endoplasmic reticulum is a cell-wide network of membrane tubules and sacs. RER has ribosomes, but SER does not. The RER synthesizes, folds, and modifies proteins, whereas the SER detoxifies lipids and stores calcium.
8. Cytoplasm: The gel-like material between the cell membrane and the nucleus is cytoplasm. It includes structures, organelles, and chemicals needed for cell metabolism. Water, salts, chemical compounds, and cellular structures make up the cytoplasm. It facilitates cellular chemical reactions and molecular mobility.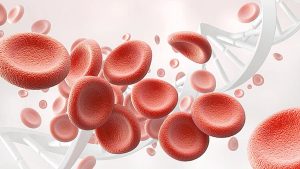 The cytoplasm houses many cellular functions and provides a three-dimensional framework for organelles and other components. It organizes cell organelles. Cytoplasmic metabolic responses are many. It houses biological reactions for energy generation, protein synthesis, lipid metabolism, and other vital cellular activities. The cytoplasm, which supports cellular functions, metabolic reactions, molecular transport, and communication, is where glycolysis begins glucose metabolism. It facilitates enhanced diffusion and active transport of molecules. The cytoplasm transports small chemicals, ions, and proteins to their cell destinations.
See also: Meaning, Similarities and Differences Between Law and Ethics
9. Genetic Material: DNA and RNA molecules contain hereditary information. It instructs living things to grow, operate, and reproduce. Most creatures' genetic material is DNA. Its two nucleotide-based strands create a double helix shape. RNA is involved in many biological activities and converts genetic information into functional molecules.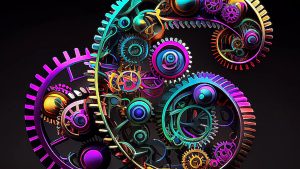 Gene expression, which synthesizes proteins or functional RNA from DNA, is encoded in genetic material. Gene expression includes transcription (DNA to RNA) and translation (RNA to protein) to synthesize molecules needed for biological activity. Coding sequences in genes produce proteins and non-coding RNA molecules. Genes pass qualities from parents to children and contribute to species diversity. DNA and proteins are arranged into thread-like chromosomes. Chromosomes compress genetic material to help cell division. Each chromosome contains many genes, and organisms have different numbers. Cells need genetic material to grow, operate, and inherit.
10. Membrane-bound: Cells have a membrane that separates their internal contents from their external surroundings. Cell structure, organization, and control need this trait.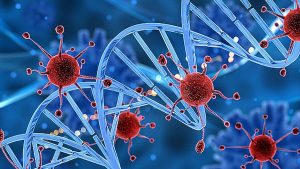 Cell membranes define cell boundaries. It divides the cell's interior into compartments. This compartmentalization organizes and separates cellular functions, preserving optimum cell function.
See also: Best Commercial Courses To Study In The University 2022: Top 10
In conclusion, the membrane-bound structure, genetic material, metabolism, response to stimuli, homeostasis, specialization and differentiation, adaptation and evolution, reproduction, organelles, and cytoplasm of a cell define cellular life. These traits allow cells to operate, react to their environment, and support living beings. Scientists learn about cellular biology and Earth's complexity by examining these traits. Our knowledge of biology and the interdependence of all living species is based on cell features.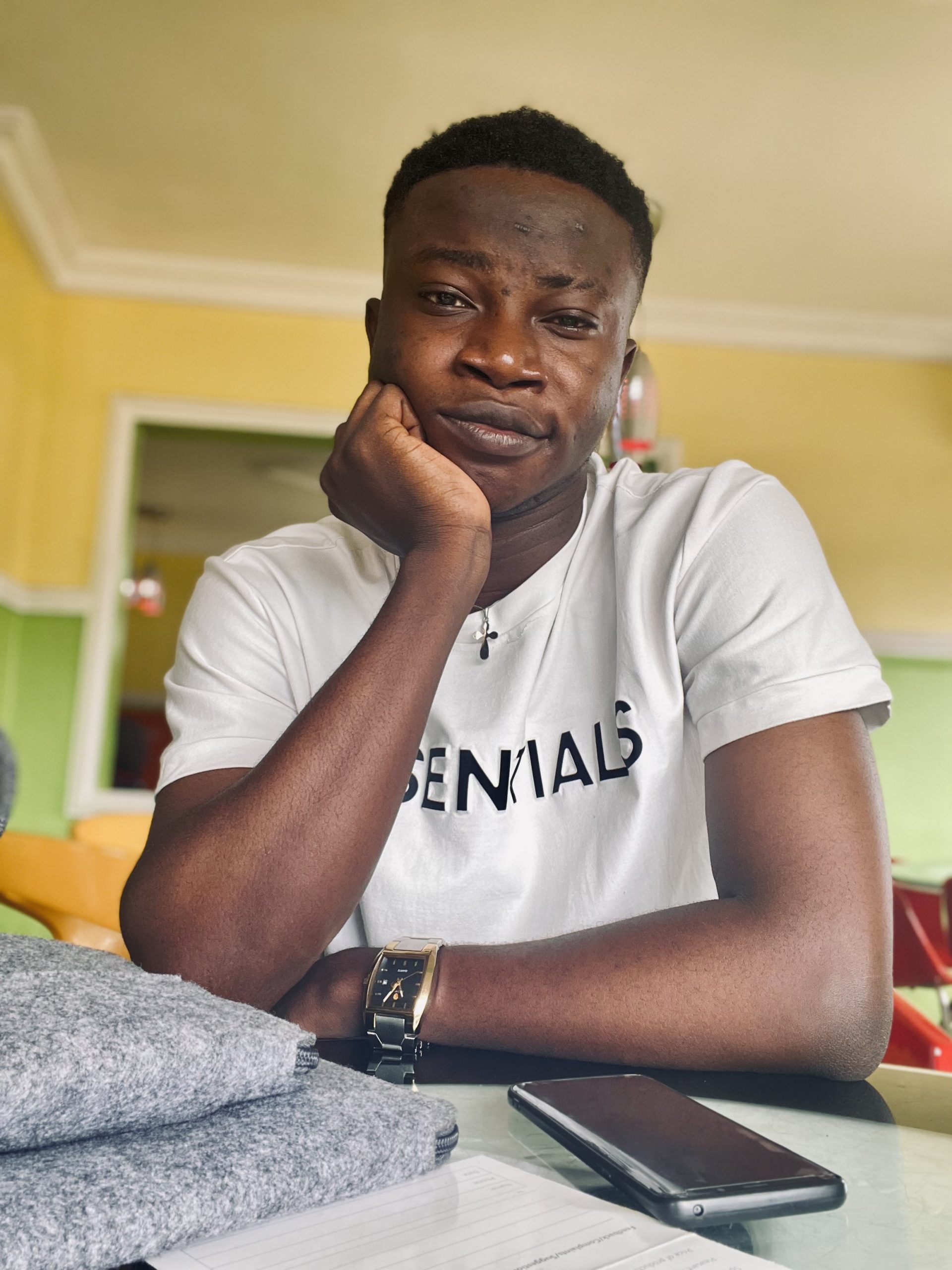 Edeh Samuel Chukwuemeka ACMC, is a Law Student and a Certified Mediator/Conciliator in Nigeria. He is also a Developer with knowledge in HTML, CSS, JS, PHP and React Native. Samuel is bent on changing the legal profession by building Web and Mobile Apps that will make legal research a lot easier.