Best Weather Widget Applications For Android And IOS: Our lives now would not be the same without smartphones. They provide a lot of functions that effectively simplify our life. Apps for the weather are one of the features it provides. Weather applications have made tracking the weather incredibly uncomplicated, even if TV news networks still provide weather predictions and climate reporting.
We all essentially need to be familiar with the weather. Weather widgets and apps for smartphones have advanced steadily over time and are now the best they have ever been. The weather widgets generally seem better and more contemporary, operate better, and provide more thorough and accurate information.
Weather apps are even more important in today's repeatedly changing climate since they broadcast extreme weather warnings and provide updates on the development of wildfires, flooding, and other potentially fatal disasters. There is a weather app to meet your demands, and the majority of them have an associated widget to provide you quick access to the most important weather information, whether you commute every day, are an active hiker, enjoy outdoor sports, or sail across the world.
Without needing to open the real app, weather widgets are a remarkably practical mode to observe the weather. Additionally, they are vital for maximizing the functionality of your device's home screen. In this post, we'll discuss the top weather widget applications for Android and iOS, which offer real-time weather updates and increase accessibility.
Recommended: Countries With The Most Corrupt Police Force In The World 2023: Top 7
7 Best Weather Widget Applications For Android And IOS
1. Carrot Weather: With the aid of the fantastic tool CARROT Weather, you can now have a weather widget that is as convenient as a weather app on your smartphone, keeping you informed of the weather minute by minute, no matter where you are. Your experience with weather tracking is improved by its wide span of remarkable features and distinctive user interface.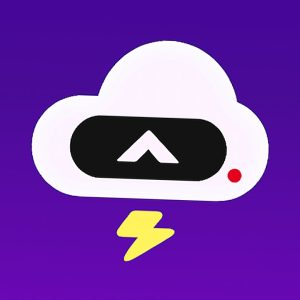 The weather software Carrot Weather provides users with a respite from the uninteresting subject matter with its humorous and frequently witty updates. What was earlier an iOS-only service has now made the switch to the Android operating system and has retained all the features that made it so popular among Apple users. With CARROT Weather, you have a permit to not only a daily forecast but also a weekly one, giving you all the knowledge you need to choose how to spend your time wisely.
2. 1Weather: With a 10-day forecast, real-time radar maps, extreme weather warnings, and more, 1Weather provides all the components you'd want from one of the finest weather applications. Whether you are using Android or iOS, it also makes great use of widgets to make that vital weather update prominent on your phone's home screen.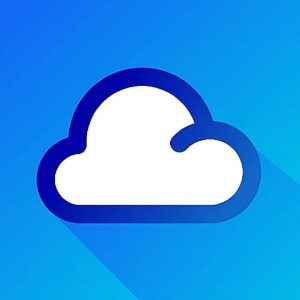 The hourly and minute-by-minute temperature and rain forecasts from 1Weather are also good. You can use the app to plan, as these forecasts are valid for up to 48 hours. Users of 1Weather may obtain a variety of weather data thanks to its extensive coverage. It articulately monitors the weather in up to 12 cities, permitting users to easily keep updated about a variety of locales, including their homes or places they usually travel to. This functionality elevates the app to the top tier of mobile weather widget applications.
Recommended: Countries With The Highest Level Of Diabetes 2023: Top 10
3. Overdrop: You will always be one step ahead of your mates with this software. It does a terrific job in weather forecasting. You will be able to foresee the weather 98 hours in advance. Keep an eye on how the weather changes or how the clouds move. Whatever the weather, you will be prepared. There are many different map-related tools available.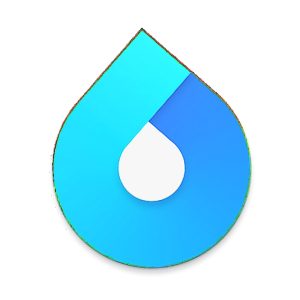 Additionally, you may use the app's satellite connection to monitor the weather anywhere in the globe. You can modify the app widgets. There are more than 20 variations, by the way. It is possible to redesign each widget. Activate the dark or light mode. To know only the crucial weather information, add a simple widget. The app will provide you with daily, weekly, and monthly forecast information. Planning your day will be simple for you.
4. WeatherBug: A staunch among smartphone weather widget apps, WeatherBug has survived through time. It has developed a stature for being a reliable and feature-rich application that offers a profusion of functions to its customers. People can easily access a mass of weather data using this app.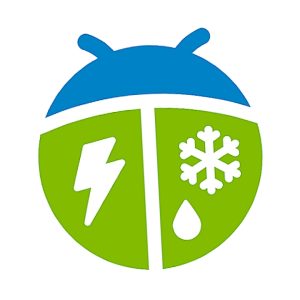 The widget function of WeatherBug demonstrates an immense amount of intelligence. It directly integrates with the user's device and offers a condensed and customized exhibition of pertinent meteorological data. The widget effortlessly exhibits the most important information, including the current temperature, a summary of today's weather, and a forecast for the next day. In the iOS App Store, the app is simply referred to as WeatherBug and is listed as Weather by WeatherBug in the Google Play Store.
Recommended: Future Of Nigerian Youths in Politics
5. Today Weather: This software is for you if you value a chic user interface and only the most essential details. It only makes use of information from reliable weather stations. Furthermore, it automatically detects nearby weather stations for a more precise forecast. You won't be concerned about the hidden rain anymore. For quick access, add widgets to your home screen.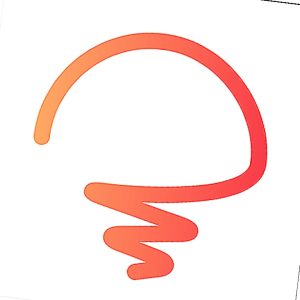 Personalize the widgets you use. Make the data display how you need it to be. The app reads information regarding air quality in a certain area. Additionally, it has a map of the pollen and pollution. The times of sunsets, sunrises, and the moon's cycles are other amazing features of this program. You may plan your sunset date using these tiny pieces of information. Be equipped for inclement weather. To be more specific, the app will alert you when a storm or hurricane is approaching.
6. The Weather Channel: One of the most notable third-party weather apps for Android and iOS is The Weather Channel app. Real-time temperature and precipitation tracking in the app or home screen widget are also included, along with basic hourly, daily, or weekly forecasts.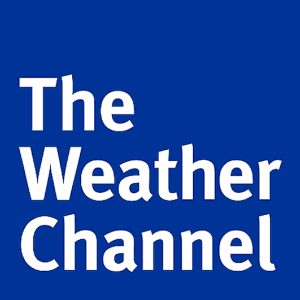 In addition to the weather pointer, you can as well access videos and live coverage from the Weather Channel, view pollen and dust counts, find out how many people in your area are presently infected with the flu or COVID-19, and do much more. The free version is ad-supported, but you can personalize how the app utilizes your information, delete your stored data, or turn off location monitoring whenever you want—though doing so will make your forecast less accurate.
Also see: French Or Spanish, Which Is Easier To Learn? Answered
7. Weather Live: Another weather widget app for smartphones is called Weather Live, and what's even better is that it has a free subscription! You can notice the app's astonishing selection of features as soon as you launch it. Its amazing interaction, which goes beyond simply providing weather information, is one of its distinguishing characteristics.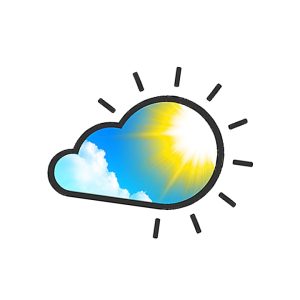 By cleverly integrating with your everyday routine, Weather Live goes one step further. Planning your activities for the following sunny day rather guarantees that you stay dry and comfortable. Users of Weather Live can alter the widgets' transparency, colors, opacity, and other properties.
Conclusion: We now stay updated about the weather thanks to weather widget apps. They add ease and style to our daily lives by providing precise forecasts, real-time updates, and notifications. These apps cater to our interests and make sure we never miss a moment when it comes to changing weather conditions. They have a slick UI and adjustable layouts. You'll have access to location-specific, real-time weather information at your fingertips with the weather widget apps above.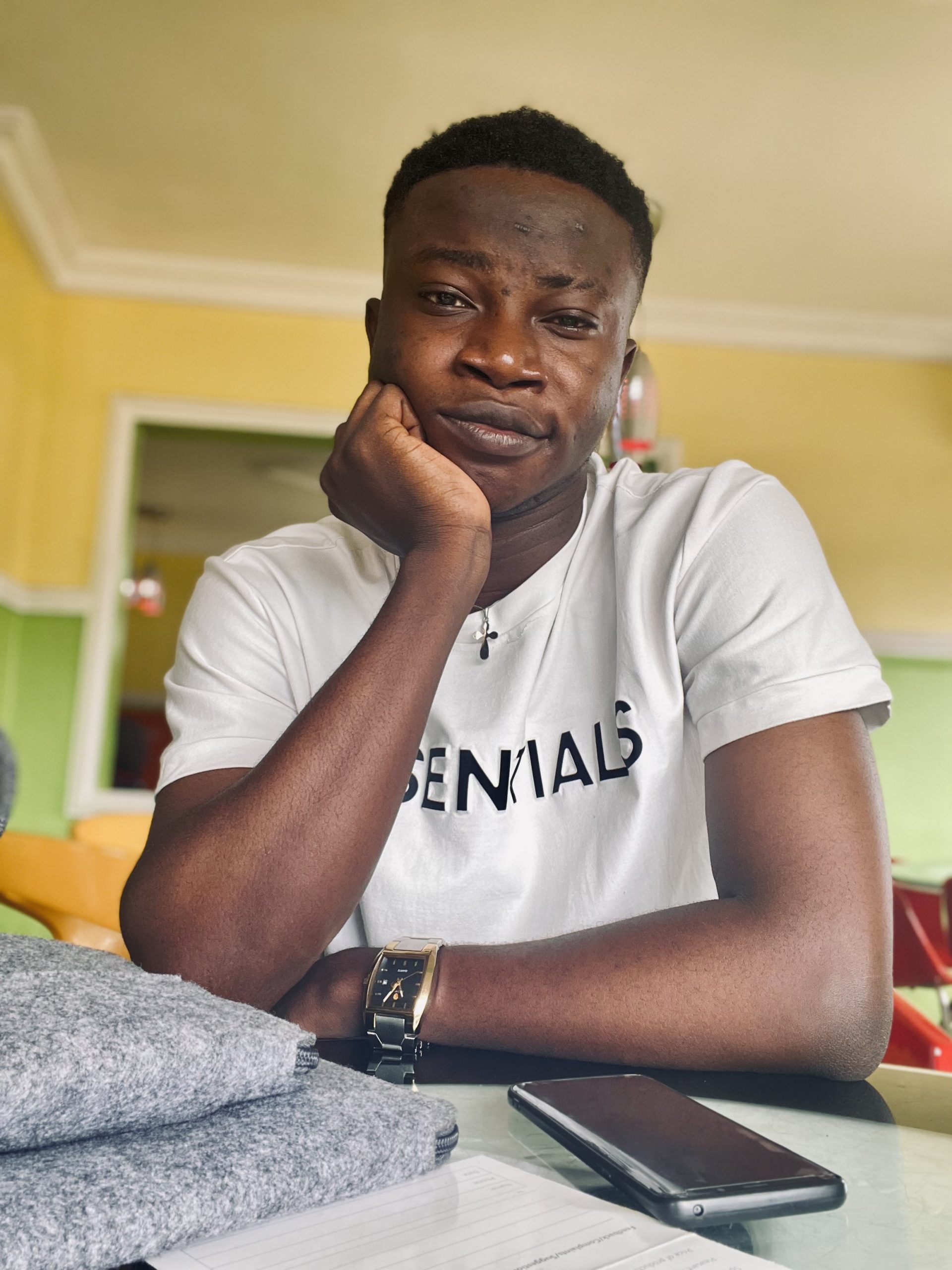 Edeh Samuel Chukwuemeka ACMC, is a Law Student and a Certified Mediator/Conciliator in Nigeria. He is also a Developer with knowledge in HTML, CSS, JS, PHP and React Native. Samuel is bent on changing the legal profession by building Web and Mobile Apps that will make legal research a lot easier.