Most powerful countries in Europe: Within the borders of Europe, there are more than 50 countries. Some of the richest countries on earth are found in Europe. As of March 2022, four of the top ten richest nations in the world are European nations. The seven factors which include political stability, economic power, military spending, weaponry, international ties, soft power, and military might determine which nation is the most powerful.
Still, a significant portion of a country's ranking in the world order of nations is determined by the size of its people and territory. In addition to these two, technology continues to be important, as we have seen often throughout history when technologically advanced states can make up for population or geographic disadvantages. The list of the top 10 most powerful countries in Europe is provided to you in this article.
Recommended: Countries with the Most Beautiful Women in Africa 2022
Top 12 Strongest And Most Powerful Countries in Europe Currently
1. Germany: Germany's economy is the fourth strongest in the world and the strongest in Europe. It boasts a high degree of innovation and a comparatively low level of corruption. It is the third-largest importer and exporter of products in the world. High-selling industries including automobile manufacturing, mechanical and plant engineering, the chemicals sector, and medical technology have all benefited from Germany's economy's success. Over half of all sales come from exports.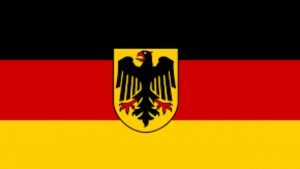 Germany is ranked first due to its robust economy, worldwide prominence, and attention to important global concerns including the migrant crisis and eurozone unity.
2. The United Kingdom: With a GDP of $2.7 trillion, the United Kingdom is second among the top 10 economies in Europe. Services, manufacturing, construction, and tourism are the industries that contribute most to the UK's GDP. The free asset ratio is one of many unusual laws in the UK. One of the most interconnected economies in the UK. It was the fifth-largest importer and fifth-largest exporter in the world in 2019.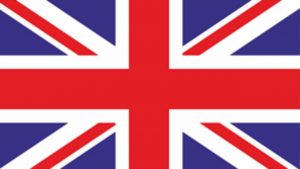 Additionally, it had the fifth-largest outbound and third-largest inward foreign direct investments. Particularly significant is the financial services sector, with London ranking as the second-largest financial hub globally.
Also see: How to become a successful lawyer
3. France: France has the third-strongest economy in Europe with a GDP of $2.6 trillion. France prides itself on being a leader among the European nations and is one of the most advanced countries in the world.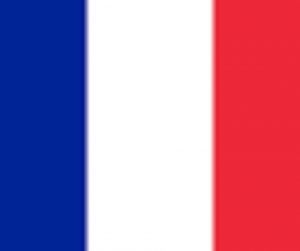 The economy of the nation is very diverse. Tourism, manufacturing, and the pharmaceutical industry are the three main sectors of France's diverse economy. Although many large corporations have been largely or entirely privatized, the government still retains a significant involvement in industries including power, public transportation, and defense.
It is challenging to overstate France's importance to world history and contemporary affairs. One of the oldest countries in the world and a member of Western Europe, France has a big impact on global politics, the economy, science, and, perhaps most importantly, culture.
4. Italy: Italy has the fourth-strongest economy in Europe, worth $1.9 trillion. To northern European ears, it may sound strange, but Italy has significant economic strengths despite low productivity growth and issues with price competitiveness inside the eurozone.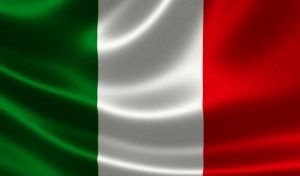 Due mostly to the economic structures in the northern areas, it is still the second-most significant EU destination for industrial production, behind Germany. Along with dominating in mechanical engineering, vehicle construction, and pharmaceutical products, it ranks third in goods exported, just behind France.
Italy's market economy is very advanced. It is the eighth-largest national economy in the world by nominal GDP, the third-largest in the European Union by GDP, and the thirteenth-largest overall (PPP). Italy joined the European Union at its inception.
Recommended: Lawyer and Doctor, Who is More Important in the Society
5. Russia: Russia's economy has steadily shifted from being planned to being market-oriented. Oil and natural gas are two of their abundant natural resources. It ranks sixth globally in terms of PPP and nominal GDP, and it is the fifth-largest economy in Europe. Given that it has the greatest natural gas reserves in the world, Russia has been generally referred to as an energy superpower. Russia produces more oil than it does natural gas.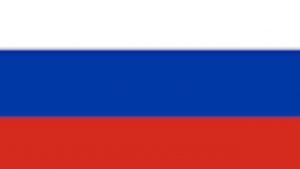 After Saudi Arabia and the United States, the nation is the third-largest oil producer in the world. 11 percent of the world's oil was produced by this country. Rosneft, Lukoil, and Surgutneftegas are among the biggest oil and gas firms in Russia.
6. Spain: One of the European nations having a mixed-capitalist economy in Spain. With a GDP of $1.2 trillion, Spain has the sixth-largest economy in Europe, trailing only Germany, the United Kingdom, France, Italy, and Russia. Spain is a significant exporter of items such as machinery, automobiles, food, pharmaceuticals, and medications, as well as an importer of goods such as fuel, chemicals, semi-finished products, food, and consumer goods. Spain's economy is a very advanced social market economy. It is among the greatest economies in the world by purchasing power parity and is the fourteenth-largest by nominal GDP.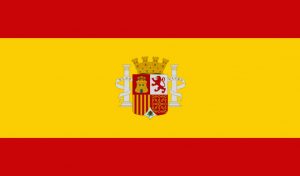 The economy of Spain is mixed capitalism. Spain is one of the nations with a very high level of human development, according to the World Bank, and has a high-income economy.
Also see: Differences Between Subsistence and Commercial Agriculture
7. Netherland: The Netherlands has the seventh-strongest economy in Europe despite having a heavily mechanized agriculture industry that only employs 2% of the labor force. Large surpluses from the agriculture sector are supplied to the food-processing industry and exported.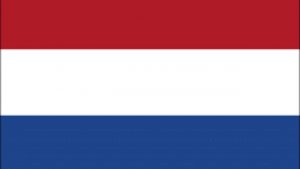 The Netherlands has had consistent natural gas supplies since 1959, in addition to the substantial GDP contribution made by the agricultural sector. More than 25% of the EU's total natural gas reserves are currently held in the Netherlands. The sale of natural gas led to a considerable increase in revenue throughout the ensuing decades, which made a significant contribution to the Netherlands' GDP.
8. Switzerland: The Swiss economy is prosperous and stable because of a good investment climate, sound public finances, and a low strike frequency. Switzerland's national debt remained low compared to those of other countries even throughout the COVID-19 crisis.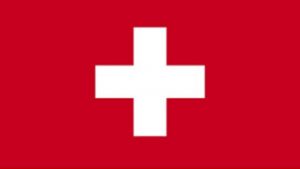 The gross governmental debt at the beginning of 2021 was approximately CHF 100 billion, or 15% of GDP, before deducting financial assets. The Swiss economy is robust in great part because of its global reach and close ties to other nations' economies. As a percentage of its GDP, Switzerland has one of the highest export rates. Low long-term capital costs and historically low inflation help to maintain purchasing power.
Also see: Ways to Know an Introverted personality
9. Turkey: With a GDP of $720.1 billion, Turkey ranks ninth among the 10 economies projected to have the highest growth in Europe in 2022. Turkey has a sizable manufacturing and service sector and a relatively open economy. Electronics, petrochemicals, and automobile manufacturing are important sectors.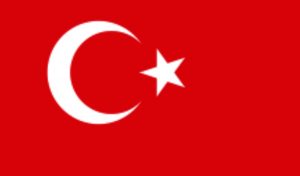 In recent years, Turkey's economy has been plagued by political unrest, involvement in regional armed conflicts, and some financial and currency market turbulence. The nation is one of the top manufacturers of agricultural goods, textiles, automobiles, transportation equipment, building supplies, consumer electronics, and home appliances around the globe.
10. Poland: The EU's GDP was still less than it was before the crisis as of November 2013, while Poland's economy had grown by a total of 16 percent. Its huge internal market (it ranks sixth in the EU in terms of population) and an environment that is conducive to business appear to be the main drivers of its success.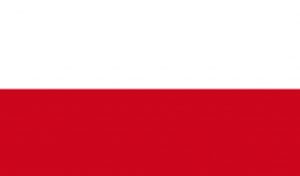 Our ranking of the top 10 economies in Europe for 2022 ends with Poland. Poland's economy, which ranks fifth in terms of GDP and sixth in terms of nominal GDP in the European Union, is industrialized, mixed, and has a developed market (PPP). Poland has been pursuing an economic liberalization strategy since 1988. Of all the post-communist states, this one is the most successful.
Recommended: Best And Proven Habits Of Highly Successful Students
11. Sweden: Today, this European country has a well-trained and equipped military forces. Some of these forces include: the systems of modern weapons, well-trained military personnels, advanced technology etc.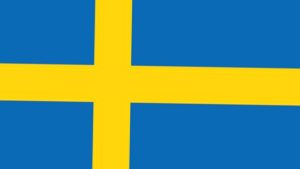 Again, the country has invested in advanced technologies such as capabilities of network-centric warfare and stealth technology and these have made its military to be more effective in combat situations.
Over the years, this country has a strong tradition of neutrality and has not been involved in any major military conflicts in history. It has remains so till today.
Recommended: Best Gospel Songs Of all time
12. Denmark: It is a Scandinavian country that has one of the most powerful infrastructures for the military in Europe.
As at 2023, it has a global-firepower-index score of over 0.8000. It has over 110 aircrafts in its inventory, with 33 F-16s and four F-35s.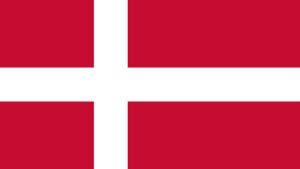 However, this country is home to indigenous companies of defense such as Danish Aerotech A/S, and hosts foreign companies of defense such as Company of General Electric (NYSE:GE) and Corporation of Lockheed Martin.
Again, the army of Denmark has had a history of contracts with the Corporation of General Dynamics (NYSE:GD) for Armored Personnel Carriers (APCs). So, it has joined the most powerful European countries today.
Conclusion
The strongest nations exert power over the media, influence political decision-makers, and direct global economic trends. Power rankings exist nowadays for all kinds of things, including sports teams, celebrities, politicians, brands, businesses, and social media influencers. As is well known, determining a country's power is a challenging issue because there is disagreement regarding the factors that can influence a country's power.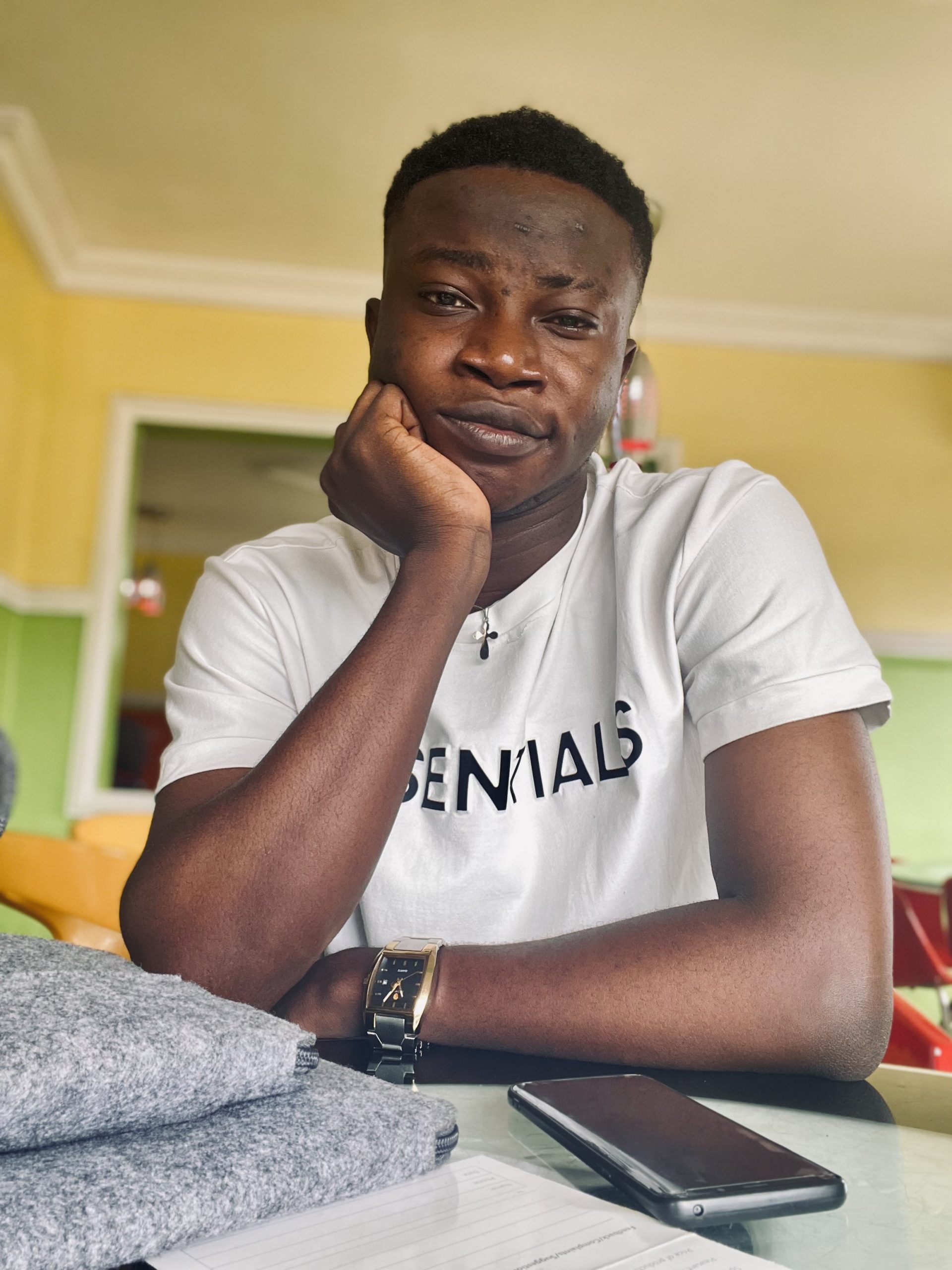 Edeh Samuel Chukwuemeka ACMC, is a Law Student and a Certified Mediator/Conciliator in Nigeria. He is also a Developer with knowledge in HTML, CSS, JS, PHP and React Native. Samuel is bent on changing the legal profession by building Web and Mobile Apps that will make legal research a lot easier.