Most Popular Apps In Africa: Africa has established a reputation as the continent with the highest utilization of mobile technologies. It is time to begin recognizing African app developers and business owners. Thanks to the substantial advancement shown in recent years, Africa has regularly and gradually ascended to the top in both mobile usage and e-commerce.
In countries like South Africa, Ghana, Kenya, as well as Nigeria, nine out of 10 individuals (90%) own a cell phone. Other countries among these have taken the lead in developing creative ideas for applications to better the lives of Africans. Here are some exceptional and popular apps in Africa.
Recommended: Richest Football Clubs in The World
Top 10 Most Used And Popular Apps In Africa
1. IROKO Tv: The days of television service providers dictating what customers watch and when they watch it are steadily passing away as most consumers choose their meals. IROKOtv gives customers the freedom to select their programs. Over 6,000 Nigerian and Ghanaian movies, as well as a selection of Bollywood, Hollywood, and Korean films, are available on the Nigerian film and TV series app.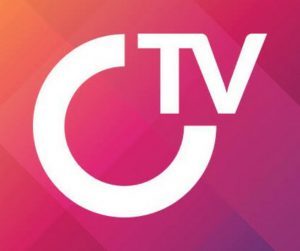 After registering and paying the service provider, users may access their preferred movies and TV shows for about $2.50 each month. On their Android device, they may stream movies and TV shows without an Internet connection. The Google Play Store offers the app for no cost.
2. Esoko: Africa's main industry is agriculture, therefore it only seems logical that technology would help close the gap between farmers and industry. For connecting with farmers, enterprises, initiatives, NGOs, and governments can use the Esoko communication app. For any business needs related to agriculture, it now also contains agricultural content and on-the-ground deployment services.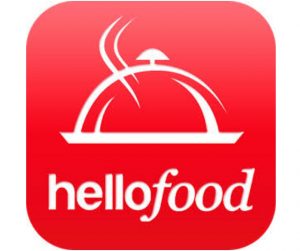 It is regarded as the entry point to services including marketing and product sourcing, mobile money implementations, national farmer clubs, and statistics services. In addition to Ghana, Kenya, Burkina Faso, Nigeria, Malawi, Zimbabwe, Benin, Madagascar, and Mozambique, Esoko also conducts business in these countries. Esoko's apps and services are accessible after signing up and registering on the website for the first time.
Also see: Most consumed foods in the world
3. HelloFood: HelloFood offers the convenience of enabling clients in Ghana to order meals with the push of a button in a world where being busy has taken time away from normal cooking and traveling to a restaurant for a quick bite. Users may choose from a variety of restaurants based on their area and can also customize their meals by adding different sauces and toppings.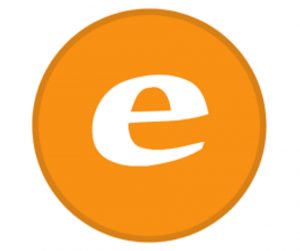 On the sixth Ghana Telecom Awards, HelloFood was recently recognized as the Best Mobile App Company of the Year. The application is accessible for free through the Google Play Store, and iTunes Store, as well as Microsoft in Nigeria, Morocco, Kenya, Ghana, Senegal, the Ivory Coast, Rwanda, Tanzania, Uganda, Algeria, & Egypt.
4. Leti Arts: The popularity of mobile video games has increased along with the use of smartphones across the continent. For gamers who want to experience authentic African mobile sports, there is an app called Leti Arts. Eyram Tawi and Wesley Kirinya, two Ghanaians, founded a company in 2009 that creates cross-platform interactive media products based on African history and mythology, such as mobile games and digital comics.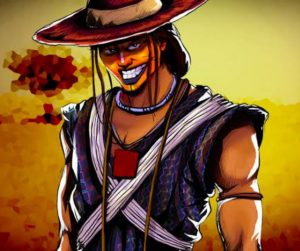 Their current offering is "Africa's Mythology," a superhero series that draws inspiration from folktales and ancient legends from all around the continent. The game is now getting positive reviews on the Google Play Store, with devoted gamers praising it for being captivating and offering a new take on African mythology.
Also see: Oldest Sports in the world currently
5. Safaricom M-Ledger: Customers of M-PESA forced the creation of the Safaricom M-Ledger app to track and monitor their transactions. M-PESA, a popular microfinance and cash transfer program, was introduced in 2007 by Vodafone for Safaricom and Vodacom. Subscribers may use the service to deposit cash, send money to any number of cell phones or bank accounts, withdraw cash, and send money for utilities.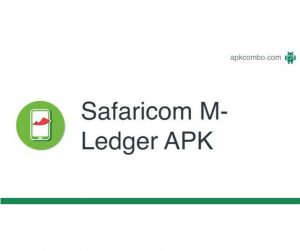 The Safaricom M-Ledger provides users with their financial status from their M-PESA transactions, and this data is kept on their devices, allowing M-PESA clients to view their transactions. The program creates a database from the data by scanning every SMS received and sent by M-PESA for any transactions. The Safaricom App store and Google Play Store both provide the app for no cost.
6. Vula Mobile: A South African medical app called Vula Mobile links general healthcare professionals with experts. Health professionals might refer patients, seek advice, find information, and do diagnostic tests all through their mobile devices, resulting in more accurate diagnoses and more appropriate recommendations.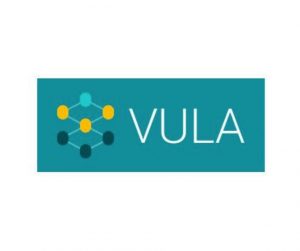 The software streamlines the current referral process used by healthcare professionals. Recently, Vula Mobile won the 2015 MTN App of the Year Awards prize for Most Innovative App. It is accessible on iTunes without cost.
Also see: Richest And Wealthiest Chief Executive Officers in the world
7. 2Go: The world of communication has been taken over by mobile messengers, with MXit and WhatsApp being the most popular ones. Another popular mobile messaging app is 2Go, which allows users to connect with friends, build user profiles and upload profile pictures, meet new people in chat rooms, and play games in virtual spaces.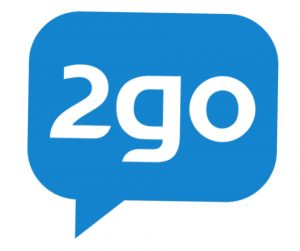 Although Alan Wolff and Ashley Peters created the app in South Africa, Nigeria has the greatest user base in Africa, with over 10 million active users. In all, it has more than 20 million active users in Kenya, South Africa, and Nigeria. 2Go is accessible via the 2Go website or the Google Play Store.
8. Ramlocator: While not intended for daily usage, this innovative app is useful for Nigerians who enjoy their Sallah vacations. For many Nigerians, eating well-prepared ram on Sallah Day is a must during the two-day public holiday. Ramlocator enables users to share their ram gathering on the site.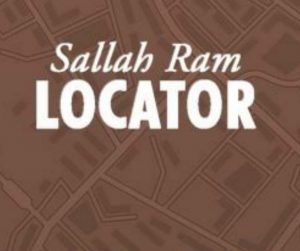 Those who want to attend a party may use the app to look for one that is close to them after adding their location to Ramlocator, which they can authorize before it is posted publicly. Customers who want to attend the gathering will ask the host for an invitation once they learn about it.
Also see: Advantages and Disadvantages of living in the United States of America
9. 1xBet: The Russian-owned firm 1xBet is one of the most popular sports betting platforms in Africa and other parts of the world. This is because it offers a wide variety of uncommon athletic events, such as cricket, tennis, and horse racing. Another intriguing feature of the 1xBet betting software that lets you watch your chosen sporting events in real time is the live streaming ability. On the 1xBet website, users may download the mobile app for Android and iOS devices.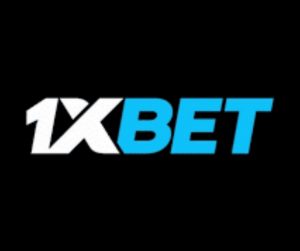 Unquestionably having a global presence, 1xBet proudly sponsors the Barcelona Football Club of La Liga as well as the Italian Serie A competition. Several African nations, including Nigeria, Kenya, Uganda, and Zambia, provide 1xBet.
10. SnapScan: Kobus Ehlers is the creator of this app. After its 2013 launch, SnapScan rose to prominence as one of South Africa's top mobile payment companies. Users of the SnapScan app get the finest possible payment experience, free from pointless obstacles like complicated payment methods.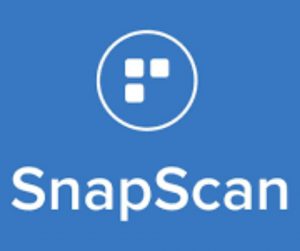 You may quickly make payments with the SnapScan app. It scans a SnapCode with your phone's camera (a unique QR code). The app accepts most foreign credit cards and is compatible with all South African banks. It is also free to use.
Recommended: Differences Between British and American English
Conclusion
The smartphone business has been completely overtaken by mobile applications. While many people use smartphone applications to play games, check the weather, or follow sports teams in their leisure time, Africans have learned to make the most of the information at their fingertips. The popular smartphone applications in Africa are compiled in this list.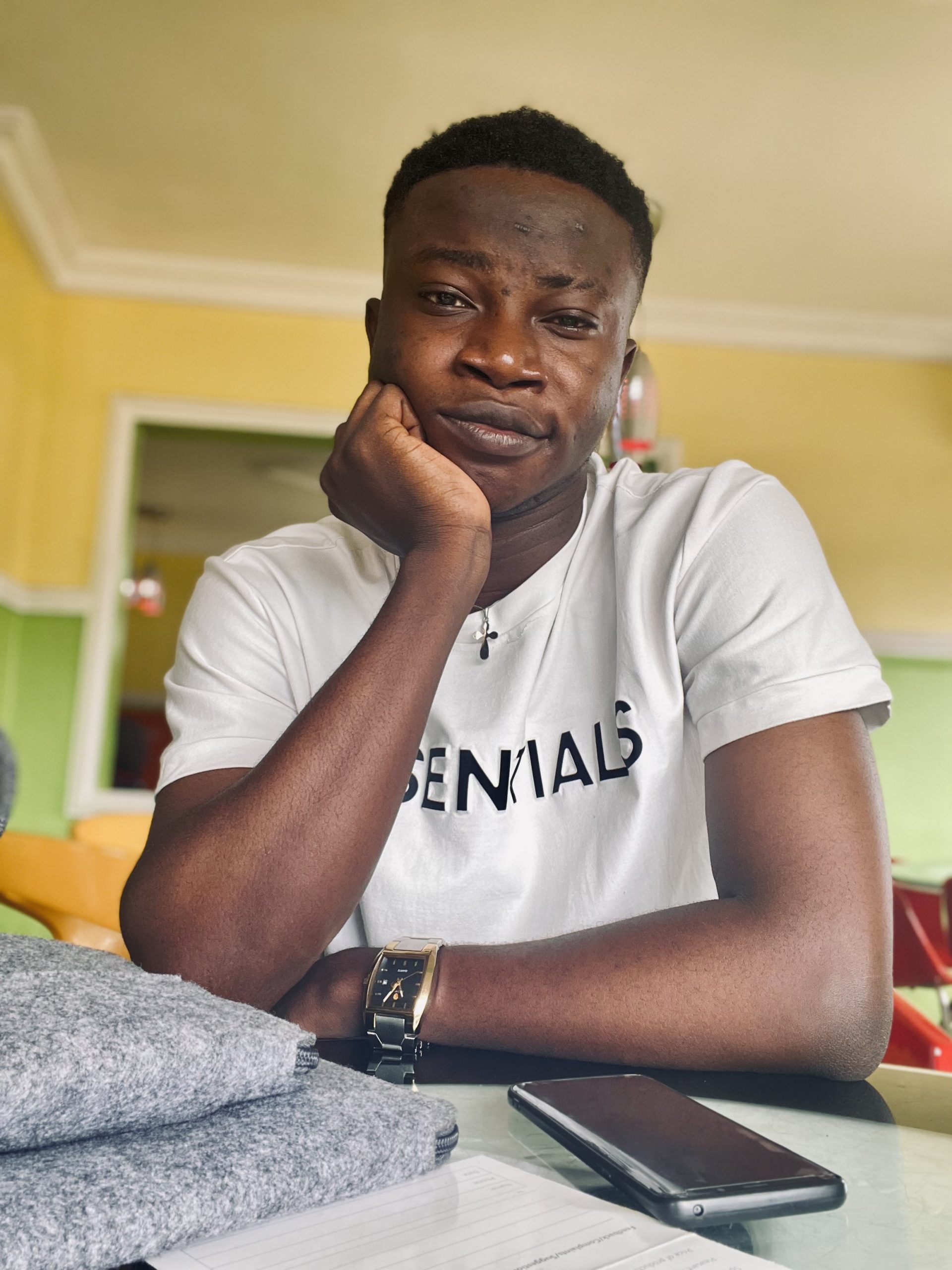 Edeh Samuel Chukwuemeka ACMC, is a Law Student and a Certified Mediator/Conciliator in Nigeria. He is also a Developer with knowledge in HTML, CSS, JS, PHP and React Native. Samuel is bent on changing the legal profession by building Web and Mobile Apps that will make legal research a lot easier.