Best Gospel Songs of All Time: One of the most well-liked musical genres worldwide is gospel music. Gospel music's defining trait is its emphasis on Christian lyrics with many allusions to or quotations from the Bible. Thus, we may define gospel music as the musical style or subgenre that is associated with Christianity, one of the dominant religions in the nation.
Gospel music, which first appeared in the early 18th century and has evolved through time to incorporate rap and hip-hop, is primarily responsible for the sustained success of gospel music today. Millions of gospel songs have been written by musicians to spread a variety of religious doctrines.
Gospel music is, however, not just listened to and loved by Christians. Hence, gospel music's influence may be felt regardless of your religious affiliation. The Christian gatherings and principles found in gospel music provide solace for music lovers. Even though they are not frequently associated with Christian music, many musicians have dabbled in the art of gospel music over the years.
Nonetheless, as more and more young musicians emerge and bring in various new-school styles and melodies, gospel music has been having a significant impression on the country for years. We shall thus examine the best gospel songs of all time in this post. The songs on the list were chosen based on their overall influence on the Christian Church and their capacity to advance the genre.
Recommended: 7 Differences Between Centralization and Decentralization
Top 10 Best Gospel Songs Of All Time
1. I saw the Light: Hank Williams is the founder of the country gospel song "I Saw the Light." A comment made by Williams' mother when they were traveling to Montgomery, Alabama, served as the inspiration for the song, which was written as Williams was on his way home from a concert.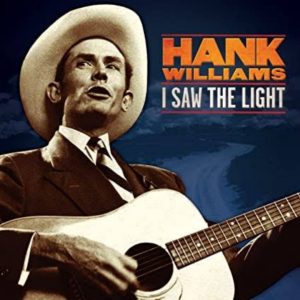 Following the realization of God's light, the song is about being freed from sin. It was released in September 1948 after he had recorded it at his debut session for MGM Records. It eventually became one of his best-known songs, even though it initially had little economic success.
2. Old-Time Religion: A classic gospel song from 1873 called "Old-Time Religion" was featured in a list of Jubilee songs, or maybe much earlier, and is believed to have its origins in English folk music. Even though it doesn't mention Jesus or the gospel, it has become a staple in many Protestant hymnals and has been performed by several musicians.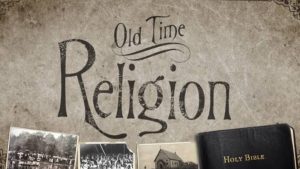 Tennessee Ernie Ford, who wrote the song, exhorts listeners to hold on to the belief in the ancient faith that let forebears enter paradise.
Also see: What Caused World War 1? Main Causes of the First World War
3. Shackles (Praise You): This song's appeal hasn't diminished since its debut in 2000. Trecina Atkins-Campbell, commonly known as Mary Mary, and Erica Campbell wrote the song. The hymn mentions thanking the Lord for his works.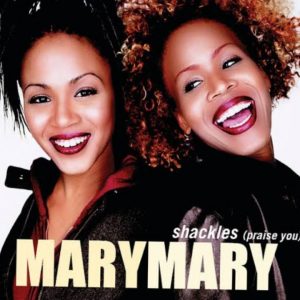 The song's blending of several genres might have affected its success. Hip-hop rhythms are used throughout the song, with R&B elements in the chorus.
4. Amazing Grace: Because of its enormous global appeal, this song by John Newton is considered to be among the finest spiritual songs of all time.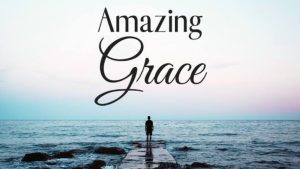 Since the song's message of great spiritual delight resonates with so many listeners, it has been recorded by renowned artists like Willie Nelson and Elvis Presley and appears on countless CDs.
See also: Differences Between Judicial Separation And Divorce
5. The cross: One of Prince's tracks from his 1987 album Sign O' The Times is The Cross. The song's profound spiritual message centers on Jesus Christ's second arrival.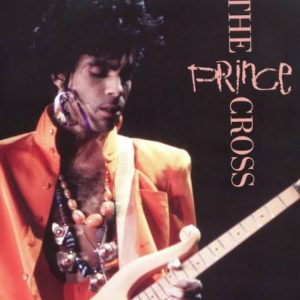 One of the finest rock gospel music tracks features a slow-building guitar in this song. In 2001, Prince changed the song's title to "The Christ" after becoming a Jehovah's Witness.
6. Oh, happy day: Oh Happy Day," recorded by the Edwin Hawkins Singers, is a 1967 gospel music adaptation of the 1755 hymn by clergyman Philip Doddridge.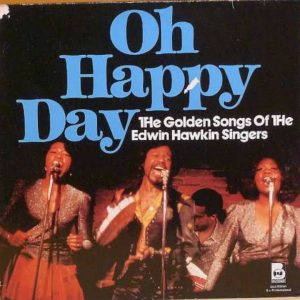 Although this traditional gospel hymn honors and worships Jesus, its upbeat music and message also appeal to a larger, secular audience. In actuality, it was the first gospel song to experience genuine mainstream popularity. In 1969, it became a worldwide smash, peaking at No. 4 on the US Singles Chart, No. 1 in France, Germany, and the Netherlands, and No. 2 on the Canadian, UK, and Irish Singles Charts. This gospel hymn is regarded by many as the finest ever.
Recommended: Differences Between Language And Dialect
7. Sanctuary: The song honors parents who raise their kids in a religious environment and take them to church. This song rose to prominence as a hymn of praise and adoration. Because of how popular it was, Joan Baez, Bing Crosby, and Elvis Presley all performed versions of it.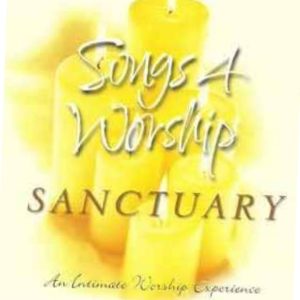 However, the gospel and rhythm and blues dominate the version that Gaither Music TV recorded.
8. Peace In The Valley: Thomas A. Dorsey wrote the song "There'll Be Peace in the Valley for Me" in 1939, initially for Mahalia Jackson. Despite frequently being referred to colloquially as "Peace in the Valley," Dorsey registered it under this name on January 25, 1939. On January 25, 1939, Dorsey gave it this title and copyrighted it.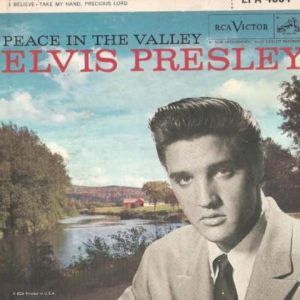 Elvis was a later singer of this gospel anthem, but his rendition was among the most well-known. Given the abundance of God's gifts—even in a flawed world—and the fact that life is not forever, it exhorts listeners not to lose hope.
Also see: Military Rule: 8 Features & Characteristics of Military Rule
9. Sinnerman: Several artists have recorded the classic spiritual song from the African American diaspora known as Sinnerman, and it has been used in several other works of art and media. The song's lyrics speak about a sinner trying to flee divine vengeance on the Day of Judgment.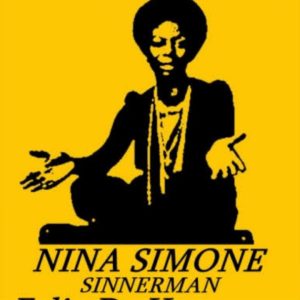 Simone's rendition of this African-American classic spiritual hymn, which clocks in at almost 10 minutes, is a tremendous emotional outburst that may be connected to her religious convictions and her quest for social justice.
10. Old Rugged Cross: There is simply something about country music and traditional hymns that work so well together. Together, the lovely lyrics and peaceful music create a happy noise for our Lord. Alan Jackson also possesses one of country music's best vocals.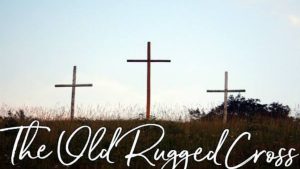 Even though Alan Jackson is one of the most well-known gospel musicians to have recorded "The Old Rugged Cross," he wasn't the first to do so.
The catchy lyrics of this song serve as a constant reminder of the great price God paid for us and the blessings we get from Him every day. It is revered as one of the greatest gospel songs of all time because it upholds the cross and everything it represents to Christians.
See also: How To Become a Better/Best Version of Yourself: 12 Tips
Conclusion: There is much more to gospel music than just rhyme and harmony. Its tunes can evoke feelings of utter tranquility or great excitement. Because every song represents something distinct in a person's life experience, choosing the finest gospel songs only based on musical value is insufficient when considering the genre's greatest hits.
Nonetheless, the list of songs offered is undoubtedly among the top gospel songs of all time among other gospel music globally, with roughly a million listens on Spotify and other music applications even though there may be other opinions.
Ultimately, popularity doesn't matter as much as the message. All gospel songs are created to uplift the soul, strengthen your belief, and preach the Gospel of Jesus Christ to both believers and non-believers.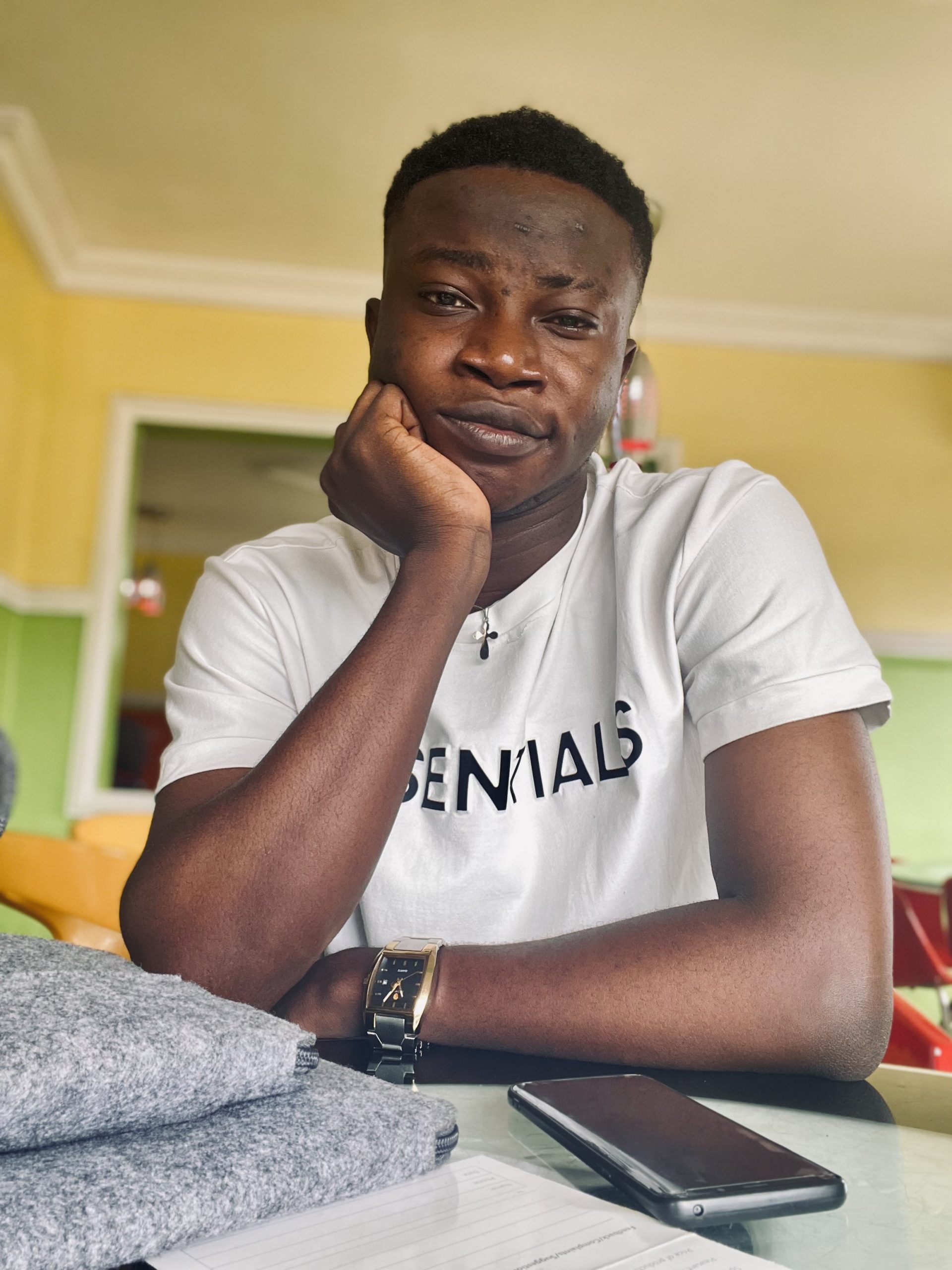 Edeh Samuel Chukwuemeka ACMC, is a Law Student and a Certified Mediator/Conciliator in Nigeria. He is also a Developer with knowledge in HTML, CSS, JS, PHP and React Native. Samuel is bent on changing the legal profession by building Web and Mobile Apps that will make legal research a lot easier.